A flighty new experience is opening at The Bronx Zoo!
Starting this Memorial Day Weekend, you'll have the chance to visit Budgie Landing, a new immersive experience that lets you commune with 1,000 boisterous birds known as budgerigars or "budgies."
RECOMMENDED: This epic new museum exhibit explores 100 years of NYC 'warts and all'
The new experience, which is part of zoo admission, surrounds you by these small, talkative parrots that get to fly freely through the exhibit. Inside, you can feed seeds to the birds from a handheld stick. The budgies that accept your offering will no doubt be an unforgettable up-close interaction, the zoo says.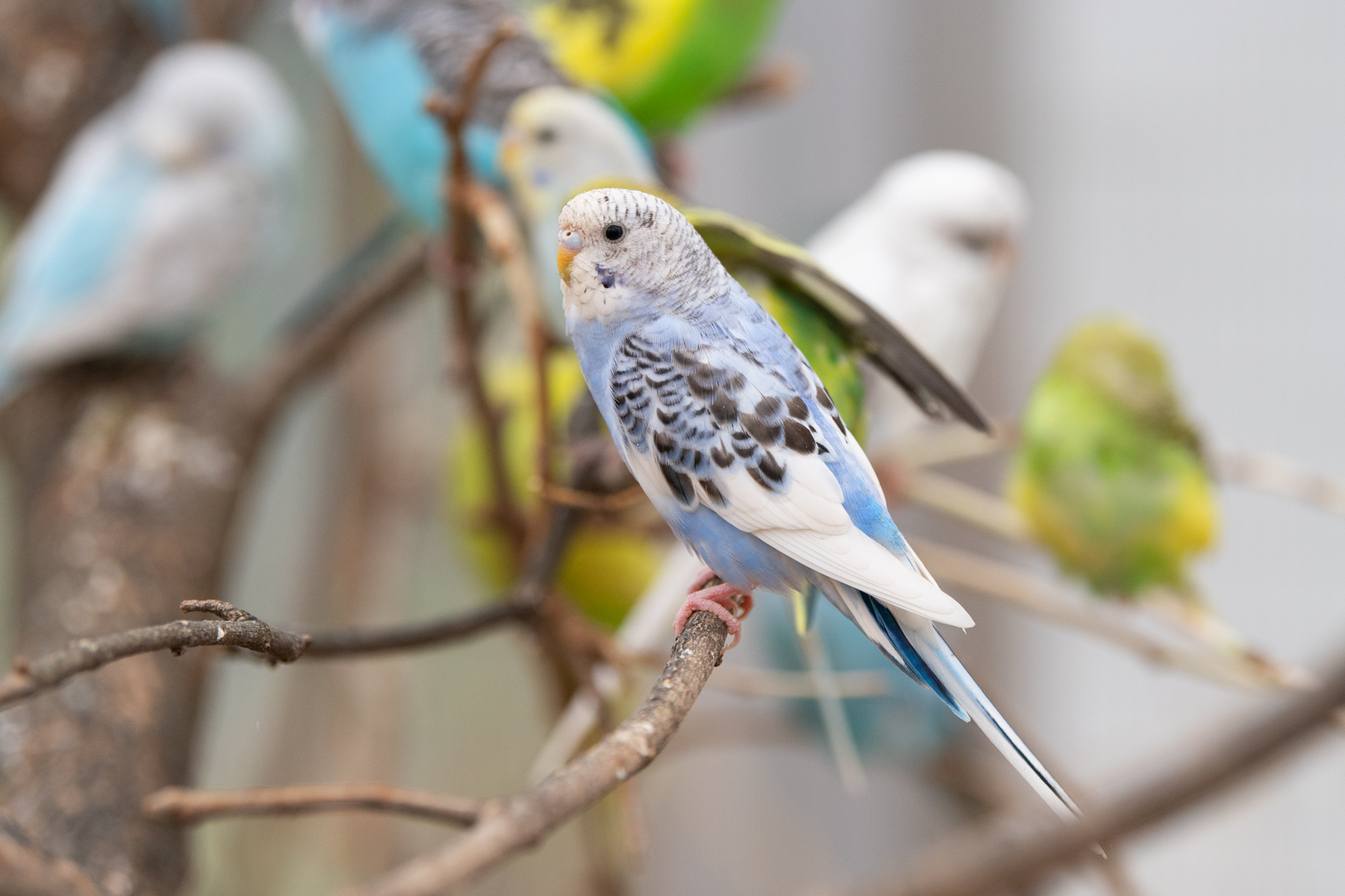 Budgies, the scientificly named Melopsittacus undulatus, are primarily green with white and black accents, but because of breeding for the pet industry, they can now showcase feathers of blue, grey, white, yellow, and combinations of each.
Those at Budgie landing are very colorful.
Their new habitat at the zoo was made to directly mirror the Australian open woodlands and grasslands, where they originate from.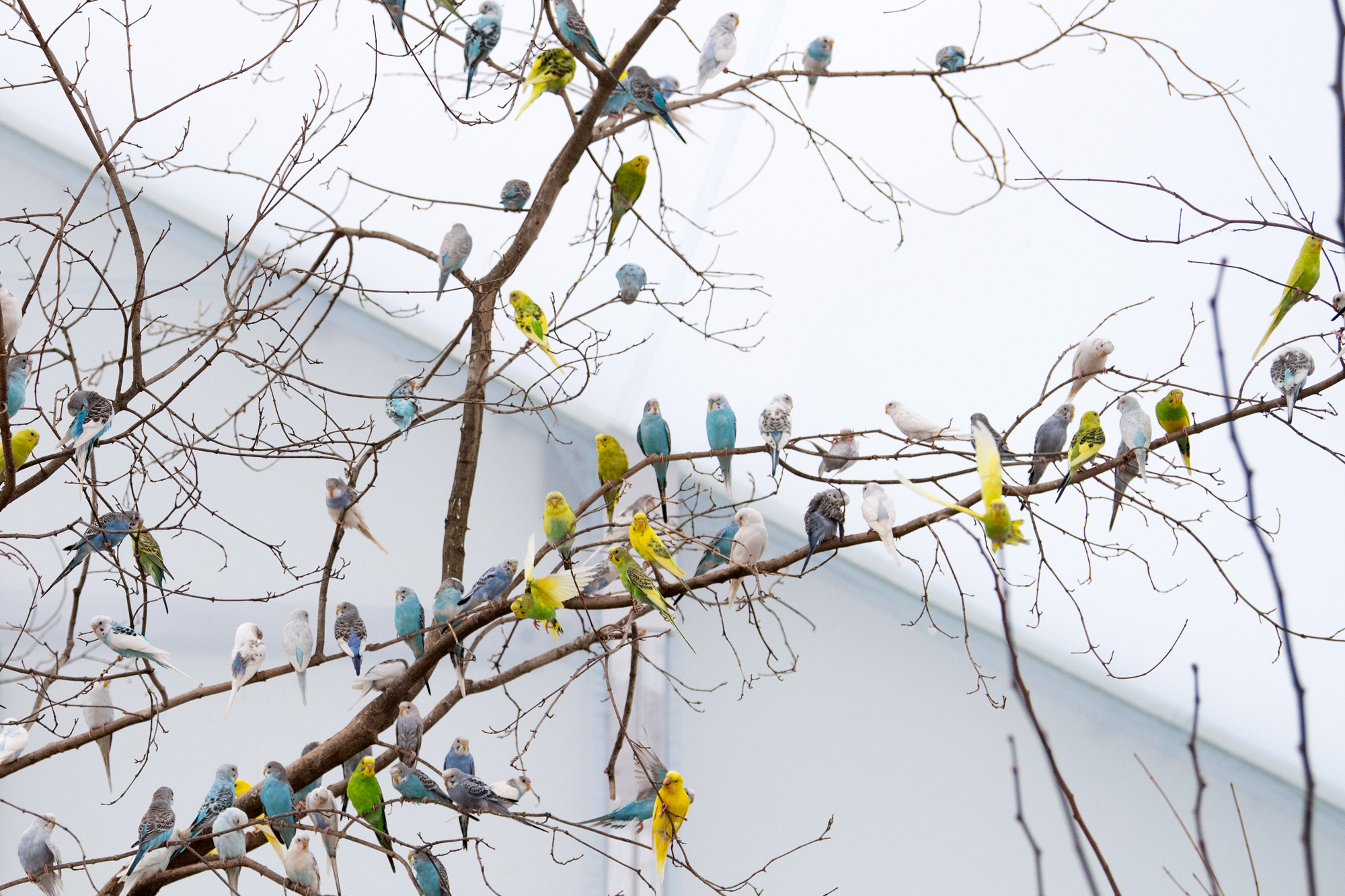 If a large group of birds doesn't give you the heebie-jeebies and you want to experience this incredible opportunity, Budgie Landing officially opens on May 27. Tickets are $5 per person in addition to Bronx Zoo admission. A Budgie Landing ticket includes one seed stick for guests to have the opportunity to feed (if the birds choose to eat). It'll be open through October.