Heads up! We're working hard to be accurate – but these are unusual times, so please always check before heading out.
Check out these glorious photos from Night of 1000 Stevies
The annual Stevie Nicks bonanza toasted its 25th anniversary at the Irving Plaza in fine, feathery style
To put it simply, there is no other Stevie Nicks celebration quite like Night of 1000 Stevies in the world. Add to that the fact that the annual celebration of the Fleetwood Mac singer this year chalked up its 25th anniversary and you have an unparalleled celebration of Stevie-ness. The Irving Plaza hosted the festivities, which featured NOTS performers from over the past quarter century, including a Butoh ballet plus burlesque Stevies aplenty. Check out our tambourine- and lace-filled highlights and let your inner white-winged dove soar!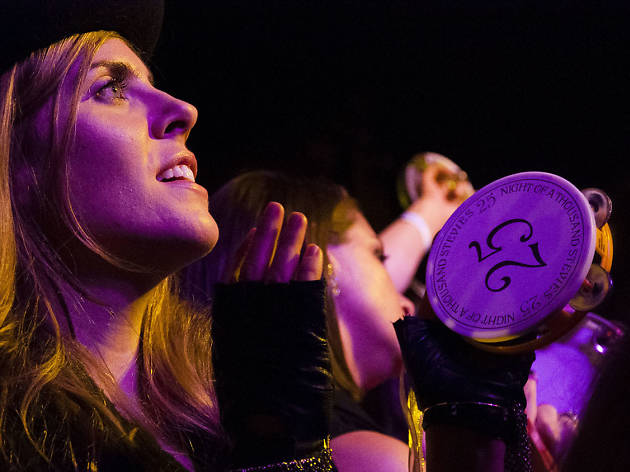 Photograph: Elyssa Goodman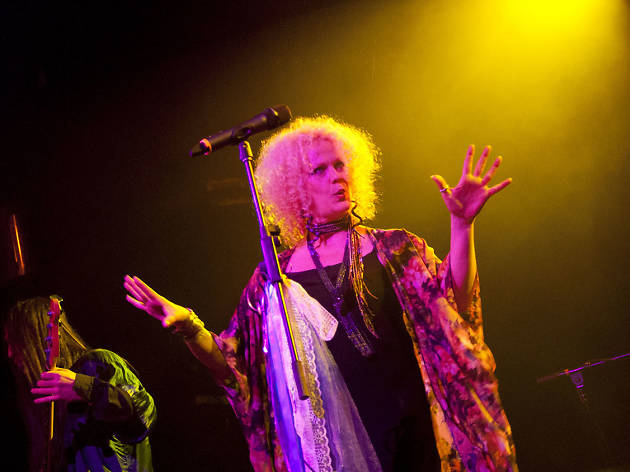 Photograph: Elyssa Goodman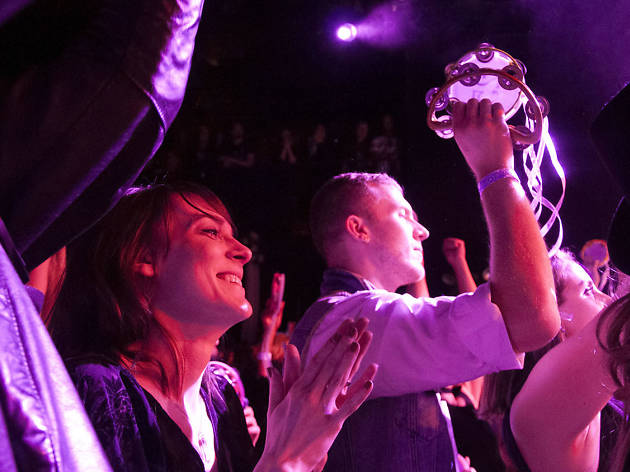 Photograph: Elyssa Goodman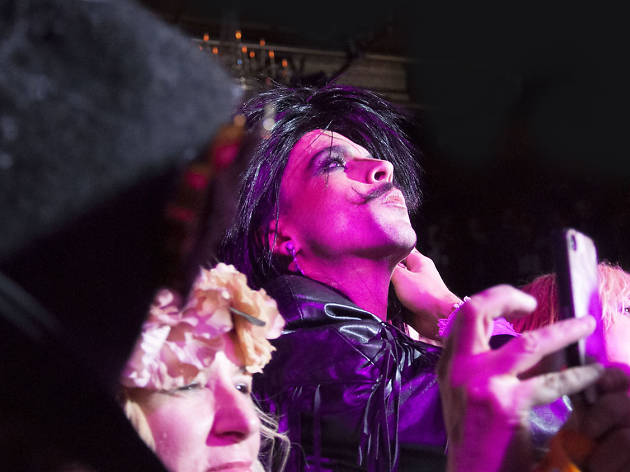 Photograph: Elyssa Goodman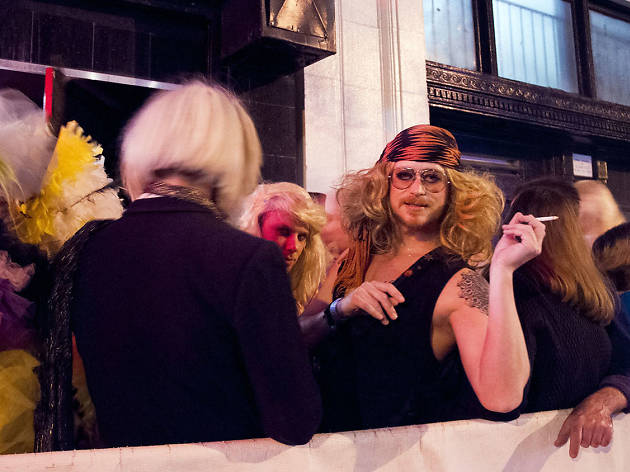 Photograph: Elyssa Goodman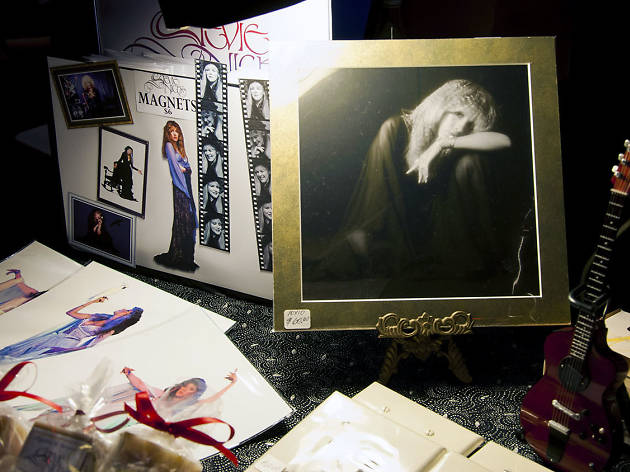 Photograph: Elyssa Goodman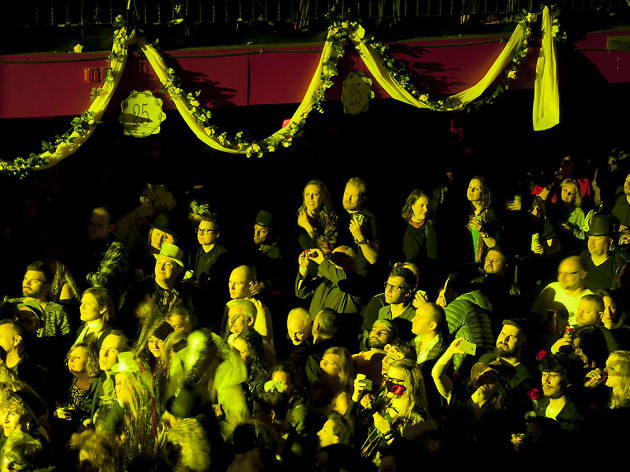 Photograph: Elyssa Goodman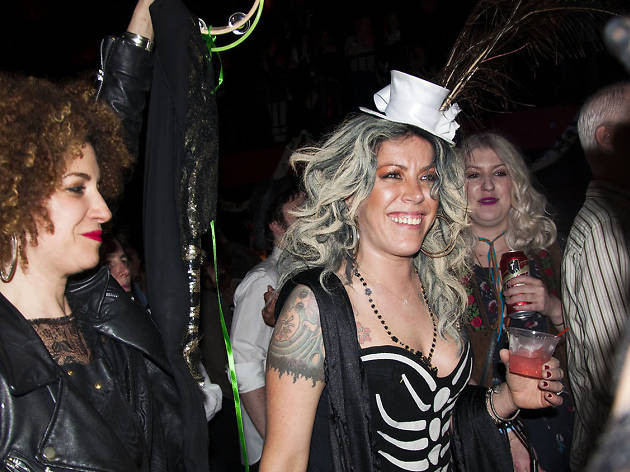 Photograph: Elyssa Goodman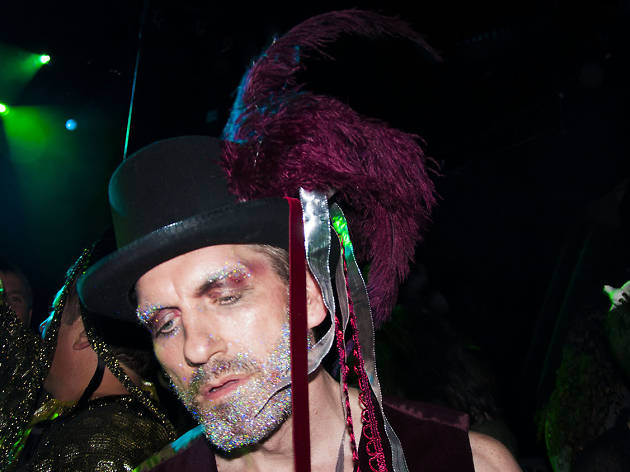 Photograph: Elyssa Goodman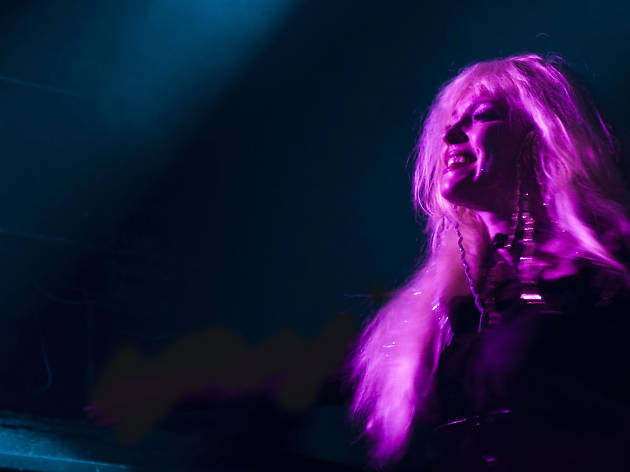 Photograph: Elyssa Goodman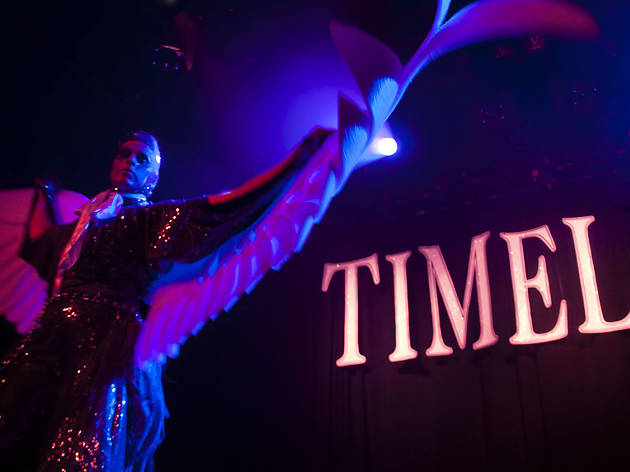 Photograph: Elyssa Goodman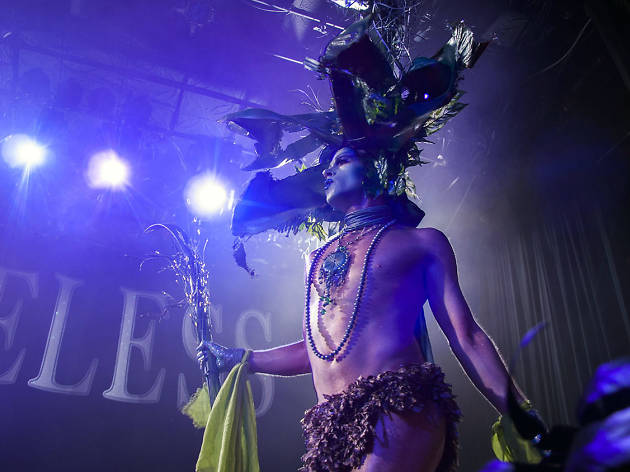 Photograph: Elyssa Goodman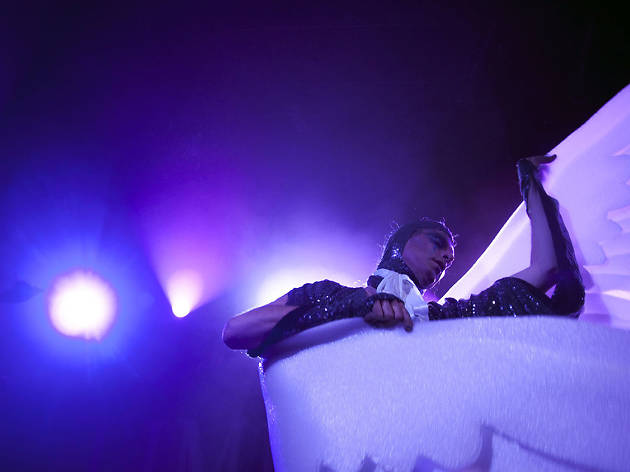 Photograph: Elyssa Goodman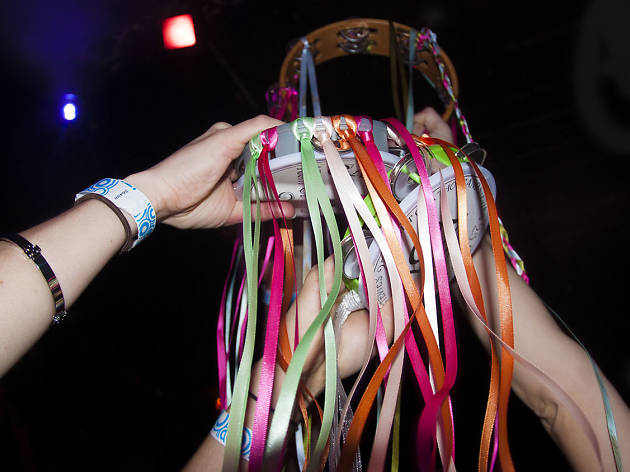 Photograph: Elyssa Goodman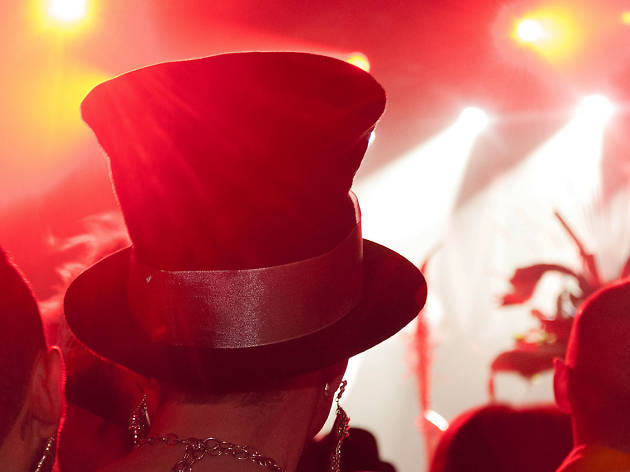 Photograph: Elyssa Goodman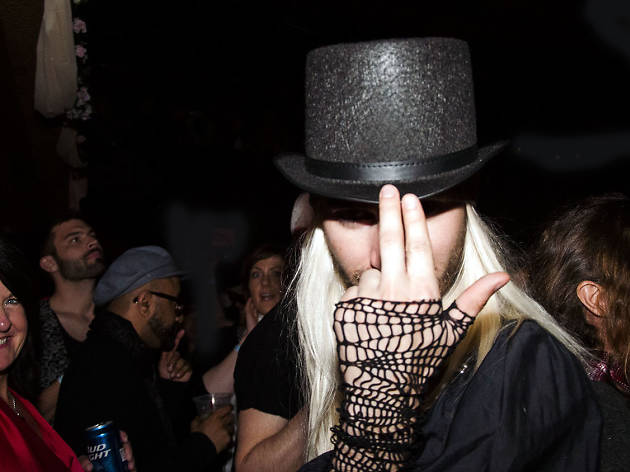 Photograph: Elyssa Goodman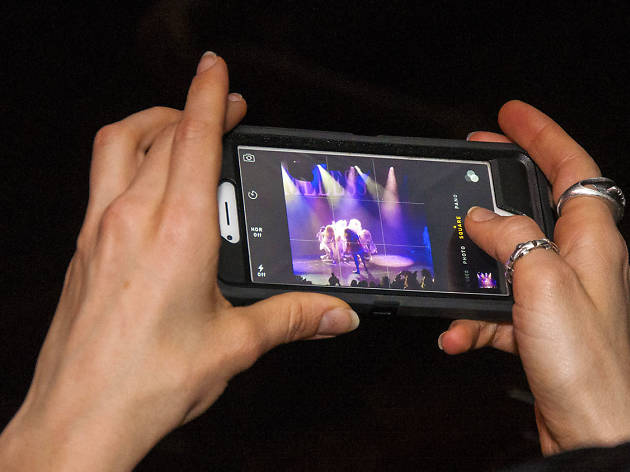 Photograph: Elyssa Goodman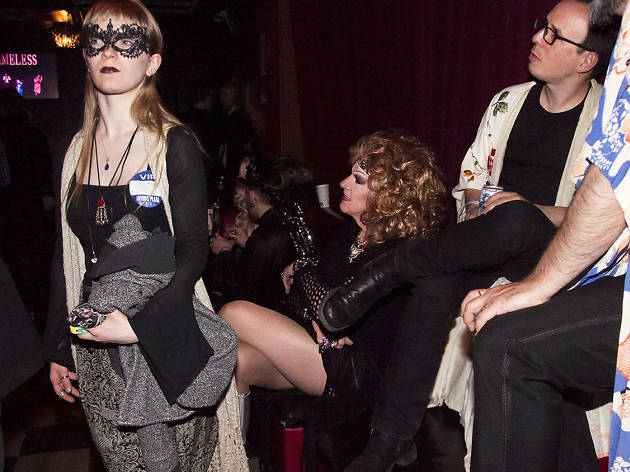 Photograph: Elyssa Goodman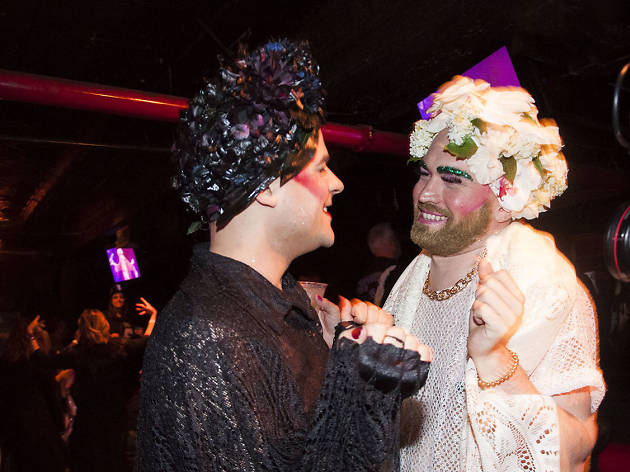 Photograph: Elyssa Goodman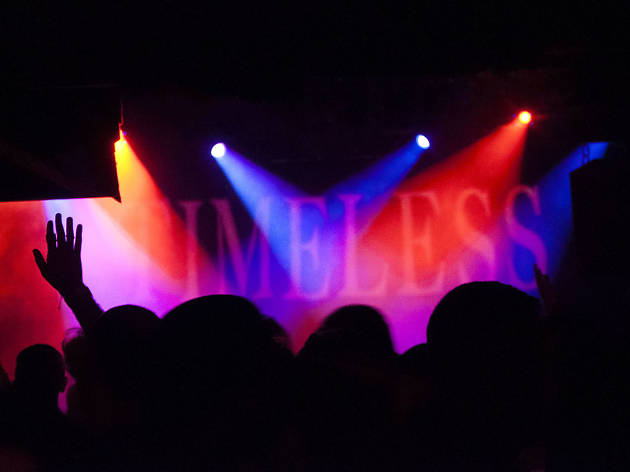 Photograph: Elyssa Goodman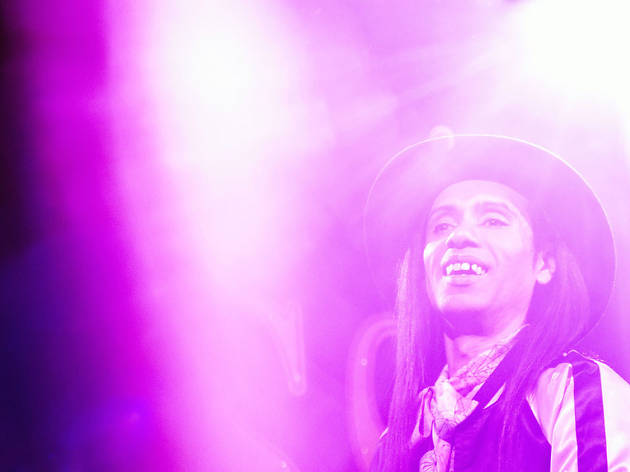 Photograph: Elyssa Goodman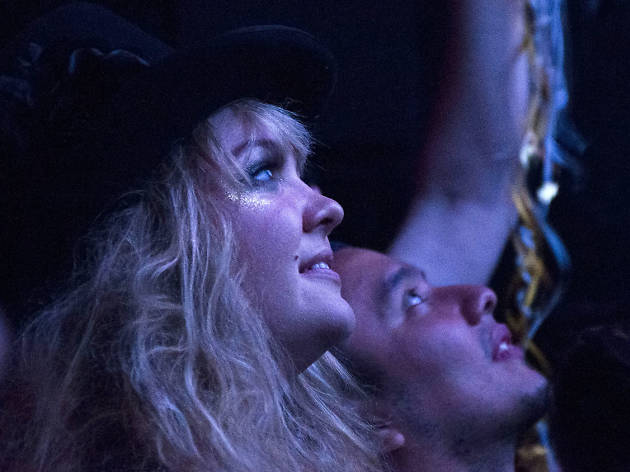 Photograph: Elyssa Goodman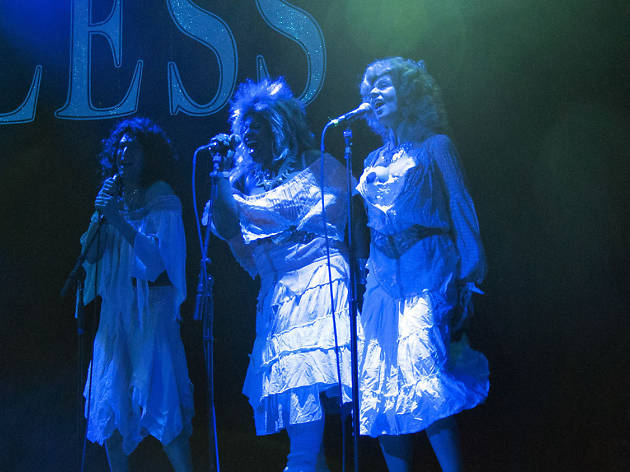 Photograph: Elyssa Goodman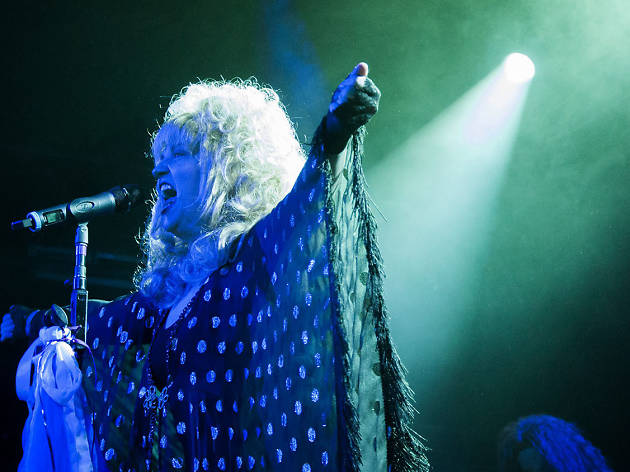 Photograph: Elyssa Goodman