Beer cheese
Move over, pimiento cheese: A new Southern-inspired fromage has migrated to New York City—and this one is made with booze.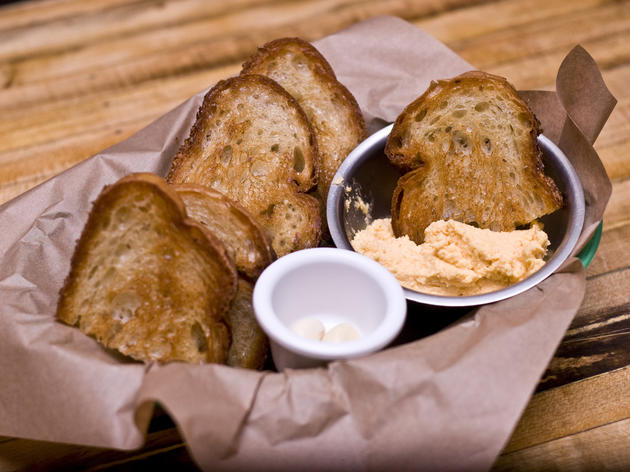 1/3
Photograph: Alex Strada
Beer cheese and toast at Earl's Beer and Cheese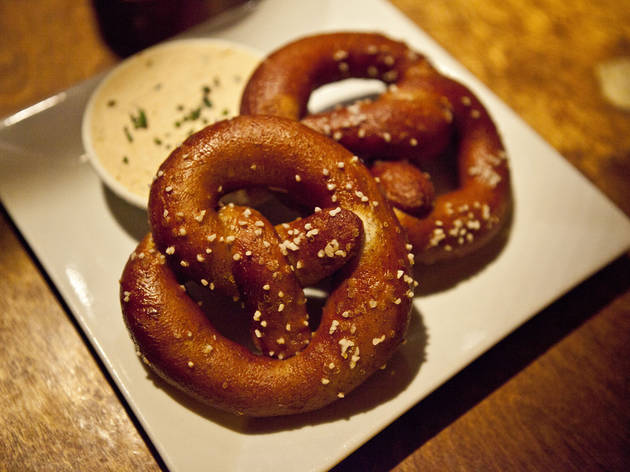 2/3
Photograph: Jolie Ruben
Soft pretzels and beer cheese at the Redhead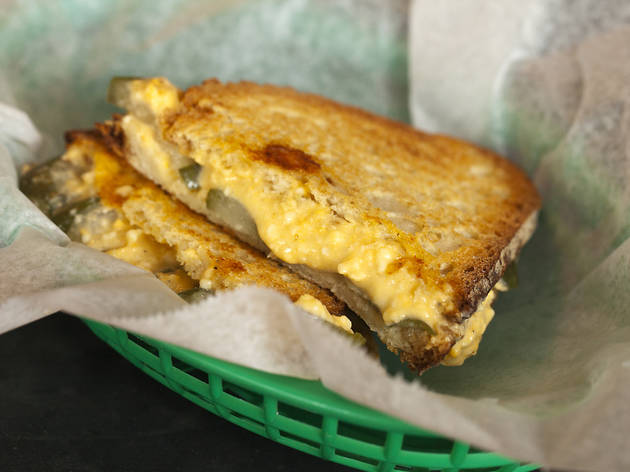 3/3
Photograph: Dominic Perri
Beer cheese grilled sandwich at Bearded Lady
A specialty of Kentucky, the habit-forming beer cheese is a creamy mix of cheddar and suds, souped up with herbs and spices like cayenne and mustard powder. Down in the Bluegrass State—where it possibly arrived by way of the region's German immigrant population—it's slathered on everything from crackers to crudités. No matter its provenance, the decidedly lowbrow but eminently delicious spread is cropping up on menus around New York City. Sink your teeth into the down-home snack at these three joints.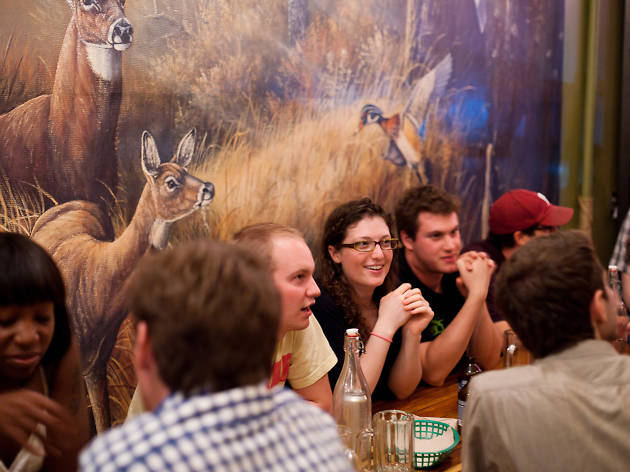 Sriracha is the secret ingredient in the beer cheese at this uptown indie hot spot. This kicked-up version—a thick, smooth puree of extra-sharp cheddar and mellow old-school Schaefer lager—is served alongside slices of rustic pugliese toast from Grandaisy Bakery. As a bonus, Earl's throws in a couple of raw garlic cloves to rub on the bread, resulting in a piquant and fiery nosh that's full of soul. Regular $7, jumbo $12.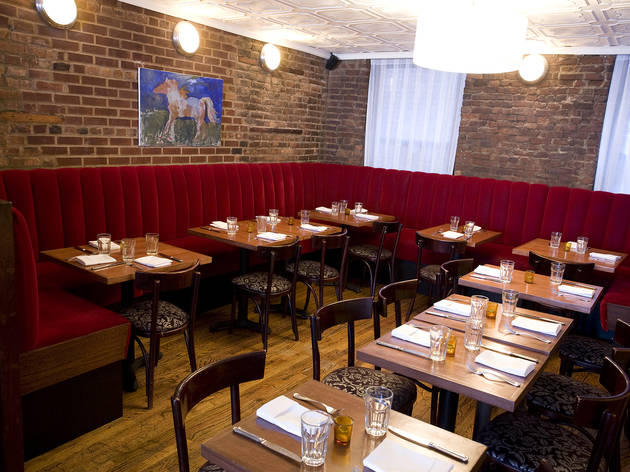 Restaurants, Soul and southern American
The pastel-orange cheese at this East Village comfort-food joint may seem innocent, but it packs a tangy punch thanks to a blend of sautéed garlic and shallots, and a hit of spicy Cajun seasoning. Chef Meg Grace Larcom presses the base of Grafton white cheddar and Abita Amber lager through a chinois sieve to achieve a velvety texture. Smeared on two chubby, salt-dusted soft pretzels, it's one of the menu's simplest homages to the American South. $9.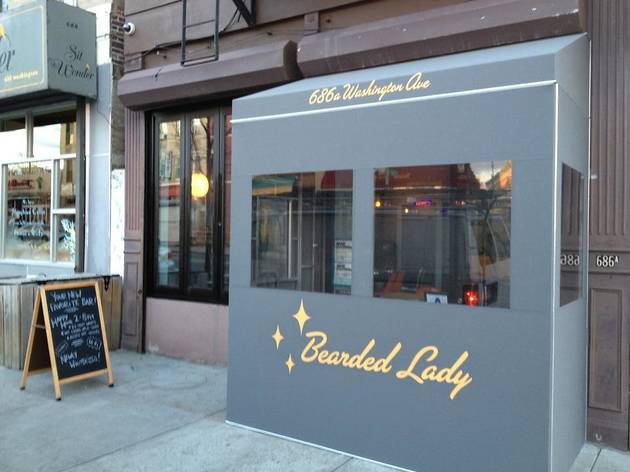 Weary of the ubiquitous artisanal cheese board at other plaid-shirt-and-mason-jar Brooklyn bars, co-owners Justin Olsen and Patrick Britton set out to create a low-key cheese dish to serve at this laid-back tavern. Their variant displays a coarse texture, studded with nubby bits of pulverized cheddar (farmhouse white and yellow) and bound by a savory combo of Worcestershire sauce, roasted garlic and a pour of IPA. It's tasty eaten straight up with a half sleeve of Ritz Crackers, but best pressed in the deliciously junky grilled cheese sandwich, zipped up with hot sauce and half-sour pickle slices. Dip $5, sandwich $6.
More to explore