The best NYC Restaurant Week® Summer 2016 restaurants in Staten Island
Check out these Staten Island restaurants—from upscale Italian to seasonal French—during NYC Restaurant Week® Summer 2016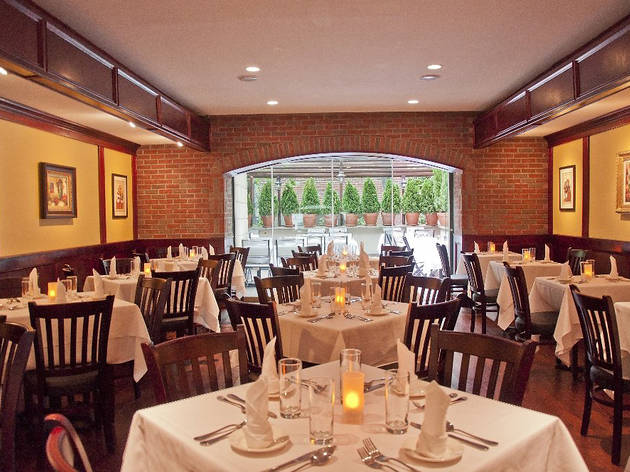 Known for some of the best NYC parks, beaches and green space, Staten Island's dining scene is earning its place on the New York food map as well. No guide to Staten Island would be complete without mention of its cozy cafes, bistro and rustic Italian restaurants. Make a reservation and explore the three Staten Island restaurants participating in NYC Restaurant Week Summer 2016. Menu items are subject to change. For more information, click here for the full list of participants for NYC Restaurant Week.
RECOMMENDED: Full guide to NYC Restaurant Week
NYC Restaurant Week in Staten Island
1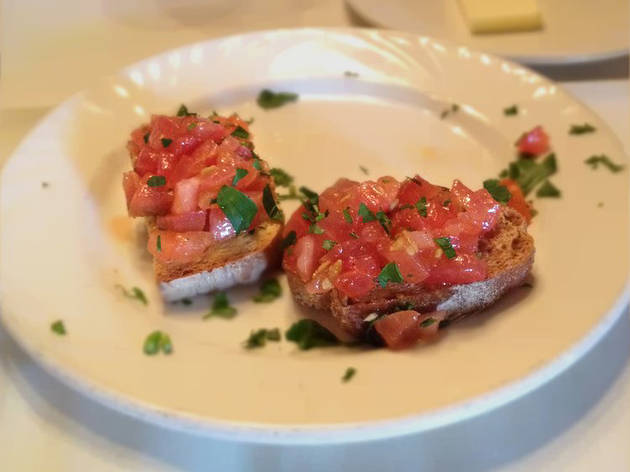 Brioso Ristorante
The family-owned New Dorp restaurant has been serving Italian and Mediterranean specialties since 1995. The DiMaggio brothers will participate in NYC Restaurant Week during both lunch and dinner, when you can find dishes like grilled baby cuttlefish with escarole, roasted rack of lamb with a fig-syrup reduction, and pizza piled with prosciutto, artichoke, olives and mushrooms. A full menu for NYC Restaurant Week has not yet been released. For reservations, call 718-667-1700.
2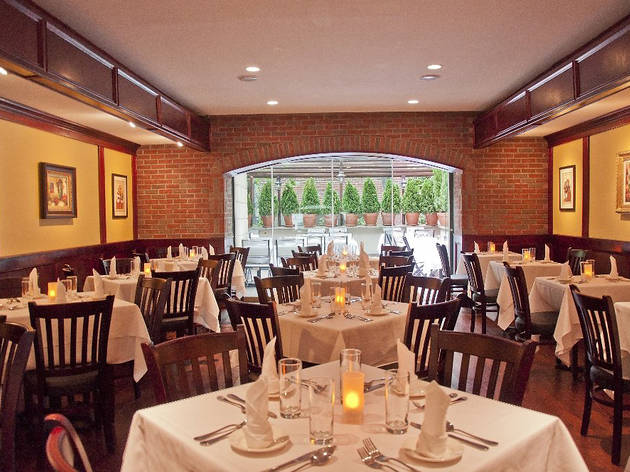 Da Noi
The downtown Staten Island sister to Edward Gomez's midtown restaurant will be serving lunch and dinner on the weekdays and Sundays during NYC Restaurant Week. While the NYC Restaurant Week menu is not yet released, dishes might include grilled eggplant with smoked mozzarella, risotta Milanese with saffron or dry porcini mushrooms, and broiled veal chop with fresh sage. For reservations, call 718-720-1650.
3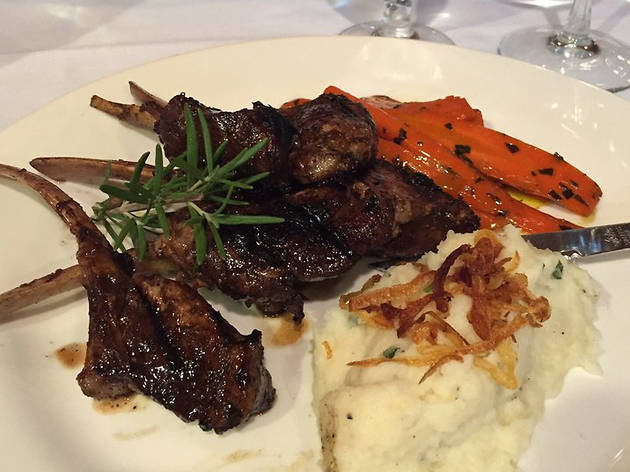 Carol's Cafe
Since 1994, Carol Frazzetta has been delighting Staten Islanders with seasonal, international dishes at her Michelin-starred restaurant. For NYC Restaurant Week Summer 2016, tuck into dishes like grilled mussels with curry-lime butter, panko-crusted pork tenderloin with ginger-soy rice, and limoncello cheesecake with graham-cracker crumbs. For reservations, call 718-979-5600.
Check out the best things to do in Staten Island
Explore some of the finest art, history and nature in Staten Island, NY. It's just a ferry ride away.
Read more