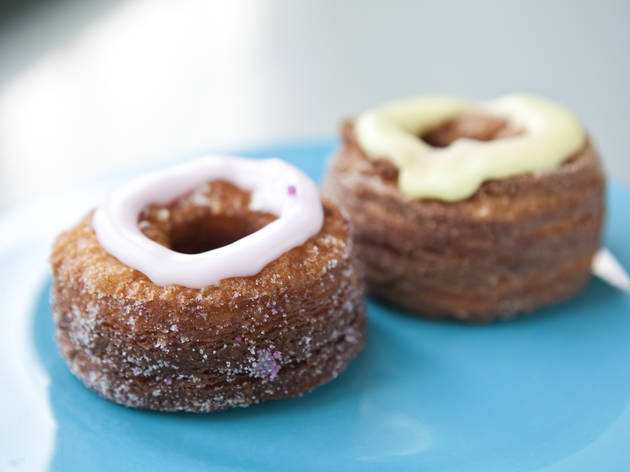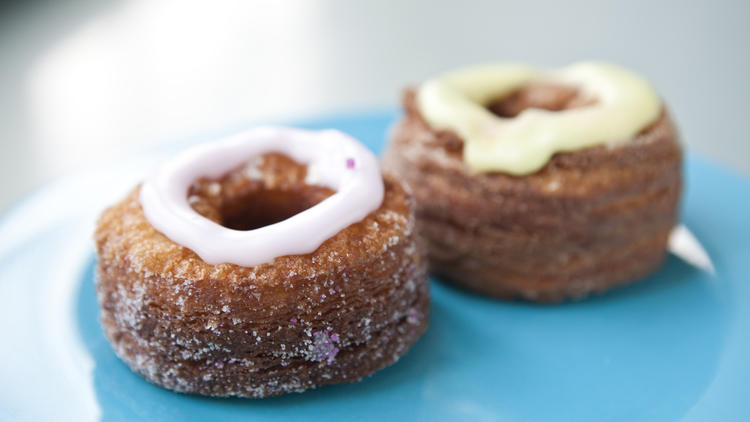 1/10
Photograph: Jessica Lin
Rose and lemon-maple cronuts at Dominique Ansel Bakery Brace yourself—it's another cronut article. Debuting on May 10, Dominique Ansel's doughnut-croissant half-breed ($5) has reached Magnolia-cupcake-in-the-millennium levels of buzz (though it's actually good, so good it doesn't need Sex and the City to do the marketing for it). Grub Street's Hugh Merwin broke news of the multilayered, rose-frosted treat on the 9th. Since then, lines have started at dawn outside the Soho bakery, baristas have been flipped off when the stock has sold out, and copy-cats like the "cronot" and the "doissant" have been spawned, leading Ansel to trademark the treat. Cronut scalping has hit Craigslist (upwards of $40 per pastry—makes that five-buck price tag look downright charitable, huh?), word of the treat has reached as far as Australia and the Philippines, and Eric Ripert live-tweeted his vaguely sexual first encounter with the dessert ("Super creamy in the center"). The cronut craze isn't letting up anytime soon, so where should it go? We'd like to see Danny Bowien whip up a Szechuan-peppercorn-spiced riff at Mission Chinese, the Torrisi boys add a tiramisu spin at Carbone or Alex Stupak give it an Oaxacan lilt at Empellón Cocina ("@alexstupak: I was a pastry chef once... I bet I could make a cronut. Not to sell, just to avoid the lines"). Until that glorious day, take a gander at the Twitter-exploding cronut (in the original rose and newer lemon-maple flavor) and some of the (delicious, albeit lesser-hyped) dessert mash-ups that came before it.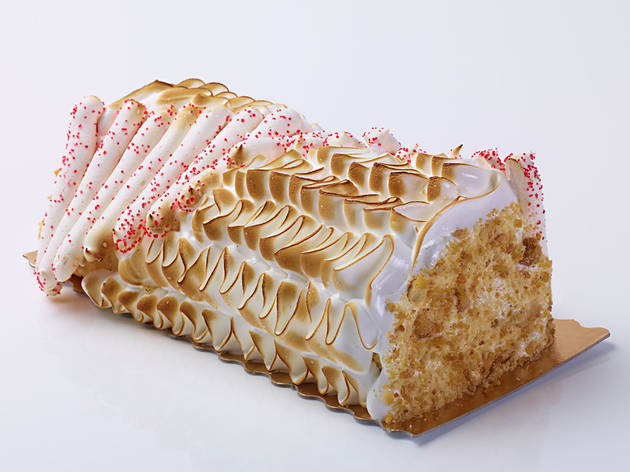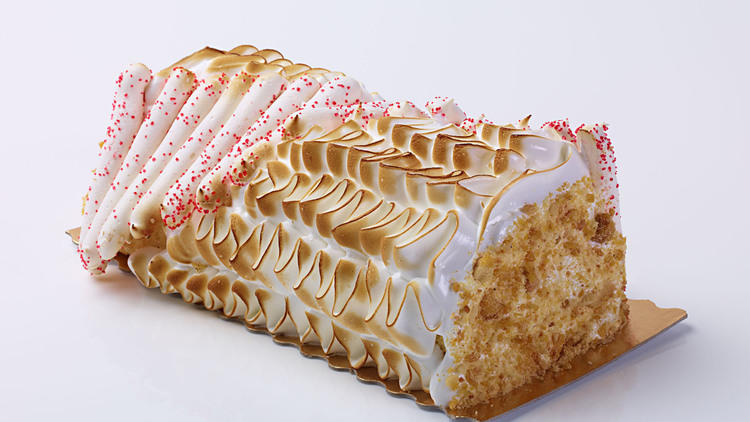 2/10
Photograph: Dominique Ansel Bakery
Baked apple pie Alaska at Dominique Ansel Bakery The cronut wasn't Dominique Ansel's first mash-up dessert. His seasonal (and ethereal) baked apple pie Alaska also riffs on two classics.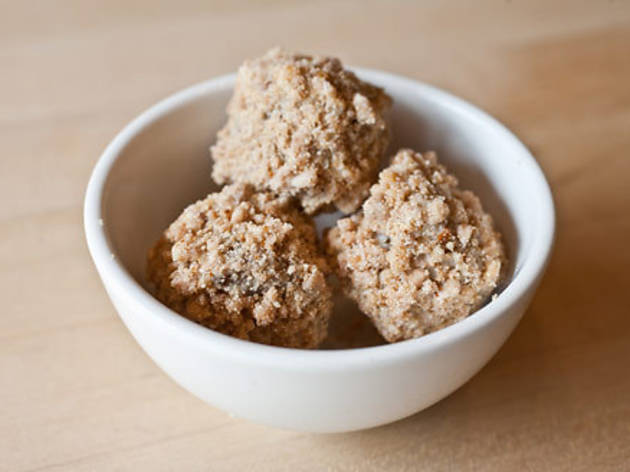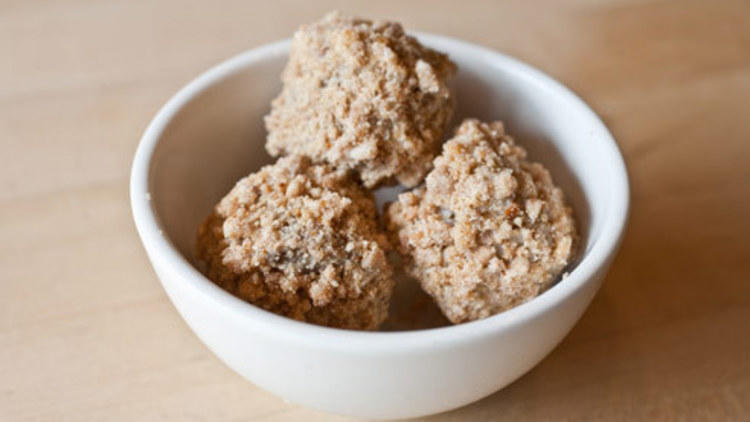 3/10
Photograph: Jakob N. Layman
Cake truffles at Momofuku Milk Bar Momofuku Milk Bar's Christina Tosi is the queen of hybrid desserts, peddling pastries like the candy bar pie and these highly addictive cake truffles.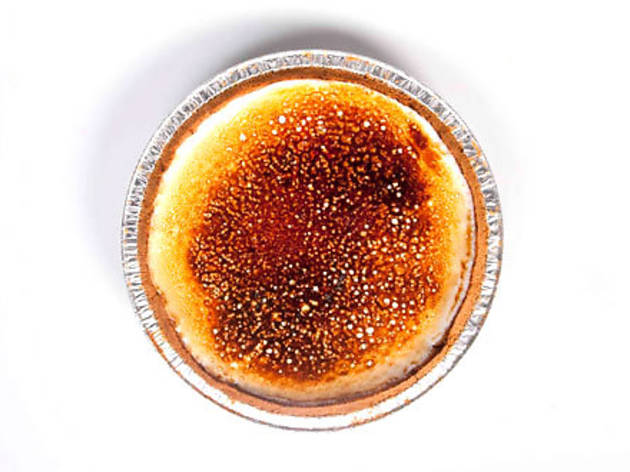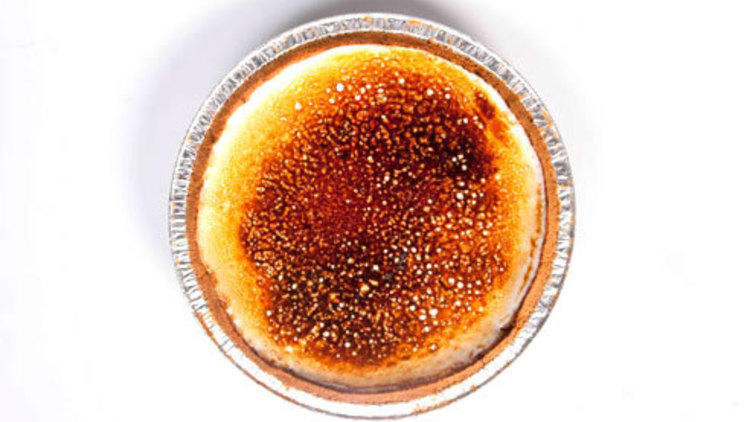 4/10
Photograph: Lindsay M Taylor
S'mores pie at Butter & Scotch As a tribute to the campfire favorite, Butter & Scotch adds a brûléed layer of marshmallow to a graham cracker crust.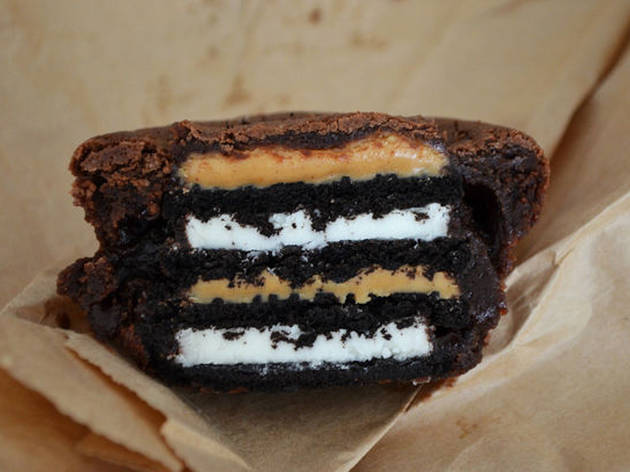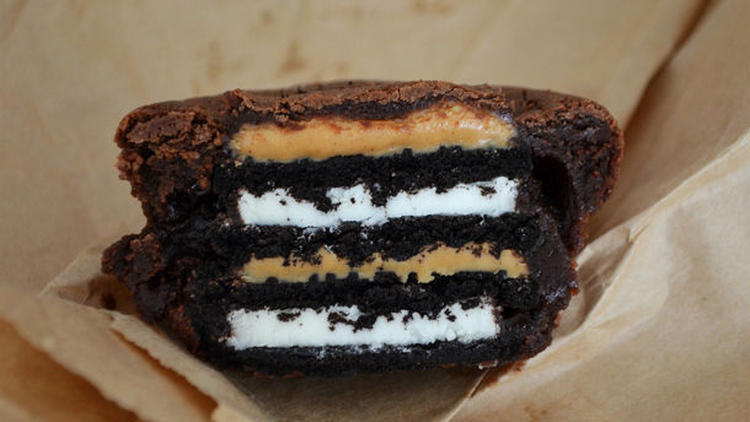 5/10
Photograph: Kathy YL Chan/Serious Eats
Oreo-stuffed brownies at Dessert Club Chikalicious At Dessert Club Chikalicious, this pastry mashes up two childhood favorites: the brownie and Oreo cookies.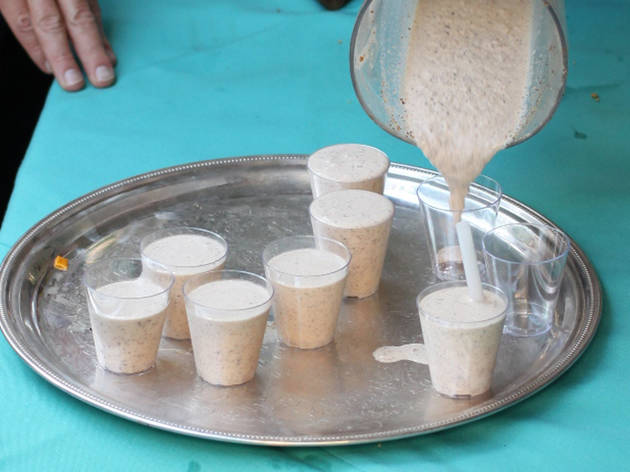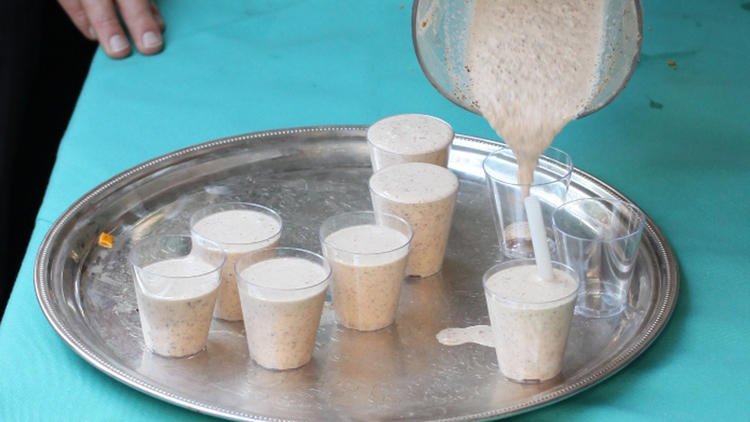 6/10
Photograph: Madparknews.com
Pie milk shake at Hill Country Chicken In her decadent pastry-drink hybrid, Hill Country Chicken's Elizabeth Karmel blends together pie, ice cream and milk.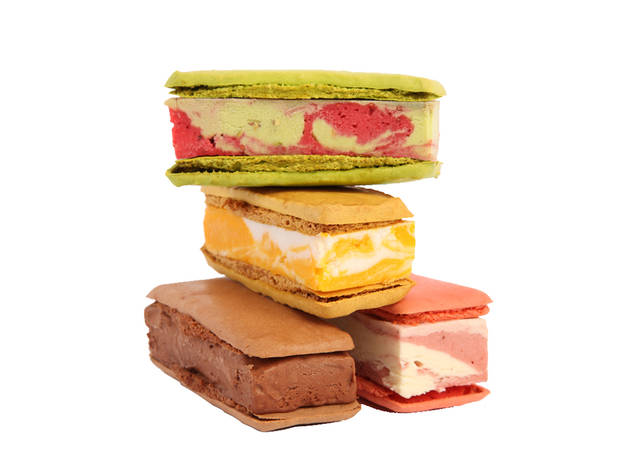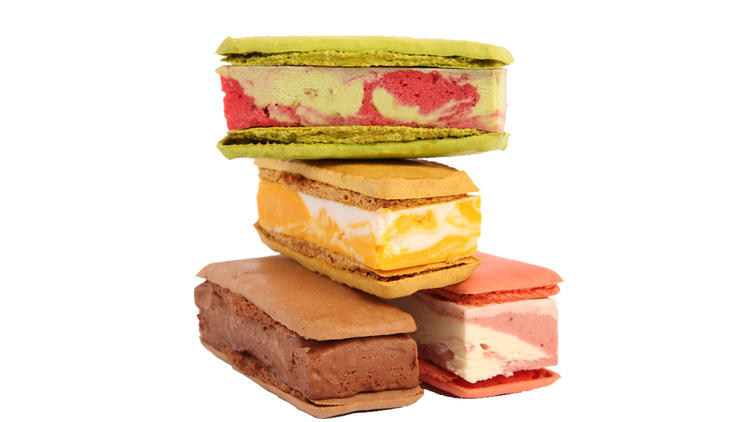 7/10
Photograph: Francois Payard Bakery
Macaron ice-cream sandwiches at Francois Payard Bakery Francois Payard swaps out cookies for macarons in his French ice-cream sammies, available only in the summer. East Village's Macaron Parlour has a similar treat.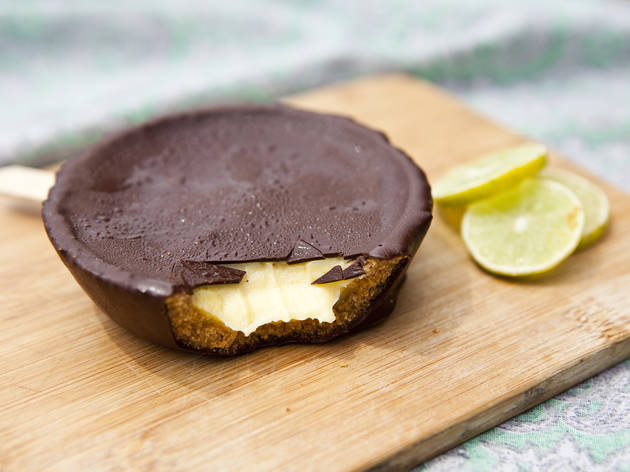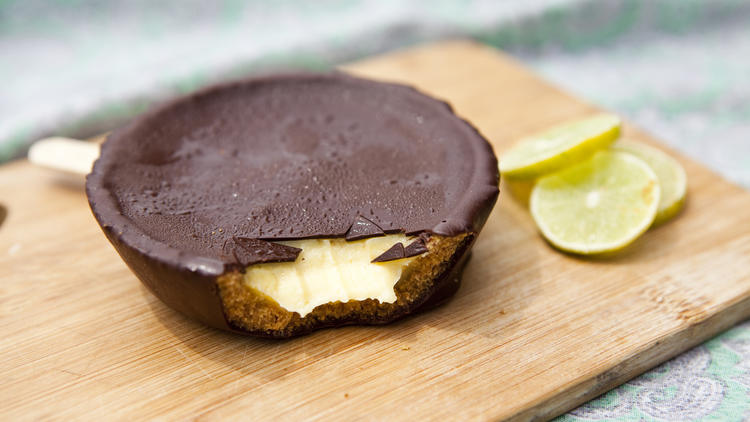 8/10
Photograph: Jessica Lin
The Swingle at Steve's Authentic Key Lime Pie Steve's Authentic Key Lime Pie combines two sweet summer bites—a key lime tartlet and a popsicle—to create the Swingle.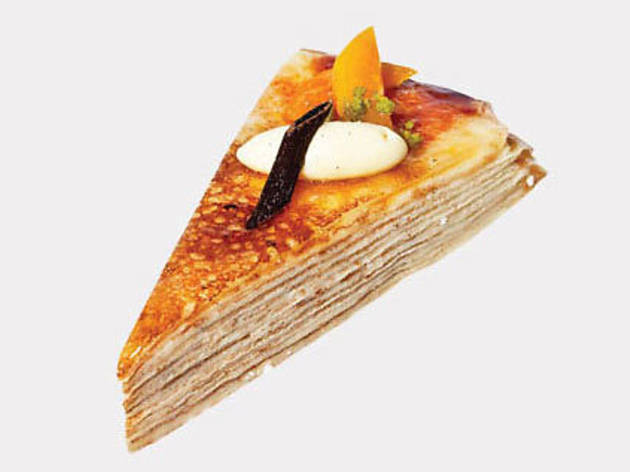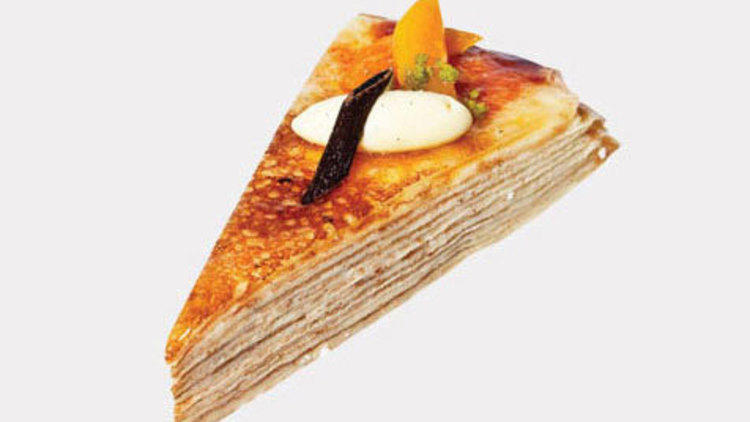 9/10
Crêpe cake at Bouchon Bakery To form this airy cake—available at Bouchon Bakery—dozens of crêpes are layered with an orange-zested cream. Upper East Side confection shop Lady M also plys these crêpe cakes, in flavors such as coconut and green tea.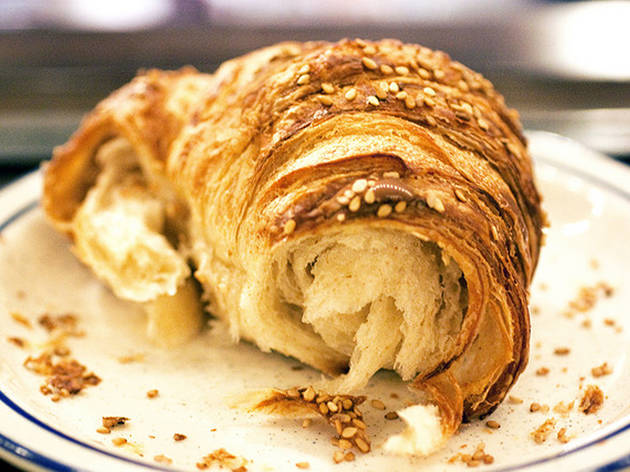 10/10
Photograph: Tia Kim/Bionic Bites
Pretzel croissant at City Bakery City Bakery may be better known for hot chocolate and stellar chocolate chip cookies, but its pretzel croissant—a sweet-and-savory mash-up studded with sesame seeds—is also a signature item.
Cronuts and other sweet crossbreeds
A brief history of Dominique Ansel's mania-inducing cronut, plus a look back on other dessert mash-ups.
Best selling Time Out Offers