Food & Drink Awards 2014
The year's best restaurants and bars in New York City—you voted for your favorites, we picked ours too!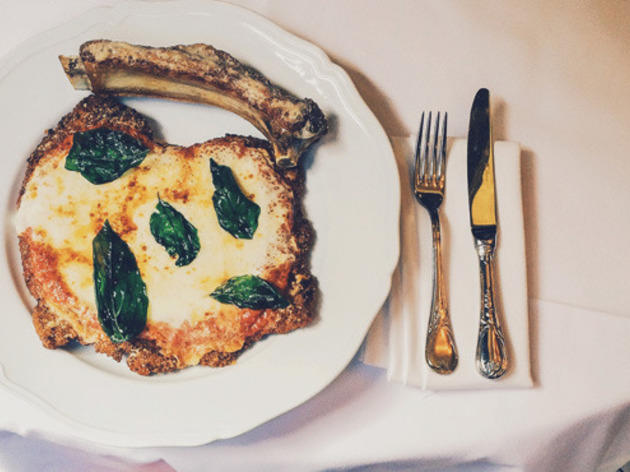 The technology revolution has hit our tables, with iPhones more ubiquitous than saltshakers and any great meal snapped and shared before a fork scrapes the plate. In that spirit, we're honoring the best restaurants and bars New York served up this year, including new-age beer haunts, polished New-American dining rooms and a high-marked Mexican canteen. See if your favorites earned top marks, as well as our 10 critics' picks.