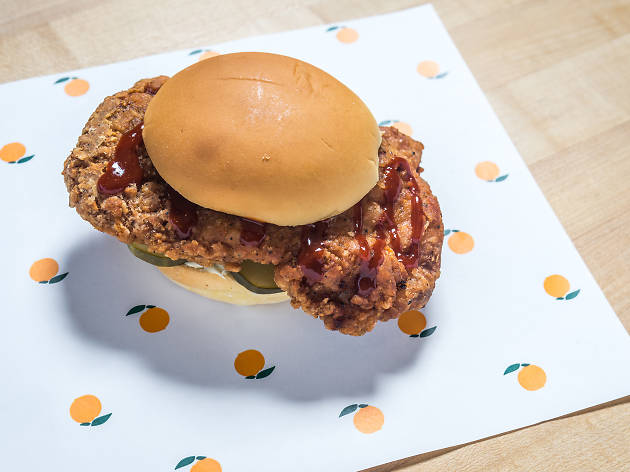 How many of the 100 best dishes and drinks in NYC have you had?
Did your favorite plate or potable make our list? Test your eating and drinking savviness with our checklist.
With restaurants and bars opening at breakneck speed in this city, it can be hard to keep up with all of the drool-worthy dishes and drinks that debuted this year. Have you gotten your hands on the killer pastrami sandwiches at Harry & Ida's yet? What about the crazy-good Korean BBQ at Kang Ho Dong Baekjeong? Or the creamy kulfi ice cream at Babu Ji? Take this test to see exactly how many of our 100 best dishes and drinks you've tried this year—bragging rights are to follow.
RECOMMENDED: See all of the best dishes and drinks in NYC
Click all you've had...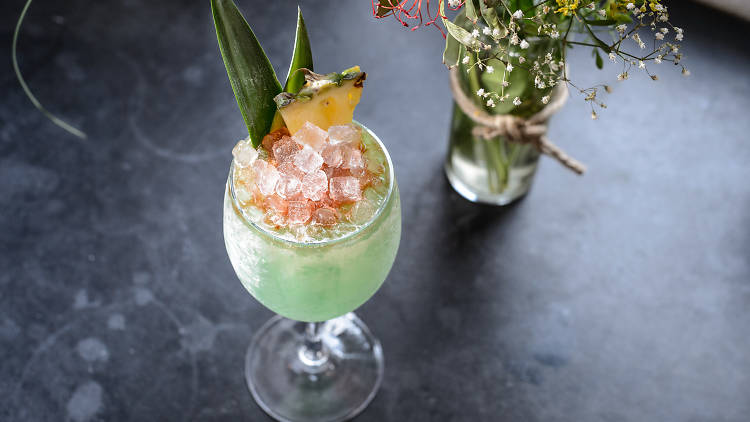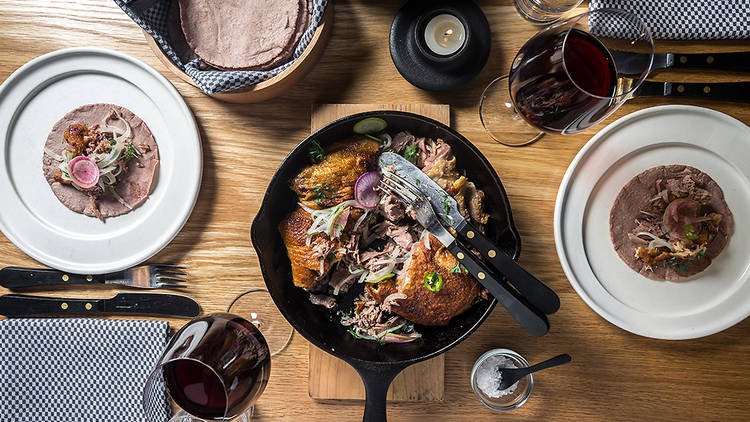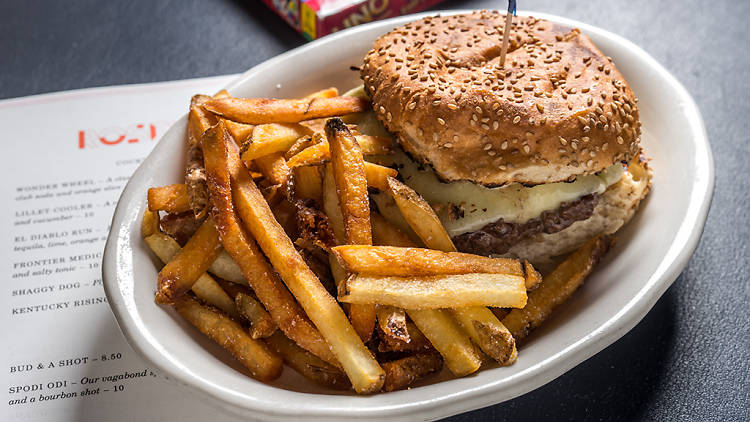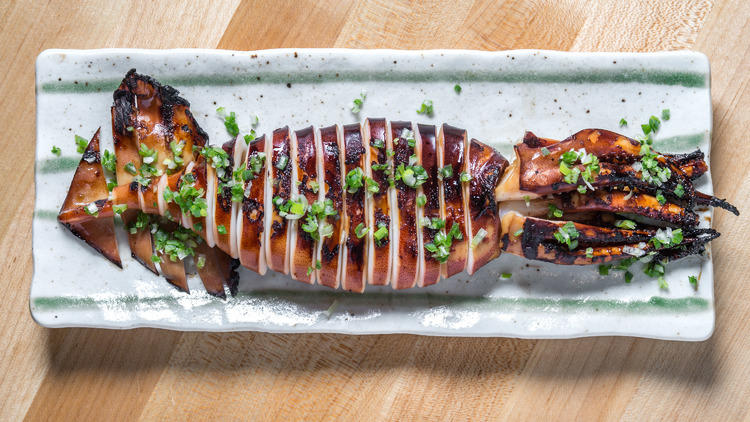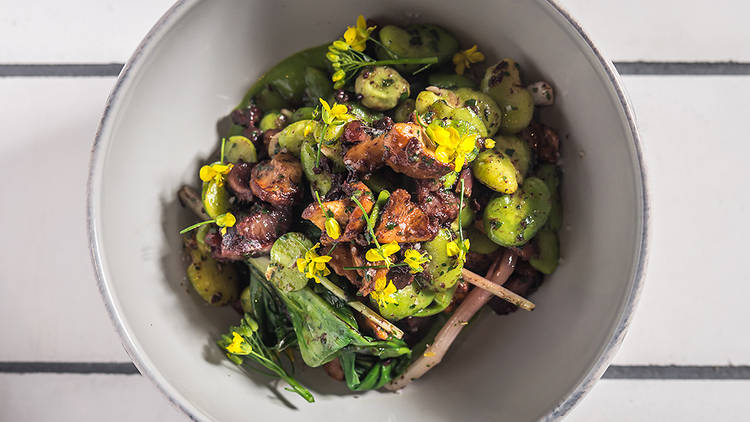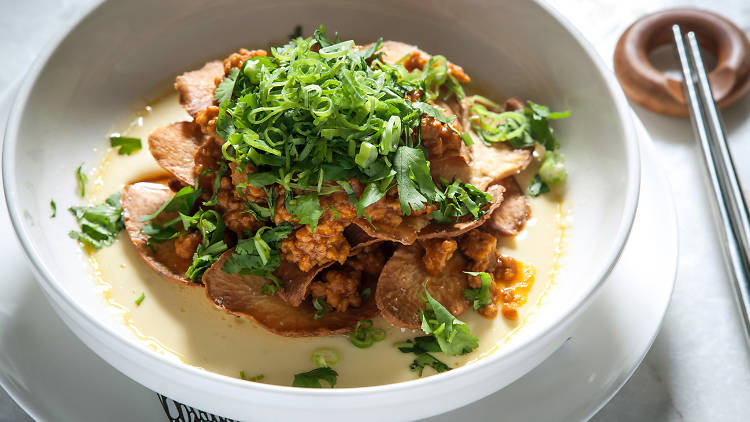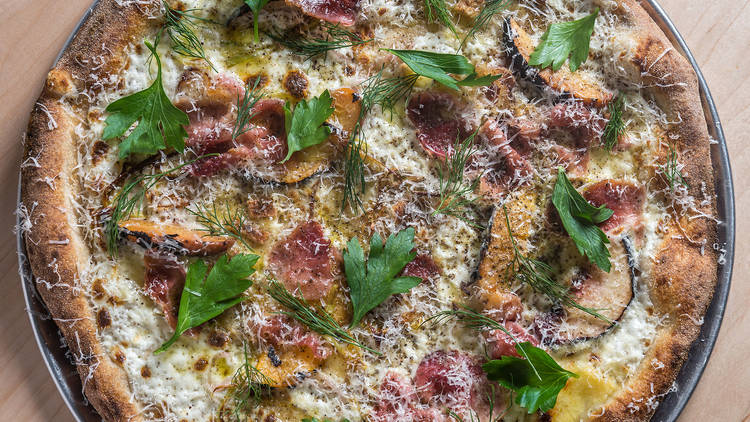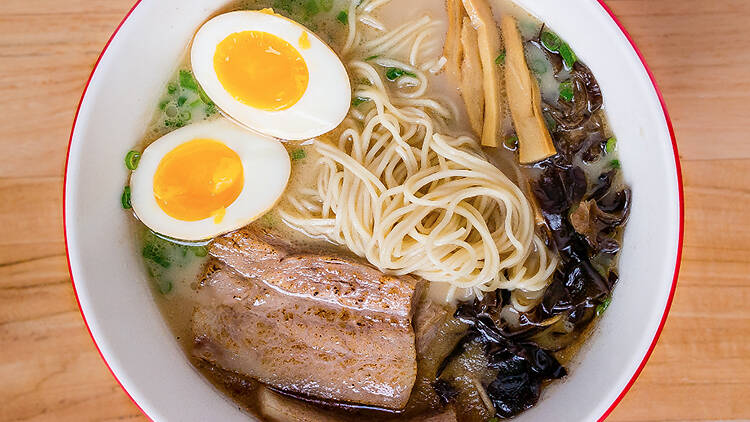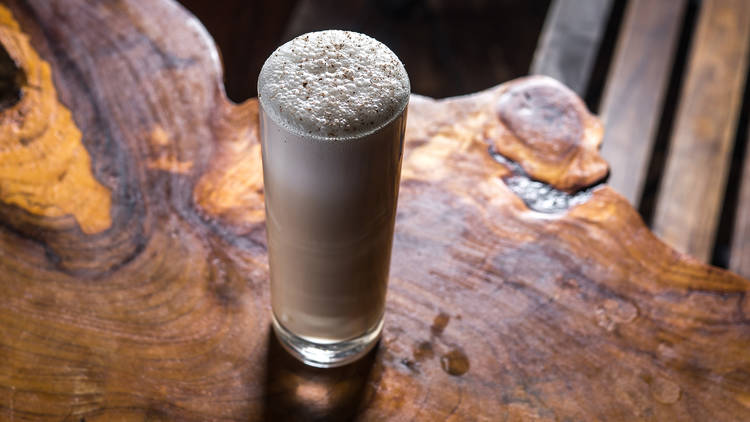 See the full list in detail
Next-level sashimi, one badass brownie and a coop's worth of prime-time fried chicken are just some of this year's most crave-inducing dishes and drinks
Best selling Time Out Offers