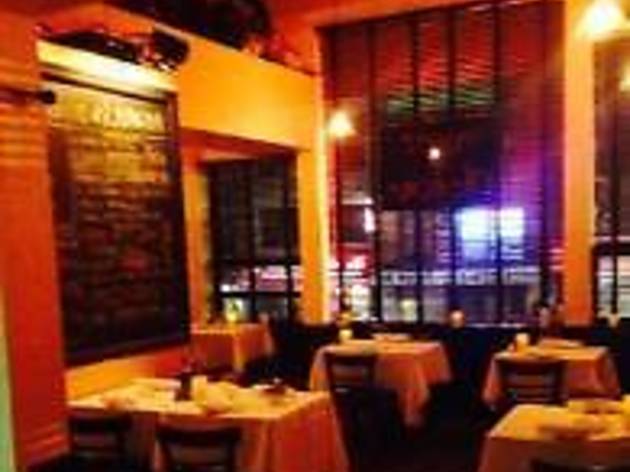 Details
Rating Breakdown
5 star:

0

4 star:

0

3 star:

1

2 star:

0

1 star:

0
I really, really enjoyed La Stanza. Yes, it's in Murray Hill, yes, it's tiny and it's mildly confusing where House of Lasagna ends and it begins. Yes, most of the menu is actually written on the "specials" board in chalk.
However. It's super affordable, the service is fantastic, and the food is freshly made. You can tell the ingredients are really top quality. I'm actually confused WHY it's so cheap, but I'm not complaining.
I got the fettucine with shrimp (which was in a vodka-like sauce) and the noodles were perfectly cooked. The shrimp were large and really well seasoned. Friend got the spaghetti and meatballs, which he said was delicious as well.
The bread isn't out of this world, but not bad. You get a free side salad with each entree and refills are free - I repeat - free. Would definitely recommend!