The ten burger commandments
When it comes to a patty chow-down, these are the rules of the game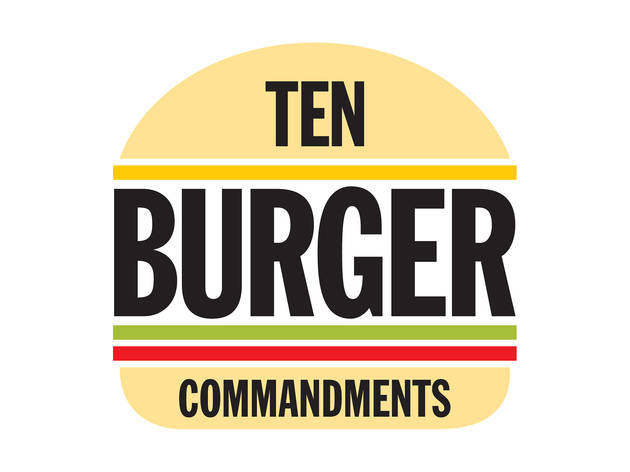 We know you're hungry; you know you're hungry. And lucky for you, New York offers some of the best burgers around—we've even shown you how to assemble the perfect burger yourself. But before you get that napkin flappin', it's essential you follow these rules—your taste buds' happiness may depend on it.
RECOMMENDED: All of NYC's best burgers
1. Thou shalt always have fries with that. Salads have no place on the plate.


2. Thou shalt refrain from filler: Onions, peppers and—most atrociously—bread crumbs have no place in a patty.


3. Thou shalt wholeheartedly embrace the greasy, multiple-napkin gluttony of burger eating. Leave your diet at the door.


4. Thou shalt always choose the butcher's counter over the frozen-food aisle.


5. Thou shalt not lie with turkey, chicken or ahi tuna. These are merely impostors for the true faithful.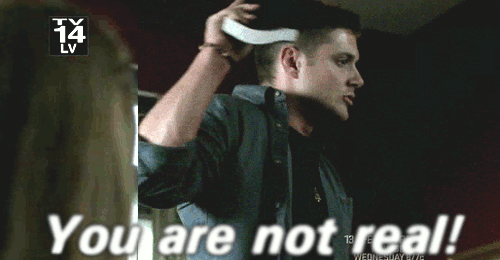 6. Thou shalt acknowledge a triple-bacon cheeseburger after 3am only, and only if you've slugged enough booze to forget about it by 3:05am.


7. Thou shalt get down and dirty. This ain't a dainty affair.


8. Thou shalt never wield a knife and fork when eating a hamburger. Like pizza and burritos, burgers are a hands-on business.


9. Thou shalt not put your patty down for idle chitchat. The quality of a burger, unlike fine wine, rapidly diminishes by the minute.


10. Thou shalt never partake in the blasphemy of a well-done burger. When dealing with good beef, medium-rare is gospel.


Sponsored listing
Elizabeth's Neighborhood Table
With its porch swing and white picket fence, this Upper West Side restaurant looks more like a country farmhouse than a New York City bistro. It's fitting, then, that the seasonal menu highlights traditional American comfort foods made with natural and organic ingredients. A typical dinner might start with an order of jumbo lump crab cakes with apple-fennel slaw ($16) or mac and cheese in a cast-iron skillet ($10). For the main course, you might opt for the turkey meatloaf with mushroom gravy and garlic mashed potatoes ($22), a roasted heritage pork chop with braised red cabbage and fruit compote ($26) or the crispy fried chicken with greens, gravy and more of that creamy mac ($25). Craving a burger? The restaurant offers beef ($13), turkey ($15), lamb ($16), chicken ($13), salmon ($18) and veggie patties ($14). Finish the meal with a homemade chocolate malt ball brownie ($6) or a seasonal fruit crumble topped with a scoop of Ronnybrook Farms ice cream ($8).
Venue says: "Our urban farm house is the thoughtful spot you've been searching for! American Comfort Food in a charming, relaxed dining atmosphere."