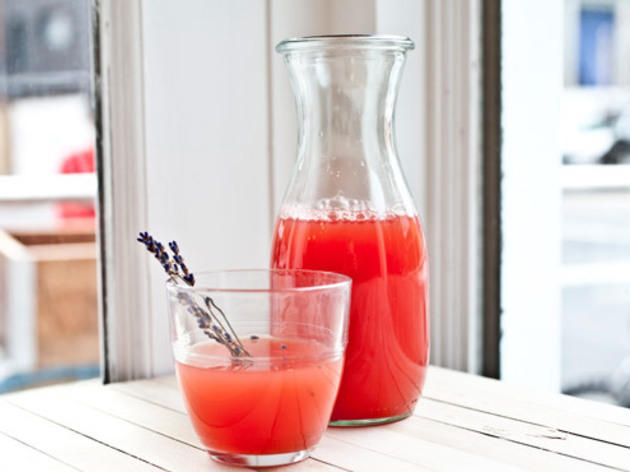 1/89
Photograph: Krista Schlueter
Heritage Juices at Butcher's Daughter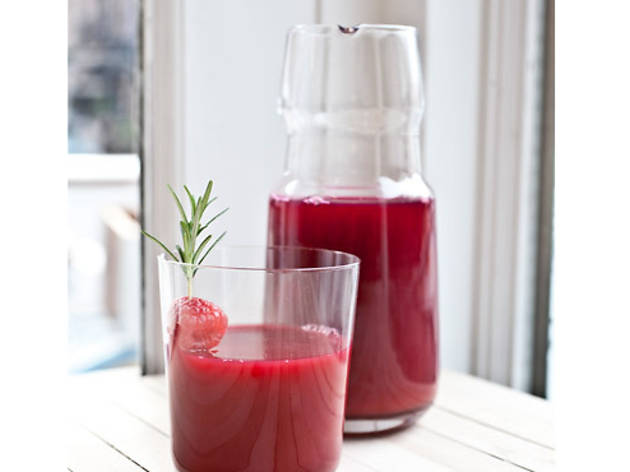 2/89
Photograph: Krista Schlueter
Heritage Juices at Butcher's Daughter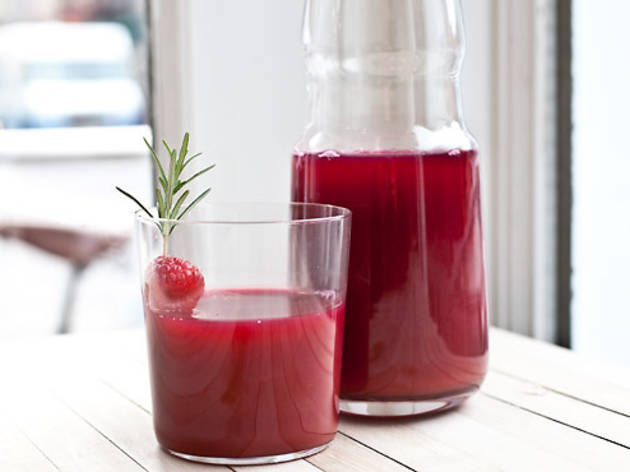 3/89
Photograph: Krista Schlueter
Heritage Juices at Butcher's Daughter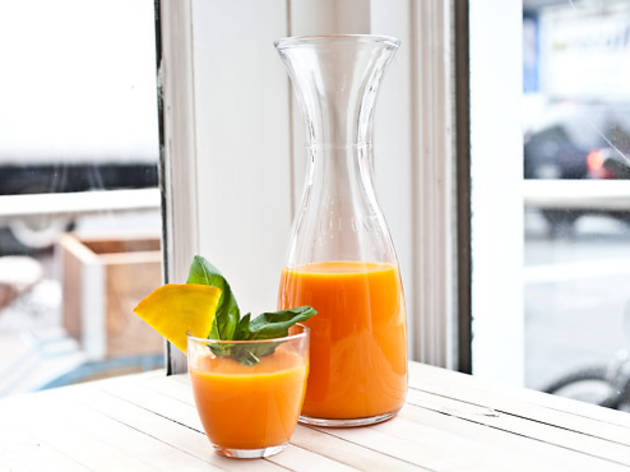 4/89
Photograph: Krista Schlueter
Heritage Juices at Butcher's Daughter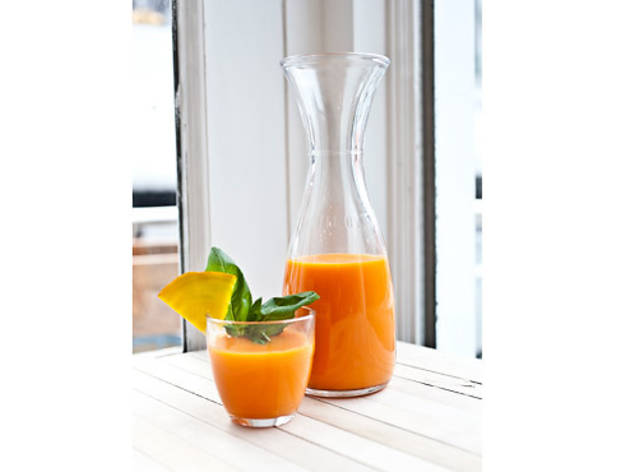 5/89
Photograph: Krista Schlueter
Heritage Juices at Butcher's Daughter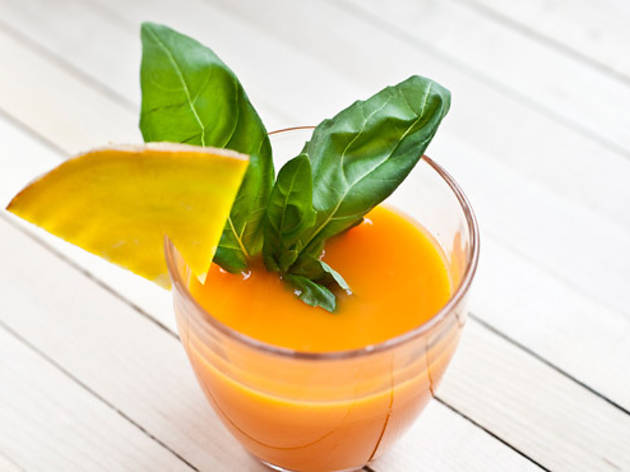 6/89
Photograph: Krista Schlueter
Heritage Juices at Butcher's Daughter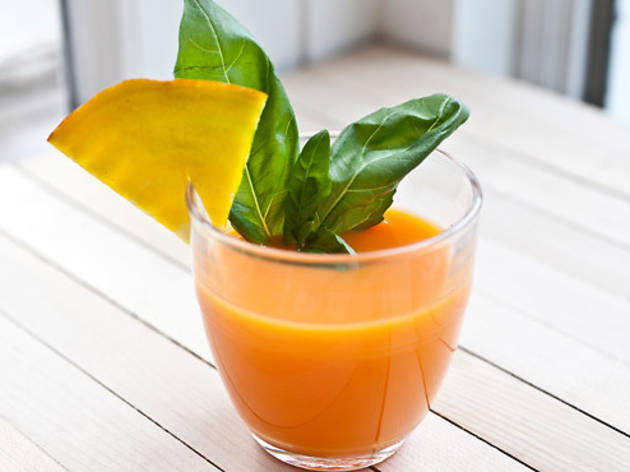 7/89
Photograph: Krista Schlueter
Heritage Juices at Butcher's Daughter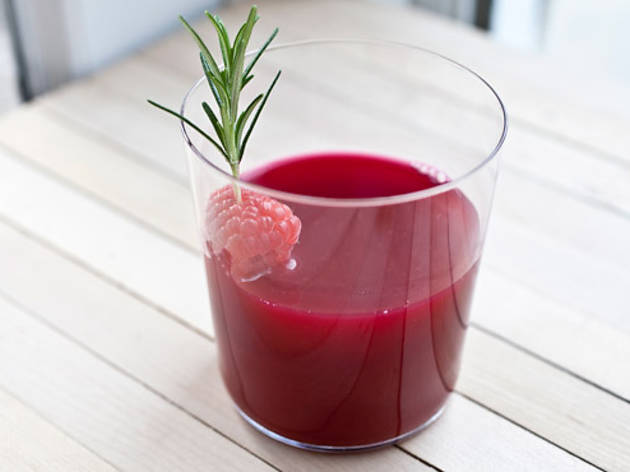 8/89
Photograph: Krista Schlueter
Heritage Juices at Butcher's Daughter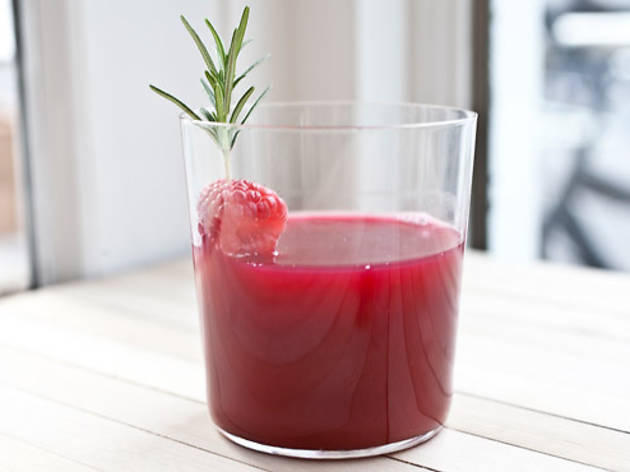 9/89
Photograph: Krista Schlueter
Heritage Juices at Butcher's Daughter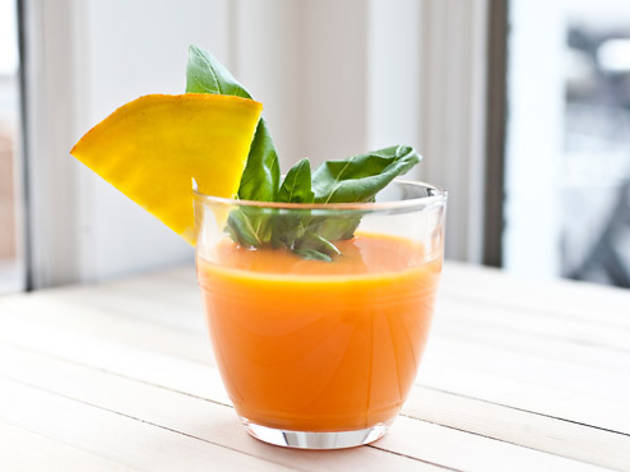 10/89
Photograph: Krista Schlueter
Heritage Juices at Butcher's Daughter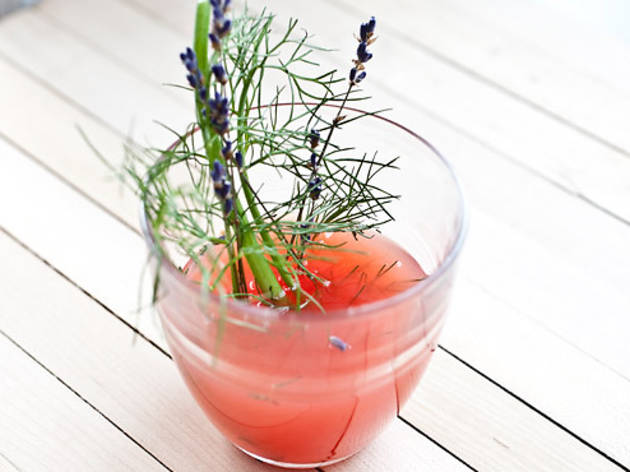 11/89
Photograph: Krista Schlueter
Heritage Juices at Butcher's Daughter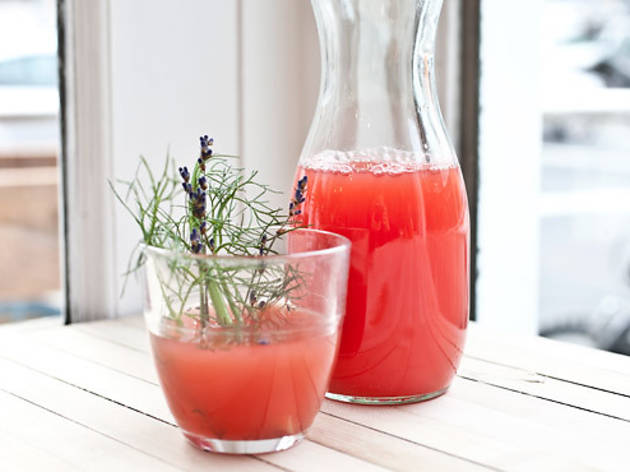 12/89
Photograph: Krista Schlueter
Heritage Juices at Butcher's Daughter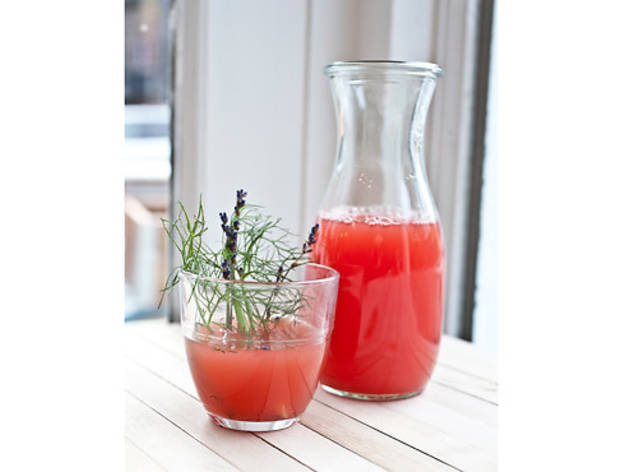 13/89
Photograph: Krista Schlueter
Heritage Juices at Butcher's Daughter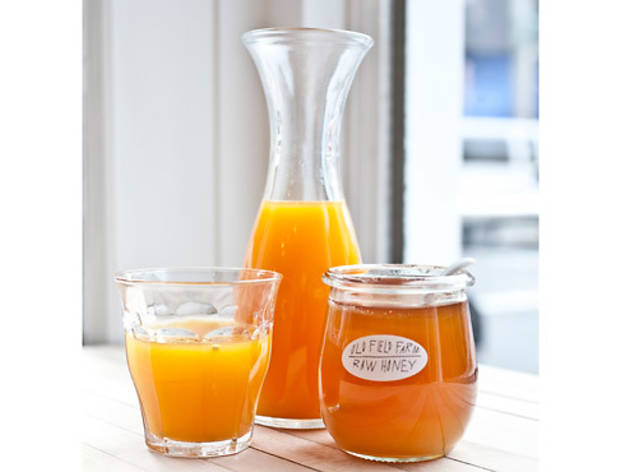 14/89
Photograph: Krista Schlueter
Heritage Juices at Butcher's Daughter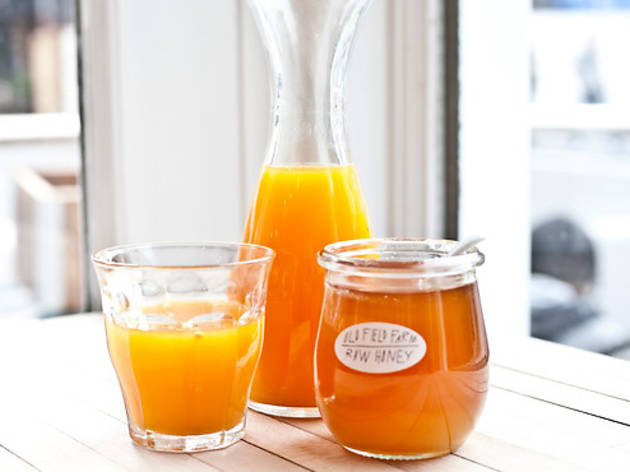 15/89
Photograph: Krista Schlueter
Heritage Juices at Butcher's Daughter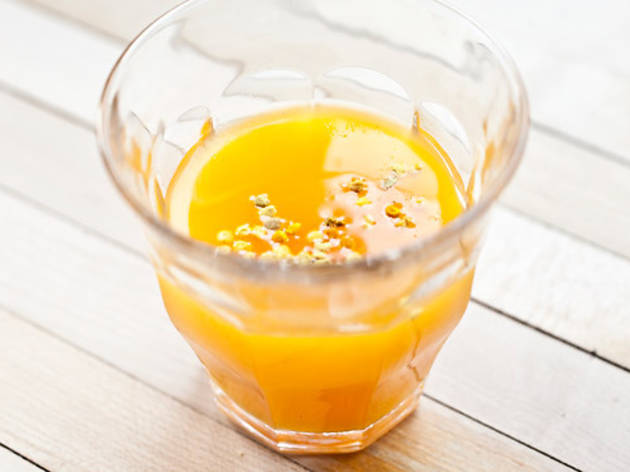 16/89
Photograph: Krista Schlueter
Heritage Juices at Butcher's Daughter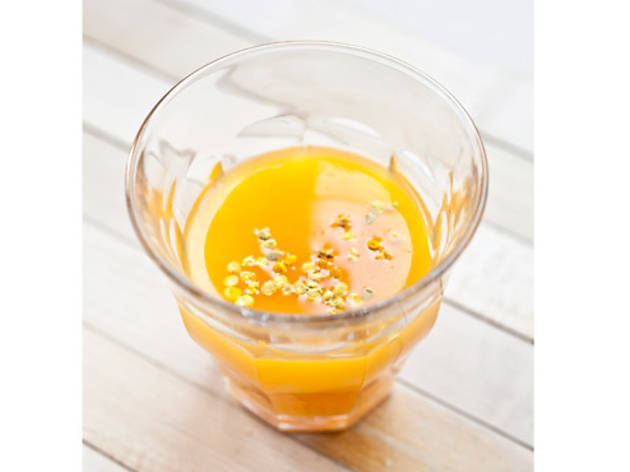 17/89
Photograph: Krista Schlueter
Heritage Juices at Butcher's Daughter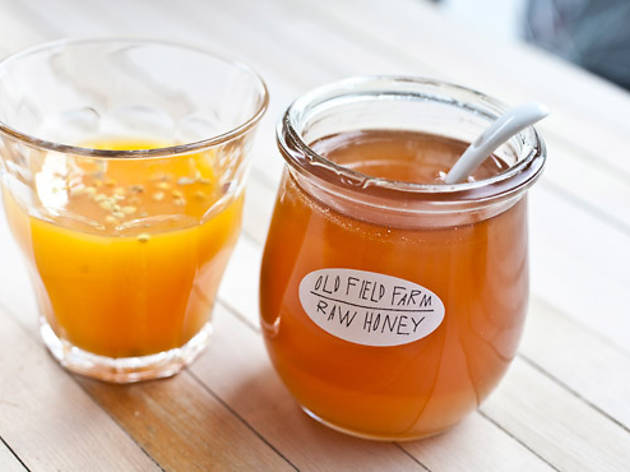 18/89
Photograph: Krista Schlueter
Heritage Juices at Butcher's Daughter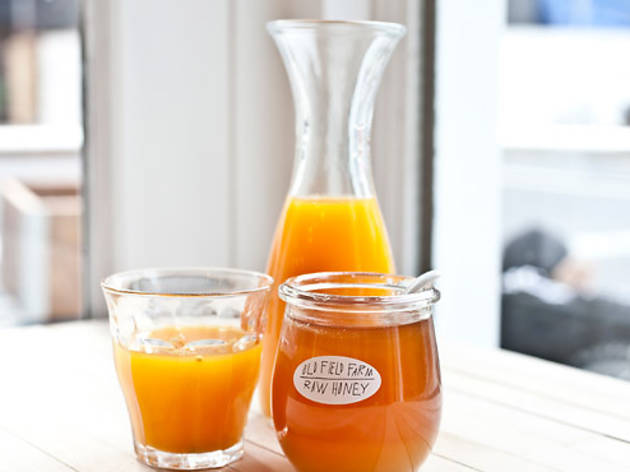 19/89
Photograph: Krista Schlueter
Heritage Juices at Butcher's Daughter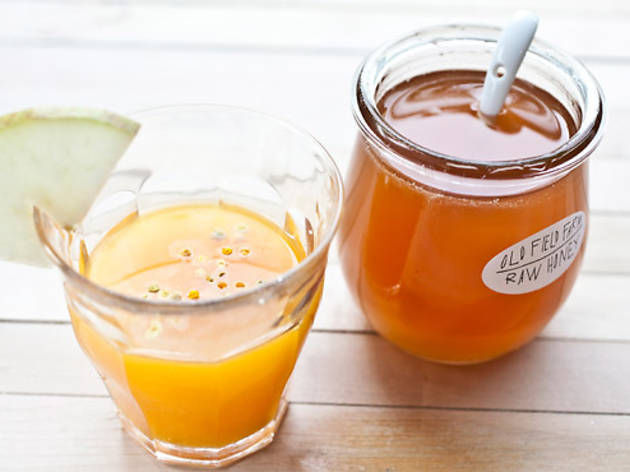 20/89
Photograph: Krista Schlueter
Heritage Juices at Butcher's Daughter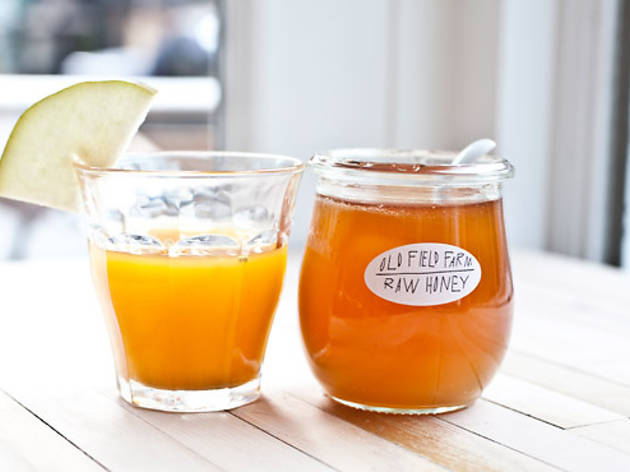 21/89
Photograph: Krista Schlueter
Heritage Juices at Butcher's Daughter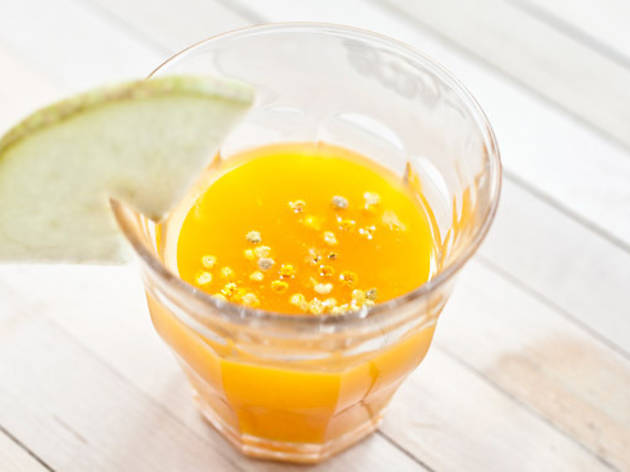 22/89
Photograph: Krista Schlueter
Heritage Juices at Butcher's Daughter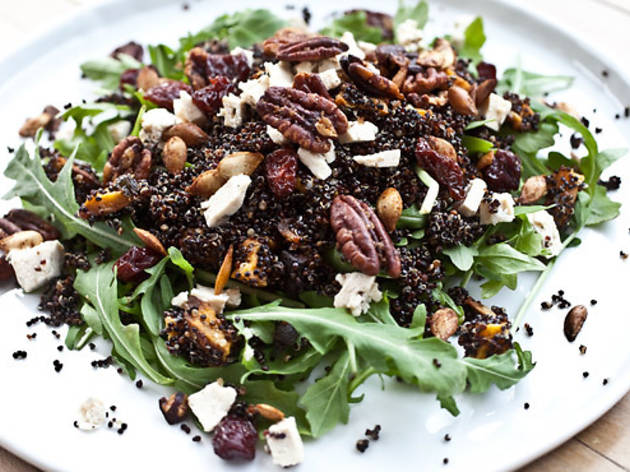 23/89
Photograph: Krista Schlueter
black and white quinoa salad at Butcher's Daughter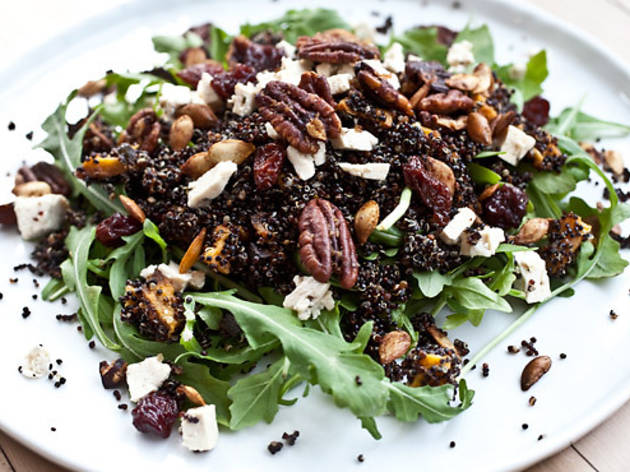 24/89
Photograph: Krista Schlueter
black and white quinoa salad at Butcher's Daughter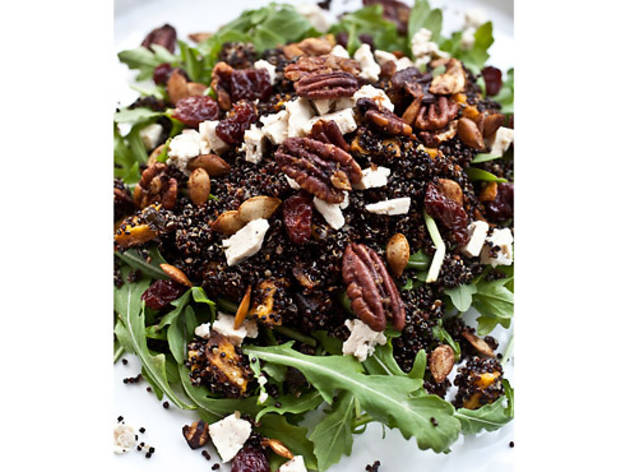 25/89
Photograph: Krista Schlueter
black and white quinoa salad at Butcher's Daughter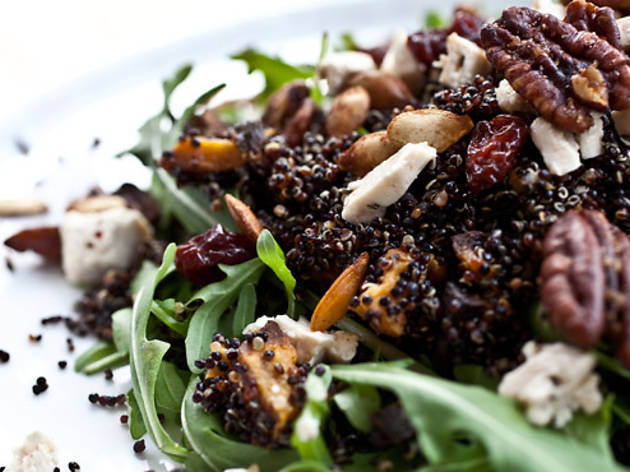 26/89
Photograph: Krista Schlueter
black and white quinoa salad at Butcher's Daughter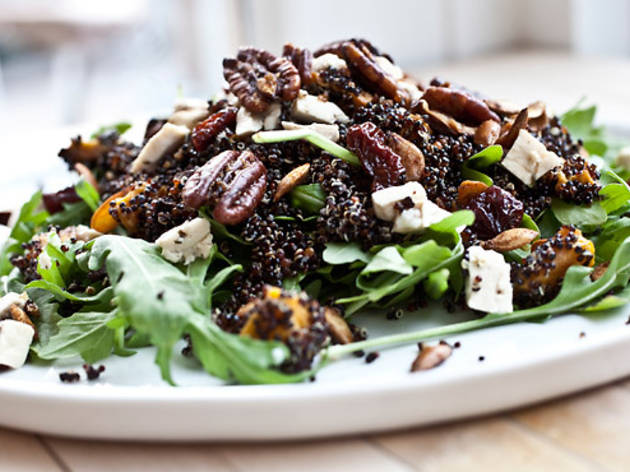 27/89
Photograph: Krista Schlueter
black and white quinoa salad at Butcher's Daughter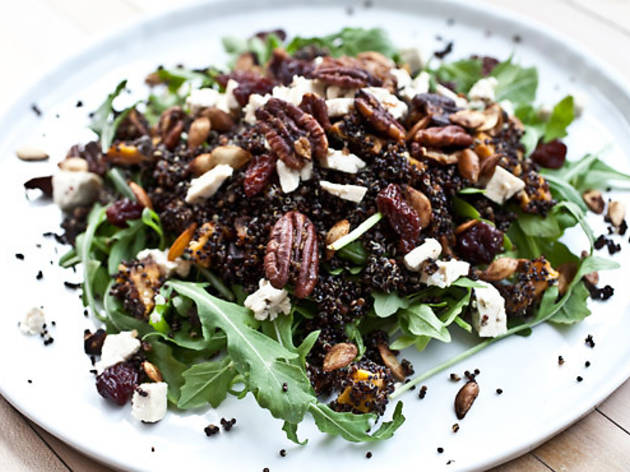 28/89
Photograph: Krista Schlueter
black and white quinoa salad at Butcher's Daughter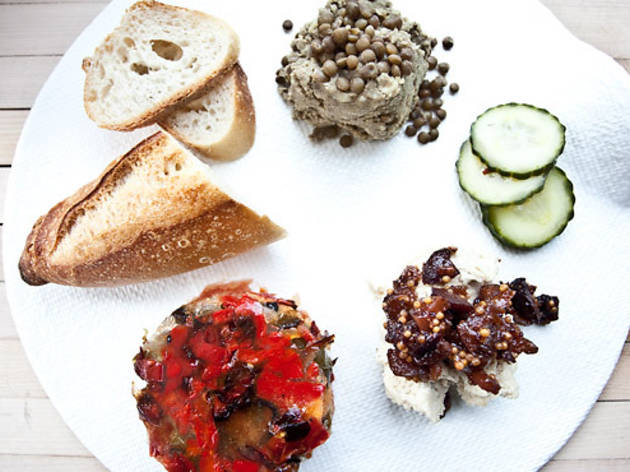 29/89
Photograph: Krista Schlueter
vegtable charcuterie and cheese board at Butcher's Daughter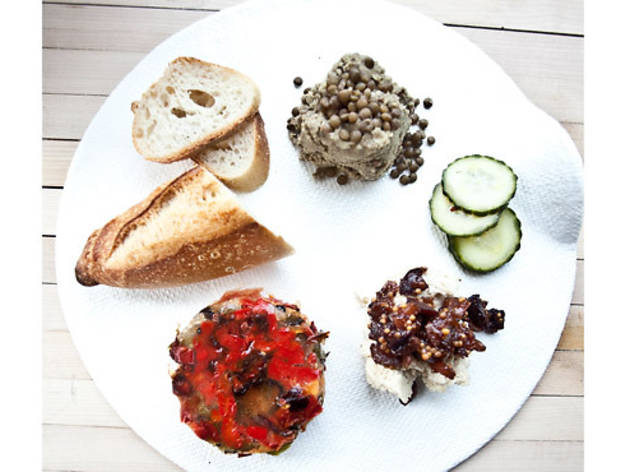 30/89
Photograph: Krista Schlueter
vegtable charcuterie and cheese board at Butcher's Daughter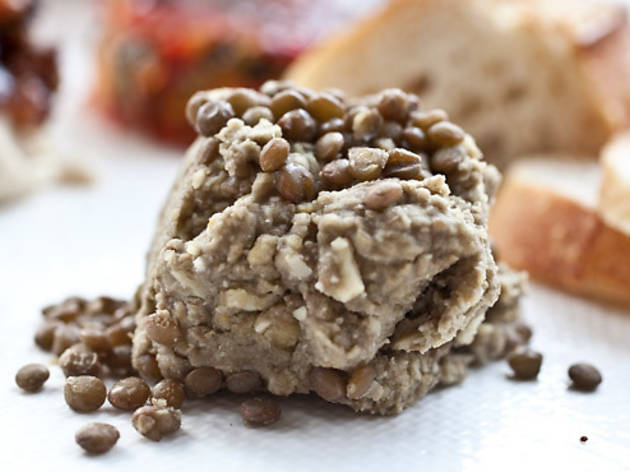 31/89
Photograph: Krista Schlueter
vegtable charcuterie and cheese board at Butcher's Daughter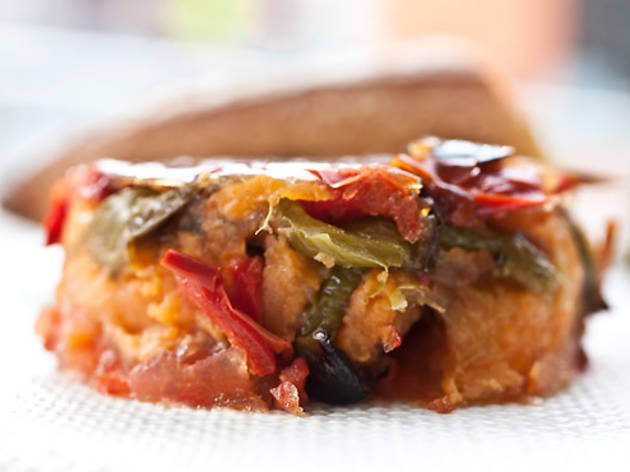 32/89
Photograph: Krista Schlueter
vegtable charcuterie and cheese board at Butcher's Daughter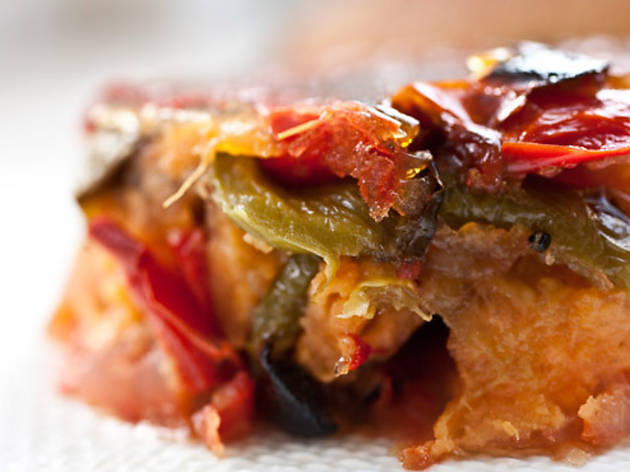 33/89
Photograph: Krista Schlueter
vegtable charcuterie and cheese board at Butcher's Daughter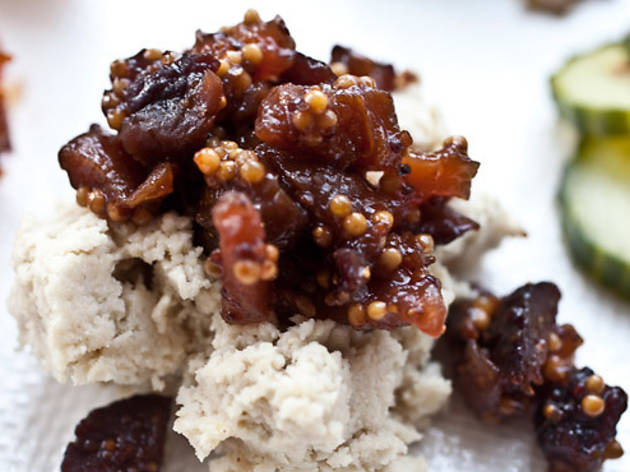 34/89
Photograph: Krista Schlueter
vegtable charcuterie and cheese board at Butcher's Daughter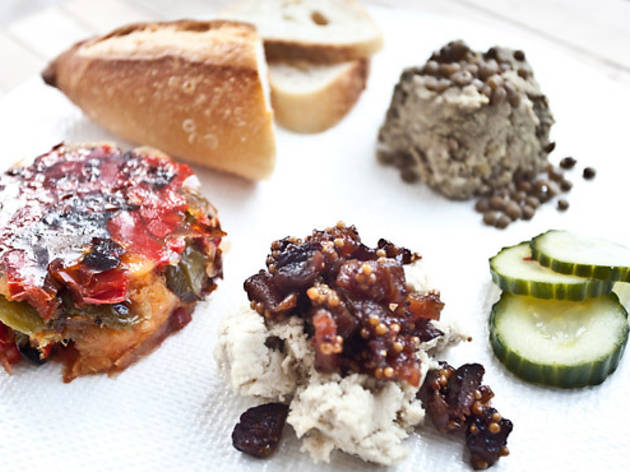 35/89
Photograph: Krista Schlueter
vegtable charcuterie and cheese board at Butcher's Daughter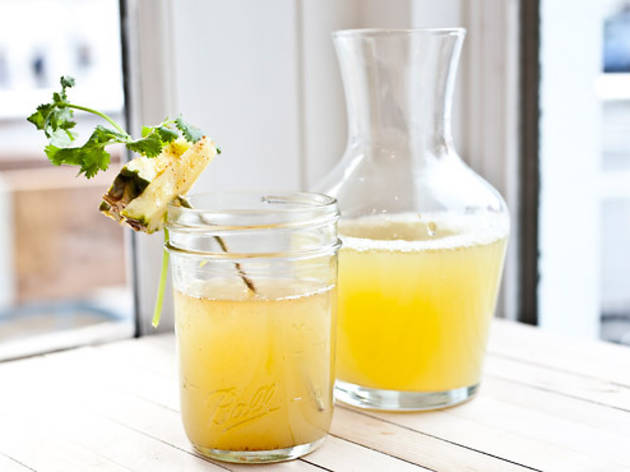 36/89
Photograph: Krista Schlueter
Heritage Juices at Butcher's Daughter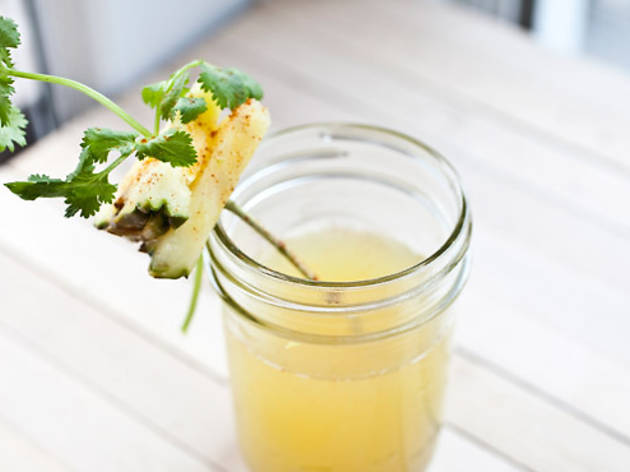 37/89
Photograph: Krista Schlueter
Heritage Juices at Butcher's Daughter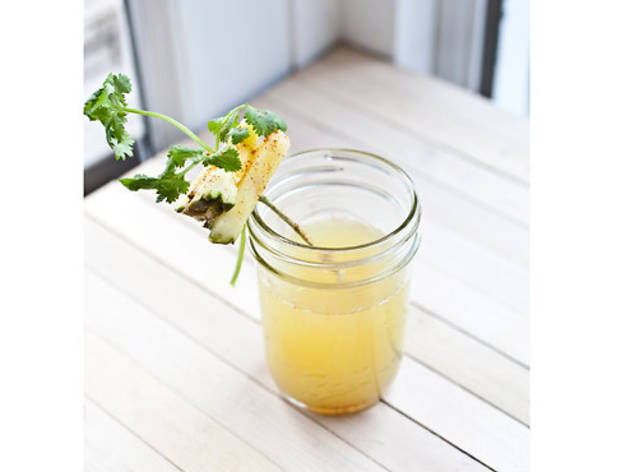 38/89
Photograph: Krista Schlueter
Heritage Juices at Butcher's Daughter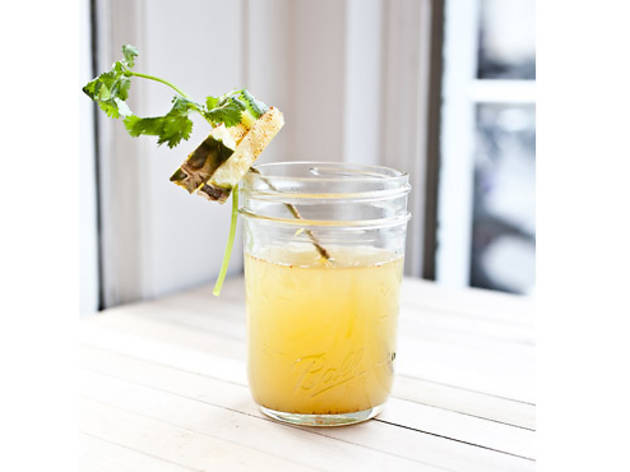 39/89
Photograph: Krista Schlueter
Heritage Juices at Butcher's Daughter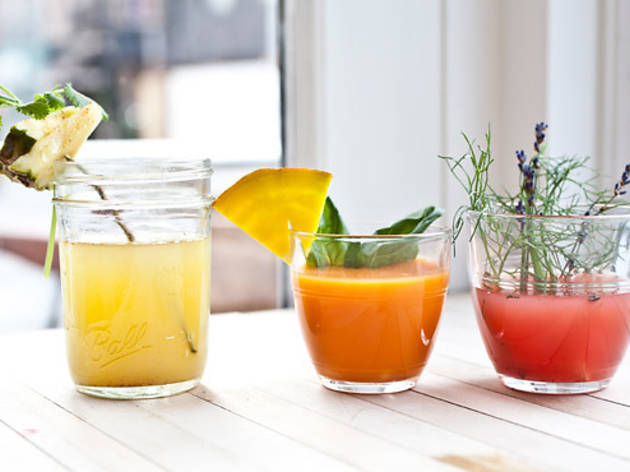 40/89
Photograph: Krista Schlueter
Heritage Juices at Butcher's Daughter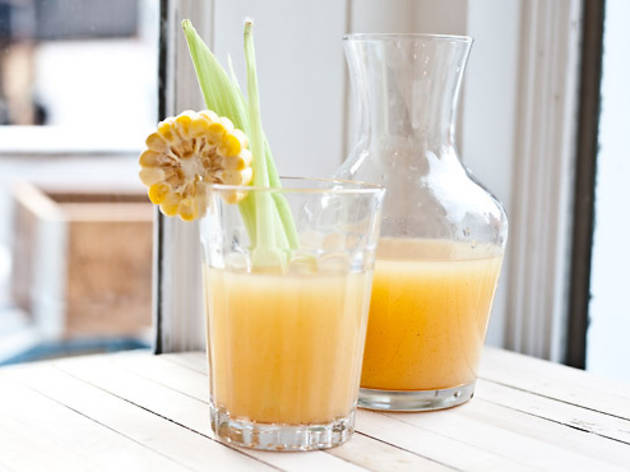 41/89
Photograph: Krista Schlueter
Heritage Juices at Butcher's Daughter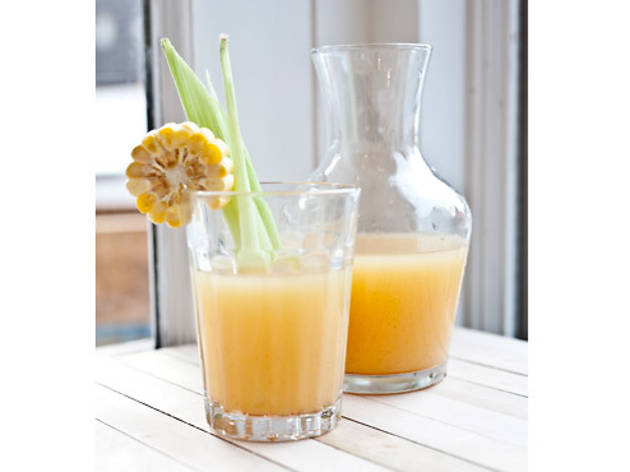 42/89
Photograph: Krista Schlueter
Heritage Juices at Butcher's Daughter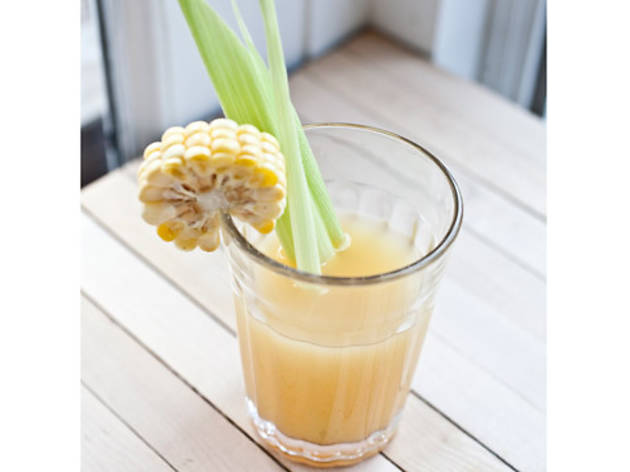 43/89
Photograph: Krista Schlueter
Heritage Juices at Butcher's Daughter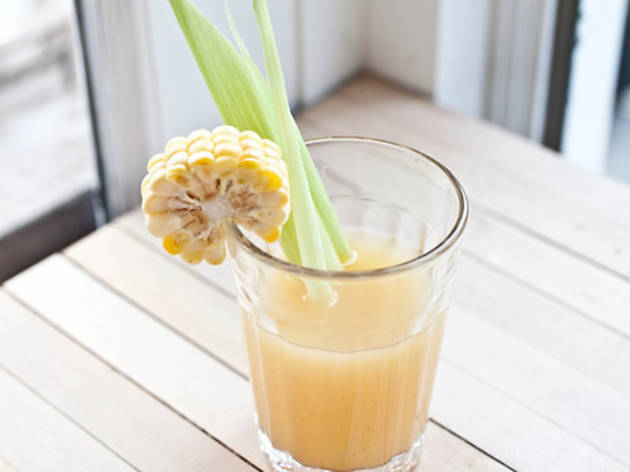 44/89
Photograph: Krista Schlueter
Heritage Juices at Butcher's Daughter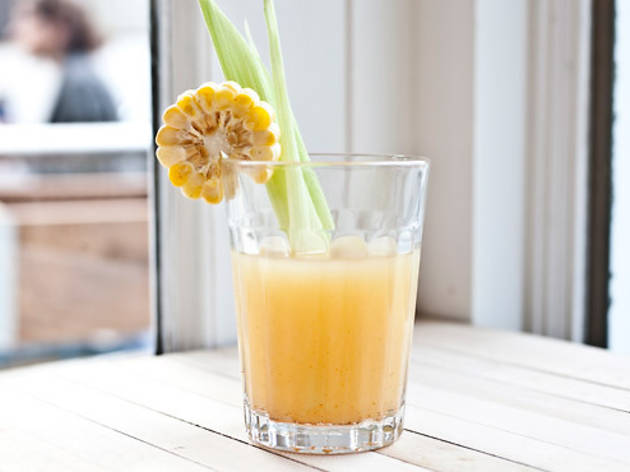 45/89
Photograph: Krista Schlueter
Heritage Juices at Butcher's Daughter
46/89
Photograph: Krista Schlueter
Heritage Juices at Butcher's Daughter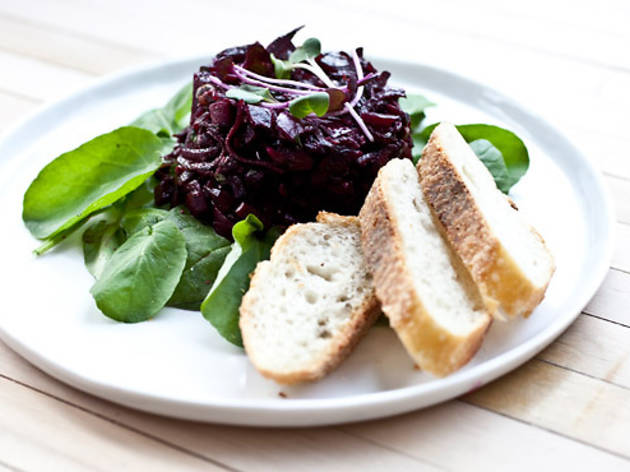 47/89
Photograph: Krista Schlueter
Beet tartare at Butcher's Daugther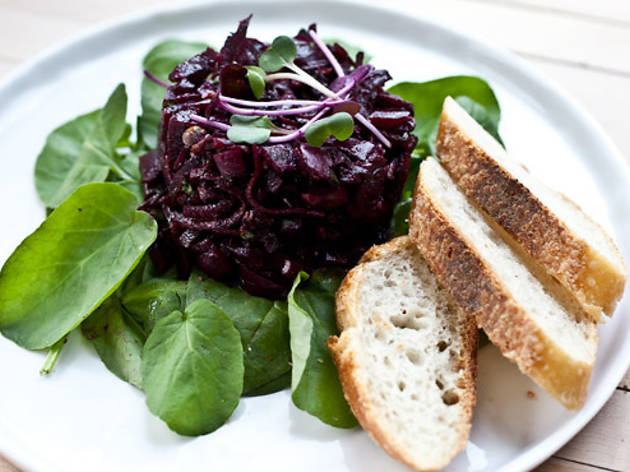 48/89
Photograph: Krista Schlueter
Beet tartare at Butcher's Daugther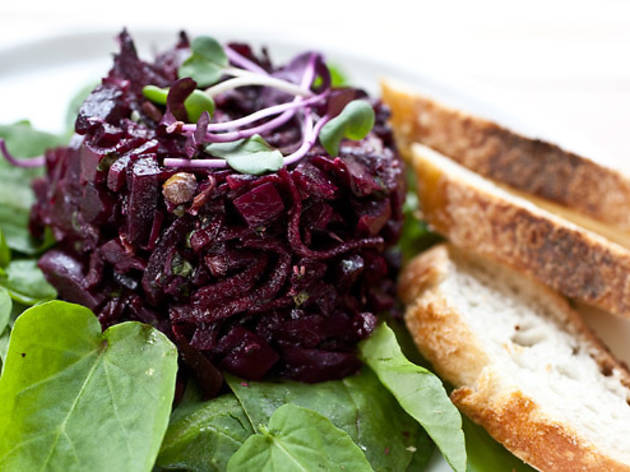 49/89
Photograph: Krista Schlueter
Beet tartare at Butcher's Daugther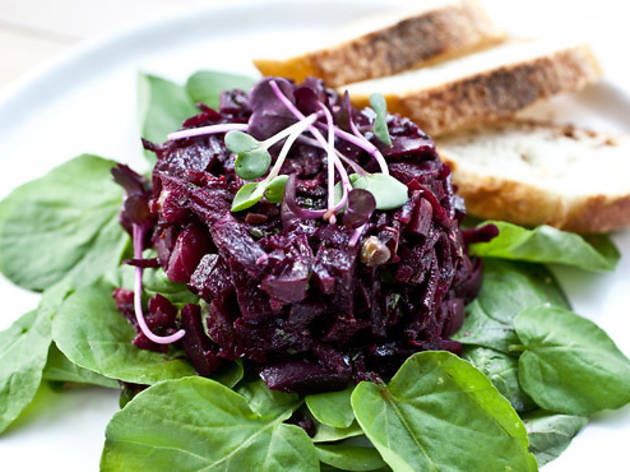 50/89
Photograph: Krista Schlueter
Beet tartare at Butcher's Daugther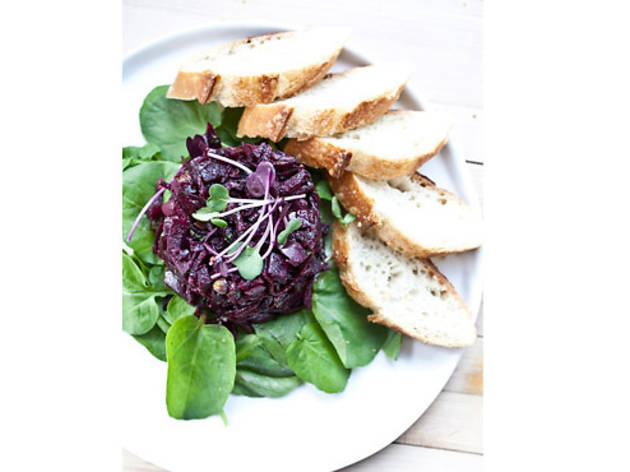 51/89
Photograph: Krista Schlueter
Beet tartare at Butcher's Daugther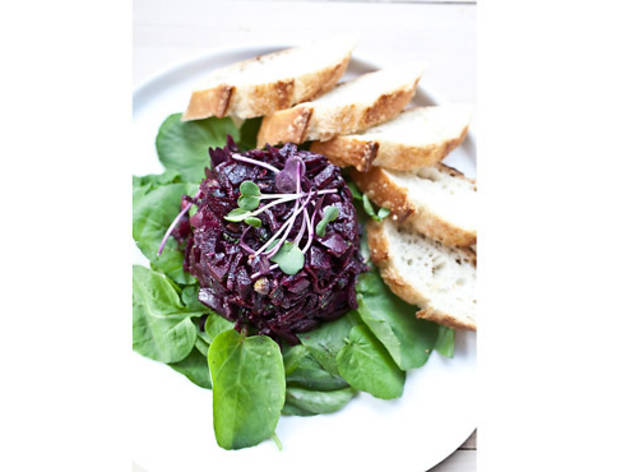 52/89
Photograph: Krista Schlueter
Beet tartare at Butcher's Daugther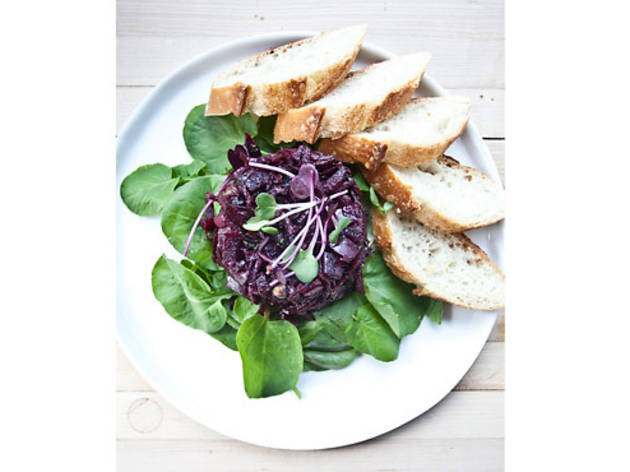 53/89
Photograph: Krista Schlueter
Beet tartare at Butcher's Daugther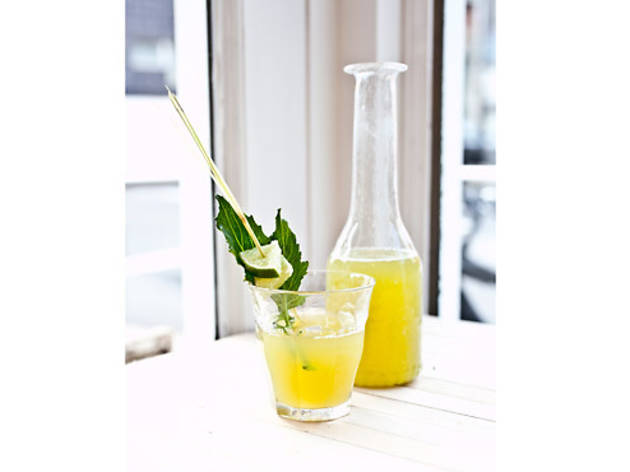 54/89
Photograph: Krista Schlueter
Heritage Juices at Butcher's Daughter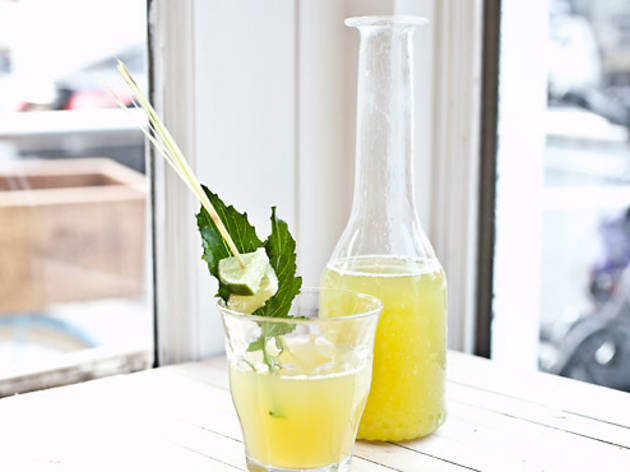 55/89
Photograph: Krista Schlueter
Heritage Juices at Butcher's Daughter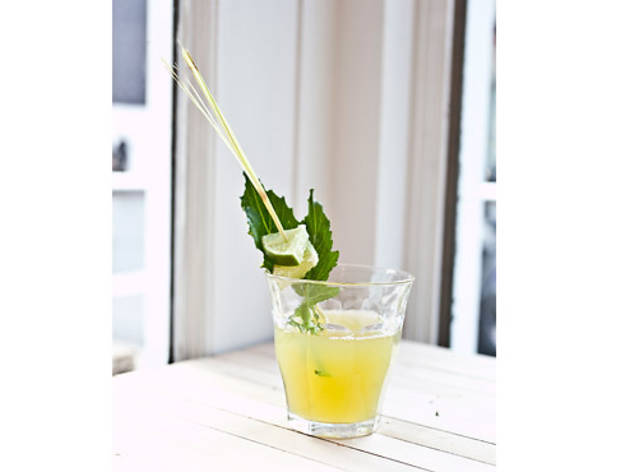 56/89
Photograph: Krista Schlueter
Heritage Juices at Butcher's Daughter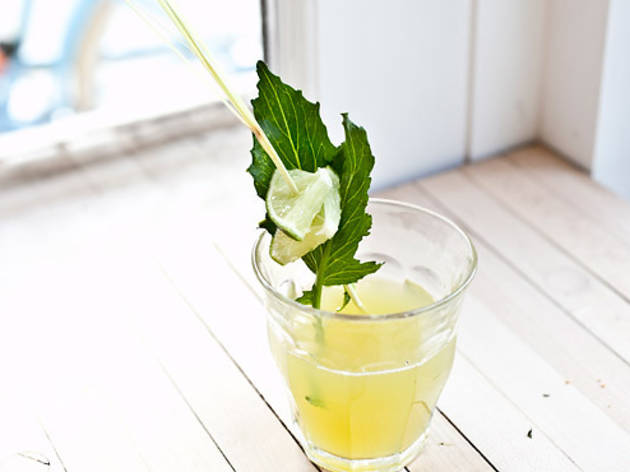 57/89
Photograph: Krista Schlueter
Heritage Juices at Butcher's Daughter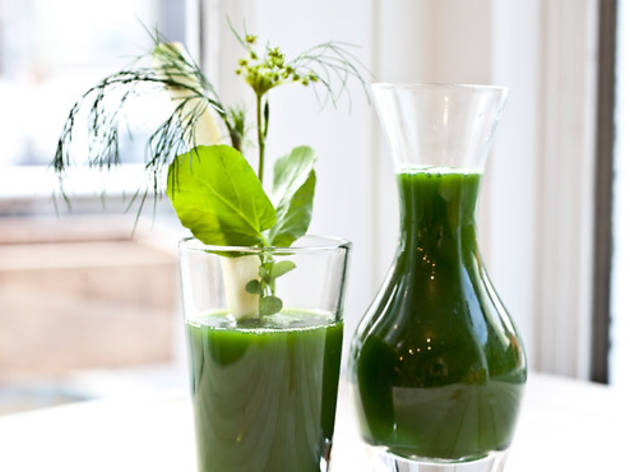 58/89
Photograph: Krista Schlueter
Heritage Juices at Butcher's Daughter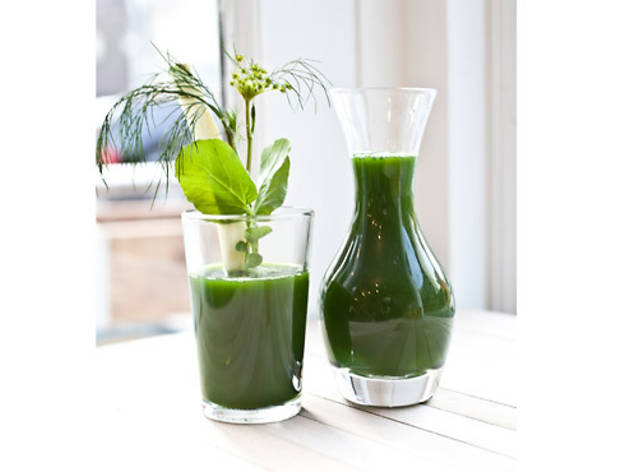 59/89
Photograph: Krista Schlueter
Heritage Juices at Butcher's Daughter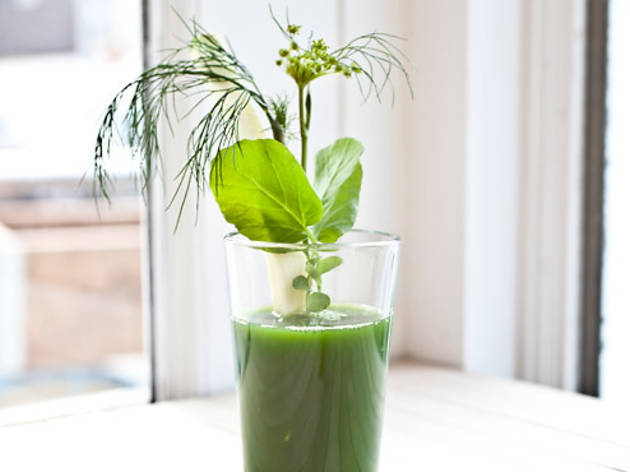 60/89
Photograph: Krista Schlueter
Heritage Juices at Butcher's Daughter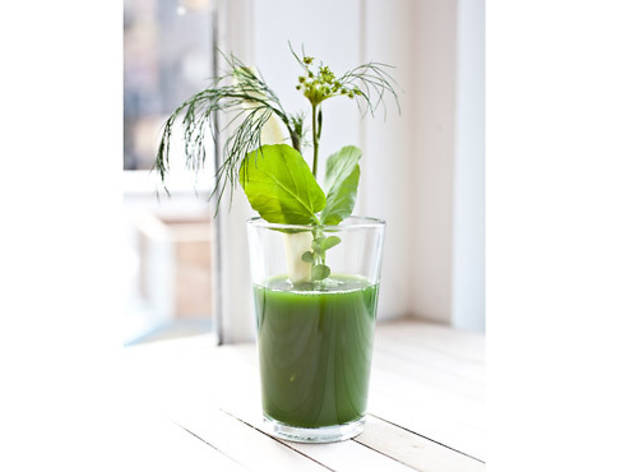 61/89
Photograph: Krista Schlueter
Heritage Juices at Butcher's Daughter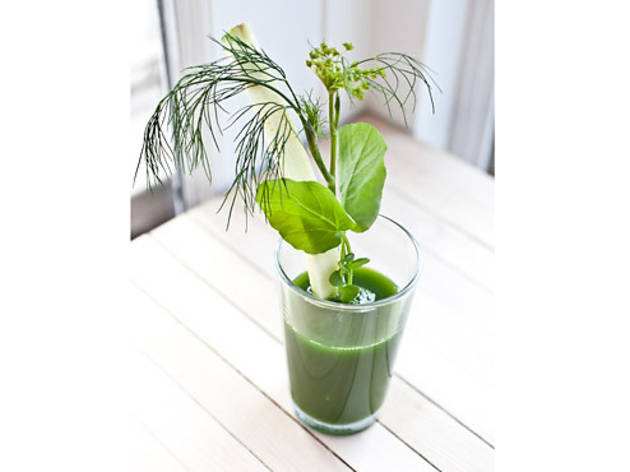 62/89
Photograph: Krista Schlueter
Heritage Juices at Butcher's Daughter
63/89
Photograph: Krista Schlueter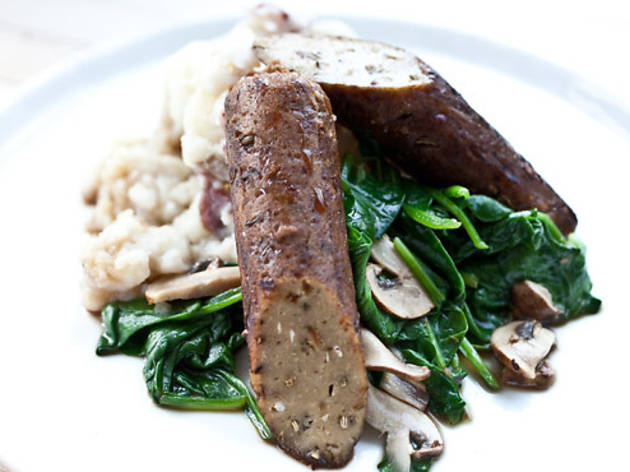 64/89
Photograph: Krista Schlueter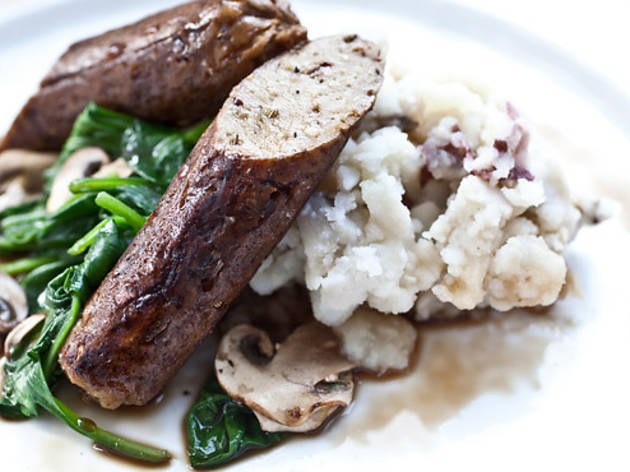 65/89
Photograph: Krista Schlueter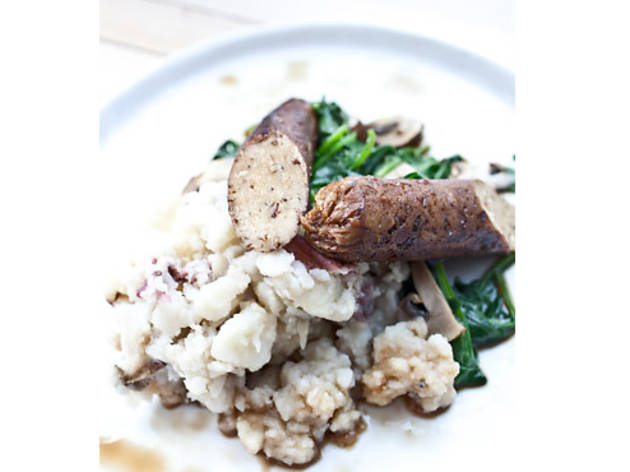 66/89
Photograph: Krista Schlueter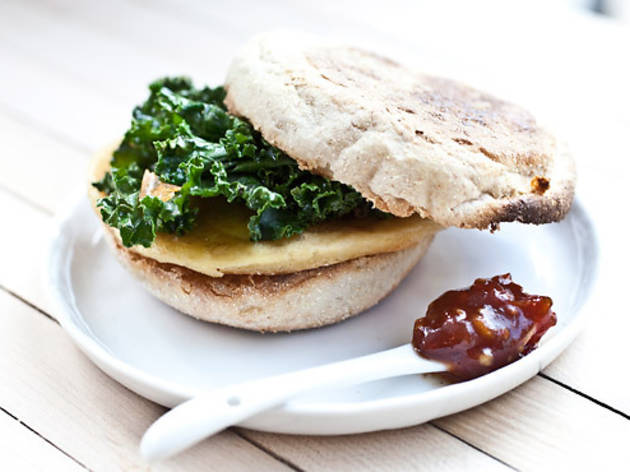 67/89
Photograph: Krista Schlueter
breakfast sandwich with farm egg, cashew cheese, wilted kale, tomato jame on toasted english muffin at Butcher's Daughter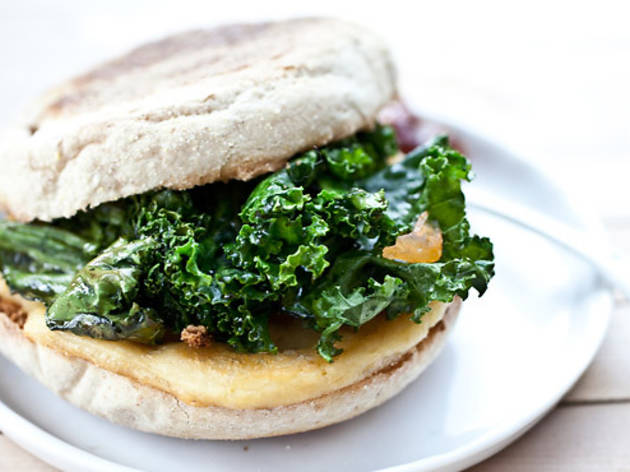 68/89
Photograph: Krista Schlueter
breakfast sandwich with farm egg, cashew cheese, wilted kale, tomato jame on toasted english muffin at Butcher's Daughter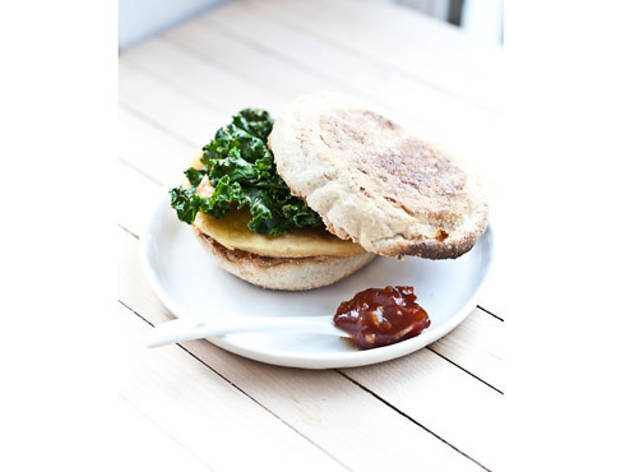 69/89
Photograph: Krista Schlueter
breakfast sandwich with farm egg, cashew cheese, wilted kale, tomato jame on toasted english muffin at Butcher's Daughter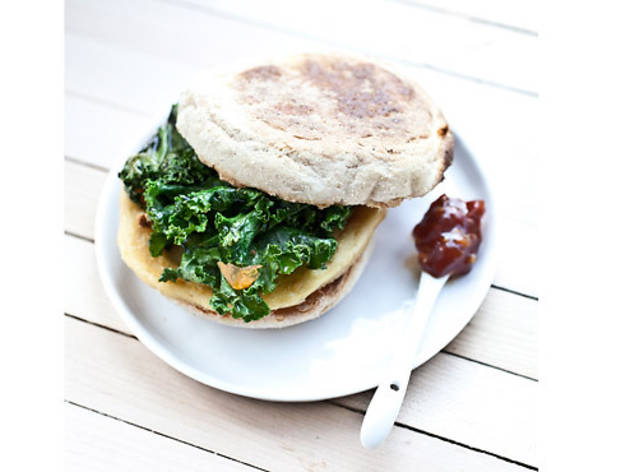 70/89
Photograph: Krista Schlueter
breakfast sandwich with farm egg, cashew cheese, wilted kale, tomato jame on toasted english muffin at Butcher's Daughter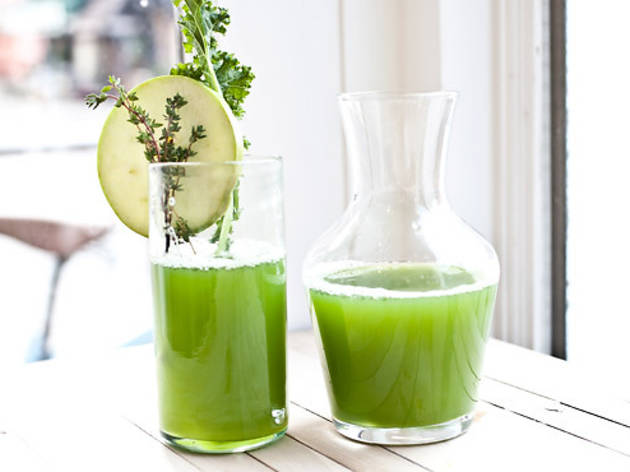 71/89
Photograph: Krista Schlueter
Heritage Juices at Butcher's Daughter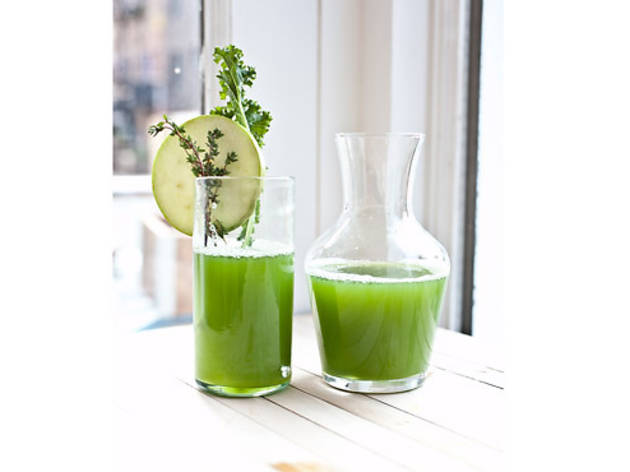 72/89
Photograph: Krista Schlueter
Heritage Juices at Butcher's Daughter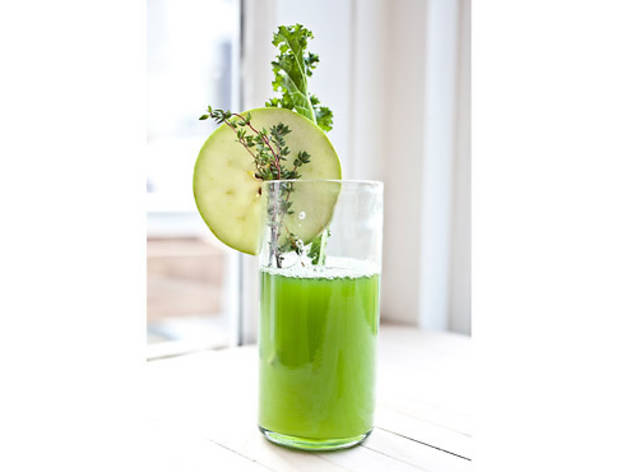 73/89
Photograph: Krista Schlueter
Heritage Juices at Butcher's Daughter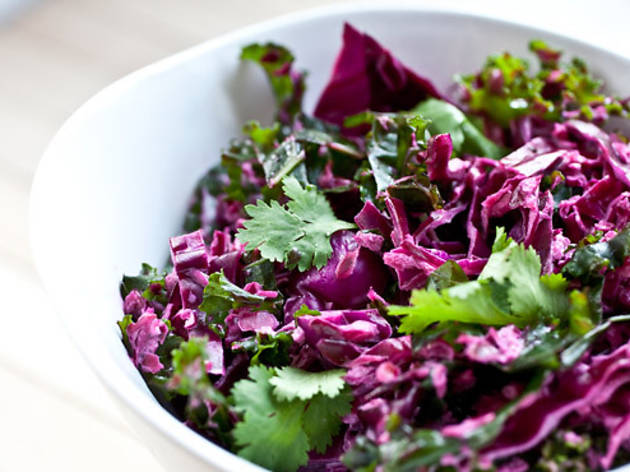 74/89
Photograph: Krista Schlueter
Kale and cabbage cole slaw, cilantrol lime dressing at Butcher's Daugther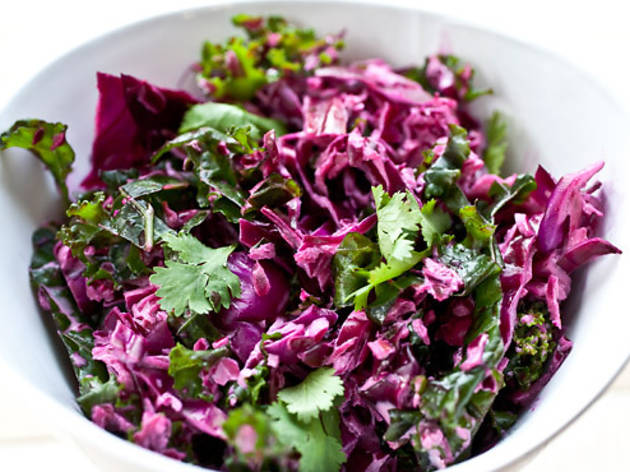 75/89
Photograph: Krista Schlueter
Kale and cabbage cole slaw, cilantrol lime dressing at Butcher's Daugther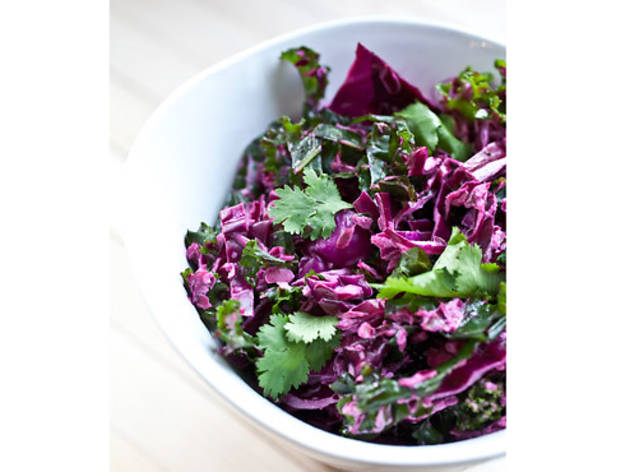 76/89
Photograph: Krista Schlueter
Kale and cabbage cole slaw, cilantrol lime dressing at Butcher's Daugther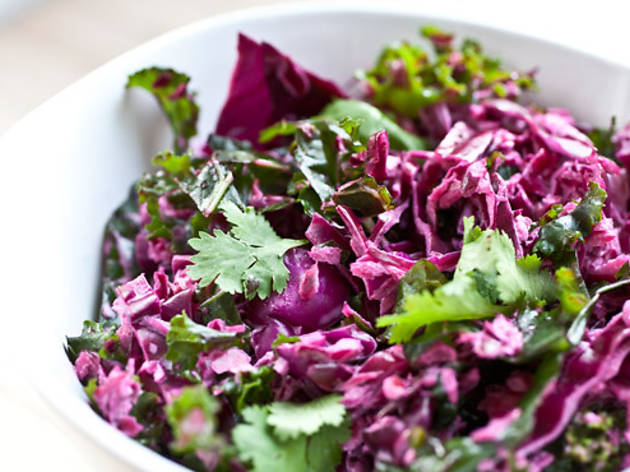 77/89
Photograph: Krista Schlueter
Kale and cabbage cole slaw, cilantrol lime dressing at Butcher's Daugther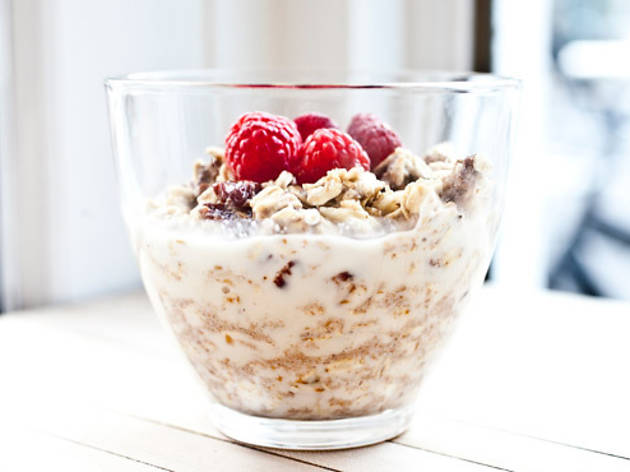 78/89
Photograph: Krista Schlueter
Soaked organic muesli with local fruits and almond milk at Butcher's Daughter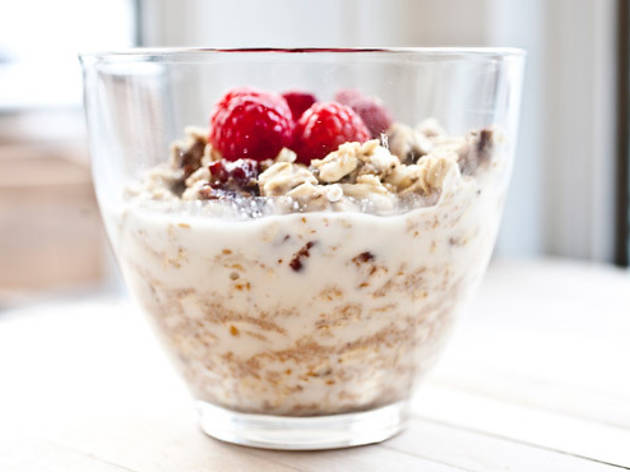 79/89
Photograph: Krista Schlueter
Soaked organic muesli with local fruits and almond milk at Butcher's Daughter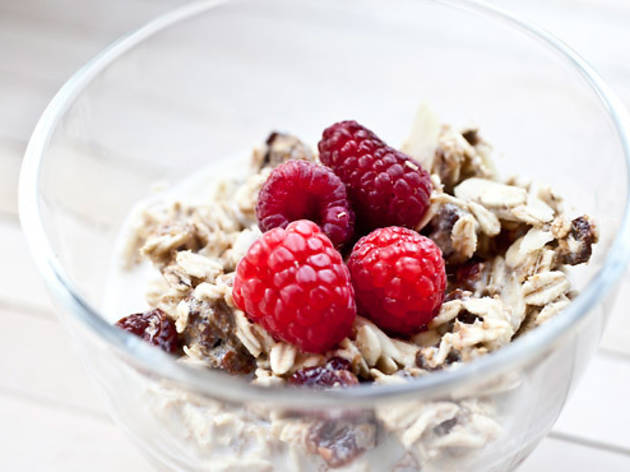 80/89
Photograph: Krista Schlueter
Soaked organic muesli with local fruits and almond milk at Butcher's Daughter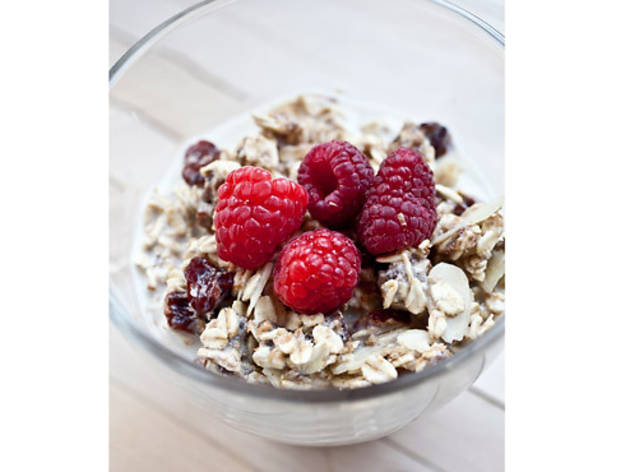 81/89
Photograph: Krista Schlueter
Soaked organic muesli with local fruits and almond milk at Butcher's Daughter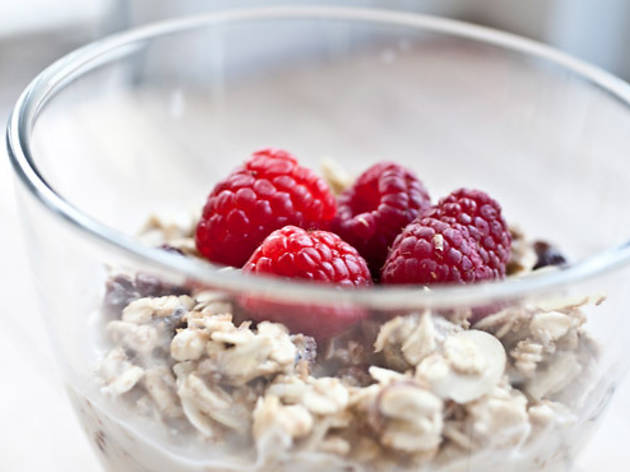 82/89
Photograph: Krista Schlueter
Soaked organic muesli with local fruits and almond milk at Butcher's Daughter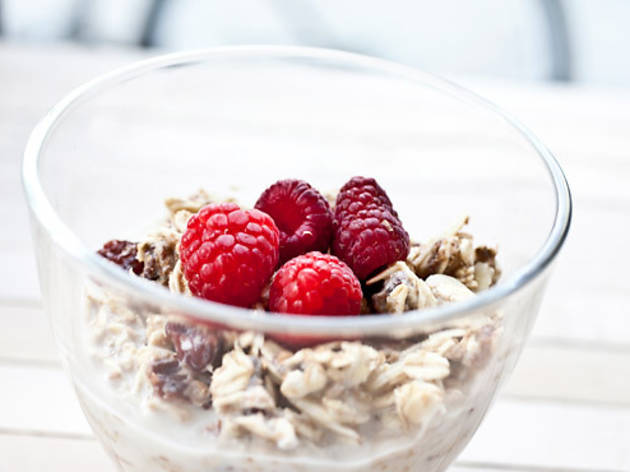 83/89
Photograph: Krista Schlueter
Soaked organic muesli with local fruits and almond milk at Butcher's Daughter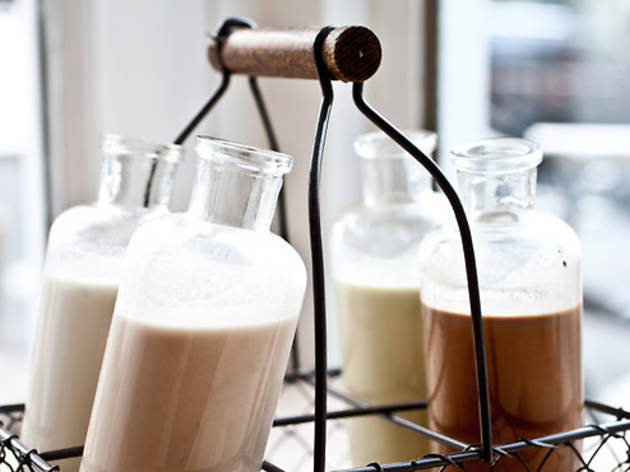 84/89
Photograph: Krista Schlueter
milk at Butcher's daughter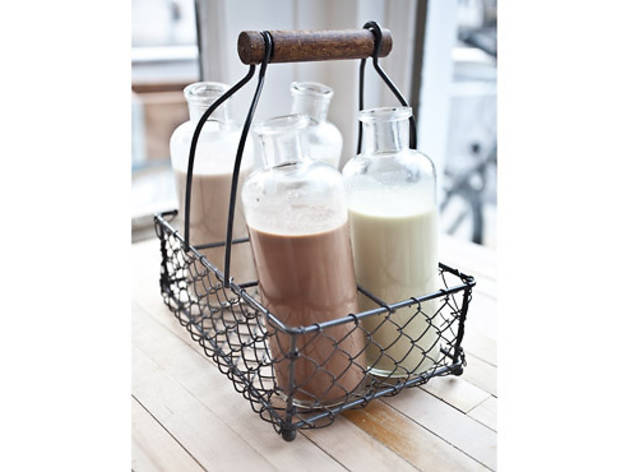 85/89
Photograph: Krista Schlueter
milk at Butcher's daughter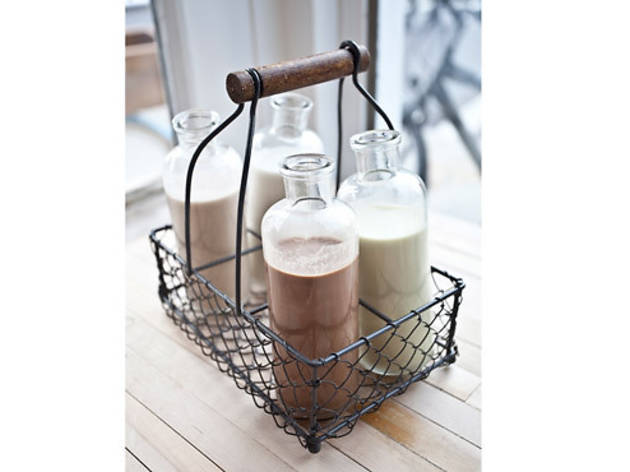 86/89
Photograph: Krista Schlueter
milk at Butcher's daughter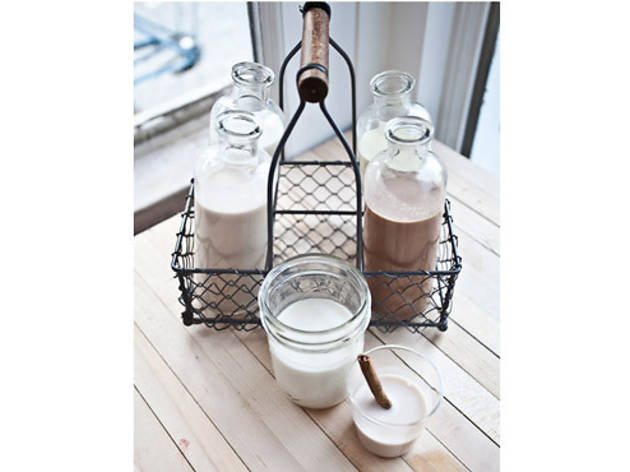 87/89
Photograph: Krista Schlueter
milk at Butcher's daughter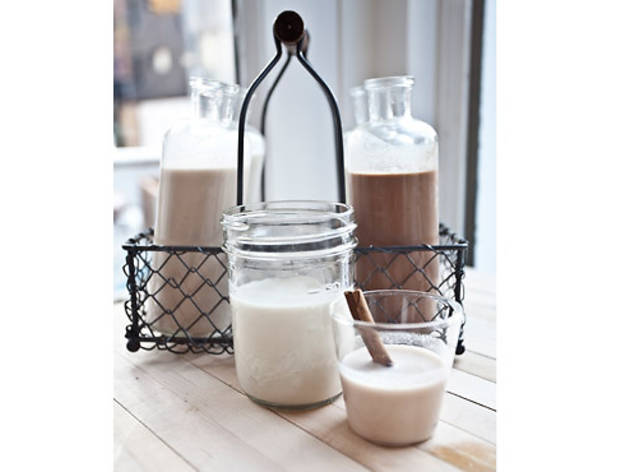 88/89
Photograph: Krista Schlueter
milk at Butcher's daughter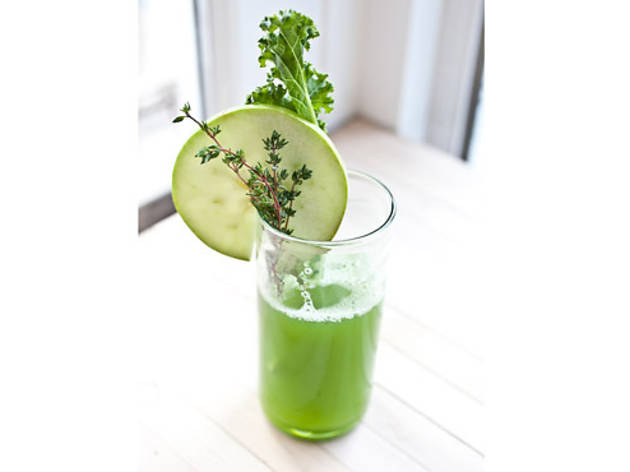 89/89
Photograph: Krista Schlueter
Heritage Juices at Butcher's Daughter
Time Out says
Friendly warning! We're working hard to be accurate. But these are unusual times, so please check that venues remain open.
Heather Tierney—a former TONY Food & Drink writer—built her rep with buzzy spots Pulqueria and Apothéke, both noteworthy stops on the Fashion Week circuit. Now the nightlife maven turns from witching-hour boozing to daylight revitalization via this hybrid juice bar and vegetarian "butcher" shop. Chef Joya Carlton (Buvette) serves witty variations on classic carnivore dishes, like a beet tartare, and a "charcuterie" plate featuring a roasted-vegetable terrine, broccoli rillette and cashew ricotta with fig mostarda. Perch at the 16-foot-long bar for one of the colorful concoctions from "juiceologist" Brandi Kowalski. After a long night, reach for a Hang Over Killer, a piña colada–like mixture of coconut water, pineapple juice, yuzu, chili and evening primrose oil. The drinks menu also includes immune-boosting elixir shots (such as wheatgrass), and eye-opening La Colombe Torrefaction coffee, which you can lighten with one of the house-made nut milks. Butcher-block counters, a produce-filled display case and vegetables hanging from meat hooks complete the theme.
Details
Address:
19 Kenmare St
New York
10012

Cross street:
between Bowery and Elizabeth St
Transport:
Subway: J, Z to Bowery
Price:
Average main course: $14. AmEx, Disc, MC, V
Contact:
Opening hours:
Daily 8am–4pm
Do you own this business?