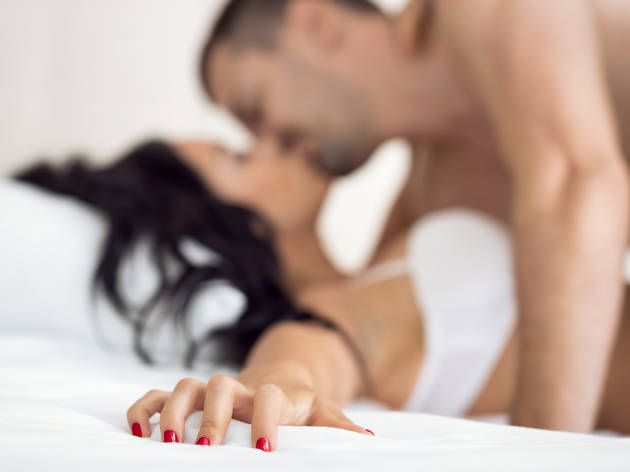 Let's talk about sex and dating
Seeking advice from our sex columnist? Want to vent about your dating nightmares? You've come to the right place.
Dating in the city isn't easy. We know that it can be tough to navigate weird people on Tinder or frequent the city's best hookup bars hoping to meet someone. That's why each week, we invite our readers to ask for help with their sex conundrums and confess the terrible, awkward encounters they've endured while looking for love (or at least some action). If you want to get a question answered or just tell us about your worst date, fill out the form below.
Read this week's sex advice column
Your personal wingwoman, Jillian Anthony, answers all your questions about dating and doing it in New York. Read them all here.