Best date spots: Fort Greene, Brooklyn
Fun, original and cheap date spots—including bars, restaurants and activities—in Fort Greene, Brooklyn, NYC.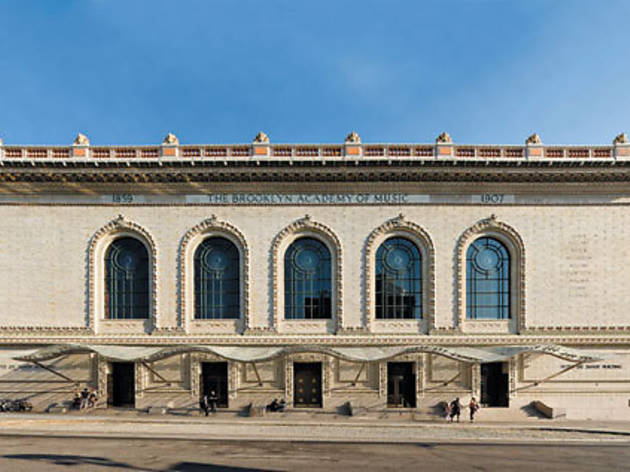 1/5
Photograph: Peter Mauss
Brooklyn Academy of Music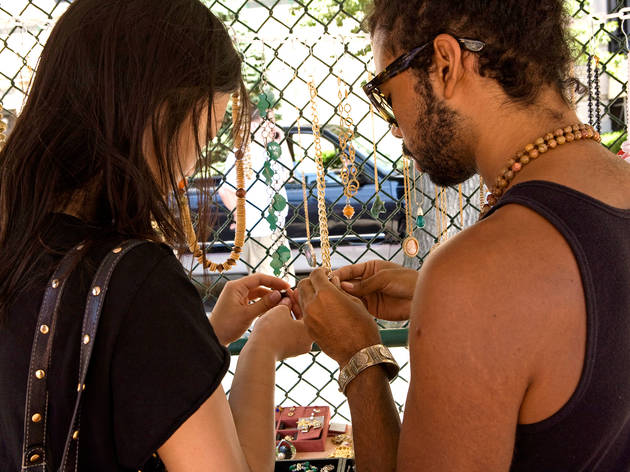 2/5
Photograph: Michael Kirby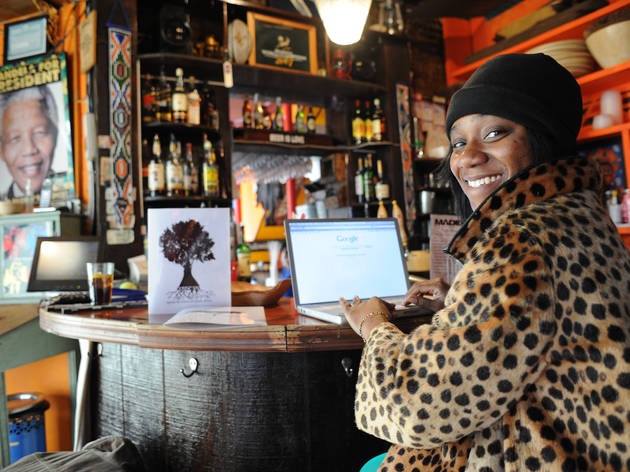 3/5
Photograph: David Rosenzweig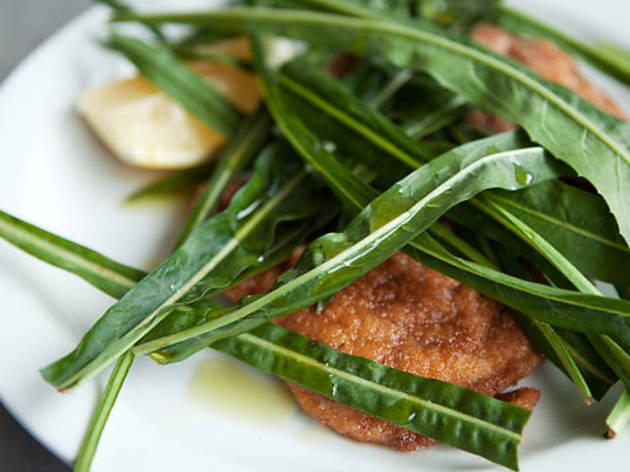 4/5
Photograph: Allison Michael Orenstein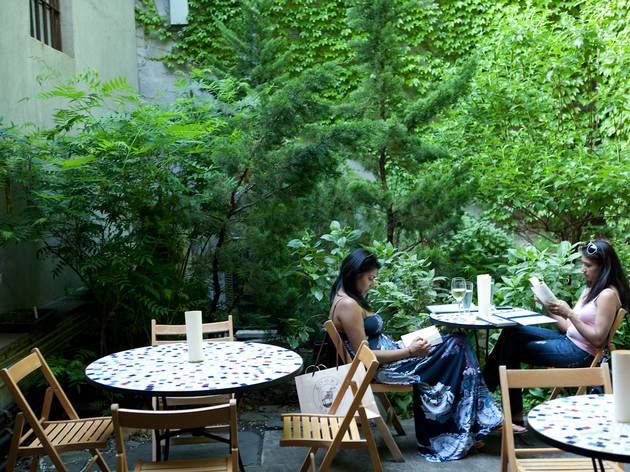 5/5
Establish your highbrow credentials at this venerable cultural institution, where you can catch big-ticket plays, concerts, dance performances, film retrospectives and discussions. If you're not a big spender, consider ducking into BAMcafé: On most Friday and Saturday nights, the stylish space hosts free concerts headlined by a variety of world, hip-hop, jazz and funk acts.
Book now
Read more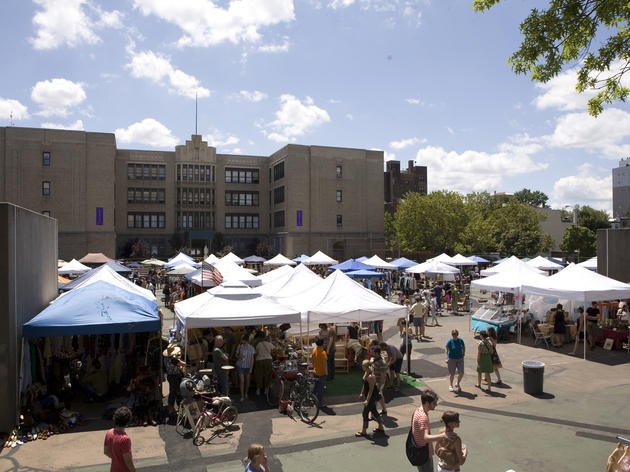 Brooklyn Flea
This Kings County bazaar hosts hundreds of vendors selling antiques, vintage clothes, records, art, jewelry and more. On Saturdays, the Flea hunkers down in its original location, outside of Bishop Loughlin Memorial High School (between Clermont and Vanderbilt Aves, Fort Greene; 10am–5pm; Apr–Nov); on Sundays, it sets up shop along the Williamsburg Waterfront (110 Kent Ave at North 8th St, Williamsburg; 10am–5pm; Apr–Nov). In the cold season, the Flea escapes indoors to One Hanson Place (1 Hanson Pl at Ashland Pl, Fort Greene; Sat, Sun 10am–5pm; Dec–Mar). If you feel peckish while you're shopping, look out for vendors like Blue Marble and Whimsy & Spice. brooklynflea.com
If your date fancies himself or herself an adventurous diner, head to Brooklyn's first South African eatery, which opened in 1999. Wooden chairs and folk art grace the high-ceilinged space, and Afrobeat and Afropop selections play on the stereo. The menu features fragrant curries and stews, as well as offbeat eats like ostrich carpaccio.
Read more
Show your sweetie that you're a knowledgeable tippler with a night out at this garden-level spot. Take a seat along the cherrywood bar and flip through its 200-bottle-strong wine list. If the selection is intimidating, start with one of Stonehome's country-specific tasting flights before settling on a vino.
Read more