Best date spots: Lower East Side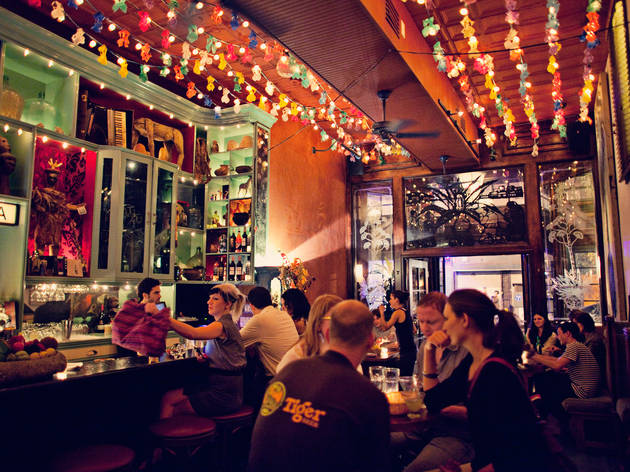 1/4
Photograph: Lizz Kuehl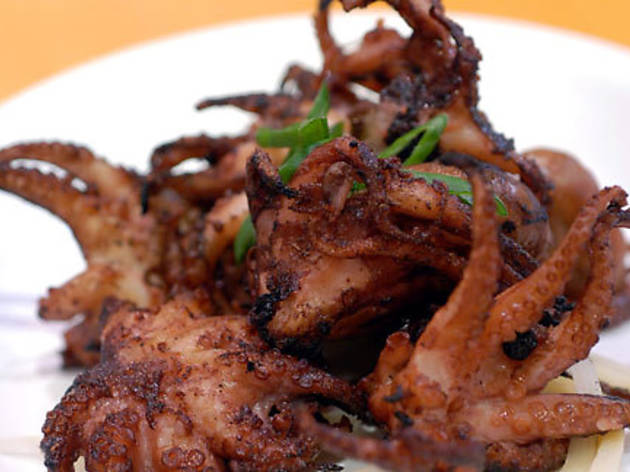 2/4
Michael Harlan Turkell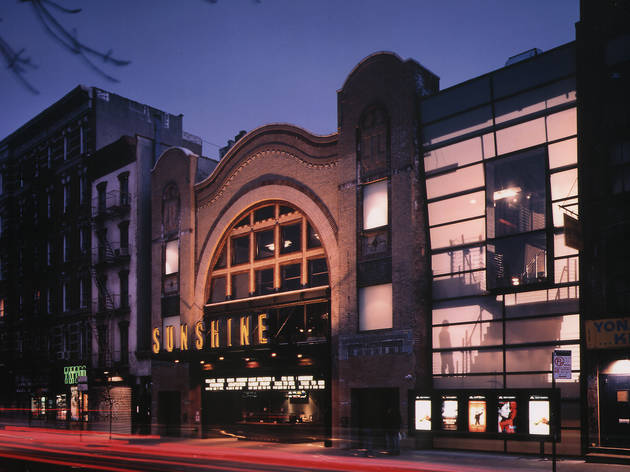 3/4
Landmark's Sunshine Cinema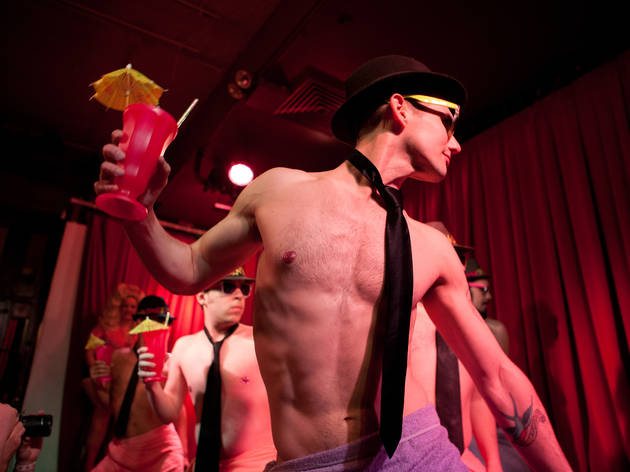 4/4
Photograph: Mimi Ko
Get cozy in a velvet booth at this mescal bar, which is adorned with folk art, statuettes, masks and other mementos of the co-owners' travels. The namesake spirit, made from roasted agave, is the thing to try here: Taste it in a flight, or try it in one of the bar's flavor-packed cocktails.
Read more
Escape the Lower East Side's main drag and duck into this subterranean bar, gallery and performance space, which offers plenty of conversational fodder (and a noise level that facilitates discussion). Order a beer or wine off the rotating list and head into the gallery curated by Recession Art, where you can sit and sip while admiring work from emerging local artists. The space also hosts music and comedy events.
Read more
Couples visit this art-house theater as much for a chance to canoodle in the dark as for the quality indie fare. If the date's going especially well, consider making it a double bill: Landmark hosts one of the best midnight-movie series in town, screening cult favorites and classics every Friday and Saturday night.
Read more
This live-music venue has installed a restaurant, allowing indie-rock and hip-hop enthusiasts to fuel up while taking in a show. The tavern serves New American cuisine alongside beer, wine and cocktails. The design (antique advertisements, mahogany paneling) takes its cues from the 19th century, when Boss Tweed's corrupt Tammany Hall political machine was in full swing.
Read more