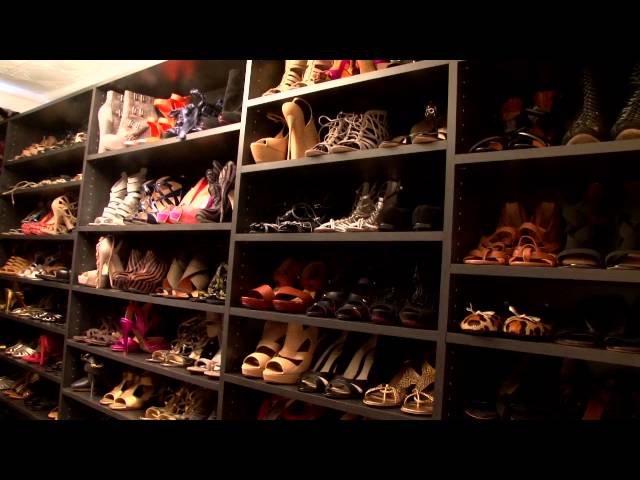 Her favorite NYC stores
Darr 369 Atlantic Ave between Bond and Hoyt Sts, Boerum Hill, Brooklyn (718-797-9733, shopdarr.com)
"I'm obsessed with Brooklyn furniture, and Darr is amazing for home goods," says Stephenson of this local decor shop.
New York Vintage 117 W 25th St between Sixth and Seventh Aves (212-647-1107, newyorkvintage.com)
"It's literally the best-curated archive of fashion in the world," enthuses Stephenson of this massive vintage showroom. "Whenever I pull for shoots there, I end up getting something for myself."
Zara locations throughout the city; visit zara.com
"I wear Zara all the time," notes Stephenson, who wore a one-shoulder jumpsuit from the Spanish chain on the day of this shoot. "It's great for every aspect of my life."
Zo 68 Washington St between Front and York Sts, Dumbo, Brooklyn (718-237-4002, shopzoeonline.com)
"It's got Proenza, Celine and DVF mixed in with inexpensive stock," says Stephenson of this designer-friendly store. "I shop there a lot because it's in Brooklyn and it's curated so well."
You might also like
See more Closet Case
More in Shopping & Style