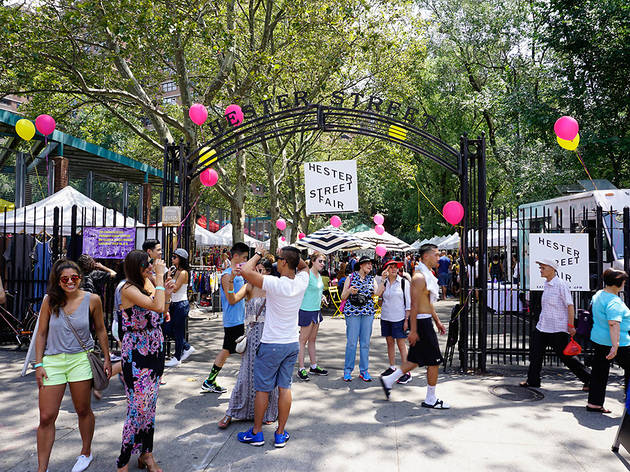 1/17
Photograph: Courtesy Hester Street Fair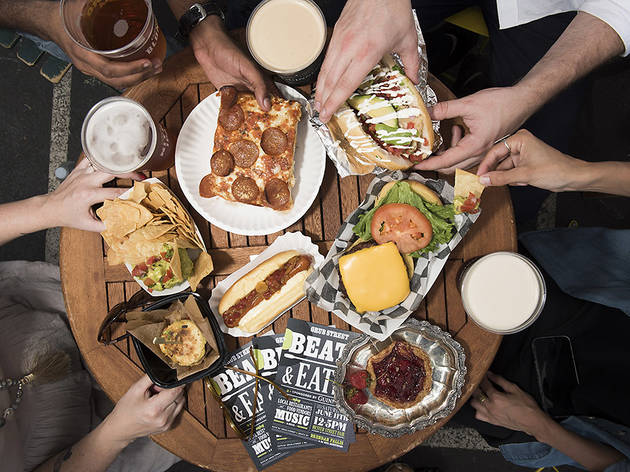 2/17
Photograph: Liz Clayman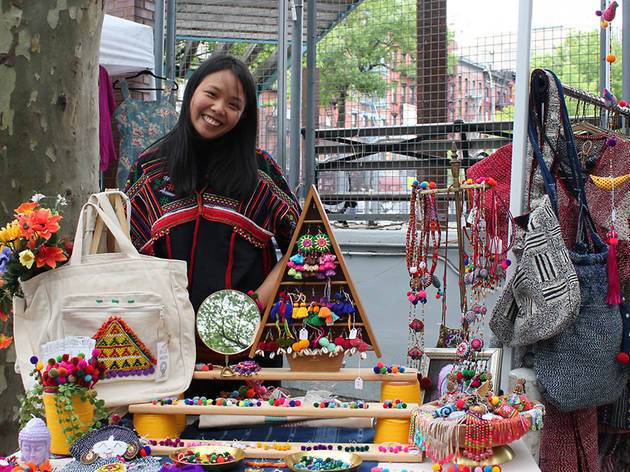 3/17
Photograph: Courtesy Hester Street Fair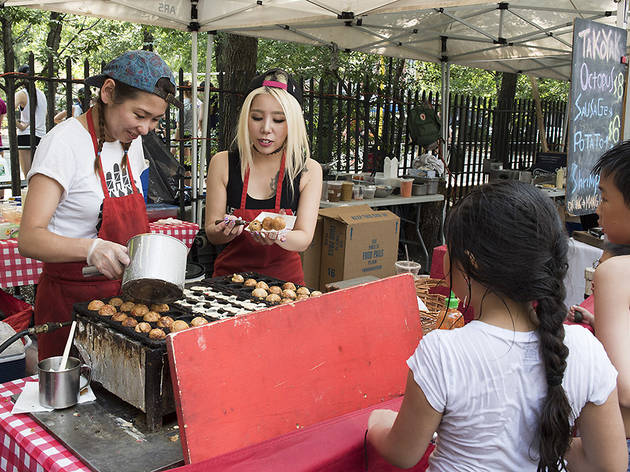 4/17
Photograph: Liz Clayman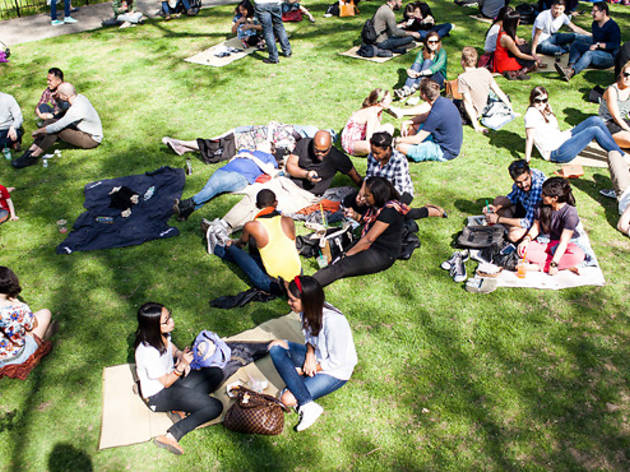 5/17
Photograph: Courtesy Atisha Paulson
Hester Street Fair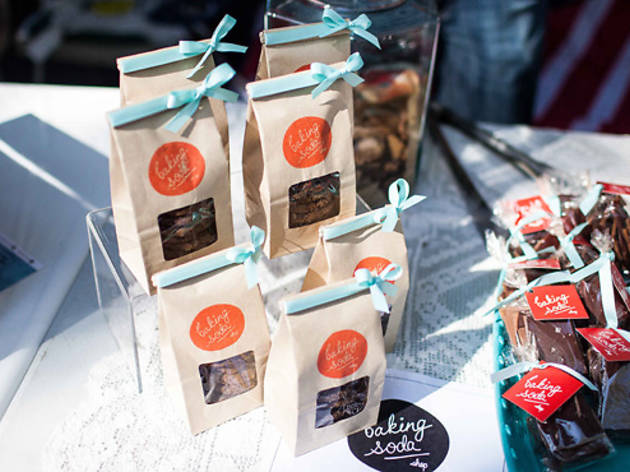 6/17
Photograph: Courtesy Atisha Paulson
Hester Street Fair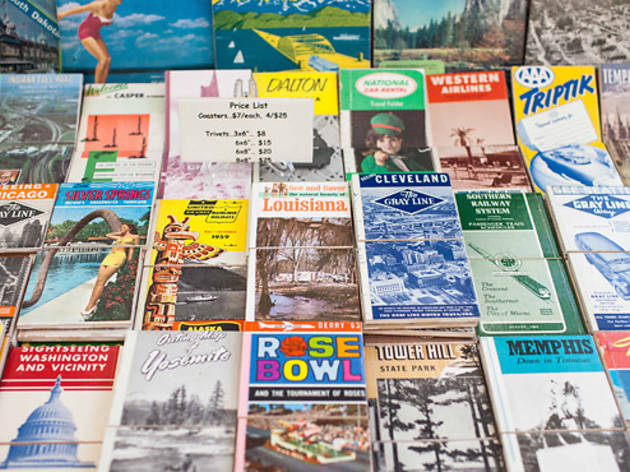 7/17
Photograph: Courtesy Atisha Paulson
Hester Street Fair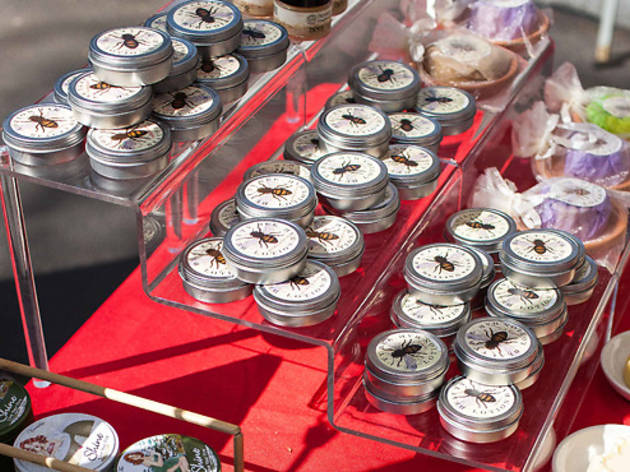 8/17
Photograph: Courtesy Atisha Paulson
Hester Street Fair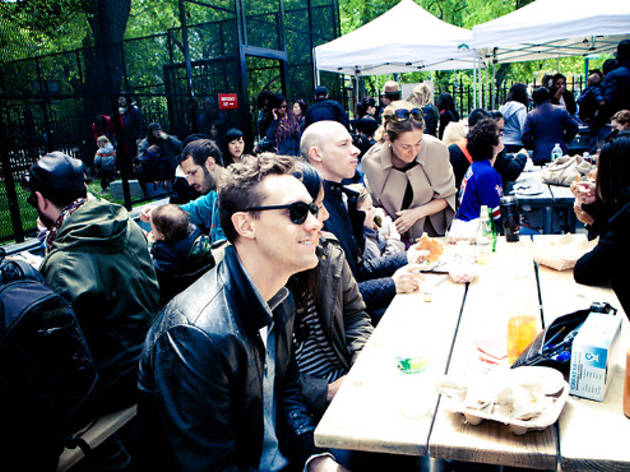 9/17
Photograph: Courtesy Atisha Paulson
Hester Street Fair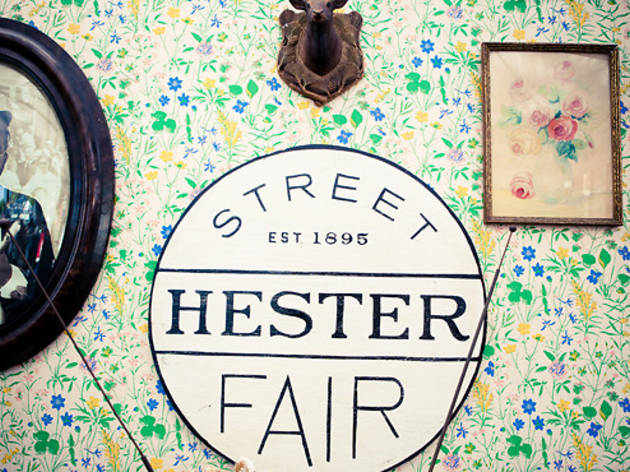 10/17
Photograph: Courtesy Atisha Paulson
Hester Street Fair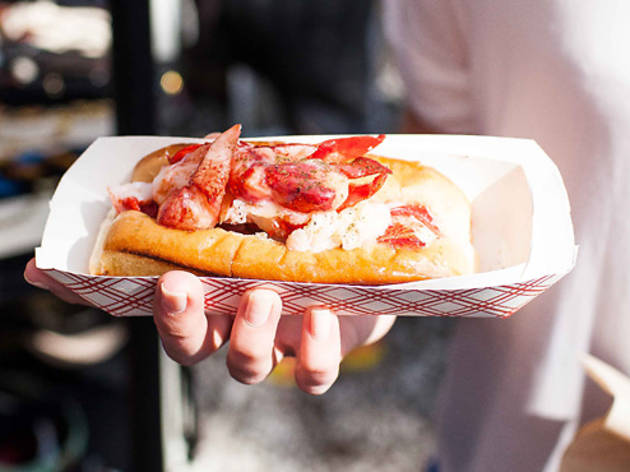 11/17
Photograph: Courtesy Atisha Paulson
Hester Street Fair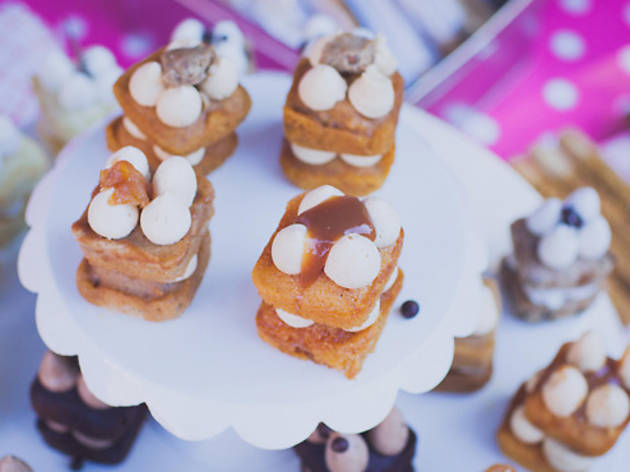 12/17
Photograph: Courtesy Atisha Paulson
Hester Street Fair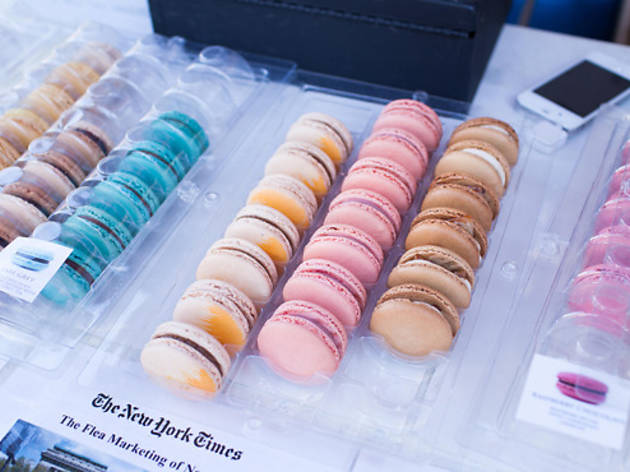 13/17
Photograph: Courtesy Atisha Paulson
Hester Street Fair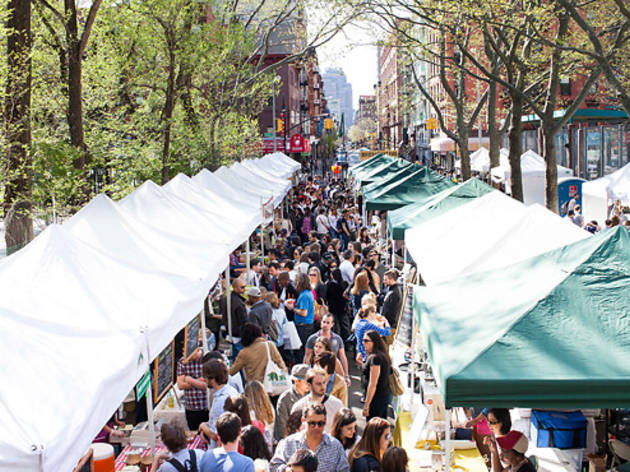 14/17
Photograph: Courtesy Atisha Paulson
Hester Street Fair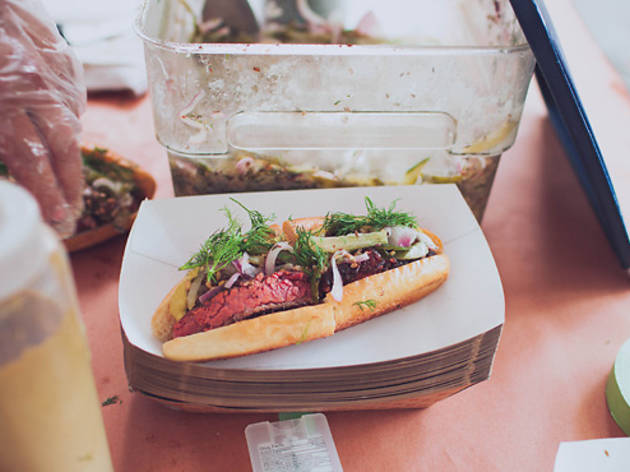 15/17
Photograph: Courtesy Atisha Paulson
Hester Street Fair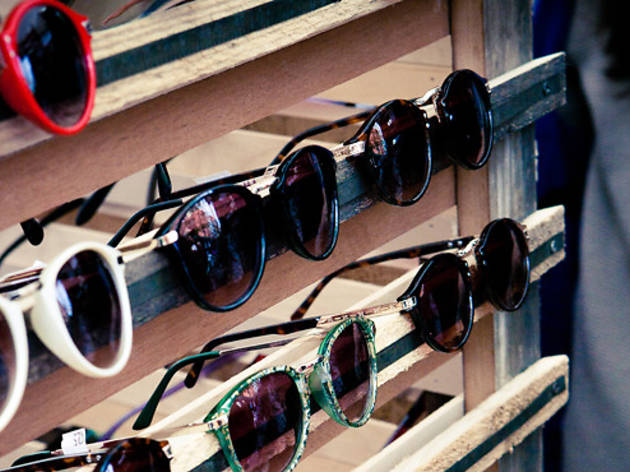 16/17
Photograph: Courtesy Atisha Paulson
Hester Street Fair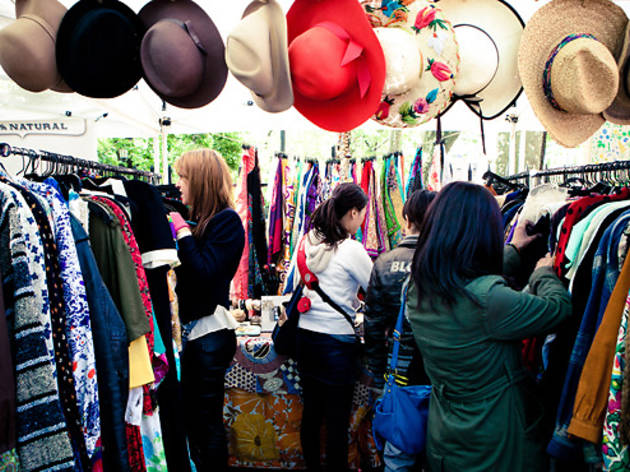 17/17
Photograph: Courtesy Atisha Paulson
Hester Street Fair
Time Out says
This Lower East Side flea and street fair hosts one of Manhattan's best collections of vendors, with more upstarts joining the fray every week. Standouts from recent years that have gotten their start at the fair include Macaron Parlour, Petee's Pie Company, Melt Bakery, La New Yorkina, Arancini Bros and Cheeky Sandwich. Eeach weekend, each fair covers a specific theme from Vintage Day to a CBD Fair and Lobster and Beer Fest. Check the website in advance to see what's happening next.
Details
Rating Breakdown
5 star:

1

4 star:

2

3 star:

5

2 star:

0

1 star:

2
Let's set the stage:
• Size-wise this was barely the size of half a street block
• 10 vendors ($215 shoe stall, jewelry, aprons with hipster text, and homemade wooden spoons)
• 3 food stalls (jerk chicken, fried chicken sandwiches, and some reheated savory pastry items–none of which looked extremely appetizing, but there were a handful of people eating on a few picnic tables)
• 1 radio station playing mediocre music that seemed to entice 4 years, and a single 60 year old, to get up an dance
• An array of parents with kids–because obviously they had a couple outdoor toys (jump ropes, large scale jenga, corn hole)

For a 30-something with no kids, this was NOT worth the trip to check out. There are way better places to try local foods and explore handmade goods. NEXT!
I love this fair, and while tiny always has a great roster of food and vendors to choose from. They also sometimes have cool pop-ups within the fair on select weekends, so definitely worth checking out.
TIME OUT. you fucked up. There was no Hester Street Fair today
Favorite thing about LES!