Shop at a great Mexican grocery store in NYC
At an authentic Mexican grocery store in NYC, stock up on tortillas, dried chilies and taco ingredients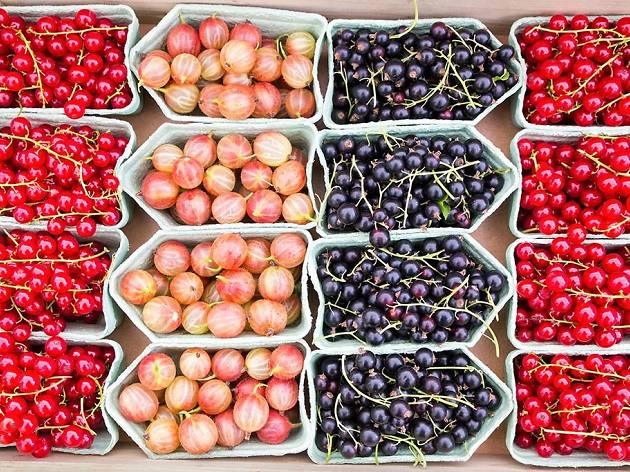 New York is packed to the gills with the best tacos from food trucks and torta counters, but you can make your own with the help of a Mexican grocery store. Put down Seamless and pick up a knife, creating tasty quesadillas and soupy pozoles to serve yourself instead of heading to Mexican restaurants. With these Mexican grocery stores' dried beans, queso fresco and Mexican oregano, you'll be able to whip up a tasty south-of-the-border meal in no time.
RECOMMENDED: Full guide to shopping in NYC
Find a Mexican grocery store
Looking for an organic grocery store?
With goods from the best organic grocery stores in NYC, freshen up your kitchen and get in a healthy frame of mind
Read more