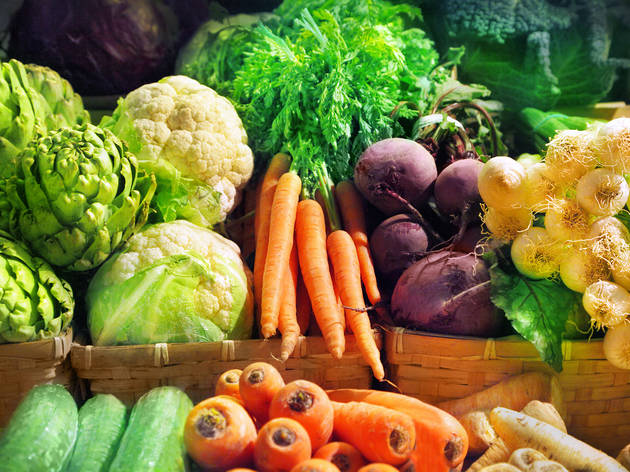 The best organic grocery stores in NYC
With goods from the best organic grocery stores in NYC, freshen up your kitchen and get in a healthy frame of mind
It can be difficult to avoid New York's dollar slices and food trucks, but organic grocery stores are here for you when you crave freshness. To help satisfy your need for clean eats, we've assembled a list of New York's best organic grocery stores and health food stores so you can keep your insides pristine even when it's a grimy grind outside. Don't forget that healthy food can be delicious, too.
RECOMMENDED: Full guide to shopping in NYC
Best organic grocery stores in NYC
Looking for healthy eats?
Forget limp lettuce—these resolution-friendly menus at healthy restaurants cut the calories but keep the yum