Heads up! We're working hard to be accurate – but these are unusual times, so please always check before heading out.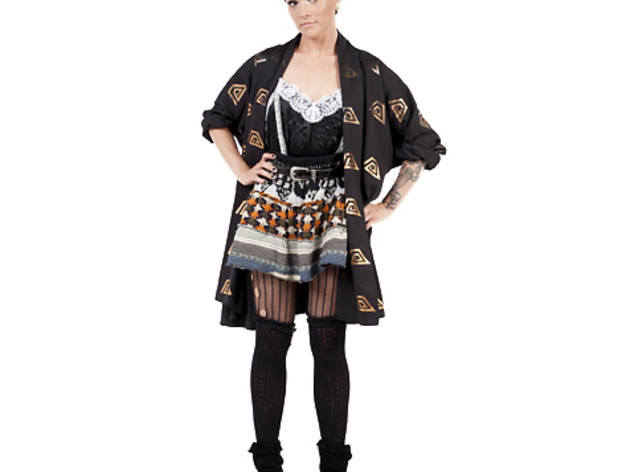 1/54
stylishemilyEmily Bess, fashion stylist (emilybess.com); Greenpoint, Brooklyn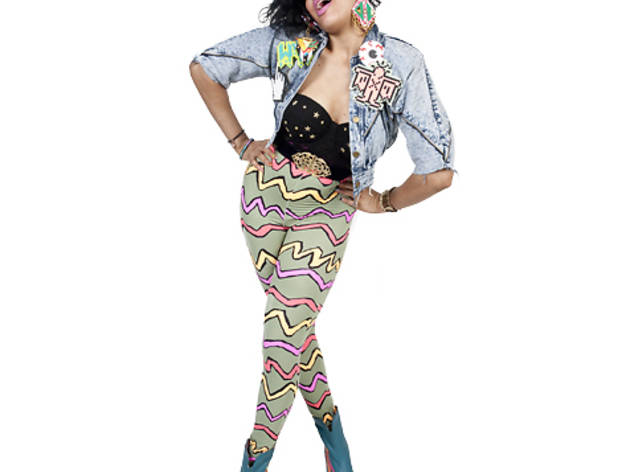 2/54
stylishmarieMarie Janae, 24, designer (lovemariejanae.com), Bronx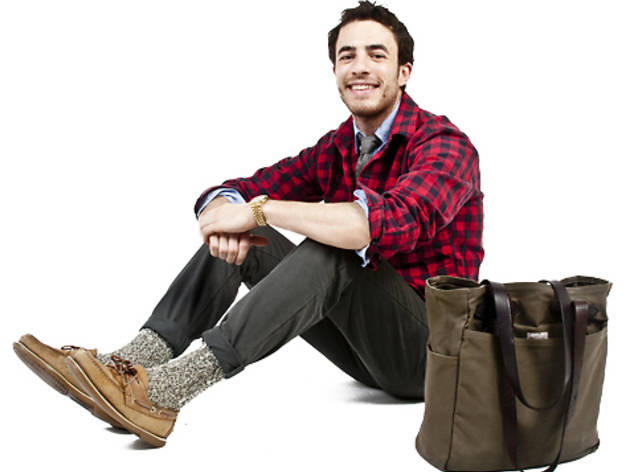 3/54
stylishwillWill McGinn, 26, stylist, buyer and blogger (exceptforthisone.com), Alphabet City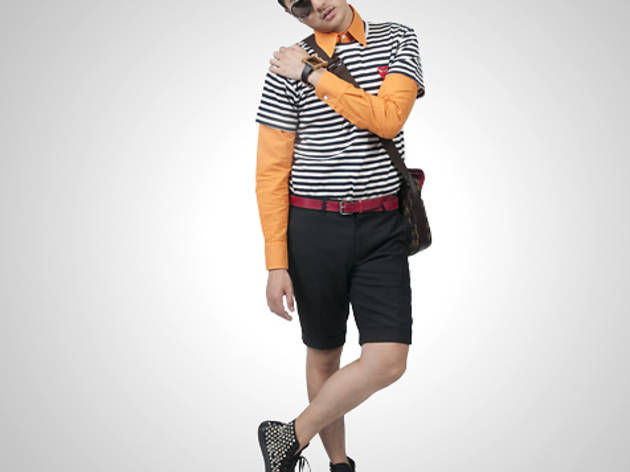 4/54
stylishdavidDavid Yi, 24, reporter and fashion stylist for the New York Daily News (thinkdavidyi.com); Williamsburg, Brooklyn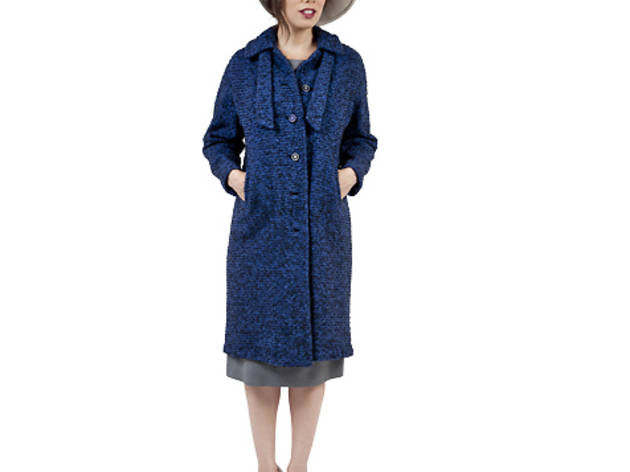 5/54
stylishclaireClaire Robinson, chef and TV personality (claire-robinson.com), Tribeca.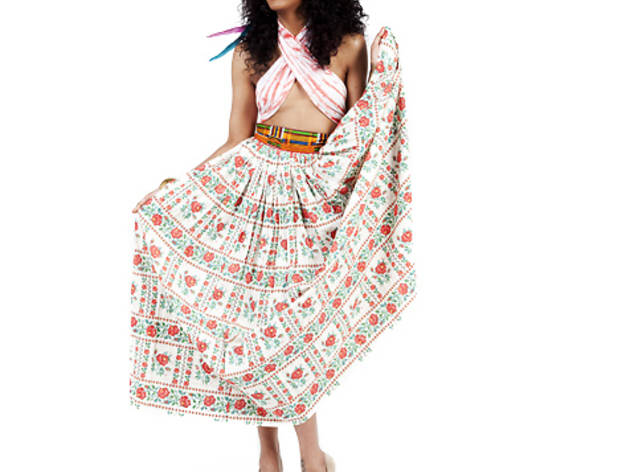 6/54
stylishjaneraJanera "Hollywood" Rose, 22, hair and makeup artist (janerarose.com); Flatbush, Brooklyn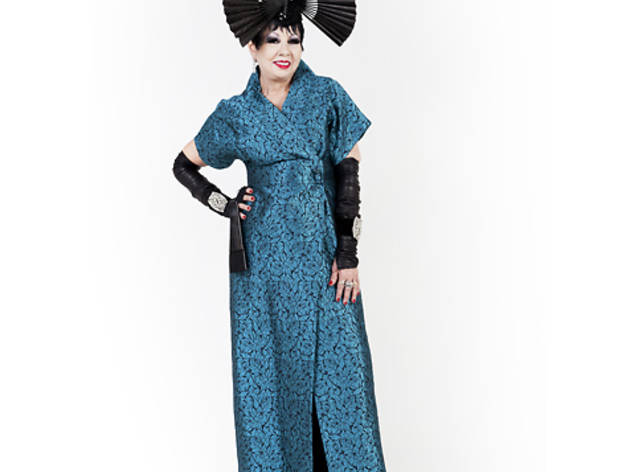 7/54
stylishrosemaryRosemary Ponzo, "Aquarius," costume designer and fashion stylist (rosemaryponzo.com), Chelsea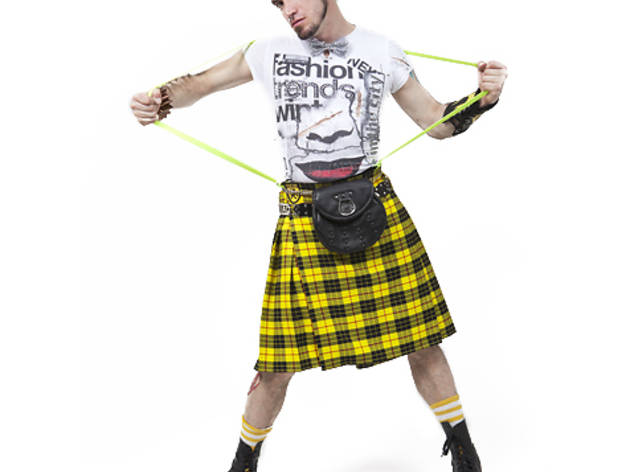 8/54
stylishrobordonezRob Ordonez, 38, photographer and stylist (robertordonez.yolasite.com); Forest Hills, Queens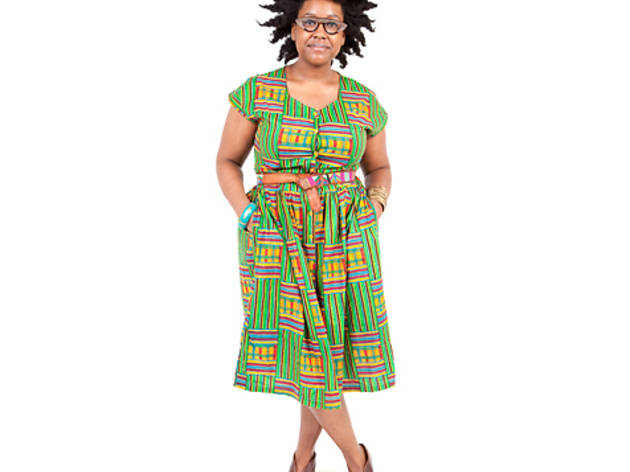 9/54
stylishkimsumnerKimberly Sumner, 23, freelance artist, Harlem
10/54
stylishdjmelMel DeBarge; DJ, music enthusiast and connoisseur (meldebarge.com); Bronx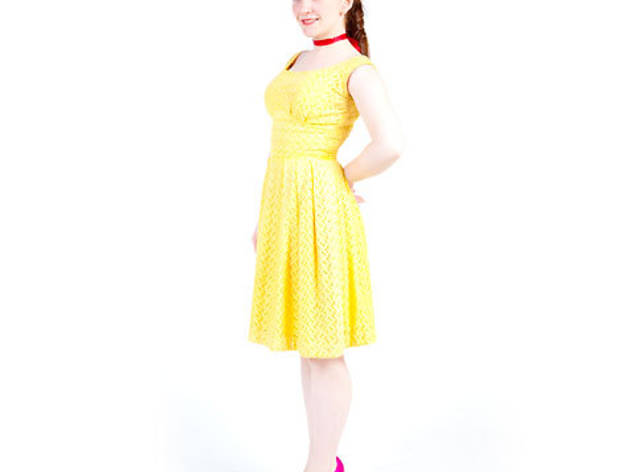 11/54
stylishchristinaandrewsChristina Andrews, 28; bartender, server and aspiring pastry chef; Bushwick, Brooklyn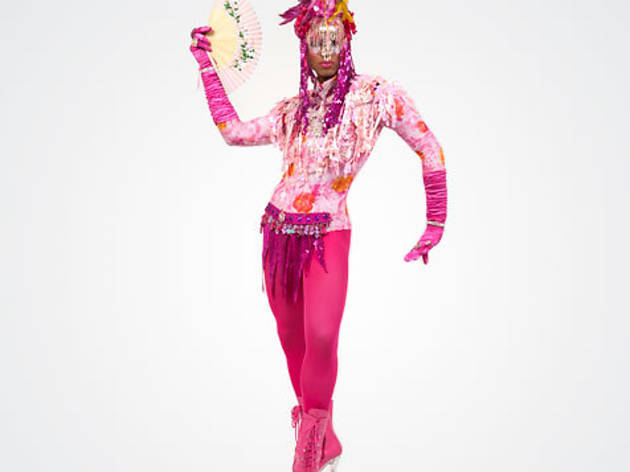 12/54
stylishcelsoCelso, "a lady never reveals her age," makeup artist and performer, Chelsea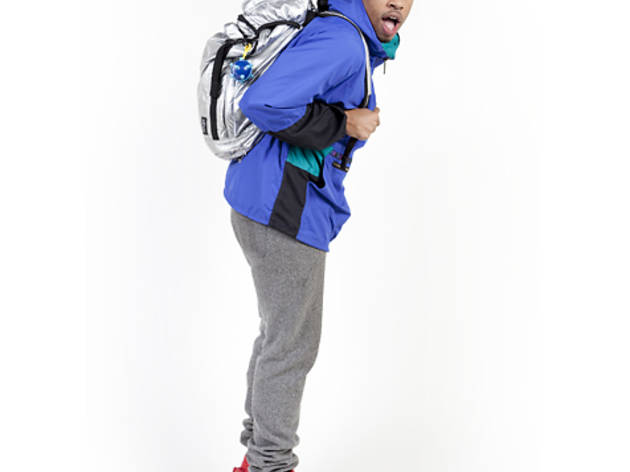 13/54
stylishamadoAmado Watson, 22; musician, dancer and host of Rhythm Addict TV (rhythmaddict.tumblr.com); Williamsburg, Brooklyn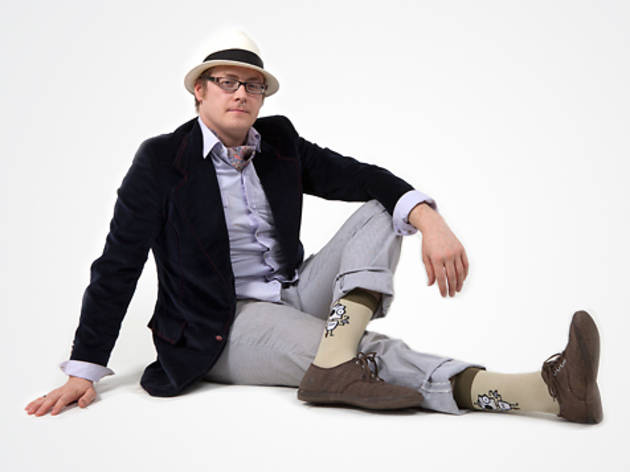 14/54
stylishcharleshendeeCharley Hendee, 31, research scientist and co-owner of Snowy Wilderness Vintage (snowywild.com); Fort Greene, Brooklyn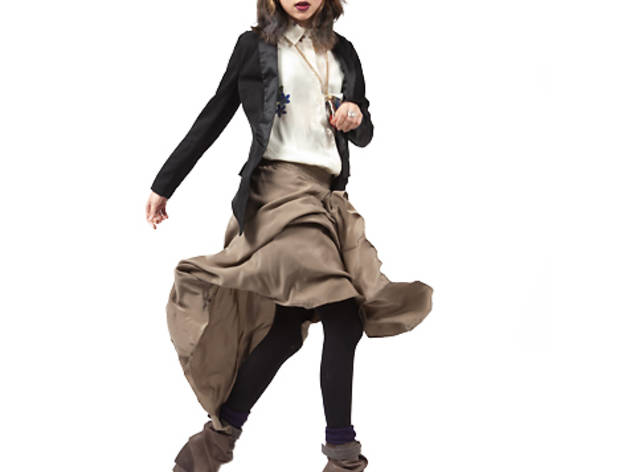 15/54
stylishlaiaLaia Garcia, 26; writer (geometricsleep.com), stylist, singer for Ivory Coasts and Holy Child zinester; Gowanus, Brooklyn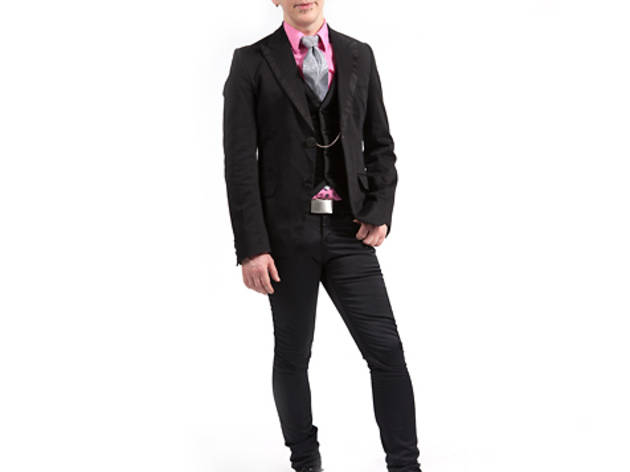 16/54
stylishmanningkrullManning Leonard Krull, 35; freelance Web designer (manningkrull.com); Williamsburg, Brooklyn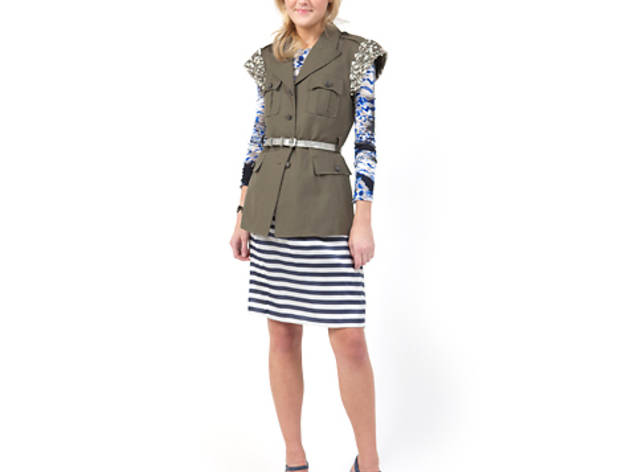 17/54
stylishmarykateMary Kate Steinmiller, 26, fashion market editor at Teen Vogue (teenvogue.com), Brooklyn Heights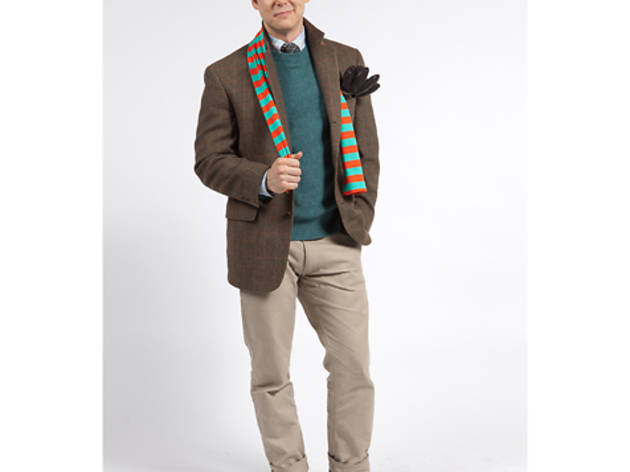 18/54
moststylishtomforgetTom Forget, 33; graphic designer, illustrator (tomforget.com); Carroll Gardens, Brooklyn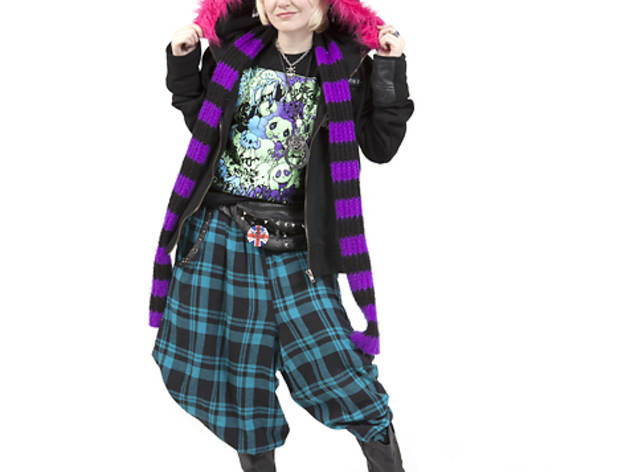 19/54
stylishtarawoodTara Wood, 19, shop clerk at Tokyo Rebel and fashion-design student at FIT (love-joker.blogspot.com), Chelsea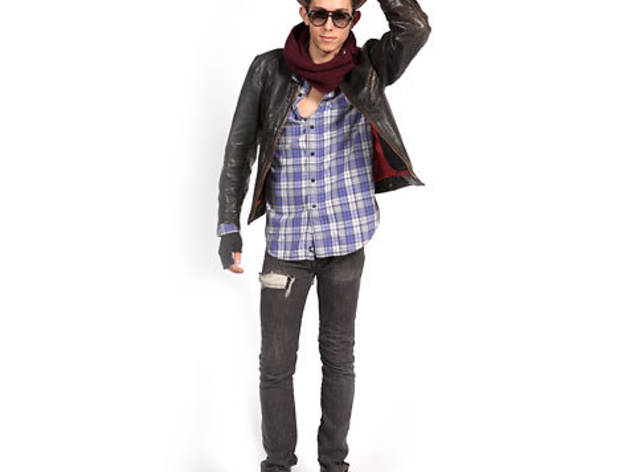 20/54
stylishgilcastellaneGuilherme Castellane, 25; bartender and student; Astoria, Queens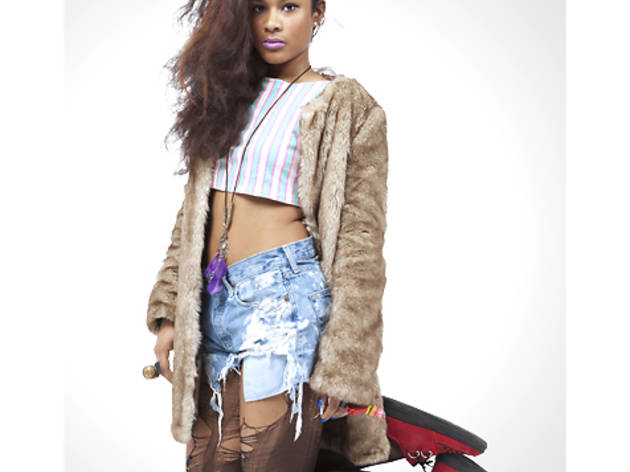 21/54
stylishdaniiphaeDanielle Phaeton, 19; designer, stylist, Uniqlo employee, model, editor (21-7magazine.com); East New York, Brooklyn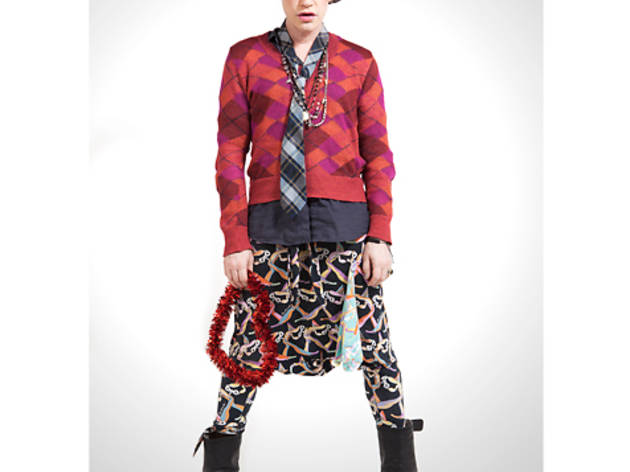 22/54
stylishrichierichRichie Rich, "Cartoonland," performer and designer of Villionaire, Chelsea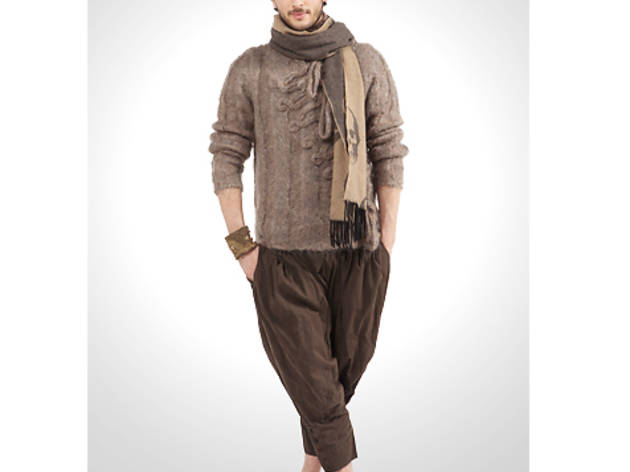 23/54
stylishaustinmccormickAustin McCormick, 27; founder, artistic director and choreographer of Company XIV (companyxiv.com); Chelsea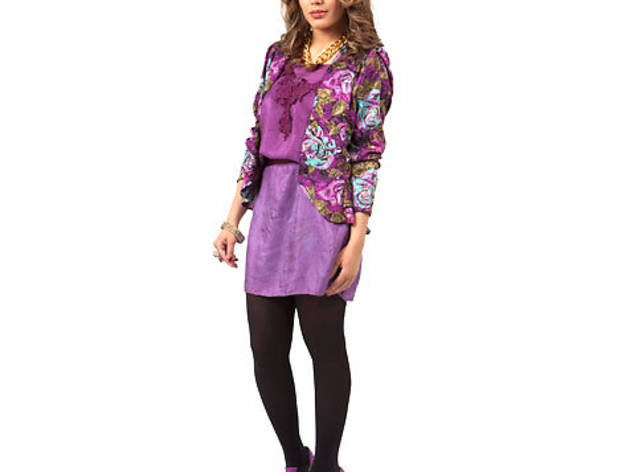 24/54
stylishnubiameijaNubia Mejia, 23; freelance fashion account executive and fashion blogger (nubiasnonsense.com); Elmhurst, Queens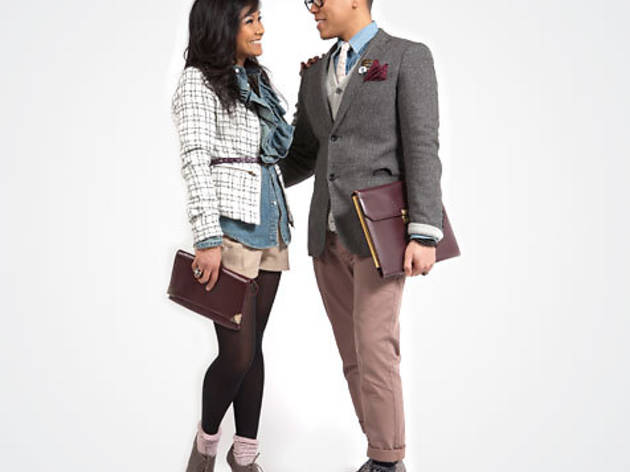 25/54
stylisheugeneandjanineEugene Delmundo, 26; fashion stylist, student and blogger (inthehive.tumblr.com); Dumbo, Brooklyn; and Janine D. Supnet, 25, registered nurse; Dumbo, Brooklyn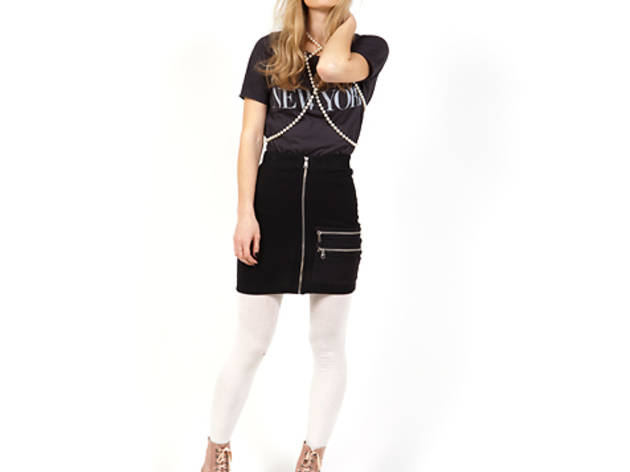 26/54
stylishOhLandOh Land, 25, musician (ohlandmusic.com), Williamsburg, BrooklynClick on a photo to read the complete profile.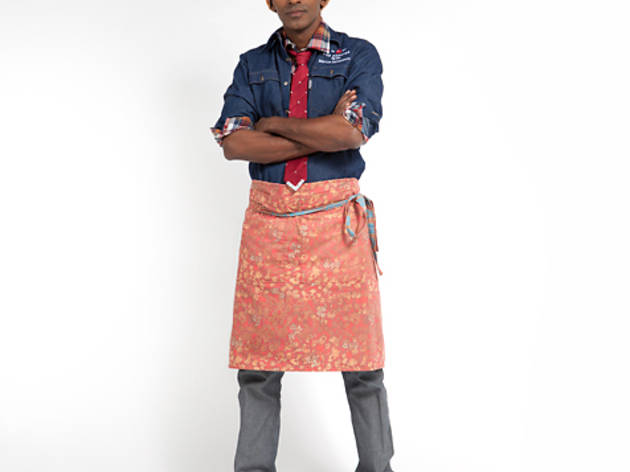 27/54
stylishmarcussamuelssonMarcus Samuelsson, 40, chef-owner of Red Rooster Harlem (marcussamuelsson.com), Harlem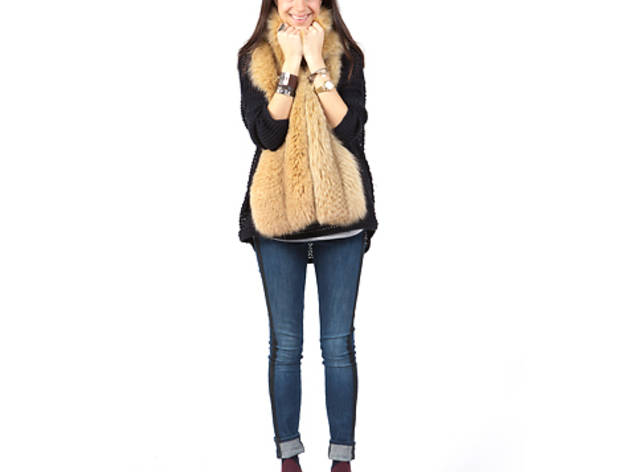 28/54
stylishleandramedineLeandra Medine, 22, freelance writer and fashion blogger at the Man Repeller (manrepeller.com), Upper East Side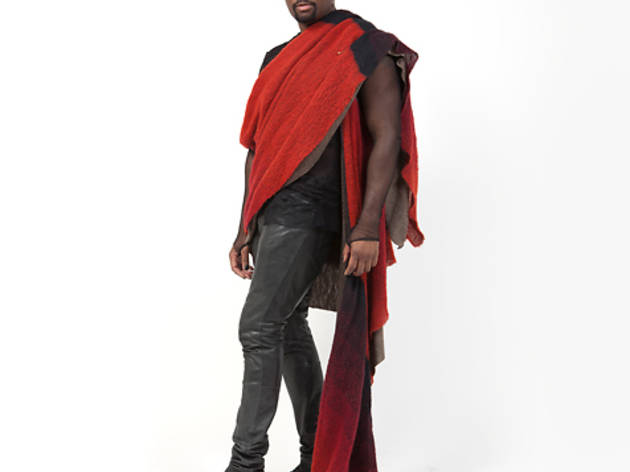 29/54
stylishmalcolmharrisMalcolm Harris, "between 35 and the afterlife"; creative director at the One Dress Project (onedressproject.com), an organization that links people to women's charities and causes; Financial District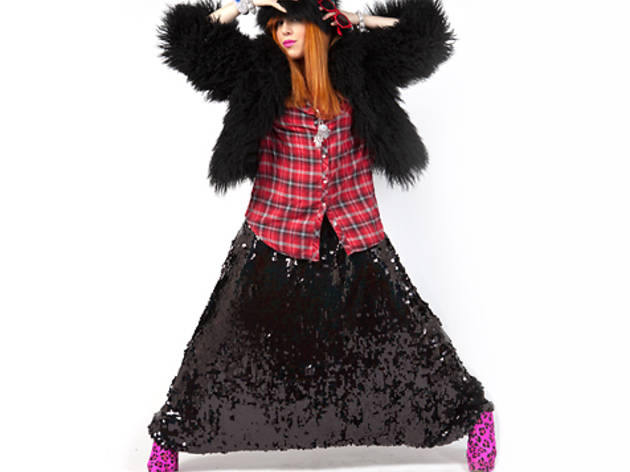 30/54
stylishKerinRoseKerin Rose, 27; eyewear designer (a-morir.com); Gramercy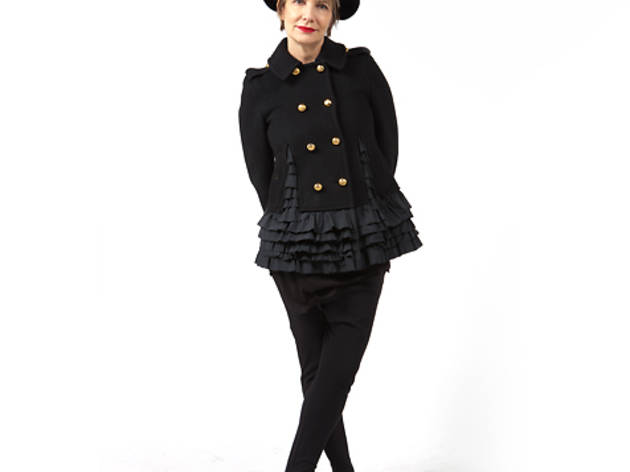 31/54
lorigoldsteinLori Goldstein, "timeless," fashion entrepreneur, stylist (twitter.com/lori_goldstein) and designer at LOGO Instant Chic (twitter.com/lginstantchic); Chelsea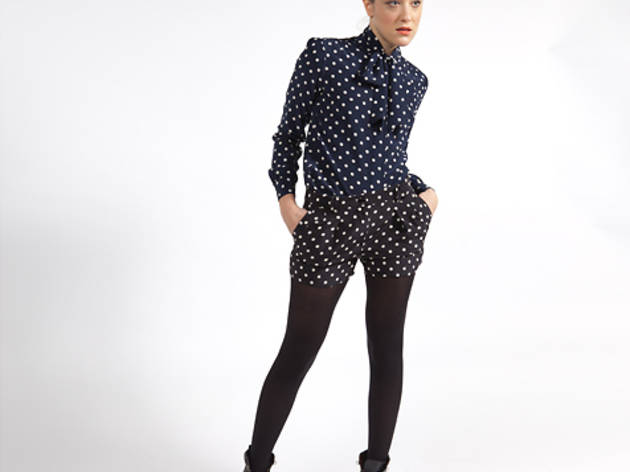 32/54
stylishmiamorettiMia Moretti, 26, DJ (miamoretti.com), East Village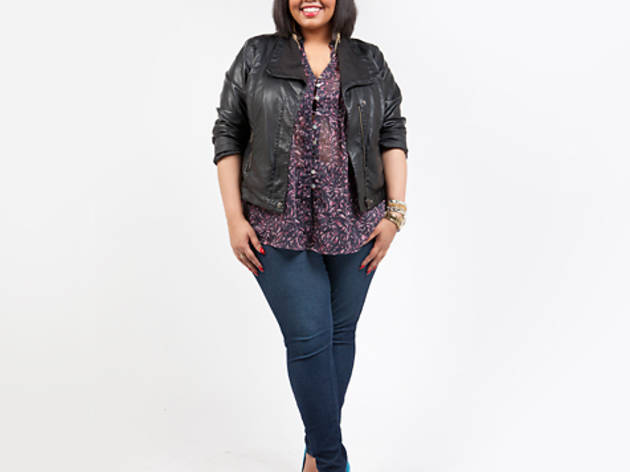 33/54
gabiGabi Gregg, 24, fashion blogger (youngfatandfabulous.com) and MTV's first "Twitter jockey," Harlem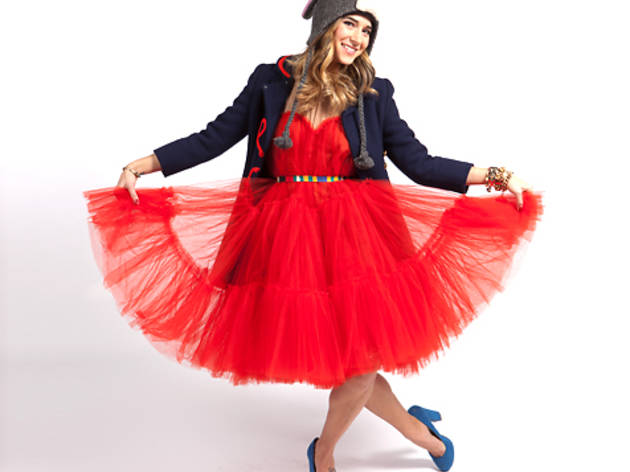 34/54
tessTess Pare-Mayer, 26; fashion blogger (thelittleblacklist.com); Williamsburg, Brooklyn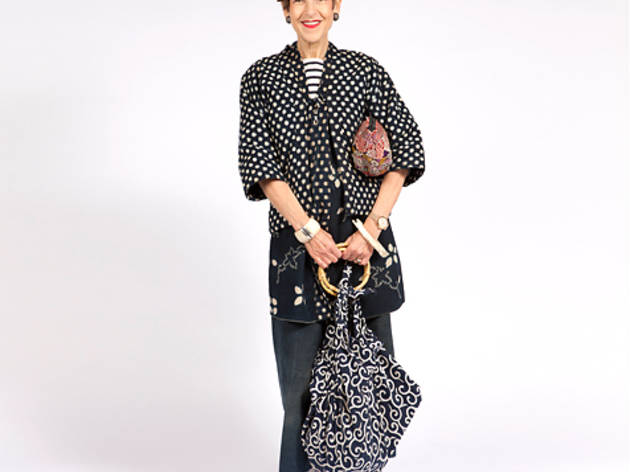 35/54
tziporahTziporah Salamon, 60; fashion/image consultant, stylist and performance artist (tziporahsalamon.com); Upper West Side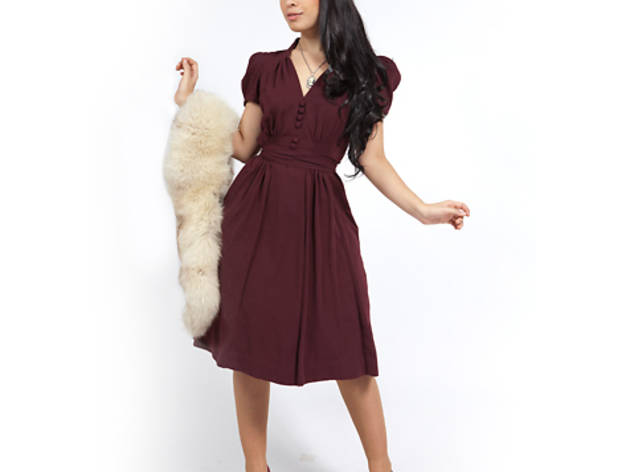 36/54
jasminJasmin Rodriguez, 24; fashion consultant (vintagevandalizm.com); Astoria, Queens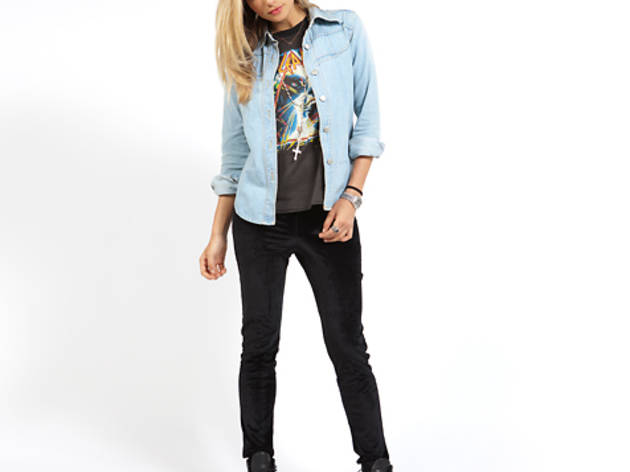 37/54
jessicahartJessica Hart, 24;  model, blogger and fashion designer of Neon Hart (jessicahart.net/blog); Soho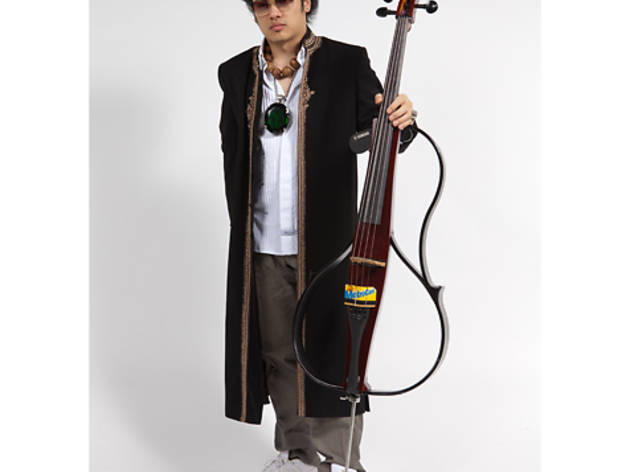 38/54
danaleongDana Leong, 30; cellist, trombonist and composer (danaleong.com); Harlem
39/54
stylishjazzJazz St. Clair Robinson, 21, "I'm the comic relief of the Tribe," Bronx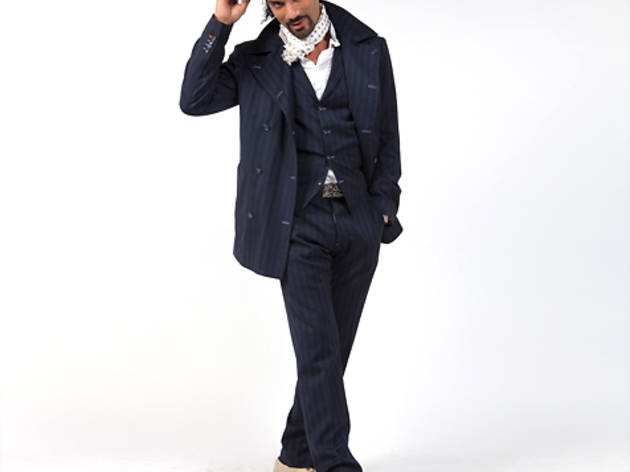 40/54
stylishorlandopalaciosOrlando Rene Palacios, "fortysomething," haberdasher for Worth & Worth (hatshop.com), Hell's Kitchen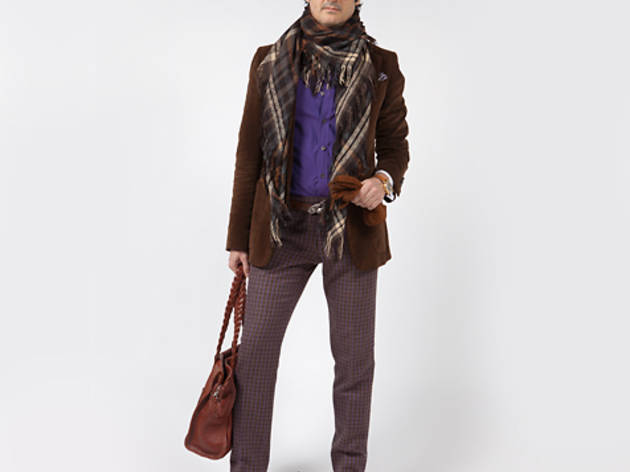 41/54
stylishjamesandrewJames Andrew, 48; interior designer (jamesandrewinteriordesign.com), fashion blogger (whatisjameswearing.com) and lifestyle advisor; Murray Hill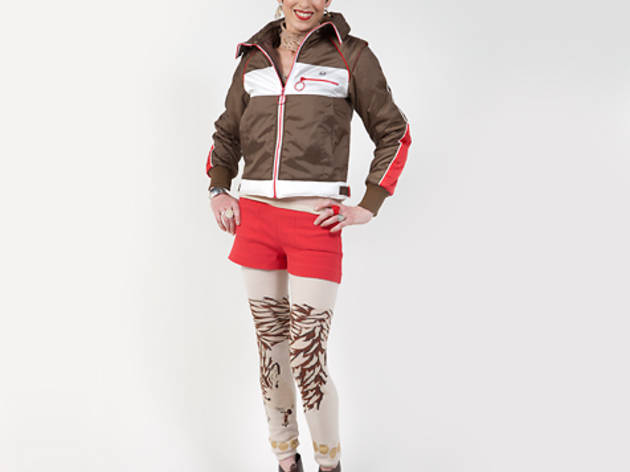 42/54
stylishemmaEmma Brady, "born post moon-landing," lawyer, East Village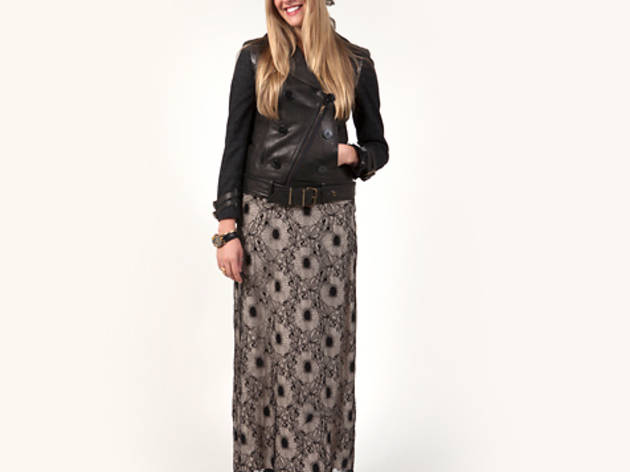 43/54
laurenbeeneLauren Beene, 24, fashion publicist at HL Group (hlgrp.com); Williamsburg, Brooklyn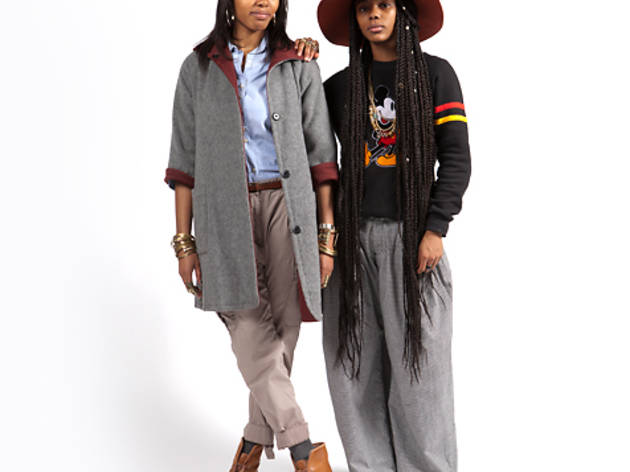 44/54
stylishokposistersLizzy Okpo, 20, designer at William Okpo, Staten Island; and Darlene Okpo, 24, creative director at William Okpo (williamokpo.com), Crown Heights, Brooklyn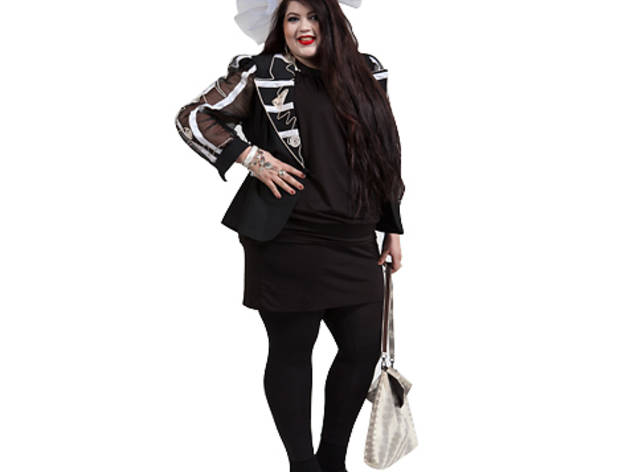 45/54
stylishaudreyleacurryAudrey Lea Curry, 24; makeup artist, fashion designer, fine artist, stylist and model (audreyleacurry.com); Bushwick, Brooklyn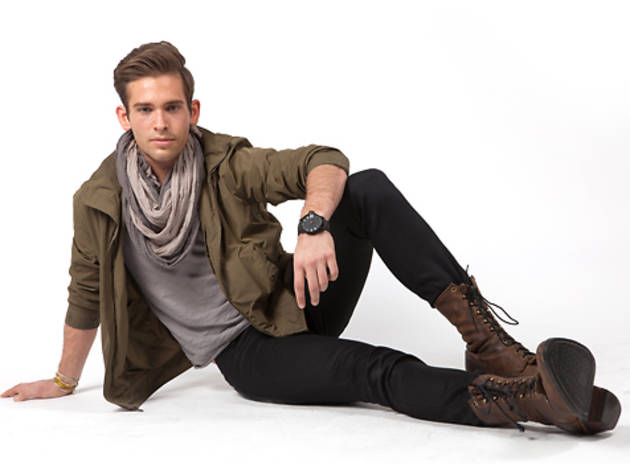 46/54
paultatedepooPaul Tate dePoo, 23; set designer (pauldepoo.com); Williamsburg, Brooklyn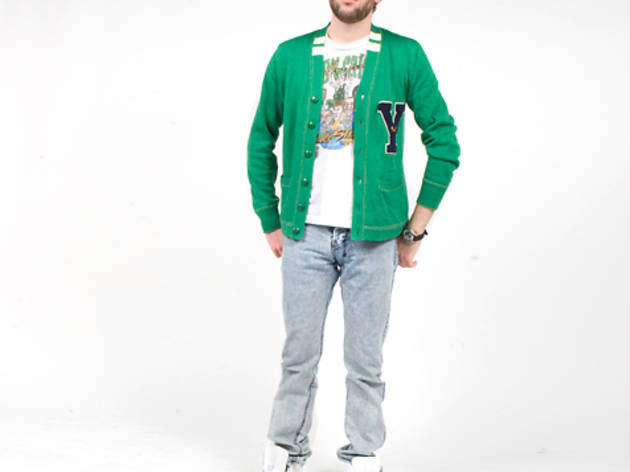 47/54
yonigoldbergYoni Goldberg, 29, partner at dGi Management (dgimanagement.com), Chelsea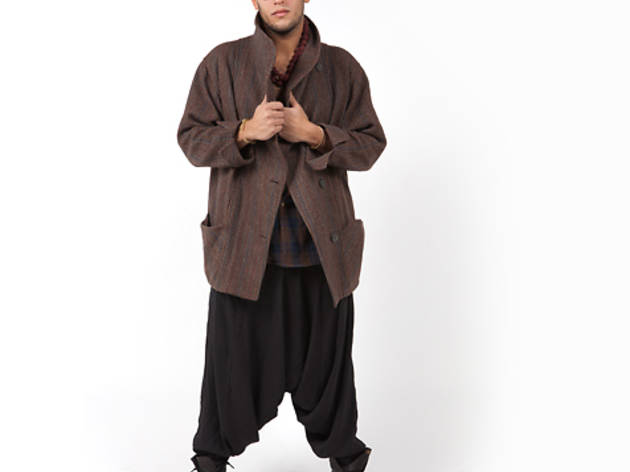 48/54
stylishkevinfernandezKevin Fernandez, 26; shoemaker; Park Slope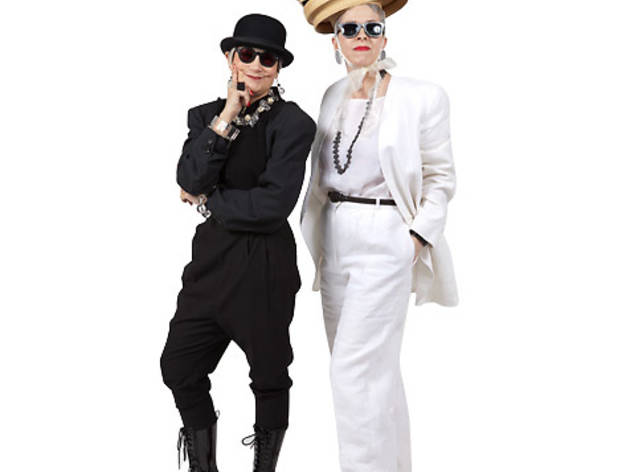 49/54
stylishjeanandvalerieJean, "sexagenerian," East Village, and Valerie, "woman of a certain age," Midtown East; style bloggers (idiosyncraticfashionistas.blogspot.com)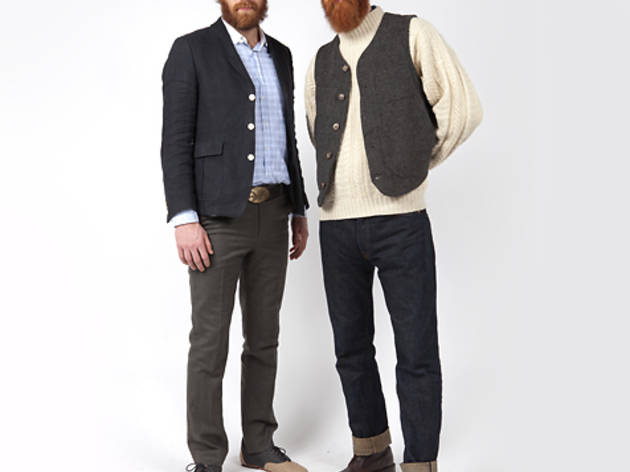 50/54
stylishmastbrosMichael and Rick Mast, chocolate makers (mastbrotherschocolate.com), 31 and 34 respectively; Williamsburg, Brooklyn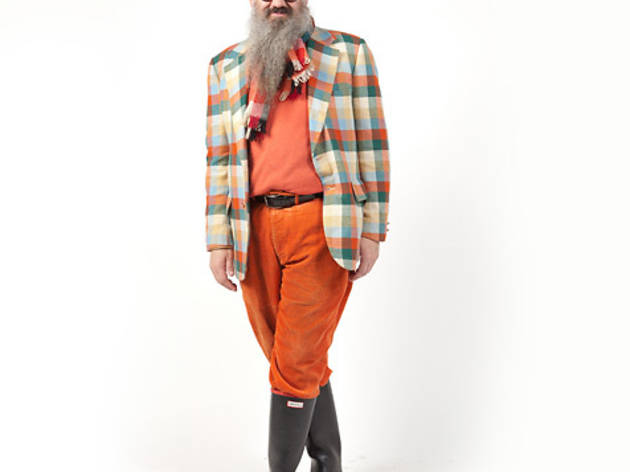 51/54
stylishFritzKarch1Fritz Karch, "active senior," director of collecting at Martha Stewart Living, Chelsea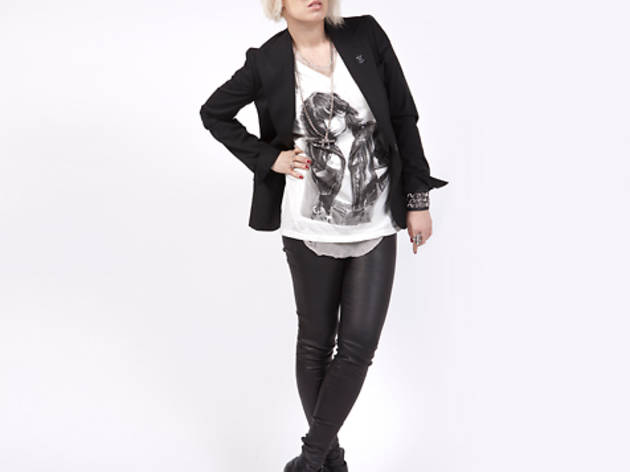 52/54
stylishbeckadiamondBecka Diamond, 28; DJ (twitter.com/beckadiamond); Williamsburg, Brooklyn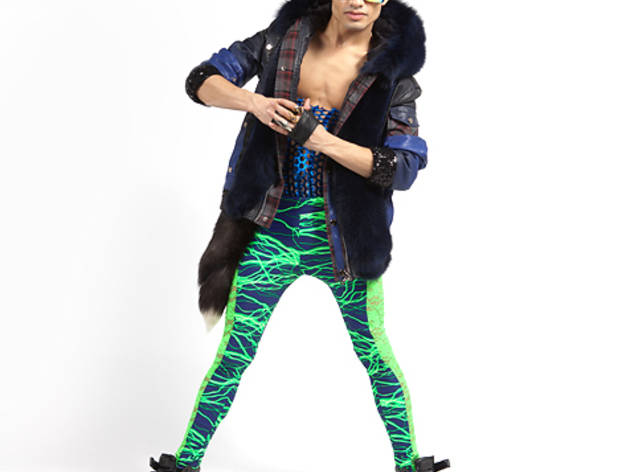 53/54
omarfigueroaOmar Alexander Figueroa, 25, fashion stylist and designer (byomaralexander.com), Chelsea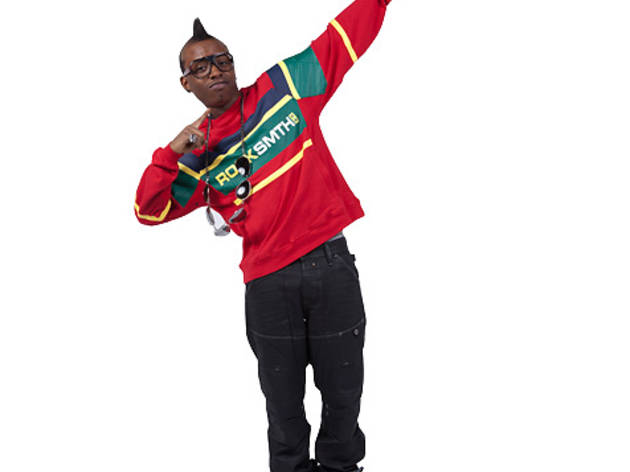 54/54
stylishAntBoogieAntBoogie, 28; entertainer and entrepreneur of Amount Entertainment Incorporated (antboogieworld.com); Crown Heights, Brooklyn
Most stylish New Yorkers 2011
RECOMMENDED: Most stylish New Yorkers