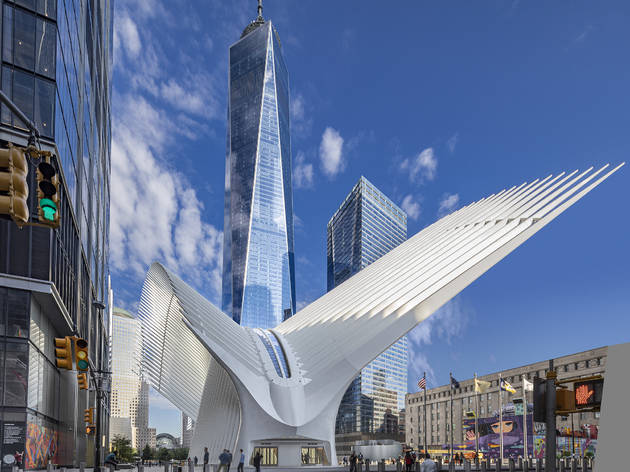 The shops at the Oculus are all you need for checking off your holiday gift list
Shopping for the holidays can be a no-fuss but still festive experience thanks to the Westfield World Trade Center
Here's an unwrapped gift in the form of a tip from us: You can secure the perfect present for everyone on your list when you visit Westfield World Trade Center, a safe and festive attraction that will surely get you in the holiday spirit. To prove it, we've pinpointed the spots within the center where you can grab a surprise for every character on your nice "always wears a face mask" list. If you get hungry while you're shopping, then you're in luck: Gansevoort Liberty Market is open, which offers everything from Japanese-style sandwiches to fresh Peruvian ceviche. There's also Eataly, the vibrant Italian market, as well as plenty of great places to get coffee, treats and snacks.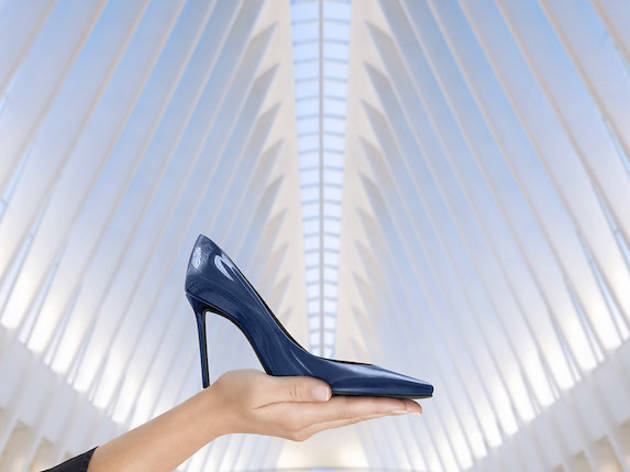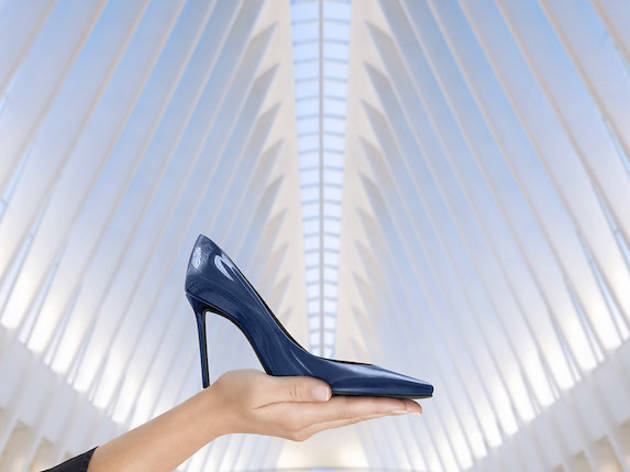 Photograph: Westfield
For your personal stylist who always takes the best mirror selfies, give the gift that's equivalent to thousands of Instagram likes: Fashion! Westfield is home to more than 80 well-known brands that sell a wide range of merchandise, but it's definitely the best destination to grab the latest clothing, shoe and accessory trends in one spot. Snag presents from big and beloved names like COS, Cole Haan, H&M, & Other Stories and Skechers, to name a few.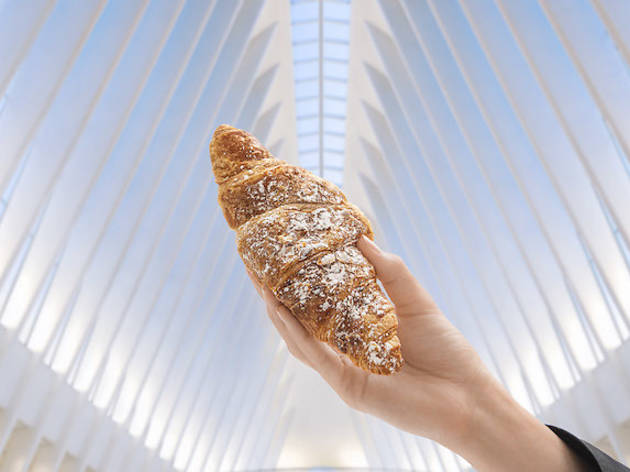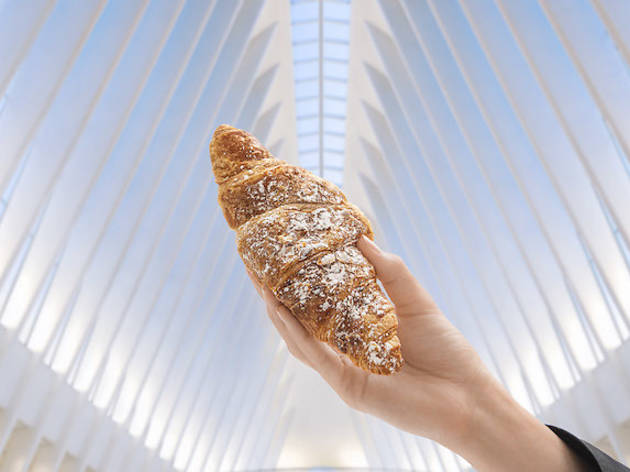 Photograph: Westfield
The Great British Baking Show Binger
Netflix's mouthwatering and delightful show is so popular for a reason: It's comforting. And what pairs best with wholesome TV? Sweets, of course! We can't think of a better gift than a box of goodies from Lady M Confections, Sugarfina or Krispy Kreme. Know someone who'd rather drink their dessert? Hit Freedom Wine Cellar or Pure Liquid Wine & Spirits for enough bottles to get your nearest and dearest through this surreal holiday season.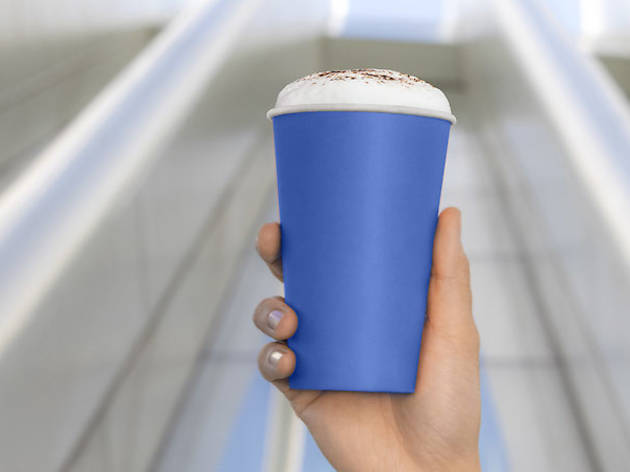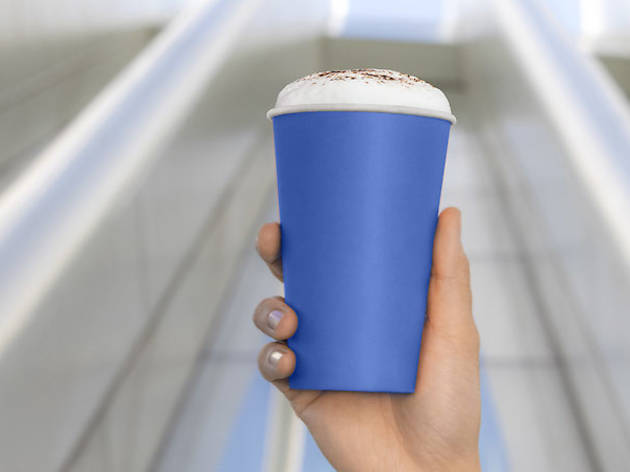 Photograph: Westfield
For your "please, don't spend any money on me" friend who is so selfless, you can't resist buying them a little something, there's a loophole. If you spend $250 in one day while nabbing presents for your more, er, particular loved ones at Westfield, you'll earn a $25 Reward Card which you can put toward grabbing a small surprise for your most deserving pal without going against their wishes. Sneaky but thoughtful stuff! Simply head to the Concierge/Shops on the Go space in the west concourse to retrieve your well-deserved bonus.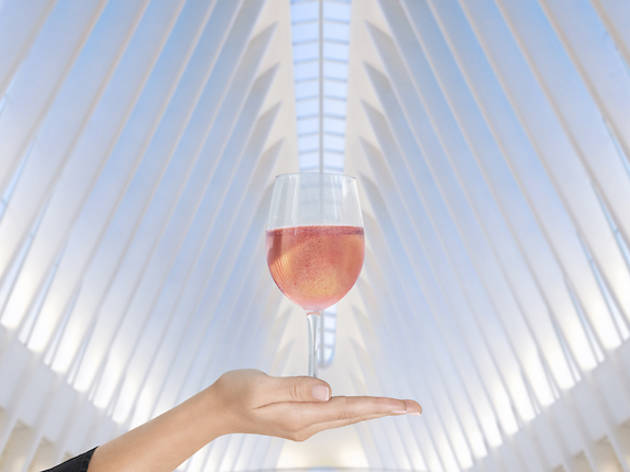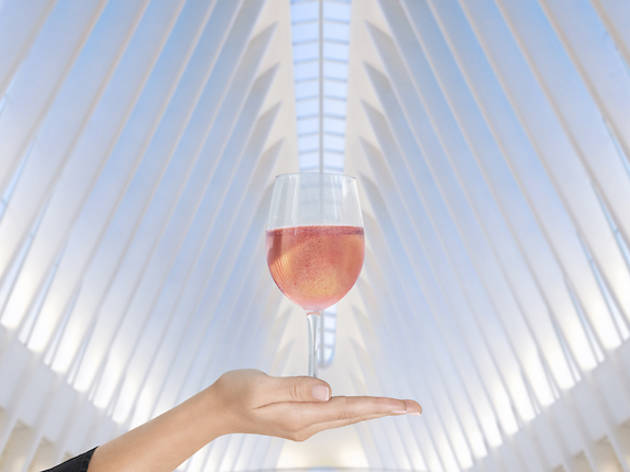 Photograph: Westfield
Westfield also has an answer for your partner who believes the best gift can't be topped with a bow. For them, it's all about sharing an experience together, like enjoying the annual holiday light show at The Oculus! It's a budget-friendly, socially-distant and magical activity that certainly beats playing Scramble for the millionth time. Up the ante by telling bae you're going to team up and help them with their holiday shopping while making a game out of it. Play Westfield's Holiday Hunt, an immersive augmented reality scavenger hunt using CGI technology. The game leads you to QR codes in each center that unlock holiday-themed characters and artwork. With each experience you discover, you'll receive offers from retailers inside the center. Oh, what fun!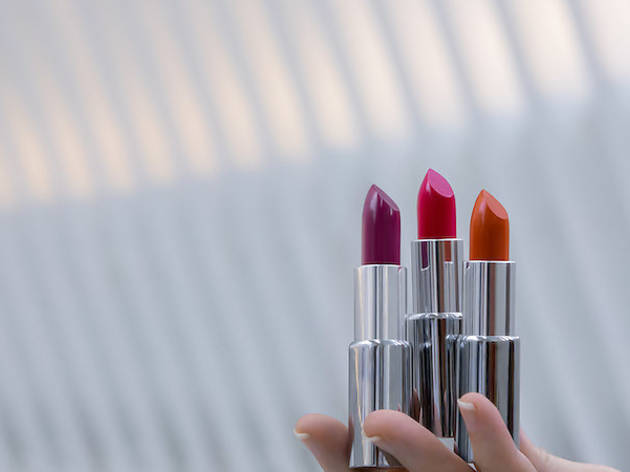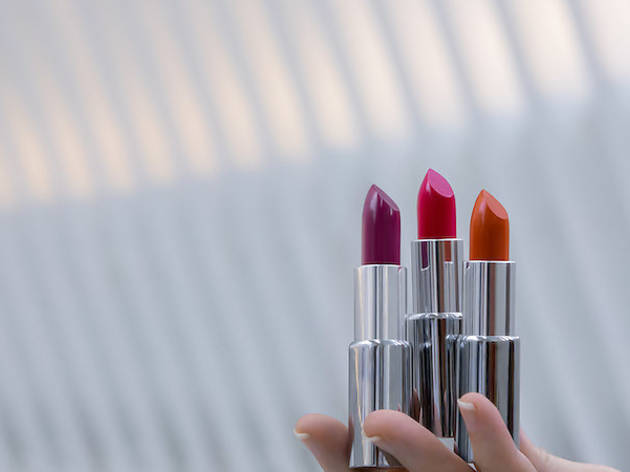 Photograph: Westfield
Here's one more gift (a.k.a. Insider tip) from us:
If wandering in and out of stores makes you rightfully anxious in these times, Westfield figured out a way to put cautious minds at ease. The destination offers a Shop on the Go service, located in the West Concourse Lower Level, which gives customers the option to either grab their packages outside of the center or schedule delivery via a concierge team and Uber Direct. It's a Christmas miracle!