Apartment-hunting tips
• "There are only two things that matter this year for renters: having funds readily available and all the paperwork in order. Spring is typically...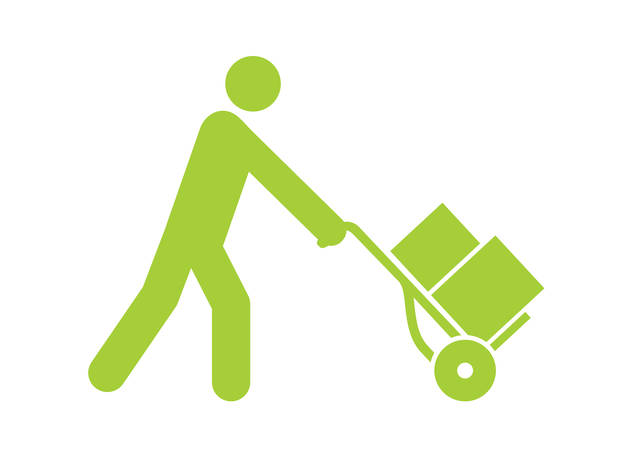 • "There are only two things that matter this year for renters: having funds readily available and all the paperwork in order. Spring is typically the busiest time for rentals, and limited inventory makes the competition all the more difficult."—Andrew Barrocas, CEO of MNS (mns.com)
• "Start doing your research at least 60 days out, just to set reasonable expectations for your budget, and then 30 days out, you can seriously look for your apartment."—Mark Sperry, vice president of Urban Edge (urbanedgeny.com)
• "In such a tight market, landlords will show their properties mostly during business hours. Take time off from work and conduct your search while banks are open. Searching for apartments after work hours limits the number of places you'll be able to see, and since banks are closed, it's harder to be competitive by putting any substantial [amount of] money down."—Douglas Wagner, executive director of leasing for Bond New York (bondnewyork.com)
• "Consider a neighborhood that doesn't necessarily have charm, and think about what it will be like a few years in the future. [Areas] where development is still a few years down the road—Downtown Brooklyn or the far West Side, for example—might be good places to look for deals. And on move-in day, don't touch a thing until all problems have been documented. Take photos!"—Sarah Firshein, editor of Curbed National (curbed.com)
• "When renters decide to only search for no-fee apartments, they're limiting their options significantly. We suggest these renters lower their maximum monthly rent so they can afford to pay the fee. They'll find a lot more options and may come across some great deals."—Joe Charat, CEO of Naked Apartments (nakedapartments.com)
• "If you don't meet the typical requirements—a minimum of 40 to 50 times the monthly rent in verifiable annual income—and have bad credit, prepare a guarantor and/or monies for extra security deposits in advance. This way you can respond to any objections from a position of strength."—Adina Azarian, president of Adina Equities (adinaequities.com)
• "I remind my clients [to] keep an open mind. Often a buyer has a preconceived idea of what they want; the exact type of unit in a specific neighborhood, [but] they end up in something completely different and are very happy."—Jason Walker, executive vice president of Prudential Douglas Elliman (elliman.com)
• "Always prioritize location. The most common mistake that newcomers to NYC make is to choose amenity packages over location. There are lots of great options in Williamsburg and Greenpoint where you can get a larger apartment for a cheaper price in a neighborhood that has the vibe that the Village did a decade ago."—Jeffrey Schleider, managing director of Miron Properties (mironproperties.com)
• "Some people think that they can find an apartment first and then worry about employment letters, tax returns and landlord references. Clients must be prepared with all of their necessary funds and paperwork before we begin the apartment search. It is not uncommon for my clients and I to see an apartment at noon one day and sign the lease the first thing the next morning."—Morgan Turkewitz, salesperson with Citi Habitats (citi-habitats.com)
• "Make sure to visit your desired neighborhood several times before signing the lease, at different times in the day. A seemingly quiet neighborhood by day can potentially turn into a noisy, crowded neighborhood at night, or vice versa."—Danny Marom, StreetEasy (streeteasy.com)
Sponsored listing
Samui
Healthy NU Thai food couture from South of Thailand Vacation Island to Brooklyn, New York.
Venue says: "Brooklyn's hottest new restaurant! Stop by on Vinyls Thursdays between 6pm-11pm - the finest funk, soul, disco & house music curated by HaNi"