Best gift shops: Lower East Side
Find out where to shop for gifts in this downtown Manhattan neighborhood.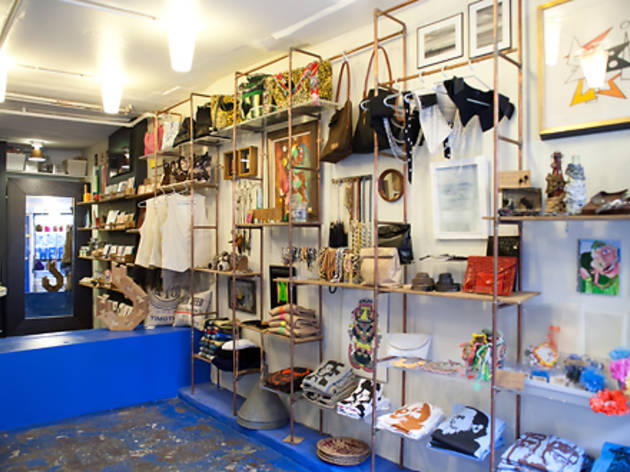 More shops for gifts on the LES
At this friendly sex-toy boutique—run by women and skewed toward women—browsers are encouraged to handle all manner of buzzing, wriggling and bendable playthings, including the famed Rabbit Pearl vibrator. The shop also stocks a huge variety of condoms and hosts frank sex-ed classes on a variety of subjects. Browse and sign up for classes at Babeland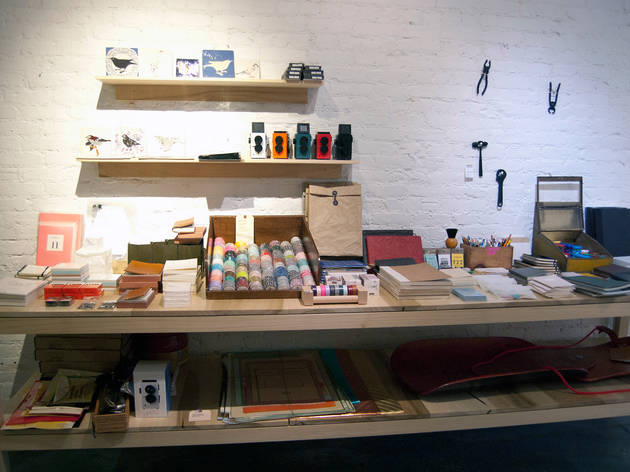 Shopping, Gifts and stationery
New York native Nina Allen opened this home-decor and gift boutique to showcase international finds from Sweet Bella, a wholesale company she started seven years ago that sells a mix of goods like stationery, birdcalls and bags. The minimalist shop specializes in oddities from small companies and family businesses, whose craftsmanship techniques, such as ceramics and leather working, have been passed down for generations. Allen travels the globe, handpicking eclectic items such as Atelier NL by Koninklijke Tichelaar Makkum clay dishes from Holland ($30–$130), Valenki wool boots from Russia ($130), Kyouei Design balloon lamps from Japan ($35), gorgeous Sweet Bella signature hand-painted Venetian leather pouches ($56–$90) and Patrick Fray Industrial Design cloth unraveling calendars ($90), which have strings you can pull away until you reach the end of the year. Bonus: During the winter months, patrons can rent handmade wooden toboggans and sleds ($15–$20 per hour) or purchase them ($140–$350) and get them custom engraved for $18.