Broadway shows: Complete guide to visiting the Great White Way
So you wanna catch a Broadway show? Here's all you need to know to maximize your New York theater adventure.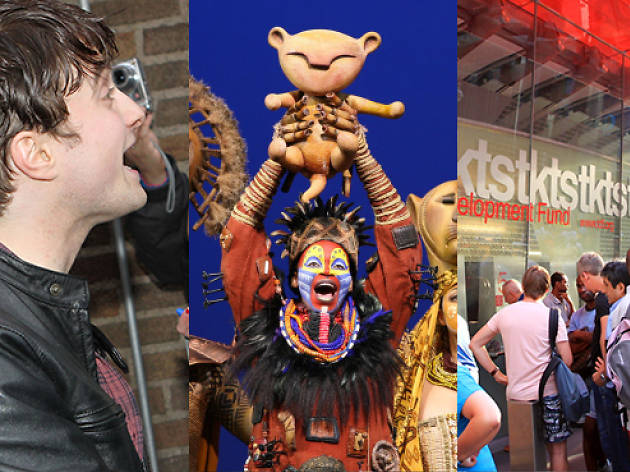 Each season, about 12 million people see Broadway shows, filling the Great White Way's coffers with more than a billion dollars. Some of those ticket buyers are from the tristate area, but even more are tourists. Whatever demo you fit, chances are you want to see a great big show. So, which to pick? Sure, you've heard of Wicked and Chicago and The Book of Mormon, but there are 40 Broadway houses and lots of turnover. Also, choosing your Broadway show is only the beginning: Where are you going to eat beforehand? What's the protocol for getting an autograph at the stage door? Where can you hang out after the final bow? Look no further. Here's everything you need to know before you go, from what's worth your time and money to where to stalk the stars afterward.