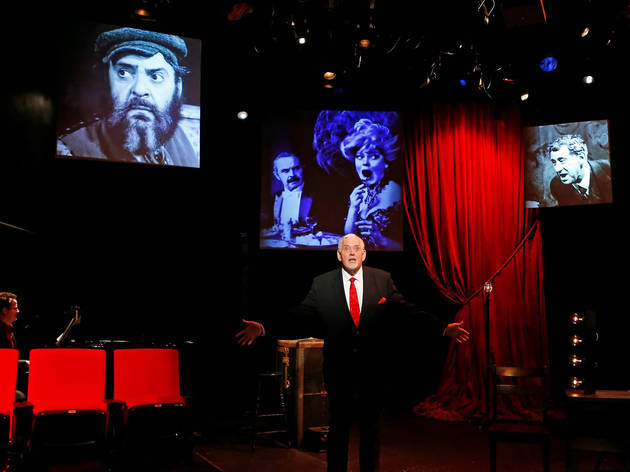 1/5
Photograph: Carol Rosegg
Character Man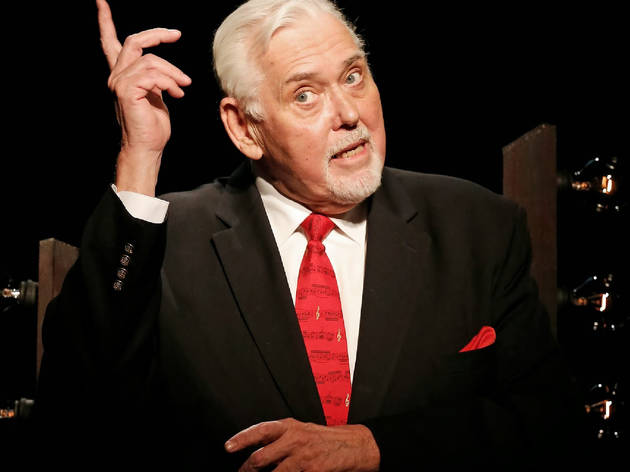 2/5
Photograph: Carol Rosegg
Character Man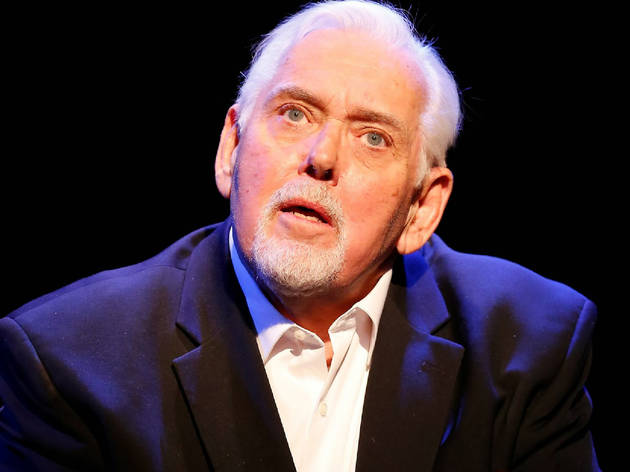 3/5
Photograph: Carol Rosegg
Character Man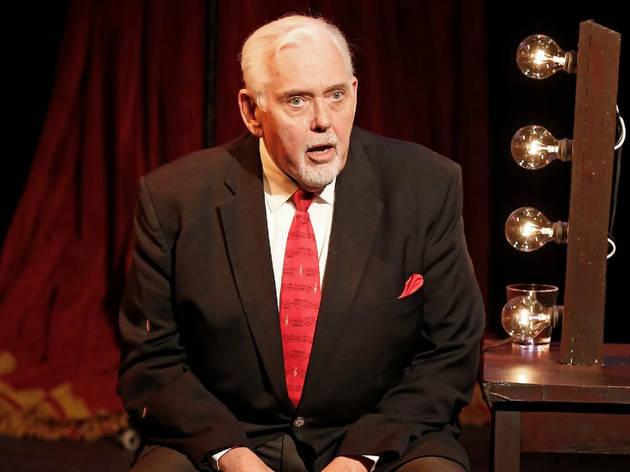 4/5
Photograph: Carol Rosegg
Character Man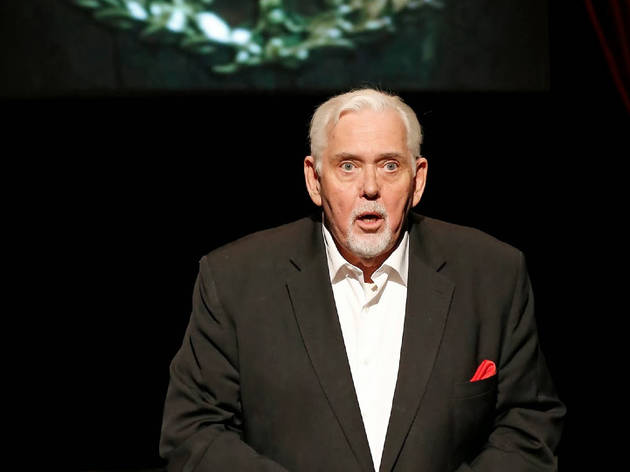 5/5
Photograph: Carol Rosegg
Character Man
Character Man. Urban Stages (see Off Broadway). By Jim Brochu. Music and lyrics by various writers. Directed by Robert Bartley. With Brochu. Running time: 1hr 30mins. No intermission.
Character Man: In brief
Having spent several years playing Zero Mostel in an excellent solo show, Zero Hour, Jim Brochu now widens his spotlight to include other marvelous character actors of old, such as David Burns, Jack Gilford and Jackie Gleason.
Character Man: Theater review by Adam Feldman
Jim Brochu's Character Man is a show for the ages, if the ages are 60 and up. An accomplished actor, singer and mimic, Brochu had a major success in 2009 with Zero Hour, in which he channeled the turbulent waters of Zero Mostel into marvelous theatrical energy. In his heartfelt new show, the homage is broader: He acts as dapper docent for a tour of Broadway comic actors of the 1960s and '70s, including not only Mostel but such less iconic figures as David Burns (Brochu's mentor), Barney Martin, Jack Gilford and George S. Irving. But most of Character Man is actually about Brochu himself—his career, his love of the stage, his alcoholic father—and between the personal history and the dozen songs he performs, there is little time to explore most of the show's ostensible subjects in much depth. Although Brochu approaches his idols with polish, their luster shines through him too fleetingy.—Theater review by Adam Feldman
THE BOTTOM LINE Brochu's cabaret-style survey feels like the slide show of a nostalgia trip.
Follow Adam Feldman on Twitter: @FeldmanAdam