Heads up! We're working hard to be accurate – but these are unusual times, so please always check before heading out.
Lena Hall: Hedwig and the Angry Inch's breakout actor
What about Yitzhak? Meet the rising star playing androgynous second fiddle in Broadway's rocking revival
The German rock singer at the center of Hedwig and the Angry Inch may be the trans diva sparkling in the spotlight, but her partner–backup singer–lackey, Yitzhak, is the show's real gender bender. He's a wanna-be drag queen with an abiding love of Rent, forced by Hedwig to present as a butch male—and he's played by a biological woman. Got it? Good. Lena Hall was tapped for the part in the upcoming revival, a development that she calls "a total mind-fuck." It's also a perfect fit for her fierce triple-threat talents.
A lifelong dancer who debuted on Broadway in Cats as a teen, Hall made her name as a hard-rock chanteuse in Off Broadway shows like Empire and The Toxic Avenger, as well as with her band, the Deafening. But her stint as an uptight yuppie in the Tony-winning Kinky Boots proved that she's also a formidable actor, a skill that came in handy when she went after Yitzhak.

And go after it she did. "I wanted this job so bad," Hall remembers. "For my first audition, I came in full-on male drag. For the callback, I wrote a whole backstory monologue and showed them a video I made in character for a fake Kickstarter campaign to bring Rent back to Broadway." Her immersion paid off. She hopes to be even more believable onstage thanks to a prosthetic penis ("so I have a real feeling between my legs") and a more sculpted physique, courtesy of a 90-day extreme workout program. Hall is so dedicated to her transformation that her goal is to convince the audience that she is, in fact, a man. "I don't even want my picture in the Playbill or pronouns in my bio," she says. "Why ruin the illusion?"
Neil Patrick Harris on Lena Hall: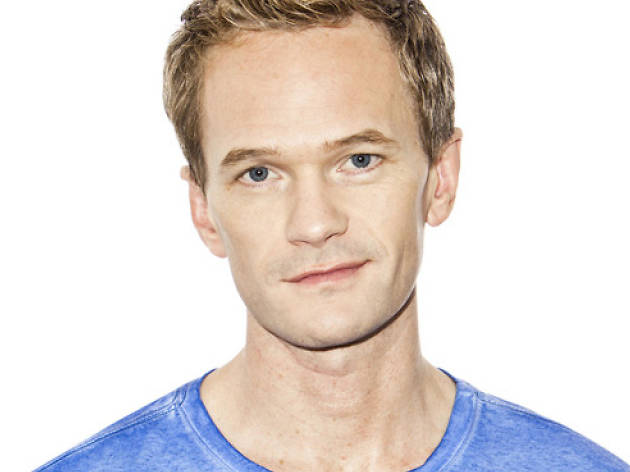 Photograph: Meredith Jenks
"Lena's great. In the middle of her audition, she pulls out a laptop, steps off of the stage, and just stands there and stares while she plays this Kickstarter video. I thought that was a very bold move. And vocally, she's outstanding. It's gonna be fun to be married to her and treat her like shit."
Read more from Neil Patrick Harris