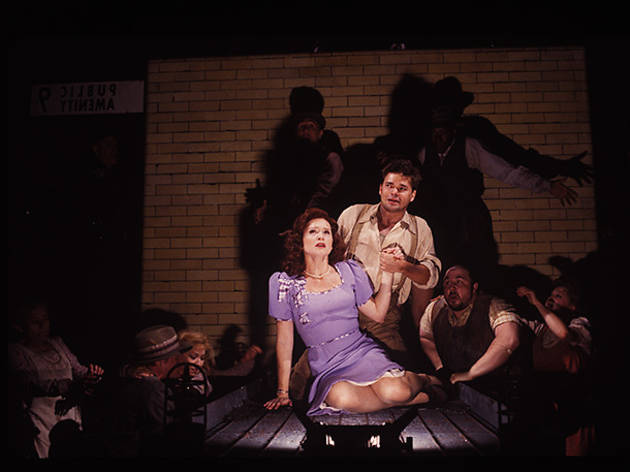 1/10
Photograph: Joan Marcus
Rarely has the theater world been divided into camps as fiercely partisan as in the 2002 showdown between the colorful retro pep of Thoroughly Modern Millie and the brown futuristic dyspepsia of Urinetown. The latter took Best Score, Best Book and Best Director but lost the big prize. Millie is a very entertaining show of its kind, but history has favored Urinetown, whose irreverent humor helped pave the way for Avenue Q and The Book of Mormon.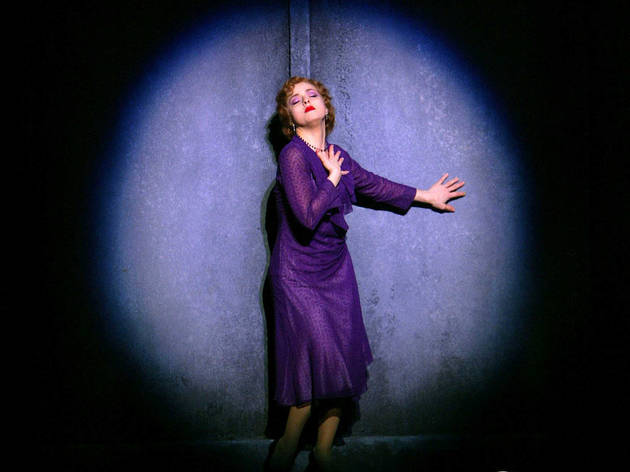 2/10
Photograph: Joan Marcus
Anyone tuning into the 2003 Tony Awards and watching Bernadette Peters tear into Gypsy's "Rose's Turn"—one of the great performances in Tony history—must have been baffled when she lost to Hairspray's perky Marissa Jaret Winokur. Plagued by illness early in Gypsy's run, Peters was the object of a hatchet campaign in the press (and it didn't help that she had won for a so-so stint in 1999's Annie Get Your Gun). But her unique performance has endured well beyond Winokur's likable, replaceable one.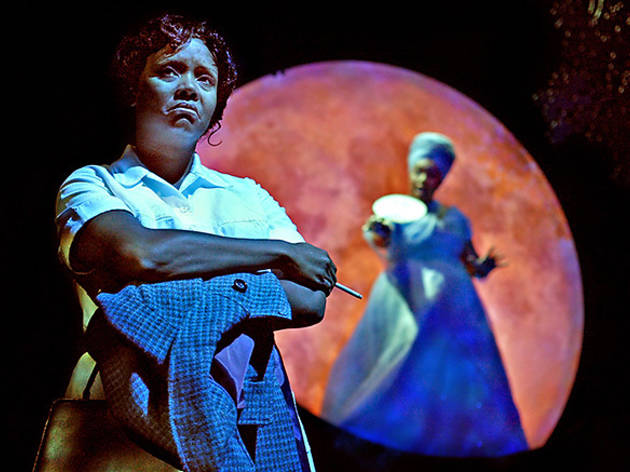 3/10
Photograph: Michal Daniel
In the most bountiful year in recent musical-theater history, there was no way to honor every worthy performance or show. But as Wicked and Avenue Q battled it out for Best Musical, the extraordinary Caroline, or Change was largely shunted to the side. It is hard to begrudge Avenue Q its scrappy Best Musical victory, but Tonya Pinkins should at least have taken the Tony for her fiercely uncompromising turn as Caroline Thibodeaux, which she seared into legend with the heat of an angry iron.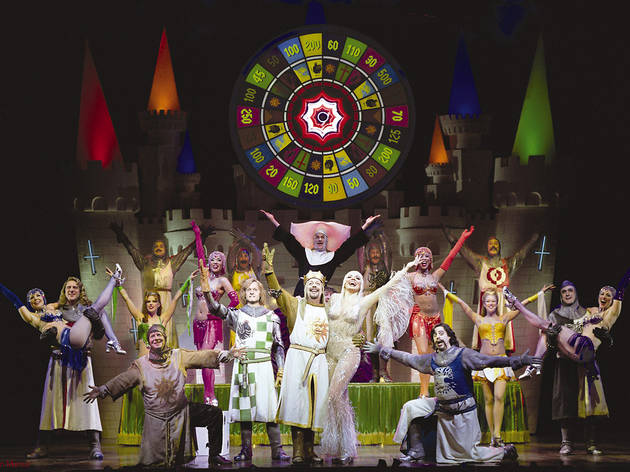 4/10
Photograph: Joan Marcus
Perhaps benefiting from a backlash against Avenue Q's victory a year earlier, the canned and schlocky Spamalot was crowned with the Tonys' top musical laurel—despite taking home a meager three awards overall. The Light in the Piazza won six, including Best Score and Best Actress; Spelling Bee won for Best Book, and Scoundrels took Best Actor. Any one of those three shows would have been a more deserving choice for Best Musical as well.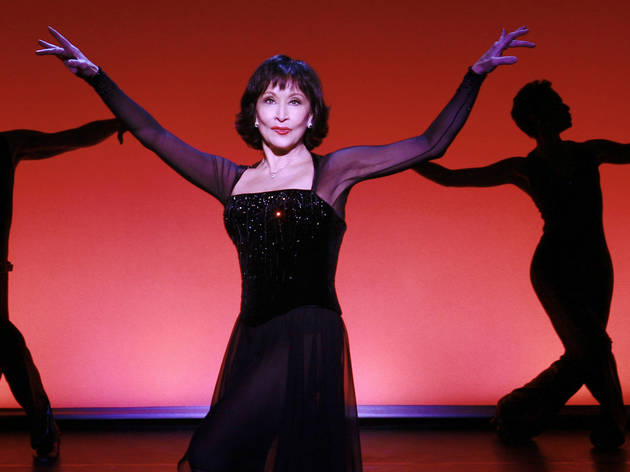 5/10
Photograph: Joan Marcus
Rarely have Tony category rulings been as screwy and seemingly arbitrary as in 2006, when Chita Rivera: The Dancer's Life—an obvious choice for Best Special Event—was called a musical, whereas Sarah Jones's play Bridge & Tunnel was ruled a special event. Meanwhile, a new category for Best Replacement Actor was introduced, but no one was nominated (despite at least two solid candidates); the category was summarily scrapped the next year, and Best Special Event followed it to the grave in 2010.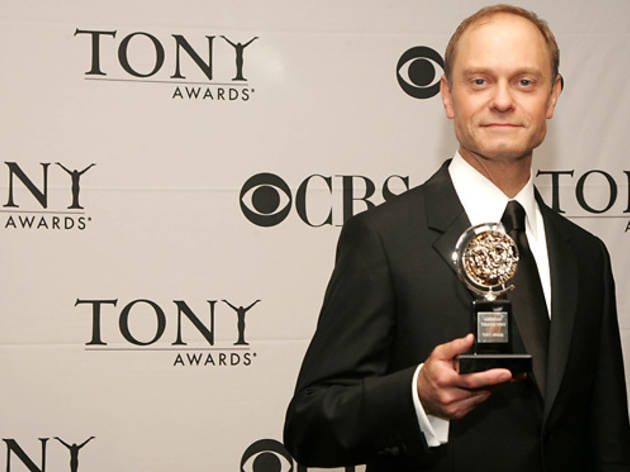 6/10
Everyone loves David Hyde Pierce, including us. And why shouldn't we? The Frasier star is dapper, droll and classy to the bones; and as a theater actor who returned to the stage after enjoying wild success on television, he is a performer's and producer's dream. But Pierce's wafer-thin performance as a singing sleuth in Curtains didn't hold a candlestick to Raúl Esparza's rich and expansive performance as Bobby in John Doyle's revival of Company.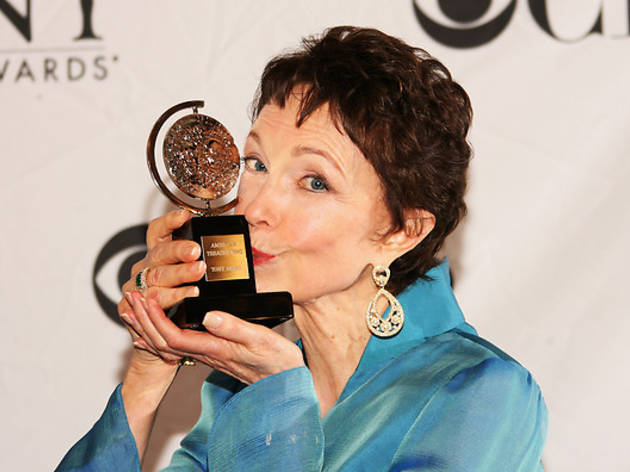 7/10
It's unfortunate but true that roles win Tonys at least as much as actors do. This was the case in the competition between the accomplished leading ladies of August: Osage County. Deanna Dunagan had the showier role of Violet Weston, the acrimonious, pill-popping dragon mother—and she was very good in it. But Amy Morton, as Violet's struggling daughter Barbara, was even better; nuanced and commanding, she quietly and desperately held the show together.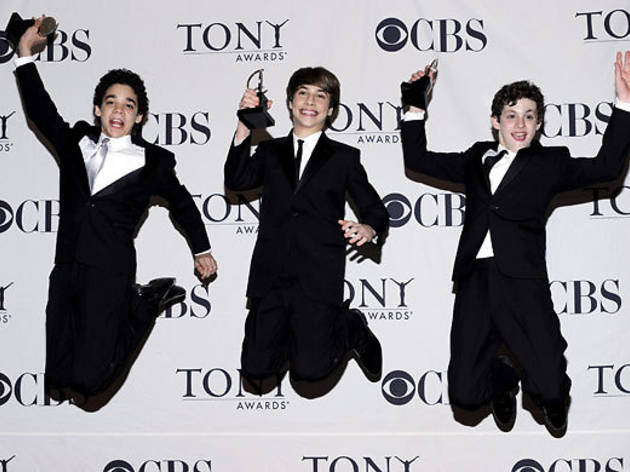 8/10
The role-over-actor factor was especially steep in 2009, when the Tony eligibility committee agreed to treat all three young actors who were alternating the title role in Billy Elliot as a single nominee. (They won.) By asking voters to give prizes to two actors they hadn't actually seen—on the assumption that they were probably as good as the one they had—this decision turned what is supposed to be a reward for performers' special qualities into an affirmation of their interchangeability.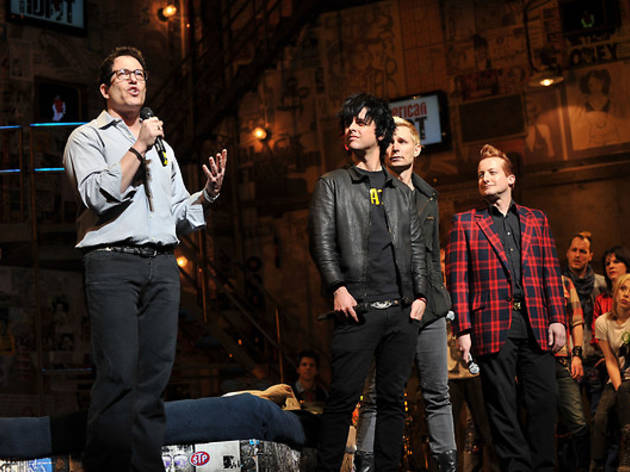 9/10
The 2009-2010 season was the weakest for new musicals in years—just two shows were even eligible for Best Score—but winner-by-default Memphis had plausible competition in the Green Day musical American Idiot.  The nominating committee cut that show off at the knees, however, by snubbing auteur Michael Mayer for his dynamic direction and coauthorship of the show, and proposing the production for just three awards (including two technical ones, both of which it won).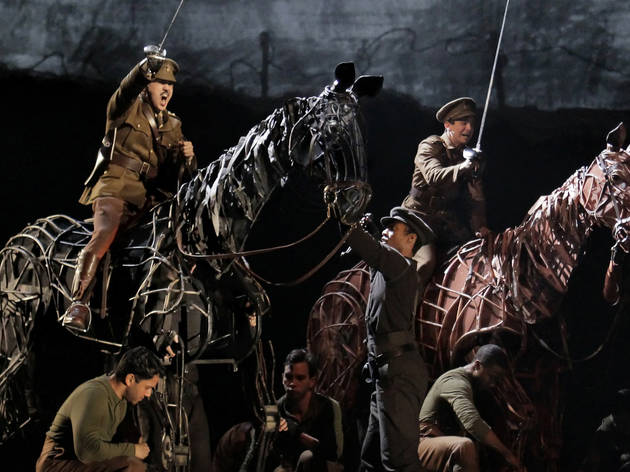 10/10
Photograph: Paul Kolnik
The categories of Best Book and Best Score allow voters to distinguish between writing and overall production of musicals; not so for plays, with sometimes distressing results.  The World War I juggernaut War Horse is a ravishing spectacle that earned its awards for direction, lights, sets and sound (and its special one for puppetry). But in a season so strong that two Pulitzer Prize finalists were not even nominated for Best Play, it seems wrong that the show with the weakest script should have taken the top prize.
Ten Tony Blunders
Our year-by-year guide to a decade of bad calls.
Theater devotees know that the only thing more entertaining than predicting the Tonys is second-guessing them. So without further delay, here is our guide to the worst Tony decisions in each of the past ten years.
RECOMMENDED: See complete Tony Awards coverage
Best selling Time Out Offers