101 things to do in New York: How many have you done?
Think of yourself as an adventurous, cultured New Yorker? See how many of these 101 perfect NYC experiences you've had.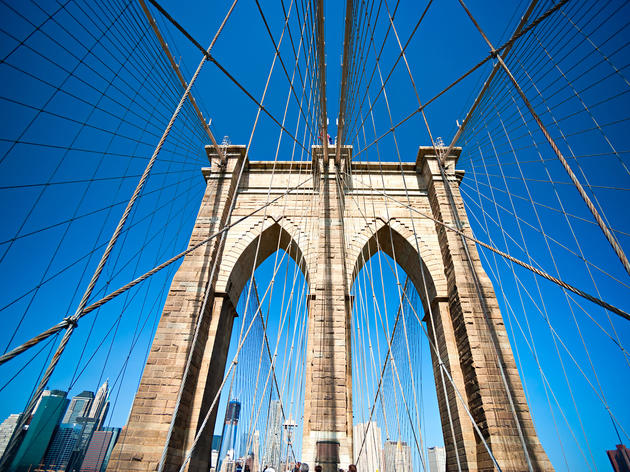 We compiled all your suggestions into one incredible list of 101 things to do in New York, featuring the best ways to experience the city's parks, nightlife, museums and bars. But now it's time to get serious: If you consider yourself a real New Yorker, go through our checklist to find out how many of these awesome things you've actually done, then compare results with your pals. Are you ready? Let's do this!
RECOMMENDED: Full guide to the best things to do in NYC
Click all you've done...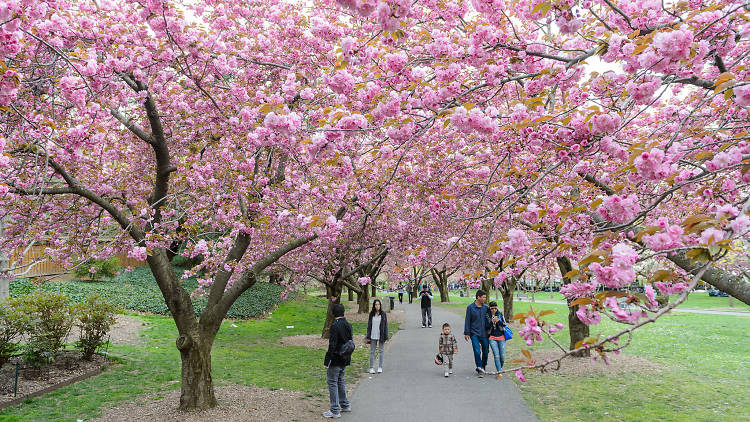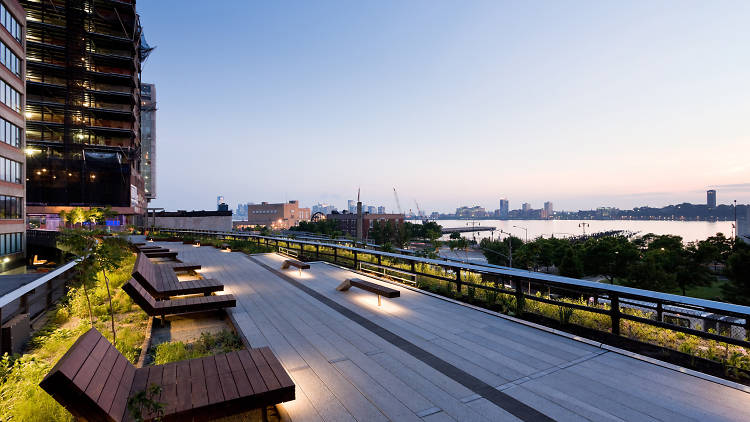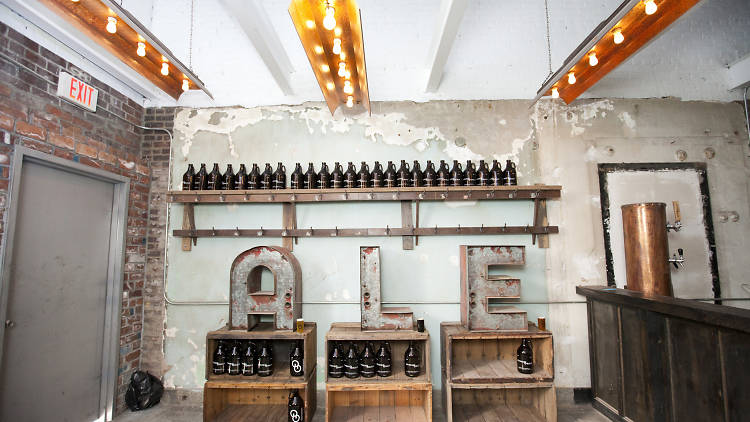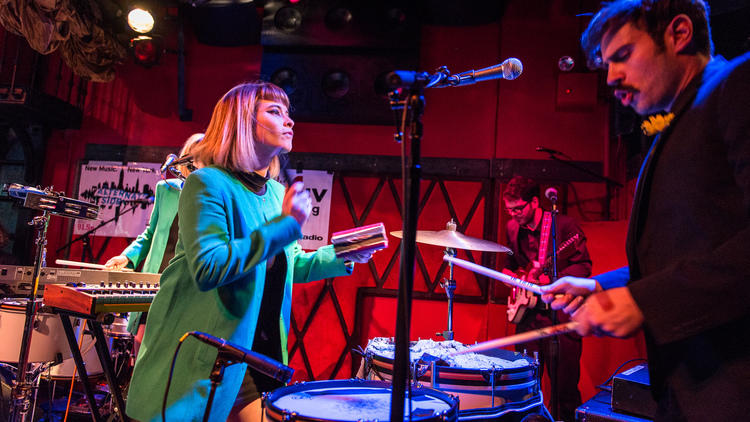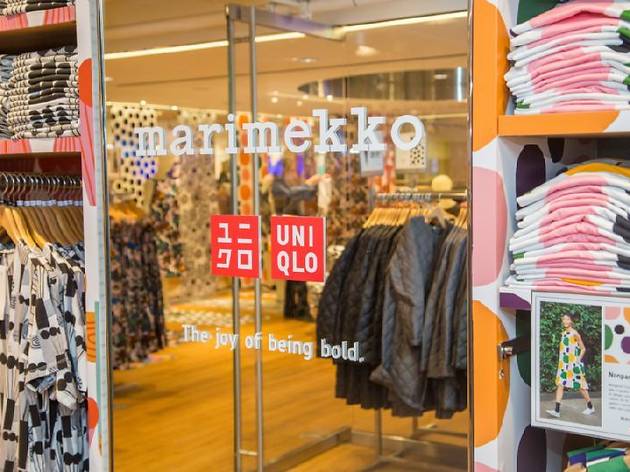 These two fun brands have teamed up to present a punchy spring line that gives us major heart palpitations. Head to Uniqlo's Fifth Avenue flagship to scoop up colorful shirts, dresses and more in bold prints. If you spend at least $100, you receive a gratis manicure by Chillhouse (a trendy nail-art salon) inspired by the new collection.