25 reasons you know it's fall in NYC
Another glass of wine? A massive sweater? Why not! Here's how you know autumn is back in town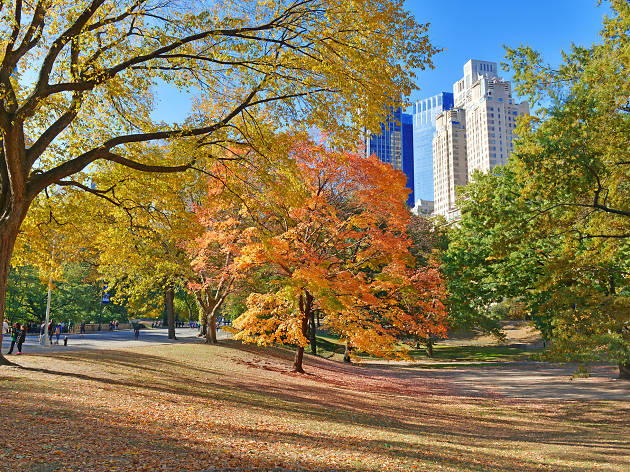 1. Day drinking suddenly feels super classy.
2. Walking down the streets smells…wait! AMAZING!
3. Every Starbucks in the city mysteriously fills with girls in yoga pants ordering pumpkin spice lattes, then Tweeting about the fact they're ordering pumpkin spice lattes.
4. You dressed for cold, crisp weather. It turns out to be 70 degrees and humid. You cannot remove the layers fast enough.
5. You keep seeing your co-workers sneaking out early on Fridays so they can spend the weekend in the Catskills.
6. Everyone in the city suddenly has a whole new wardrobe. And they want you to know it.
7. Squirrels be burying shit, yo.
8. Now the summer's over, you finally don't feel guilty about spending entire days in bed.
9. All the city folk stream out into the countryside to see the leaves. Culture clashes ensue.
10. The major TV networks announce their fall schedules.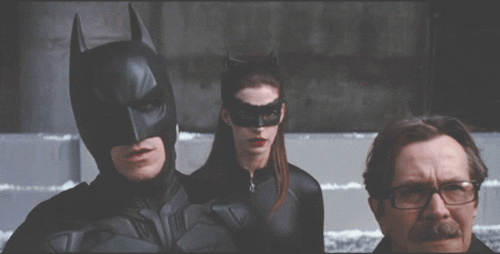 Show more