How to meet new people in NYC
Find someone to pal around with our guide of how to meet new people in NYC featuring classes and meet-ups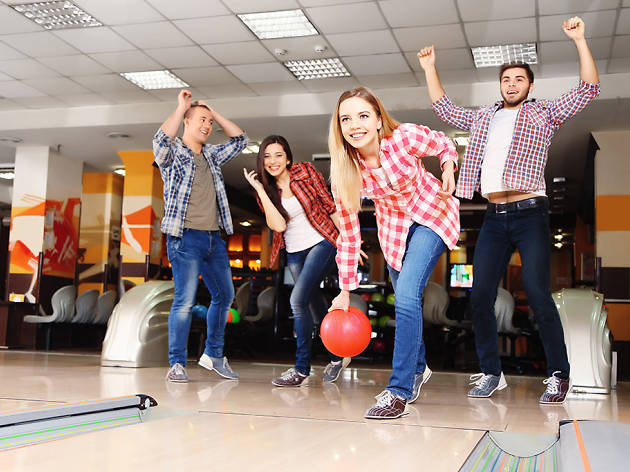 There are eight million people and dozens of dating apps to keep you glued to your phone, but it can still be tricky to make friends IRL. We're here to help—here's how to meet new people in NYC, with 50 activities that are all so much better than sitting at home and swiping on Bumble BFF. Whether you want to meet singles, find someone else who will join you to take the coolest classes in NYC or just escape your obnoxious roommate, you'll find something on this list. Netflix can wait.
How to meet new people in NYC
See more on how to meet new people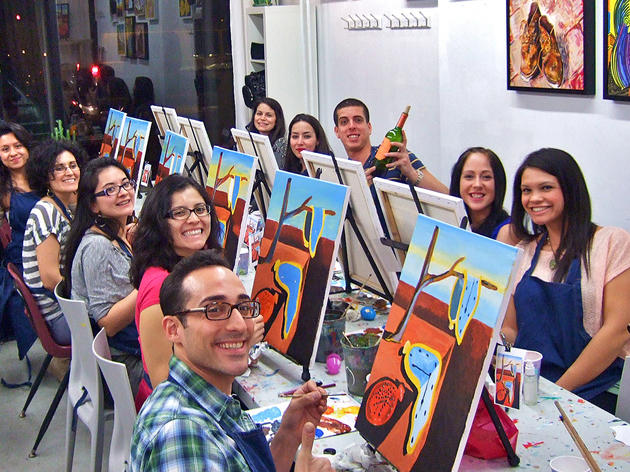 Everyone loves having smart, talented pals. Learn a new skill—or hone an old one—while you make friends at these workshops and seminars.
Make friends who share your passions via these New York City hobby groups, tailored for specialists of all stripes.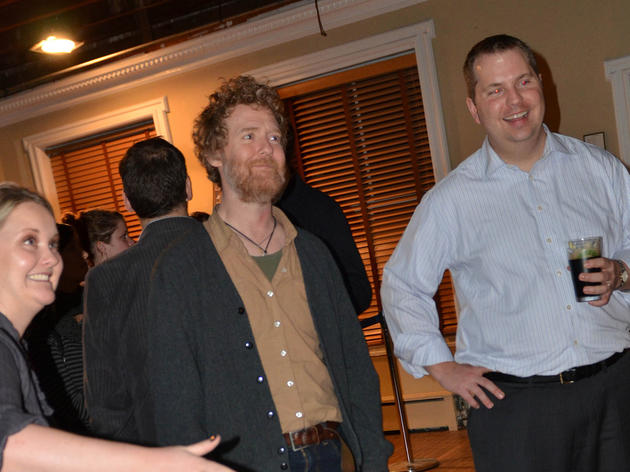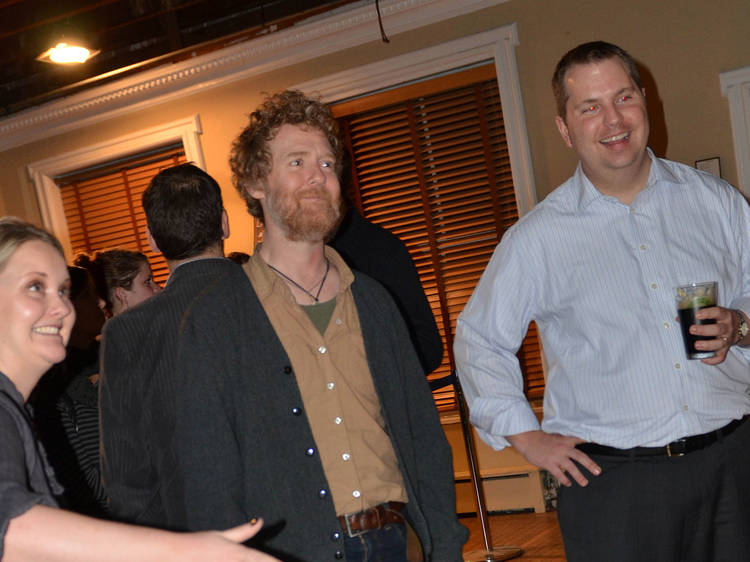 Whether your cultural tastes are high or low, you can make friends easily with one of these stimulating associations.
Show more
See awesome things to do outdoors
Your guide to getting outdoors to the best beaches, pools, parks, outdoor bars and restaurants, and events in New York