Heads up! We're working hard to be accurate – but these are unusual times, so please always check before heading out.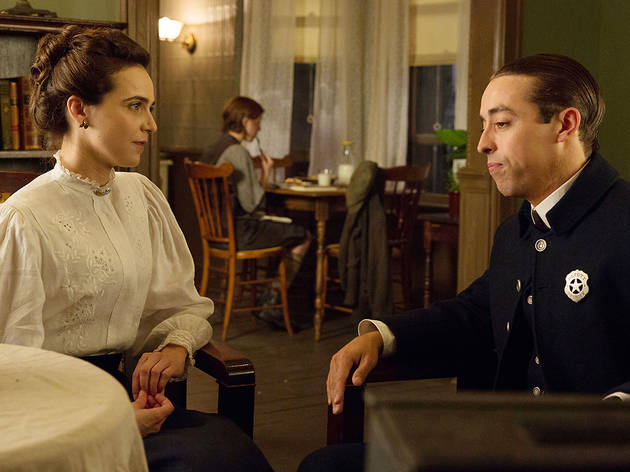 Actor Maya Kazan shares her top 5 NYC spots
Meet rising 28-year-old actor Maya Kazan from The Knick, Boardwalk Empire and Frances Ha
When your grandfather is director Elia Kazan, your parents are screenwriters Nicholas Kazan and Robin Swicord and your sister is actor and writer Zoe, perhaps your career has been preordained and your fate sealed. Though this 28-year-old did stay away from what she calls "the family business" while growing up, she came around to the idea while at Wesleyan. And it's a good thing, too—the subtle, gracious actor practically haunts her plum, recurring roles on auteur-inspired TV shows Boardwalk Empire and The Knick, with heartbreaking depictions of virtuous but fragile women who find their social order and sanity crumbling around them. (You may also recognize the Williamsburg denizen from Noah Baumbach's Frances Ha.) "I'm interested in writing, acting, directing, all if it," says Kazan, who's penning a romantic comedy. "But I don't have to do everything at once."

RECOMMENDED: Meet the talents who will be shaping our city
Maya's top 5 places in NYC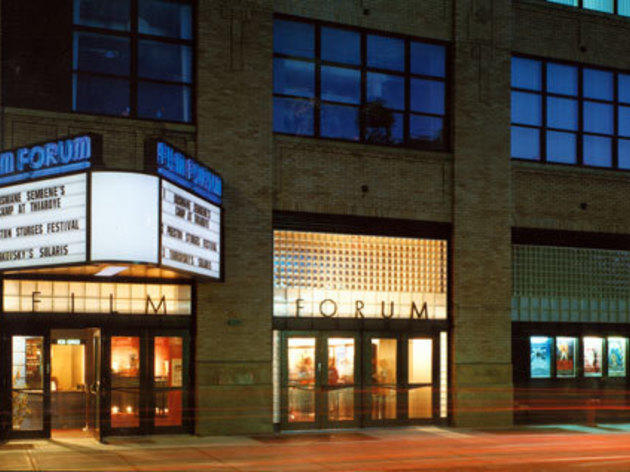 I get its newsletter, so I always know what's going on there. Its programming is amazing. It's got great documentaries and excellent noir—noir is one of my favorites.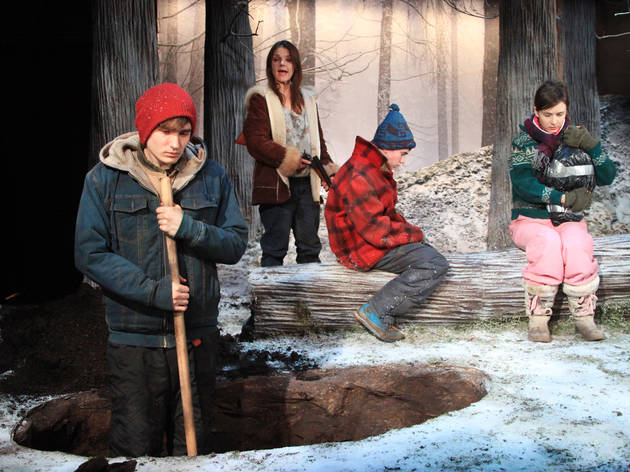 It takes chances and encourage so many young talents—Annie Baker, for instance. It changes the space around, but it is so intimate that it makes you feel like you're a part of the play.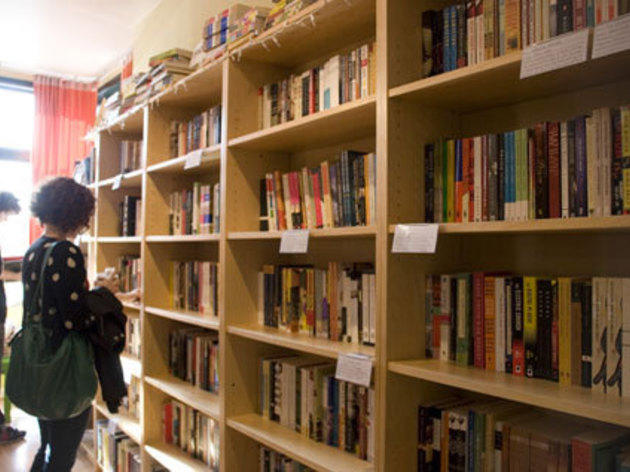 The way it's tucked away in Greenpoint, it appears almost like a surprise. It's homey, and its staff recommendations are always fun and witty. Oh, and Greenlight Bookstore is great, too—I shouldn't get started naming bookstores I love; it might take all day.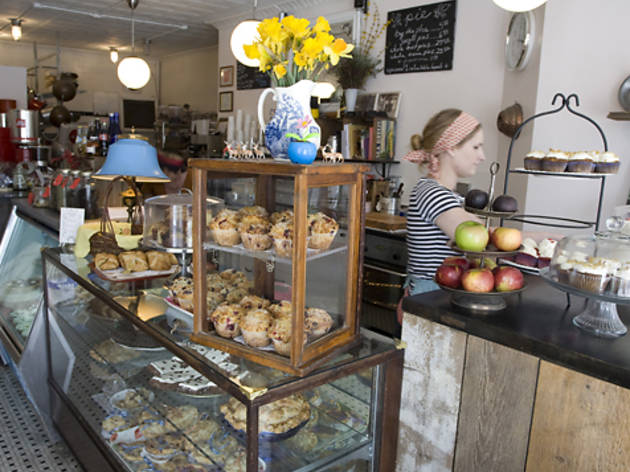 It's got amazing berry pies. It's definitely got to do with the freshness of the fruit, but it also has the best crust. It's also started to serve these breakfast sandwiches: baked eggs on biscuits—well worth a try.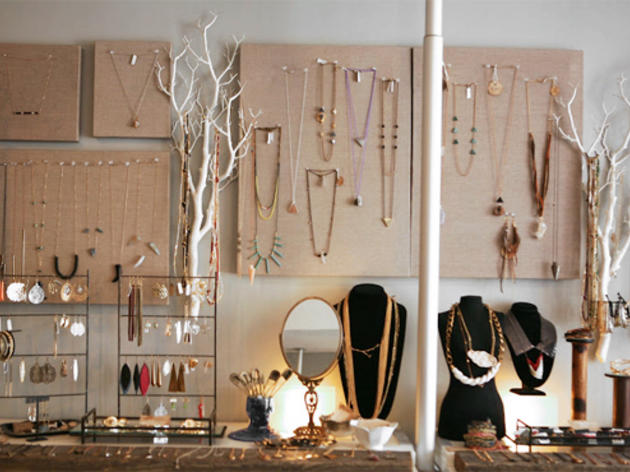 It's my go-to place for gifts in my neighborhood. Oh, and it has wonderful cards—I can't think of one specifically, but it's rare that you find cards that are trying to be funny and are actually funny. It hasn't failed me yet.