Heads up! We're working hard to be accurate – but these are unusual times, so please always check before heading out.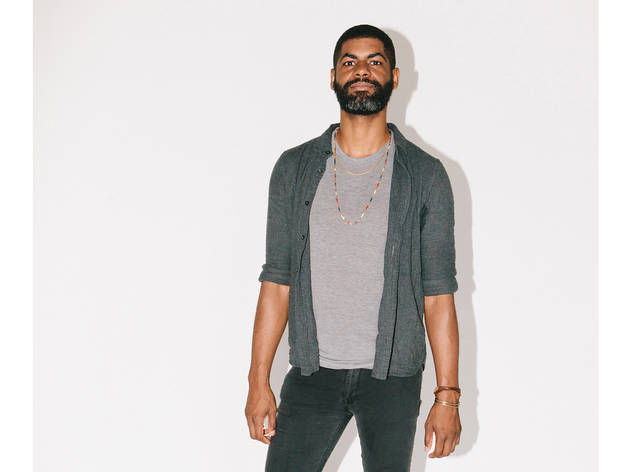 Artistic Director Niegel Smith shares his top 5 NYC spots
Meet Niegel Smith, the envelope-pushing artistic director behind the Flea Theater
Whether he's directing plays, tailoring shows for small crowds in tiny spaces or planning his first season as the artistic director of downtown institution the Flea Theater, this 35-year-old wants to build community and push boundaries. "We can have all of the entertainment we want, and that'll pass the time, but that's all it's going to do," says Smith. "I want to see work that challenges audiences, explores form, takes risks." And the North Carolina native has made that, having had a hand in everything from the Tony Award–winning Fela! to new subversive comedy Hir, starring and written by pal—and local fave—Taylor Mac.

RECOMMENDED: Meet the talents who will be shaping our city
Niegel's top 5 places in NYC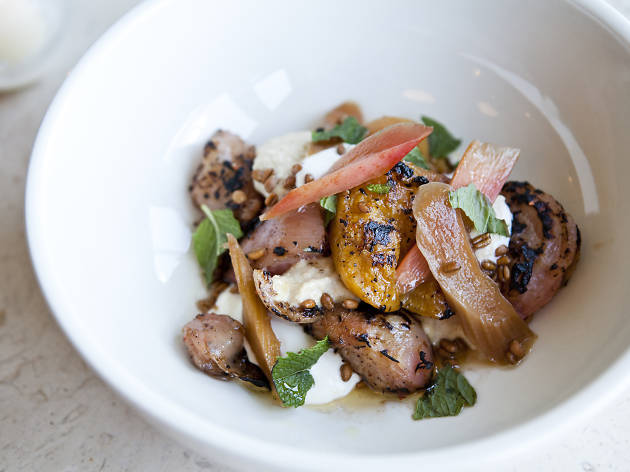 Glasserie in Greenpoint is this great it-can-only-happen-in-New-York restaurant, a fusion of Middle Eastern and French cuisine. It's north of Greenpoint, with nothing else around it, so it's truly a destination. You have to work to get there, and you get this amazing meal—you can actually go back and watch them prepare it. It's fantastic food, and they've got a great bartender.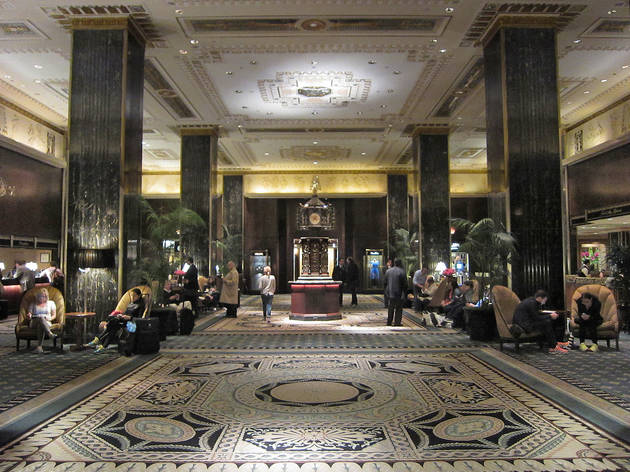 Photograph: Courtesy Creative Commons/Flickr/alan-light
Generally, I love hotel lobbies. If I find myself in a part of town where I need to kill some time, on the Upper East Side, say, I sit on a bench, look at the frescos, walk around into the different ballrooms or have a drink at the bar. The Pierre, ah! I'm sounding so bougey. The Tribeca Grand—I go there all the time. They'll give you the stink-eye if you don't buy something, but they do have free WI-FI, and it is comfortable. They have these really tall ceilings, and it's like being in an atrium. I also like the—it's not really a lobby, but there's a café—InterContinental, Ça Va, great for meeting and having a cup of cocoa. Wood paneling, a fireplace, high-backed sofas—it's in fucking Times Square, and there's no place cozy in Times Square.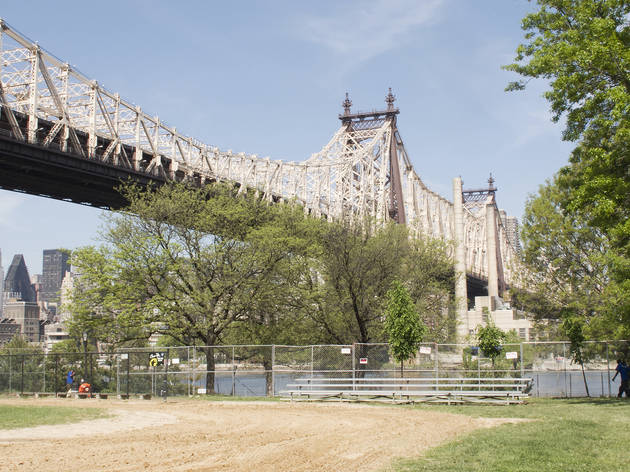 Photograph: Jennifer Arnow
I like biking on the Queensboro Bridge from the Queens side to the Manhattan side. That direction in particular because it's harder to bike, and then of course, there's the reward of the downhill. Brooklyn Bridge is picturesque but not hard; Manhattan Bridge is hard but not picturesque. You get off the Queensboro Bridge, and you're in the Upper East Side, and who doesn't have aspirational fantasies?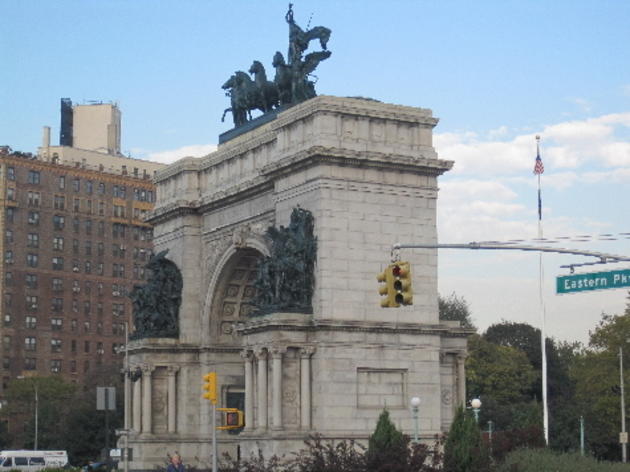 I love the Bailey Fountain in the Grand Army Plaza. You sit around the fountain, and it's beautiful. They redid it, so it works now. There are these figures on top of eachother. It feels aggressive and playful at the same time.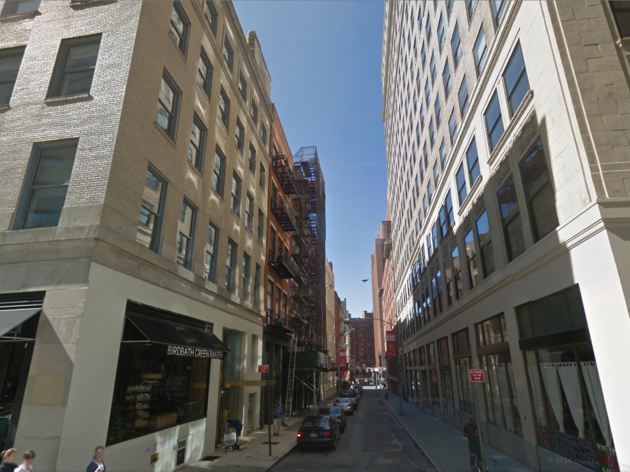 I have to say it: Thomas Street between Church and Broadway, the block where the new Flea will be. I just can't wait for audiences to get to come down and see stuff. There are also two parks, a giant telecom building across the street and a police detective's union. They'll be there to look out for us—and make sure we're doing the right things.