Behind the scenes of Time Out New York's Lena Dunham cover
Take a look at how we created the Pop Art–inspired cover starring Lena Dunham
With Lena Dunham as the cover story, we had to make sure we put some extra fancy touches on this week's issue. We scouted a local New York artist, Chad Silver, to handmake an Andy Warhol–themed screen print of Lena. After hours of work and pints of paint, the result of Silver's work was remarkable. Enjoy our view of the making of the cover. Then be sure to check out our video of Lena answering Time Out New York readers' questions.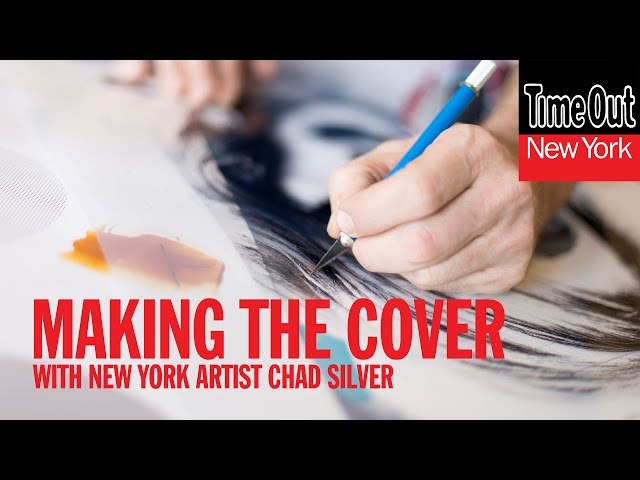 See more Lena Dunham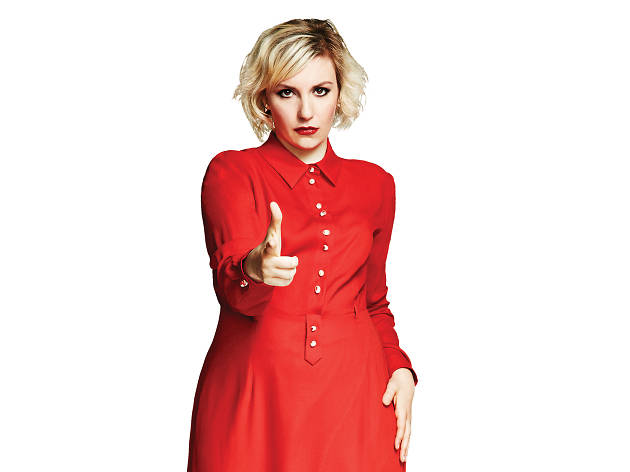 Let there be no doubt—Lena Dunham is one of New York City's most powerful voices right now.