Best old-school bowling alleys in New York City
Looking for some legitimately vintage bowling alleys (sans scenes, irony and pricey suds)? Check out these standbys.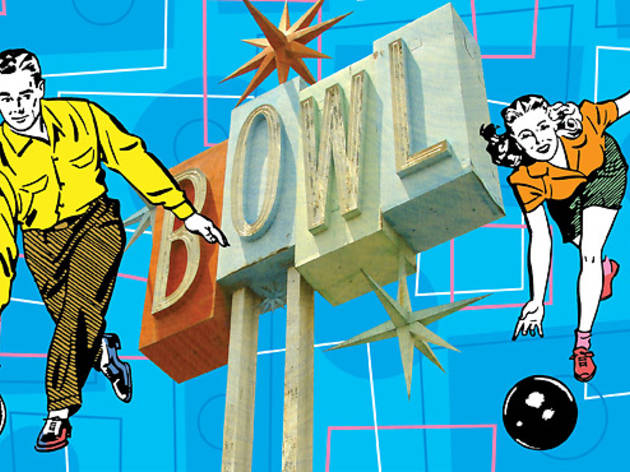 Brooklyn Bowl
and
The Gutter
are awesome. But if you're aiming to hit retro bowling alleys that have been around since
before
the aughts, try these storied
venues
.