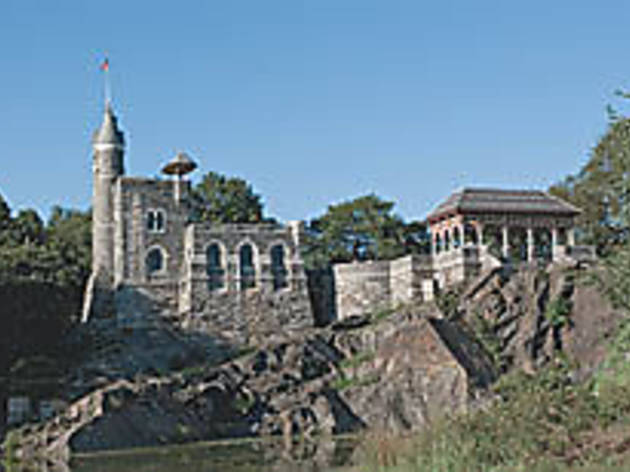 Meet at the northeast corner of 66th St and Central Park West.
Subway: 1 to 66th St–Lincoln Ctr.
Make the most of your limited daylight on the shortest day of the year: Take a tour of Central Park and learn about its history, which dates back to the original design by Frederick Law Olmsted and Calvert Vaux in 1858. You'll learn about the rocking-chair riot and see sites including Sheep Meadow, Belvedere Castle, the Lake, the Ramble, Bow Bridge, Seneca Village and the Casino (which, we'll warn you, is deceptively named).