BOO! Treat yourself to the spookiest photos from the 2014 Village Halloween Parade
The ghosts and ghouls of New York shook off the cobwebs and embodied the Halloween spirit at the city's annual parade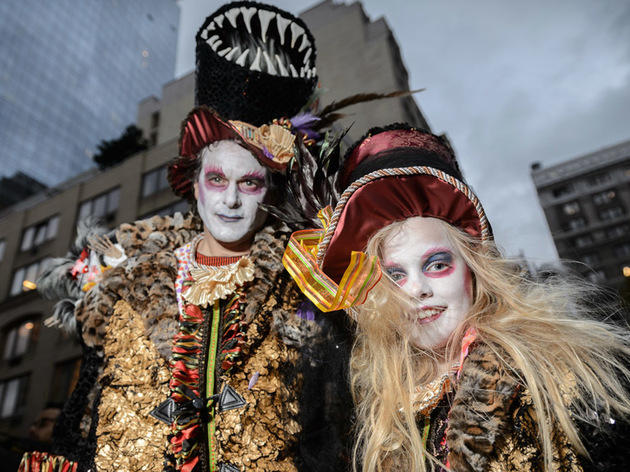 1/32
Filip Wolak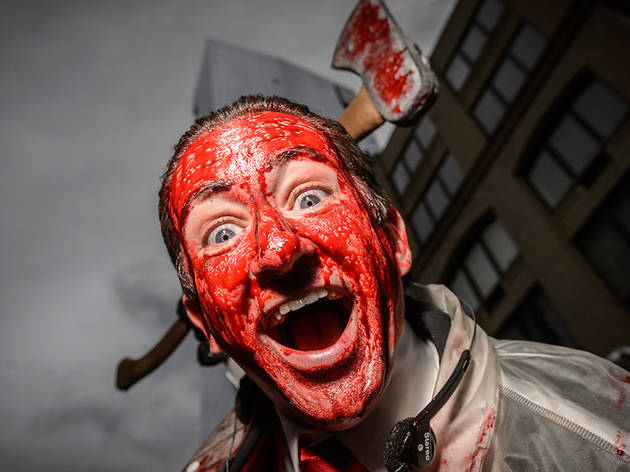 2/32
Filip Wolak
3/32
Filip Wolak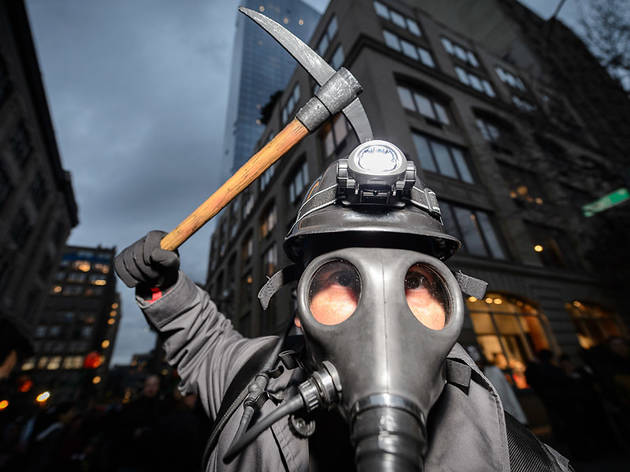 4/32
Filip Wolak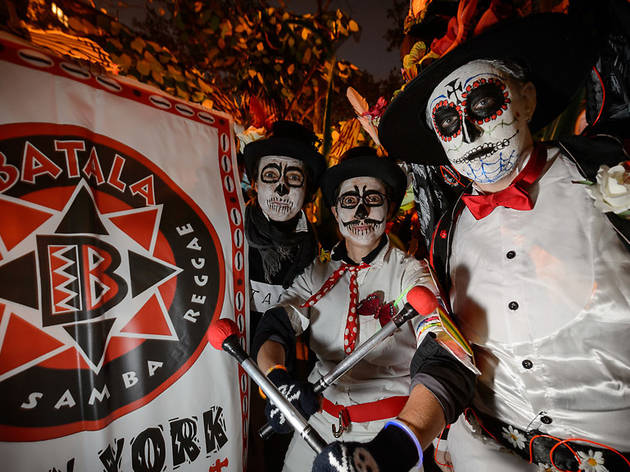 5/32
Filip Wolak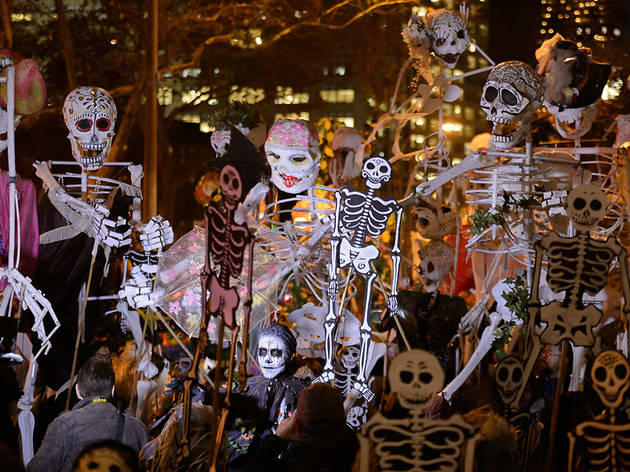 6/32
Filip Wolak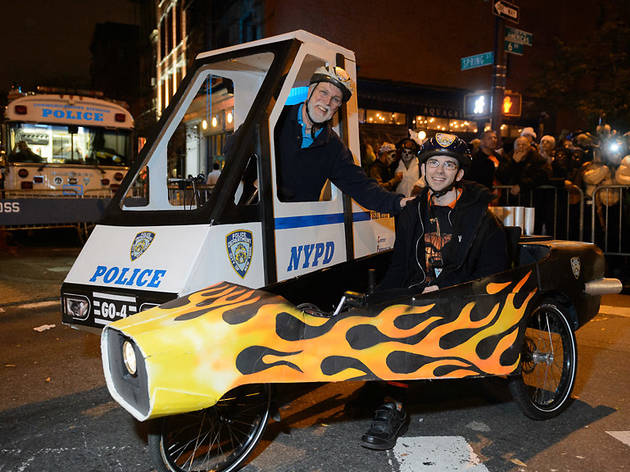 7/32
Filip Wolak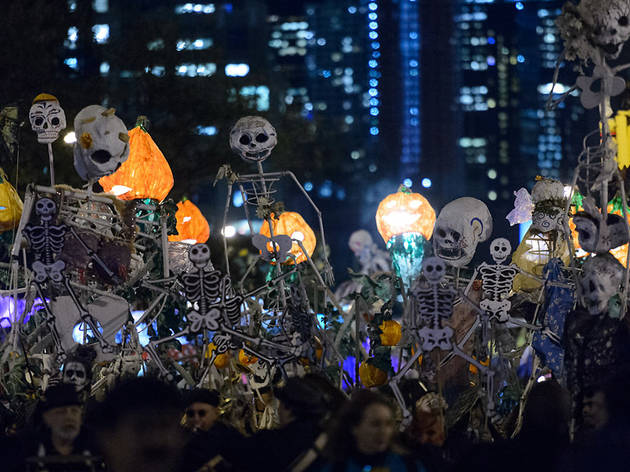 8/32
Filip Wolak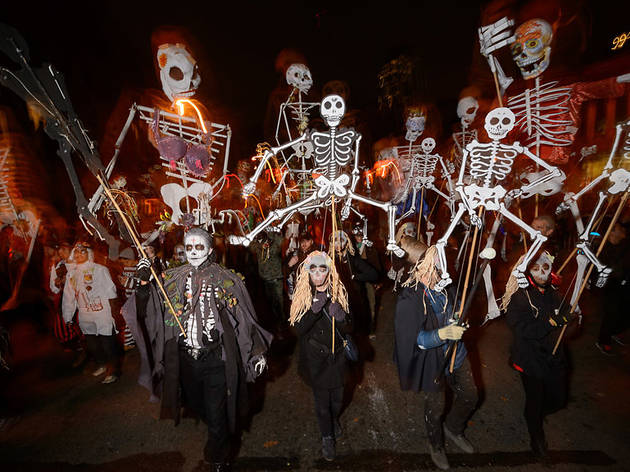 9/32
Filip Wolak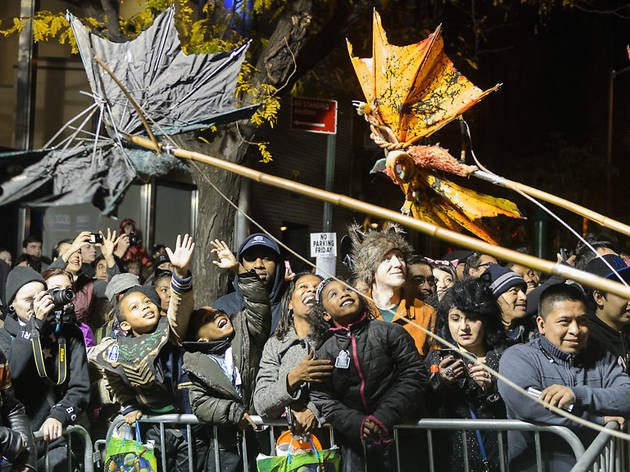 10/32
Filip Wolak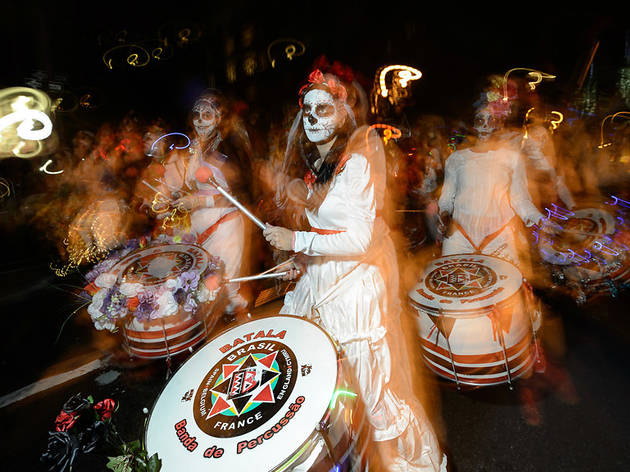 11/32
Filip Wolak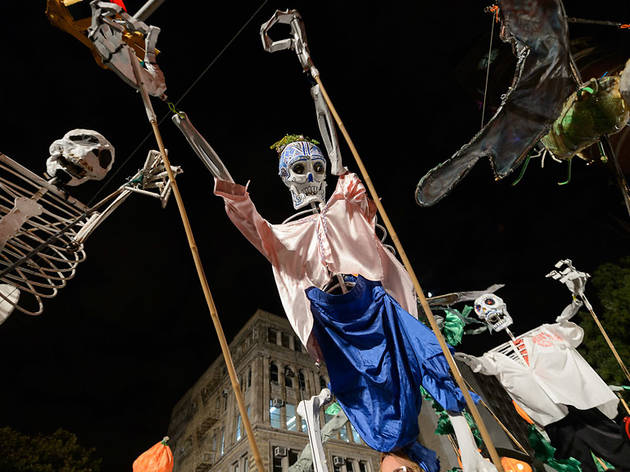 12/32
Filip Wolak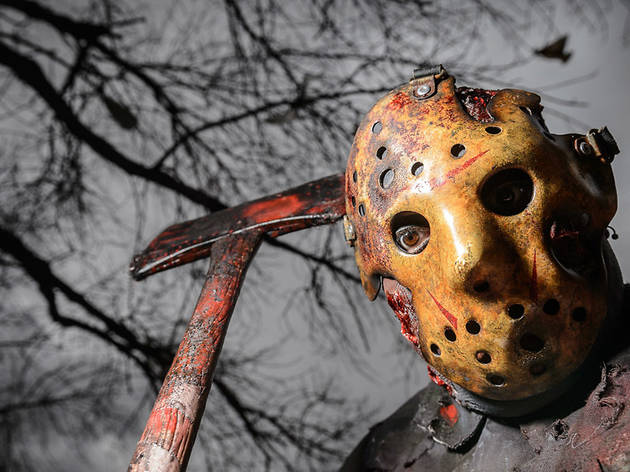 13/32
Filip Wolak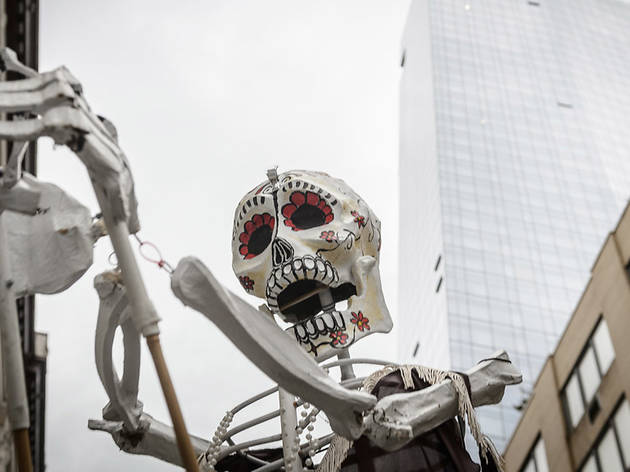 14/32
Filip Wolak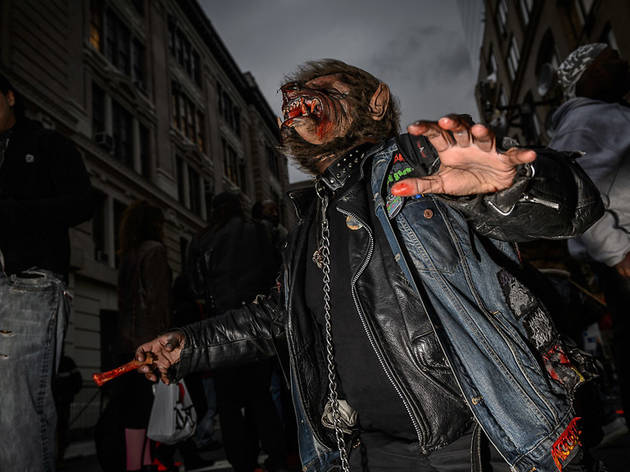 15/32
Filip Wolak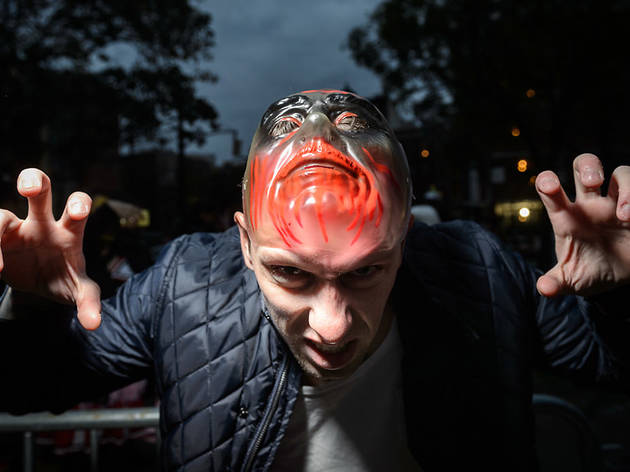 16/32
Filip Wolak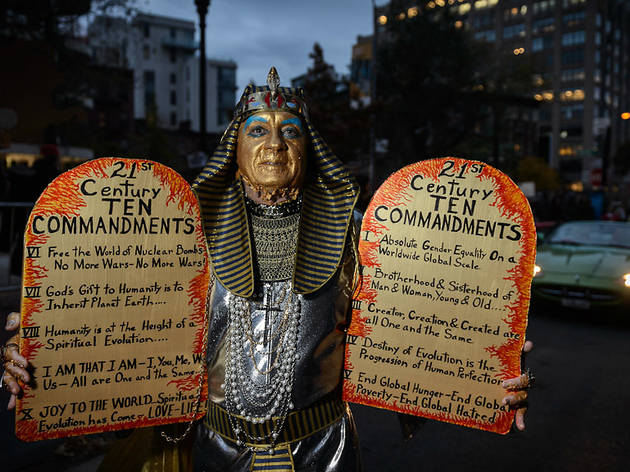 17/32
Filip Wolak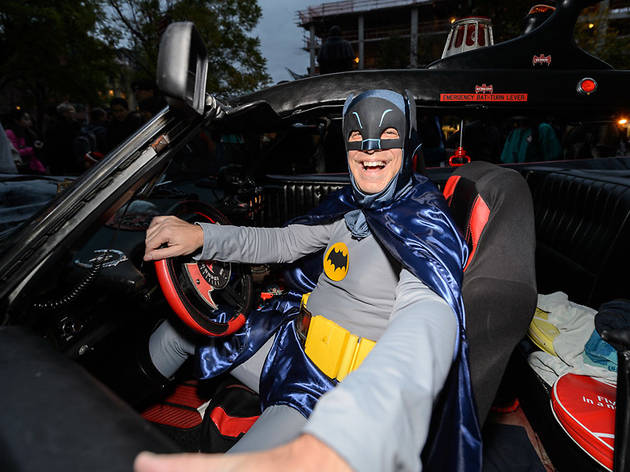 18/32
Filip Wolak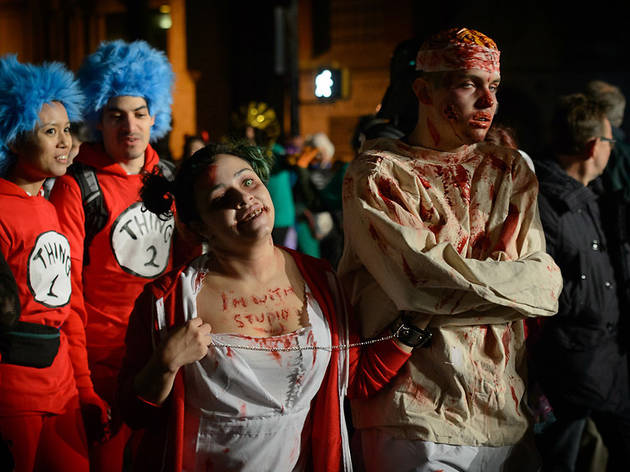 19/32
Filip Wolak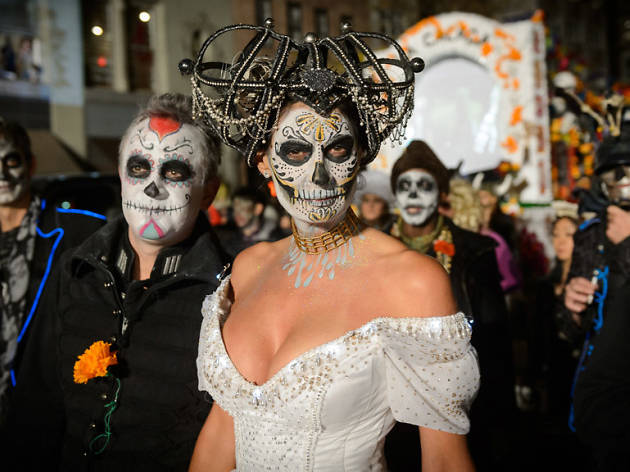 20/32
Filip Wolak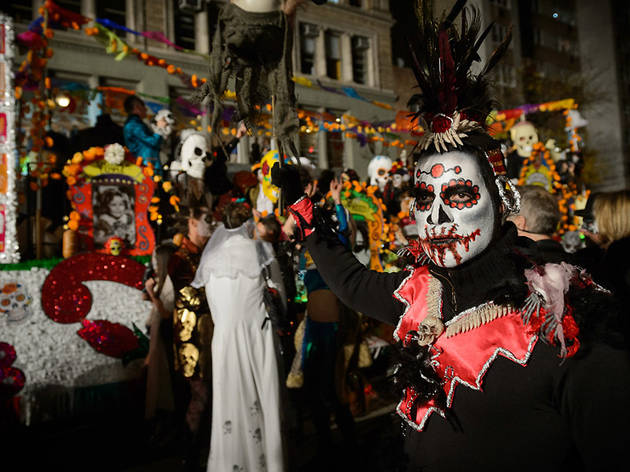 21/32
Filip Wolak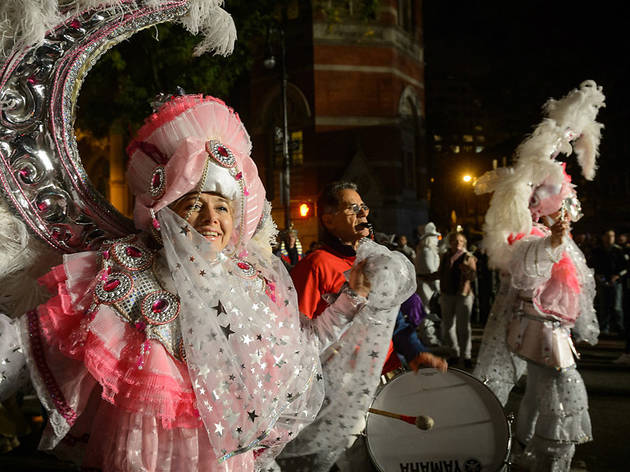 22/32
Filip Wolak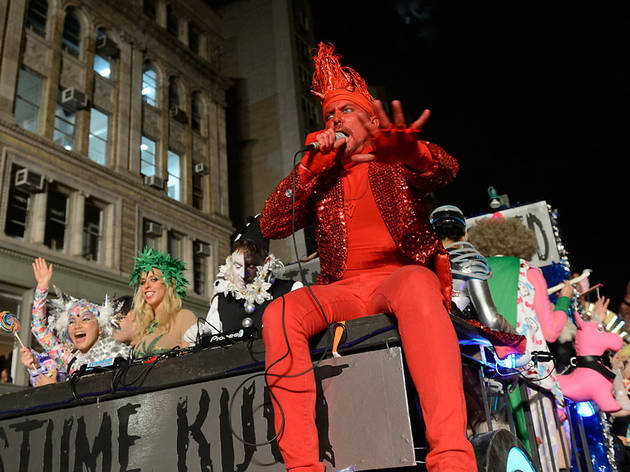 23/32
Filip Wolak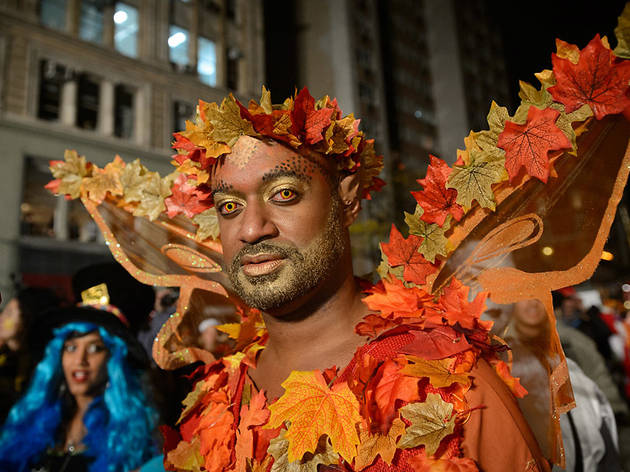 24/32
Filip Wolak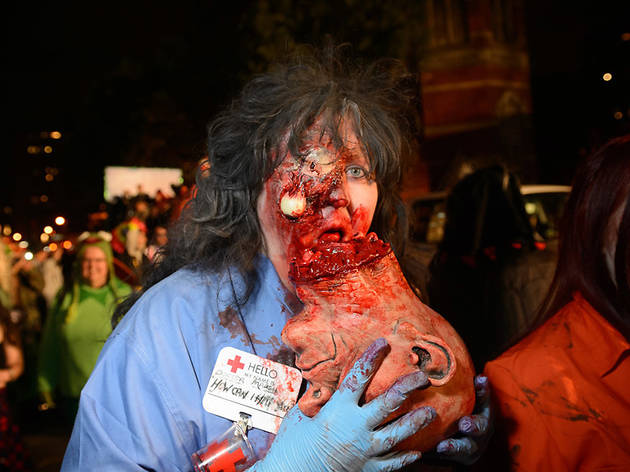 25/32
Filip Wolak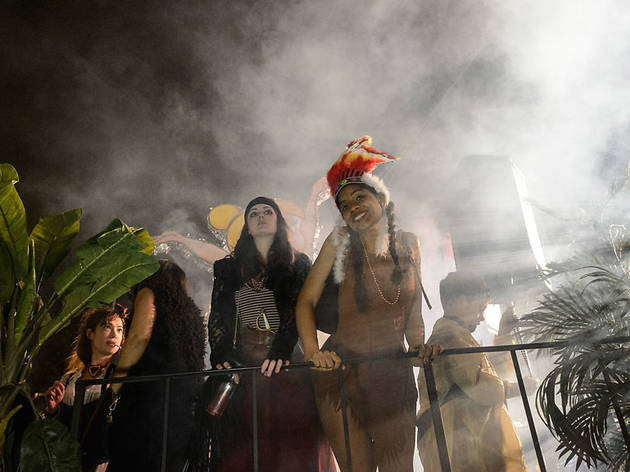 26/32
Filip Wolak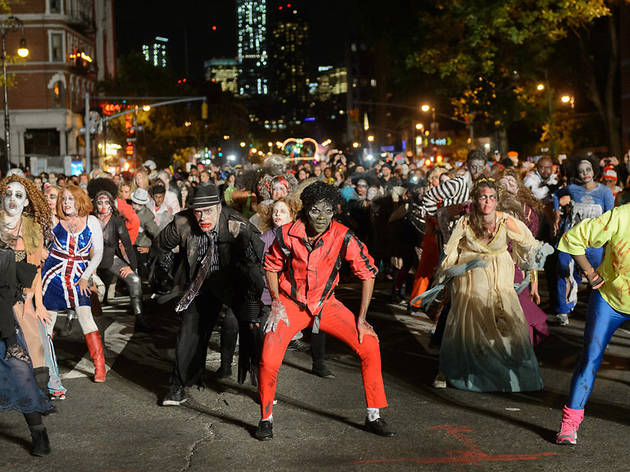 27/32
Filip Wolak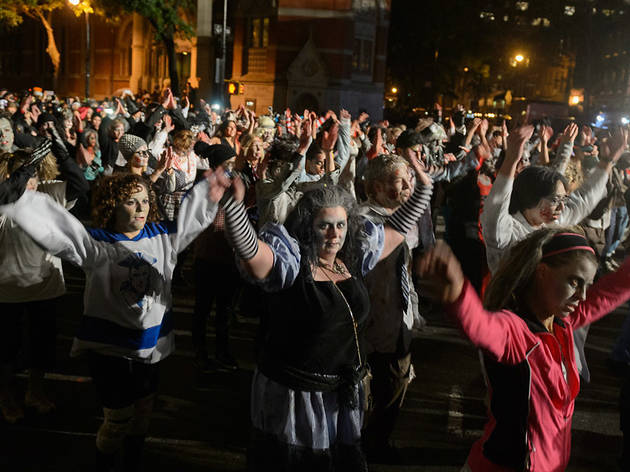 28/32
Filip Wolak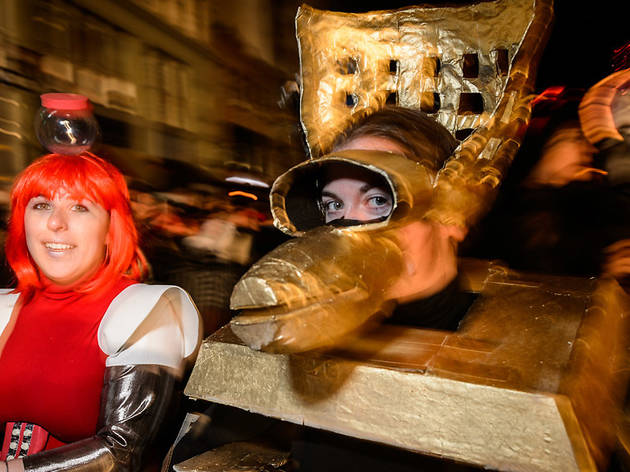 29/32
Filip Wolak
30/32
Filip Wolak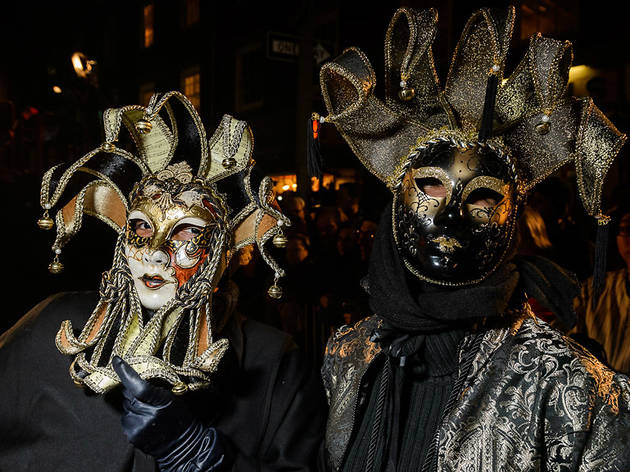 31/32
Filip Wolak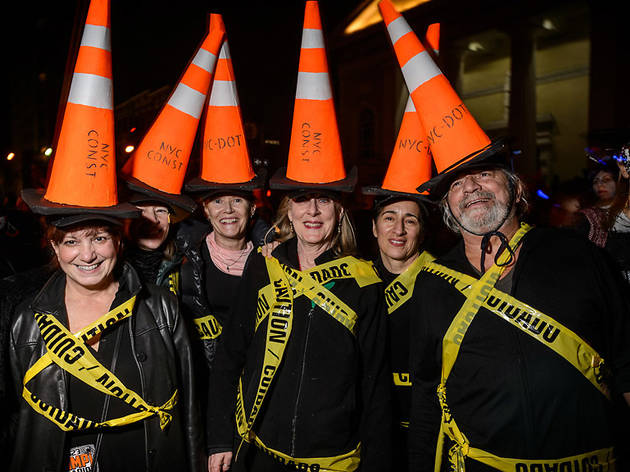 32/32
Filip Wolak
As the sun set on the streets of Manhattan on Friday, the dead rose for the 41st annual Village Halloween Parade. More than 50 bands and thousands of New Yorkers came clad for this years sinful theme, the Garden of Earthly Delights, led by this year's magnificent grand marshall, Whoopi Goldberg. Despite the looming winter cold, New Yorkers showed some skin and let loose with their best costumes, Halloween songs and fall foods. While you feast on your leftover candy, relive the spookiness with our favorite photos from this year's chilling parade.
RECOMMENDED: See the full Village Halloween Parade guide
Missing Time Out magazine?
You can still read our latest issue from the comfort of your couch
Read online