Brooklyn Brewery: What's going on beyond the beer
Williamsburg's premier craft brewery offers so much more than just suds.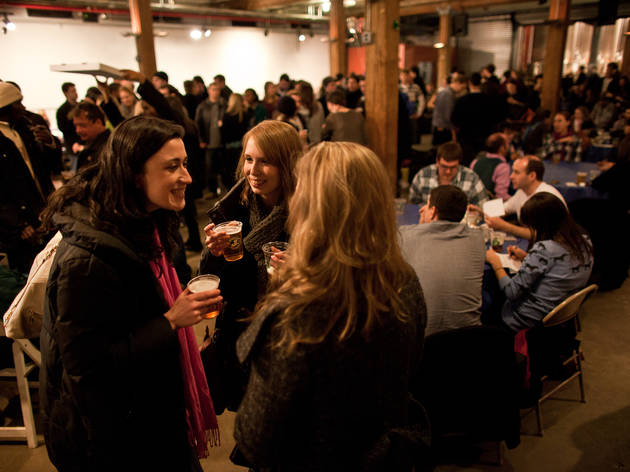 Brooklyn Brewery
has become a Billyburg fixture and contributed to the neighborhood's ascent as an artisanal foodie haven. Aside from creating delicious brews and running free regular tours of its facility, the craft-beer outlet also offers a full calendar of on- and off-site events ranging from book fairs to
show-and-tell nights for geeky collectors
—all of which can be enjoyed with a pint in hand. Pencil in these upcoming to-dos.