Heads up! We're working hard to be accurate – but these are unusual times, so please always check before heading out.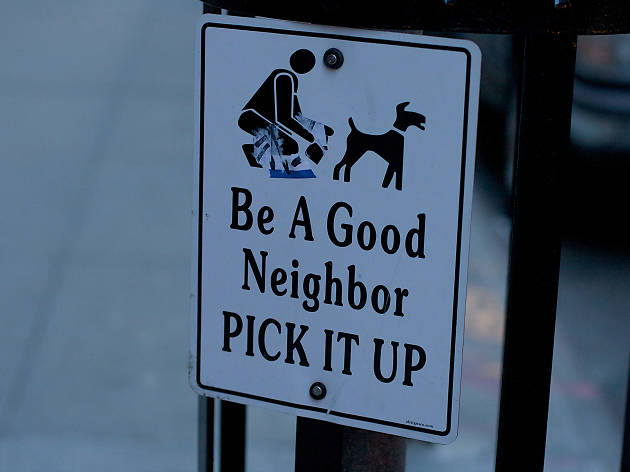 Can you please pick up your dog's poop?
This is what's driving us bonkers in NYC right now and making us (almost) want to move
I am an animal lover. Dogs, cats, rabbits, teacup pigs and even the occasional capybara. But there's one thing about animals that I absolutely loathe: their freshly reappearing, thawing shit on the city's springtime sidewalks—and then, of course, the brand-new poops that nefarious owners neglected to clean up during walks from this very morning. I will never blame your dog. I will blame you.
RECOMMENDED: See more New York rants
The great outdoors is your best friend's toilet, and unless your doggo has been trained to pick up its own poop, then you need to do the deed. Please be courteous to your fellow human beings and bring a bag for the turds. Grocery bag, sandwich bag, lavender-scented dog-poop bag—I can keep going if you'd like, but I think you get the gist: Any bag will do. Same goes for that small (and sad) patch of grass outside of our apartment that your pup likes to frequent. Many of us will step through those weeds in order to bypass slow walkers. So, it would be really great not to step in doggie doodoo there, either. Capisce?
This city is already pretty gross, so it would be nice to see a little less excrement on a day-to-day basis. Long story short, just pick it up! If you don't, the bad karma coming your way probably means your fresh kicks are next.
Not all of NYC is annoying.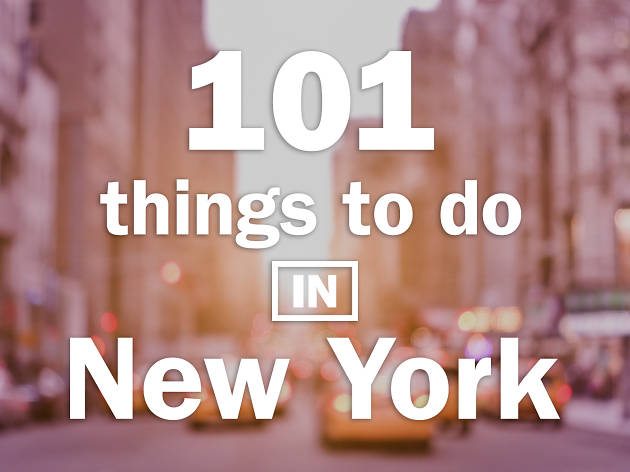 Experience the best things to do in NYC using this epic insider's guide to restaurants, bars, clubs, museums and more