Heads up! We're working hard to be accurate – but these are unusual times, so please always check before heading out.
Check out these classic photos of Manhattanhenge
Get ready to swoon while looking at these stunning photos of Manhattanhenge sunsets in New York City
We love sunsets. We love sunrises. But Manhattanhenge takes things to a whole other level (if Neil deGrasse Tyson agrees, it must be true). See some of our favorite pictures of the twice-annual spectacle below.
RECOMMENDED: See more on Manhattanhenge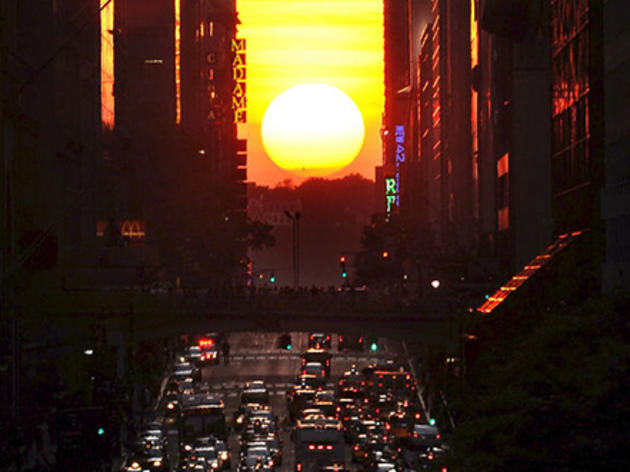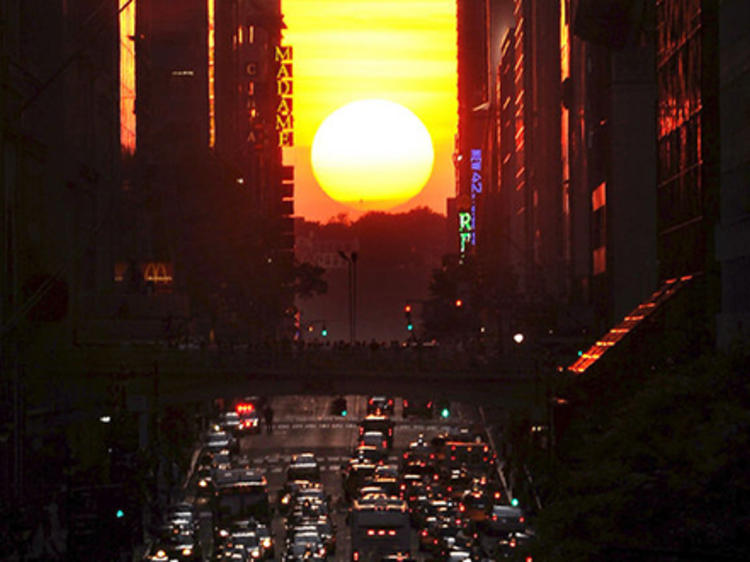 Photograph Courtesy of Creative Commons/Flickr User outsideinsider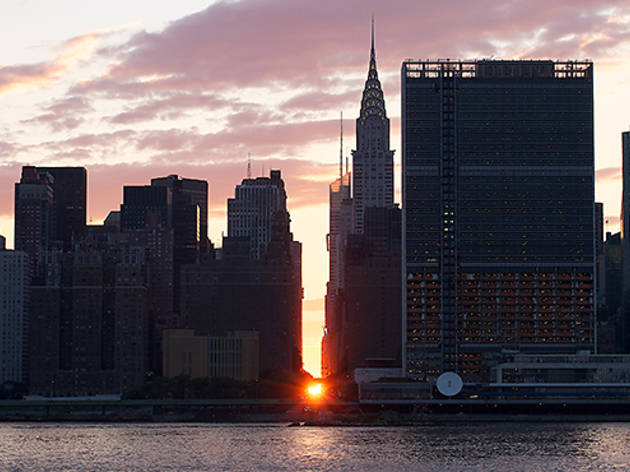 Photograph: Courtesy Creative Commons/Juan Monroy/Flickr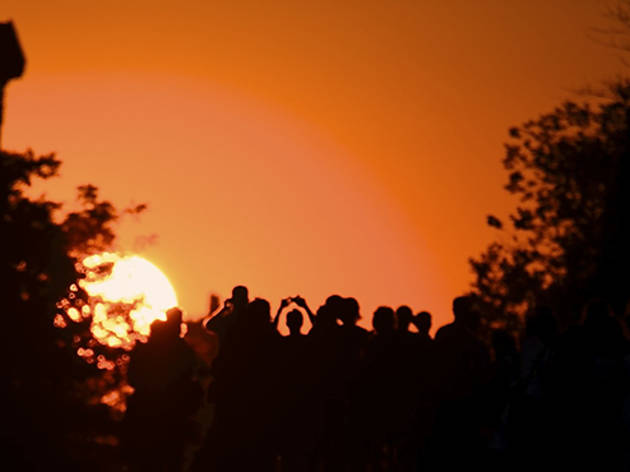 Photograph: Courtesy Creative Commons/Peter Mandzuk/Flickr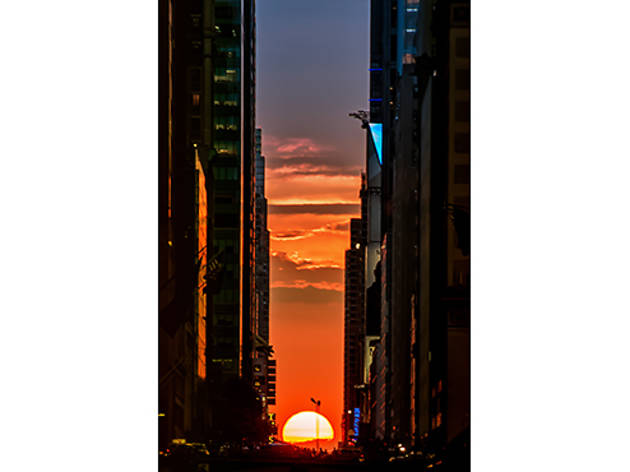 Photograph: Courtesy Creative Commons/5oulscape/Flickr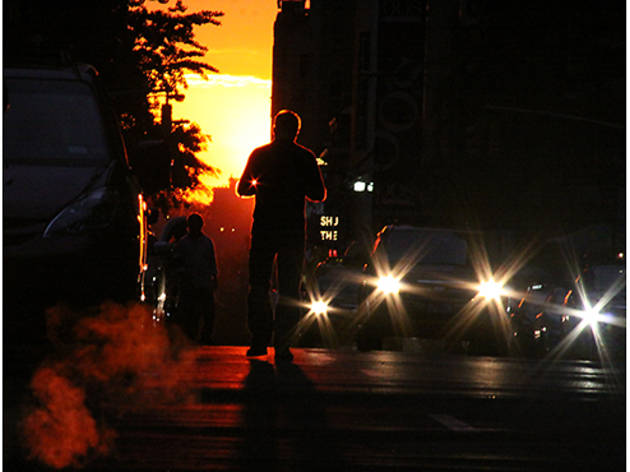 Photograph: Courtesy Creative Commons/Chris Goldberg/Flickr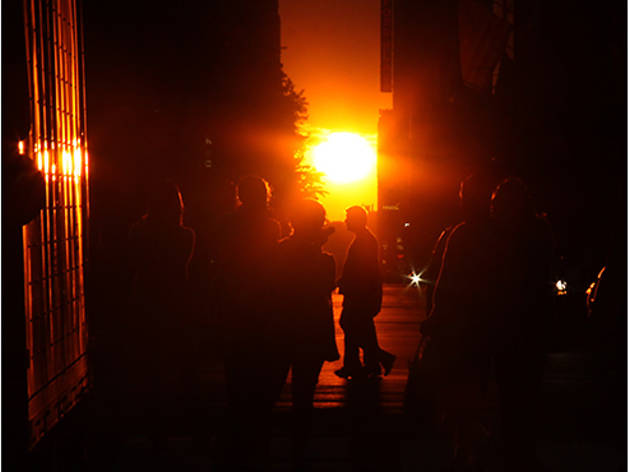 Photograph: Courtesy Creative Commons/Chris Goldberg/Flickr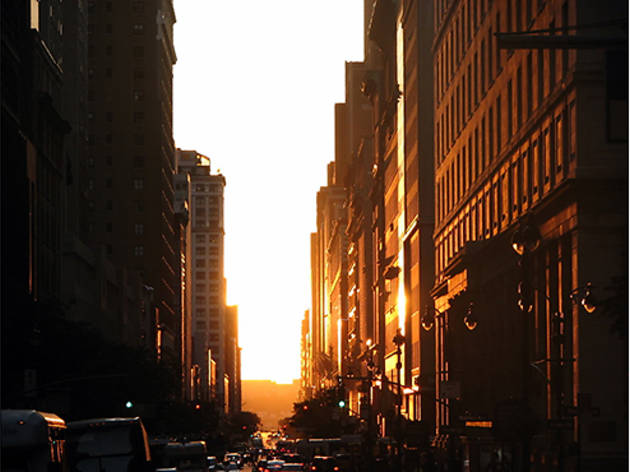 Photograph: Courtesy Creative Commons/4rilla/Flickr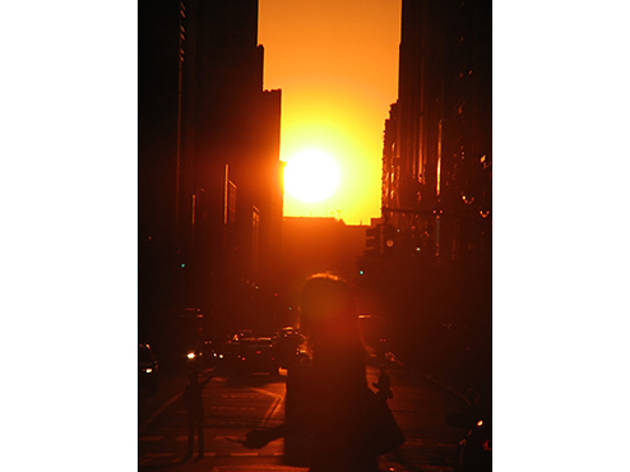 Photograph: Courtesy Creative Commons/4rilla/Flickr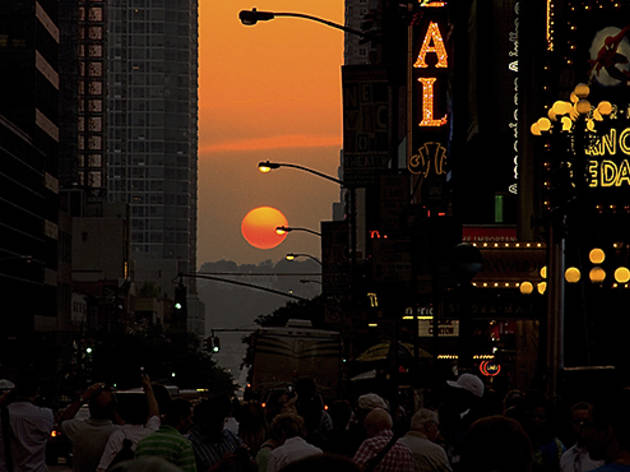 Photograph: Courtesy Creative Commons/Michael Tapp/Flickr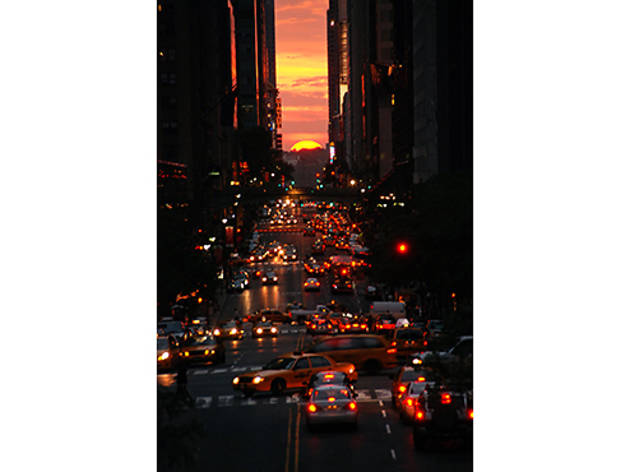 Photograph: Courtesy Creative Commons/Nate Dorr/Flickr
Photograph: Courtesy Creative Commons/4rilla/Flickr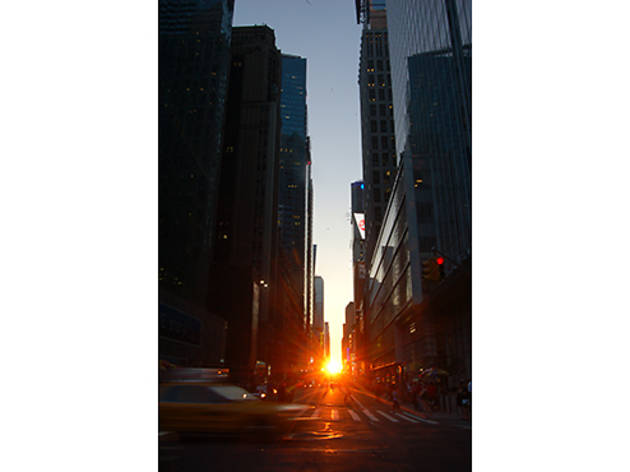 Photograph: Courtesy Creative Commons/Nathaniel C/Flickr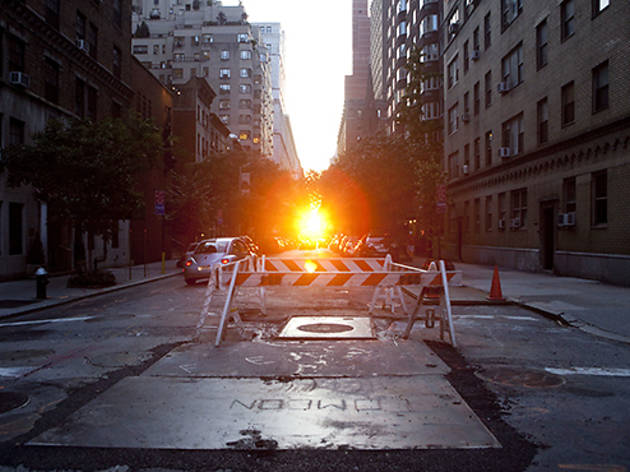 Photograph: Courtesy Creative Commons/Dan Nguyen/Flickr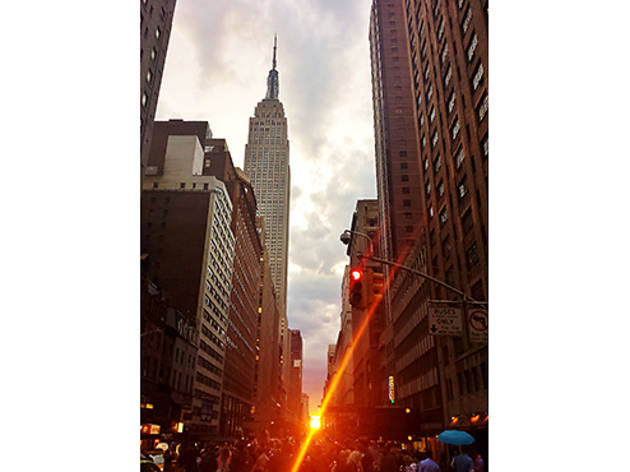 Photograph: Courtesy Creative Commons/GiGi NYC/Flickr