Heads up! We're working hard to be accurate – but these are unusual times, so please always check before heading out.
Check out these supremely cool photos of NYC in the '90s
Yes, the '90s are officially retro. Take a trip down memory lane to the city that once was
Though the '90s might not feel like that long ago, our city's neighborhoods are a world away from the gritty places they used to be, for better and for worse. French photographer Gregoire Alessandrini shot these images between 1991 and 1998, and his pictures show a time back when Brooklyn was just another forgotten borough, Soho was an up-and-coming area and the Lower East Side was cluttered with dives and a bohemian squatter population, (rather than luxury condos and wellness centers). Alessandrini describes NYC back then as a city "waking up with a bad hangover from all the past parties and eccentricity," following the wildness of the '80s. If Alessandrini's amazing shots put you in the mood for all things plaid and scuffed, go ahead and compare New York now with the NYC of the '90s.
RECOMMENDED: See more New York photo galleries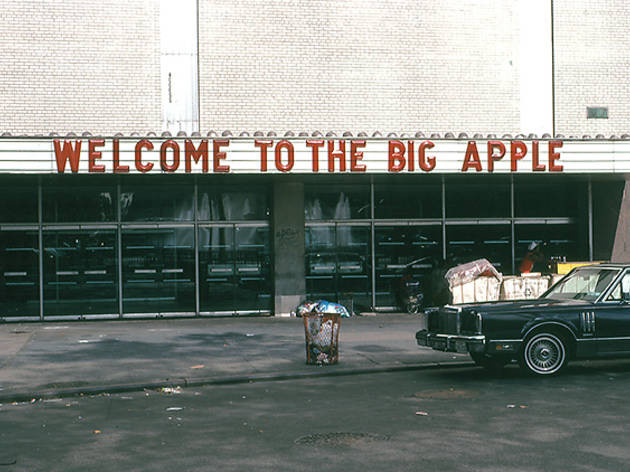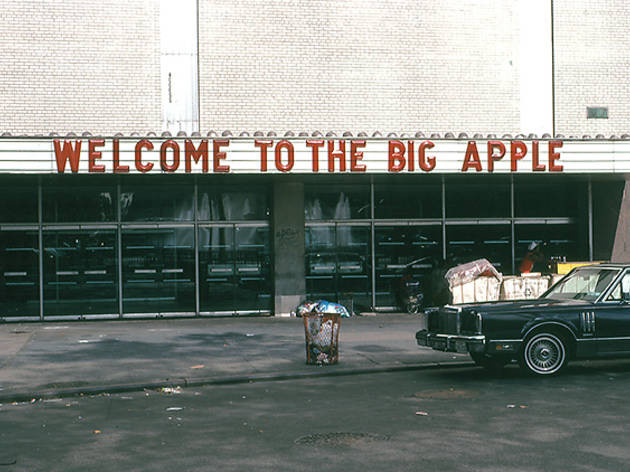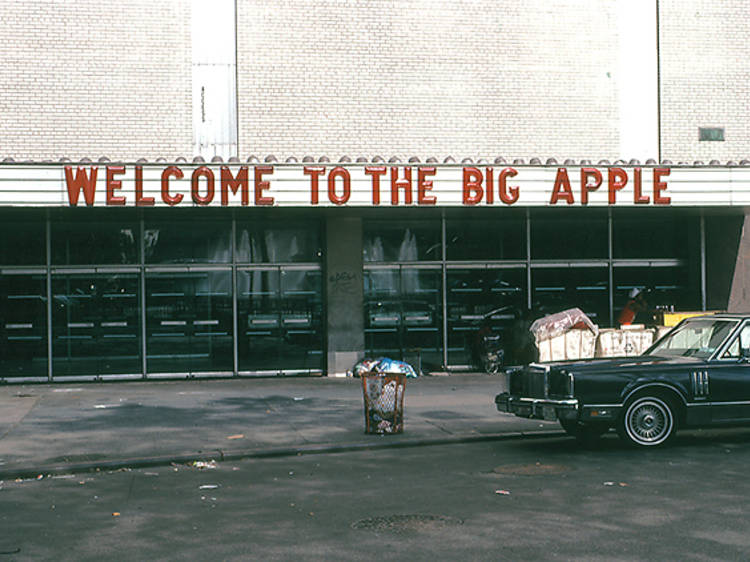 Photograph: Courtesy Gregoire Alessandrini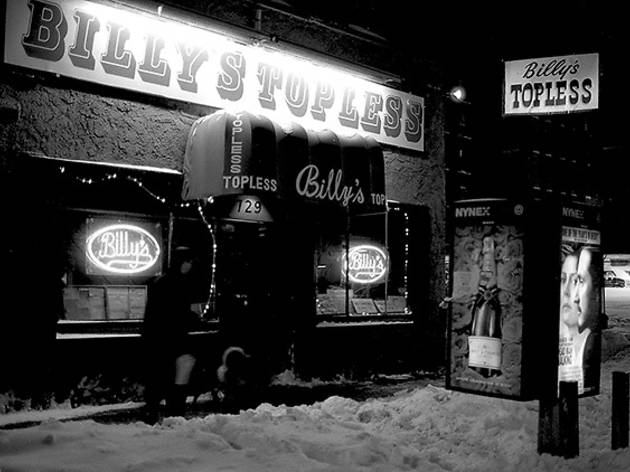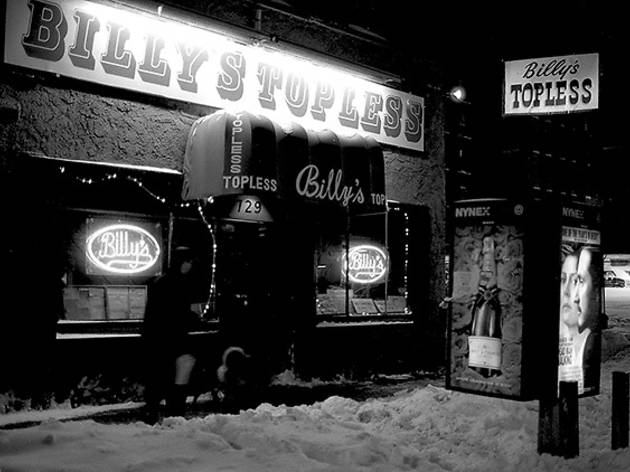 Photograph: Courtesy Gregoire Alessandrini
Circa 1995, Billy's Topless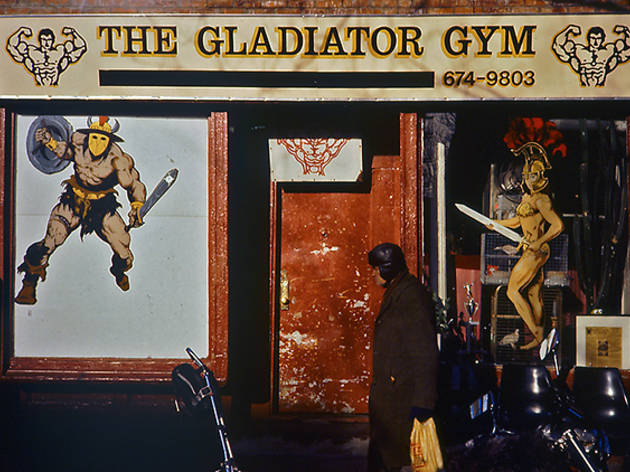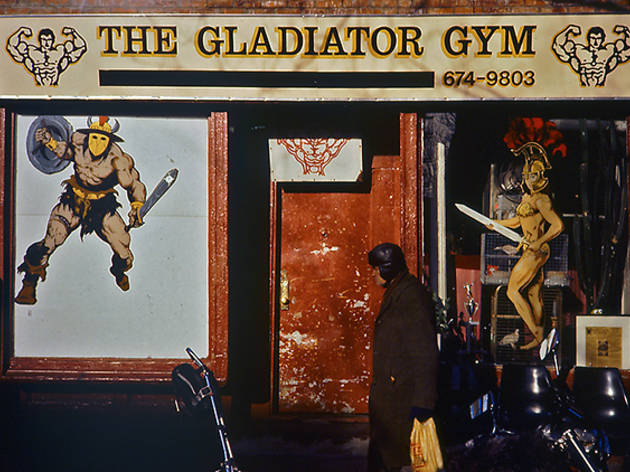 Photograph: Courtesy Gregoire Alessandrini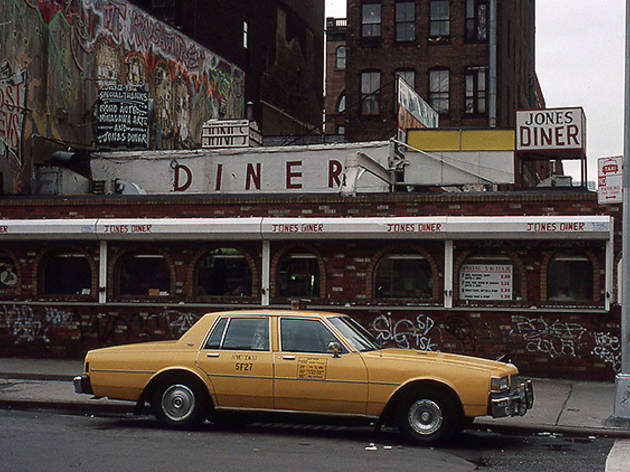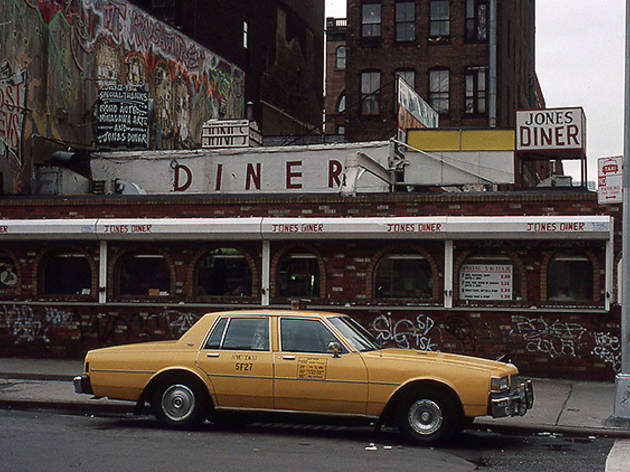 Photograph: Courtesy Gregoire Alessandrini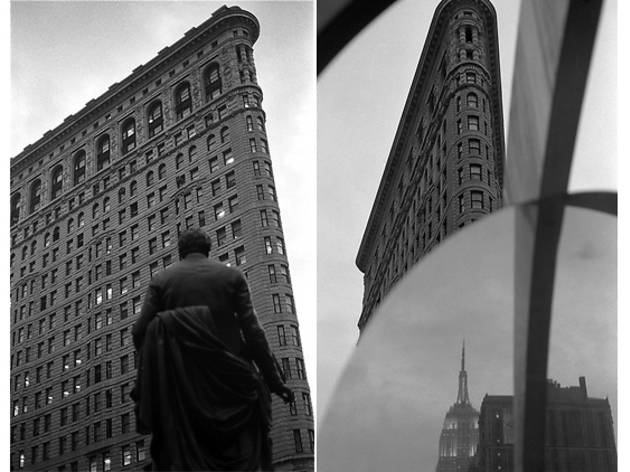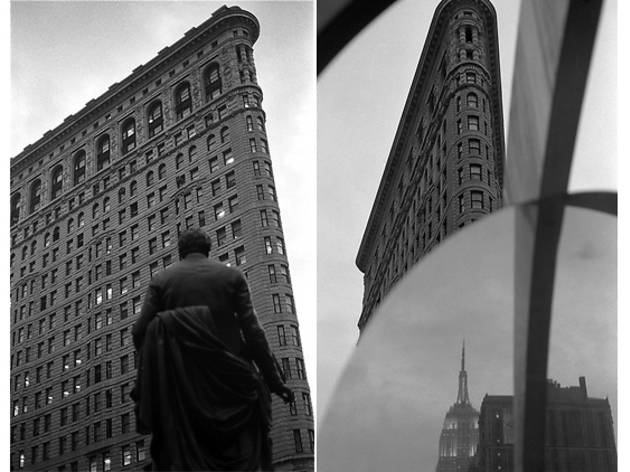 Photograph: Courtesy Gregoire Alessandrini
Left: 1993, Flatiron Building. Right: 1991, Flatiron and Empire State Buildings
Photograph: Courtesy Gregoire Alessandrini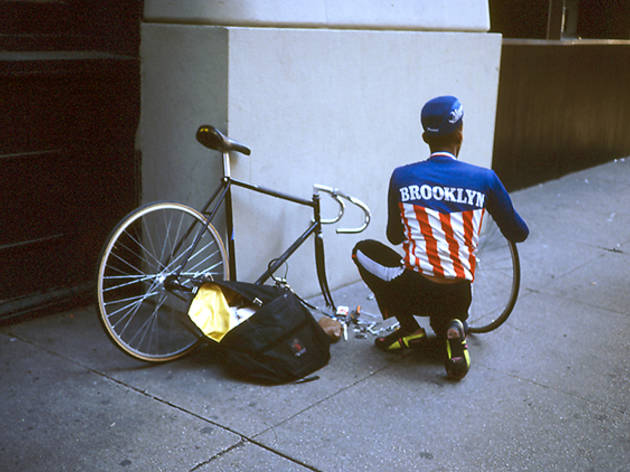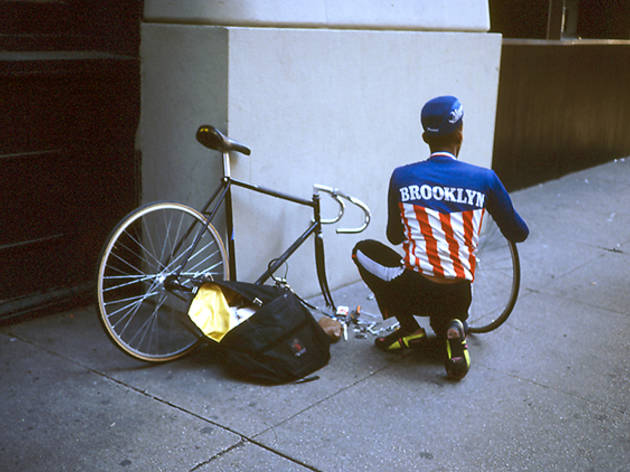 Photograph: Courtesy Gregoire Alessandrini
1993, New York bike messenger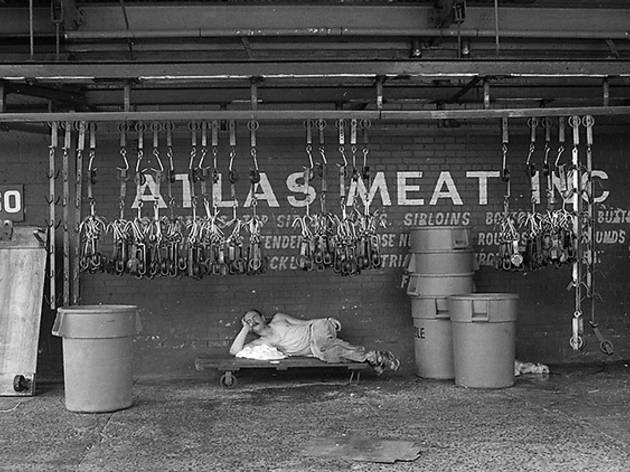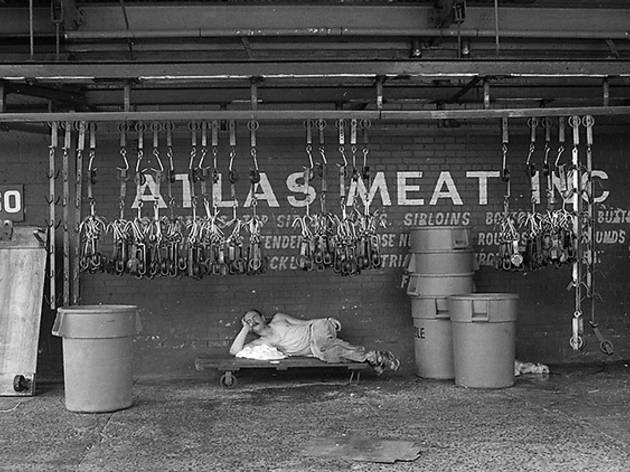 Photograph: Courtesy Gregoire Alessandrini
1993, Meatpacking District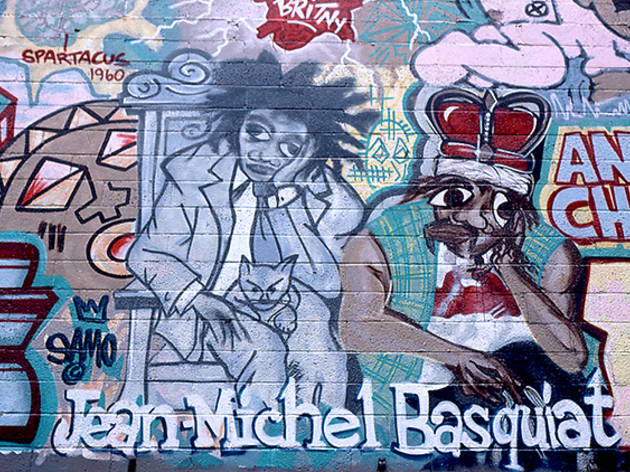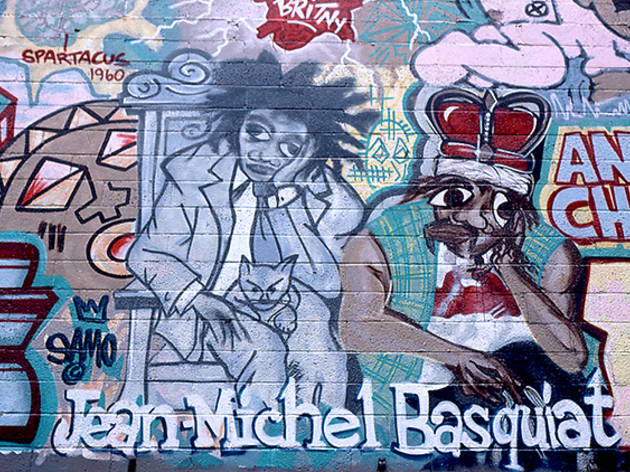 Photograph: Courtesy Gregoire Alessandrini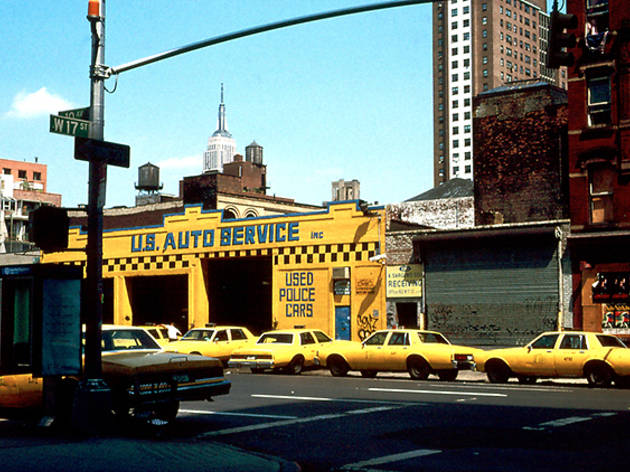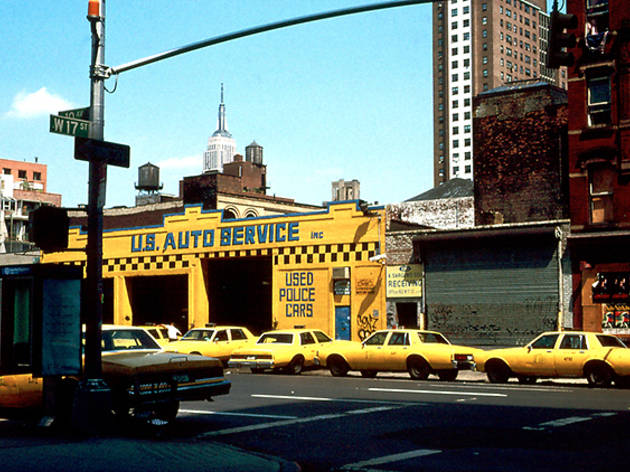 Photograph: Courtesy Gregoire Alessandrini
1993, West 17th Street and Tenth Avenue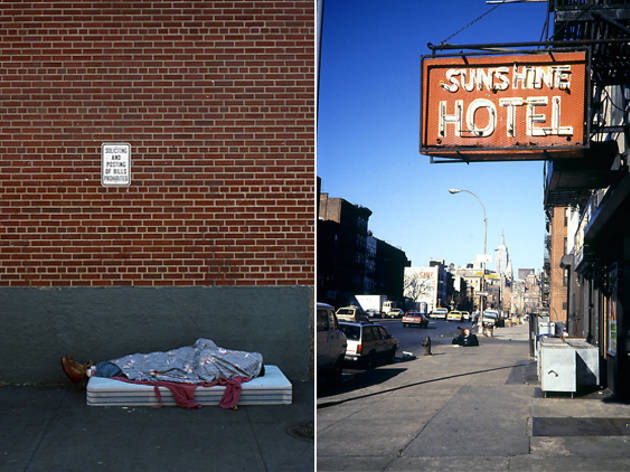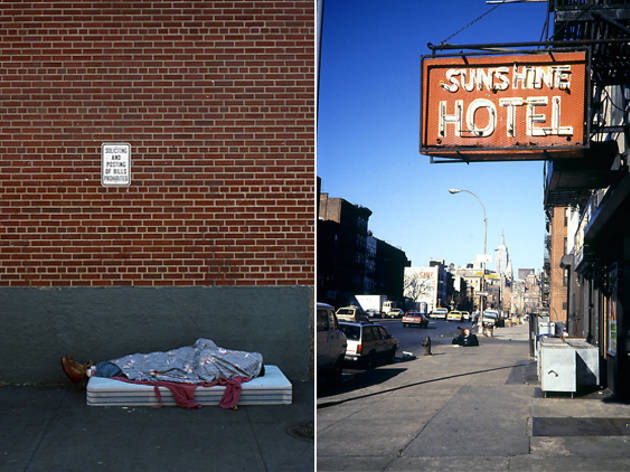 Photograph: Courtesy Gregoire Alessandrini
Left: 1993, Alphabet City. Right: 1991, Bowery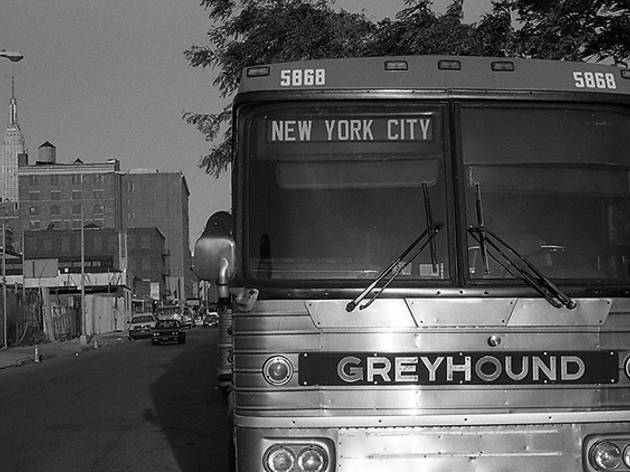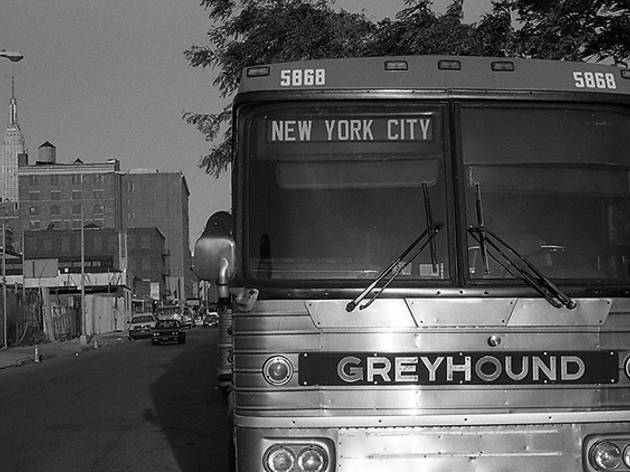 Photograph: Courtesy Gregoire Alessandrini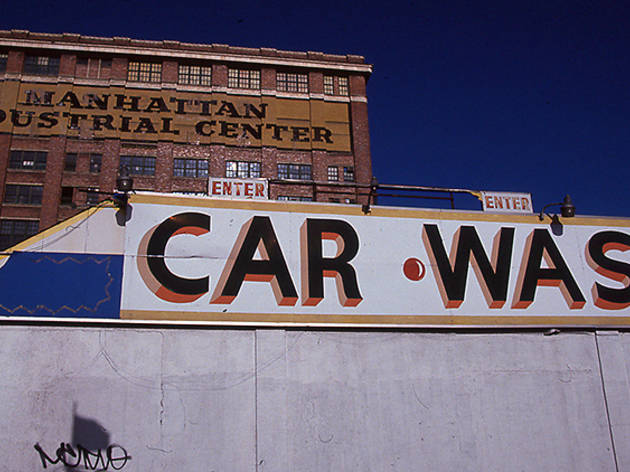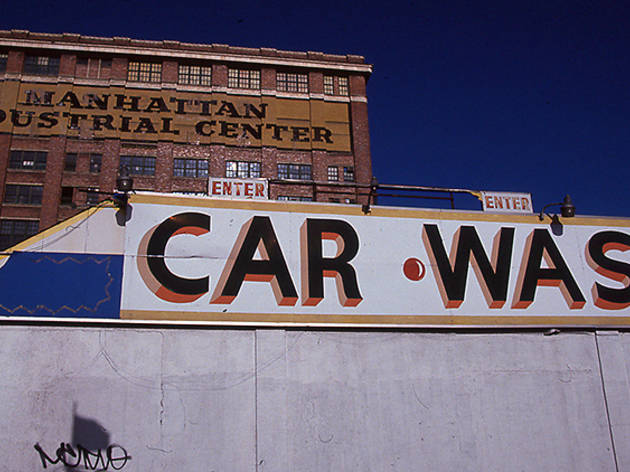 Photograph: Courtesy Gregoire Alessandrini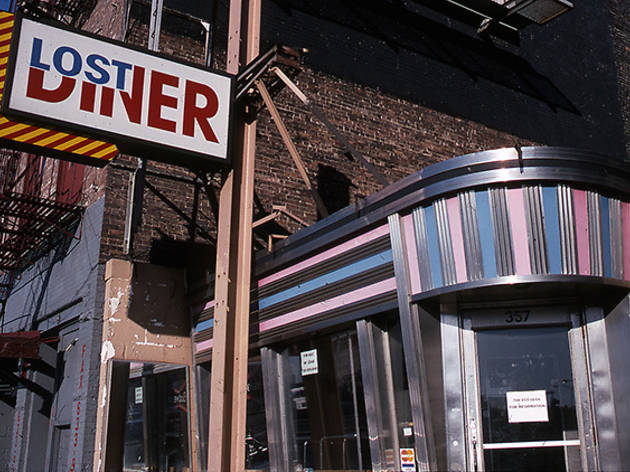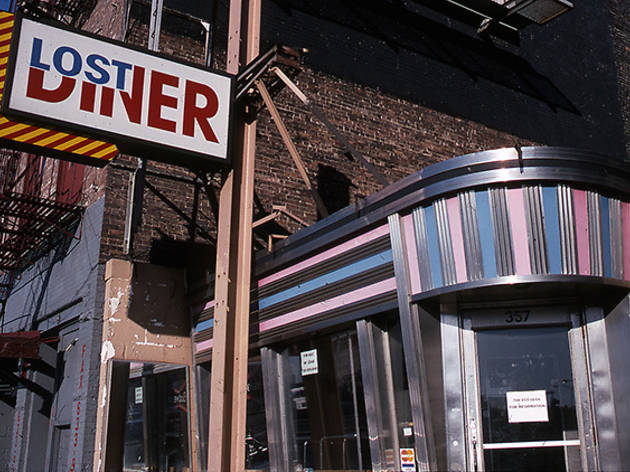 Photograph: Courtesy Gregoire Alessandrini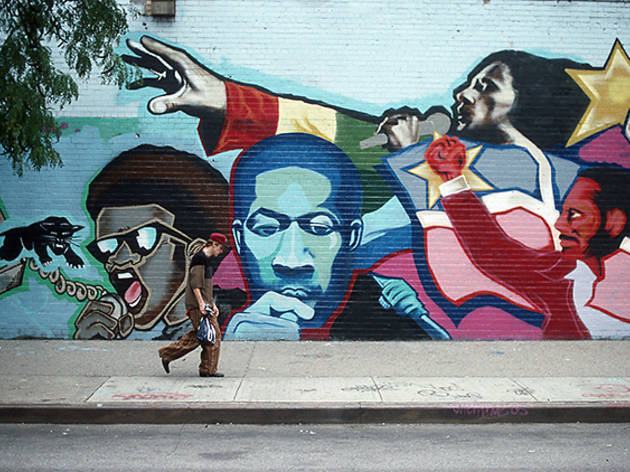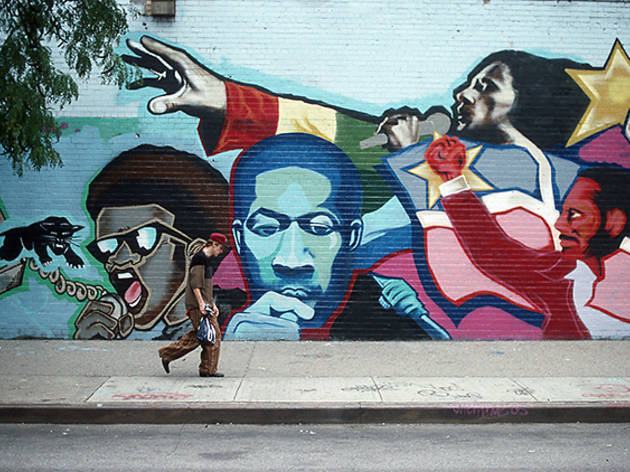 Photograph: Courtesy Gregoire Alessandrini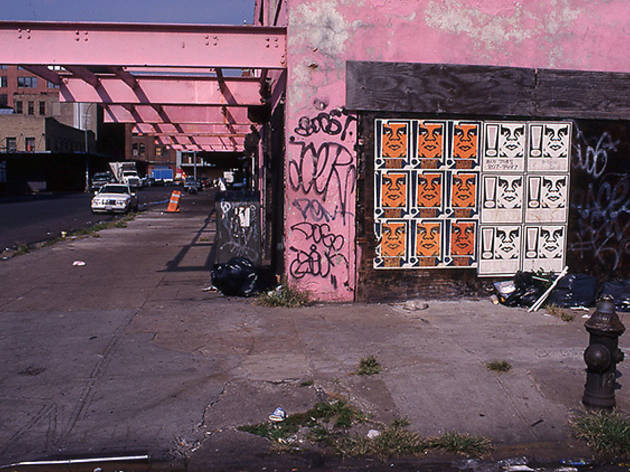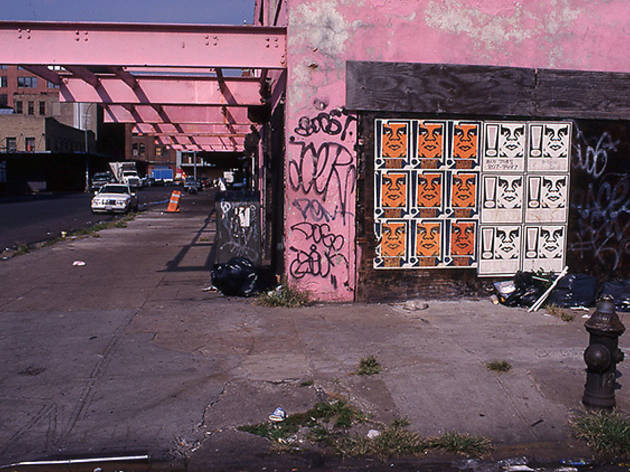 Photograph: Courtesy Gregoire Alessandrini
1995, Meatpacking District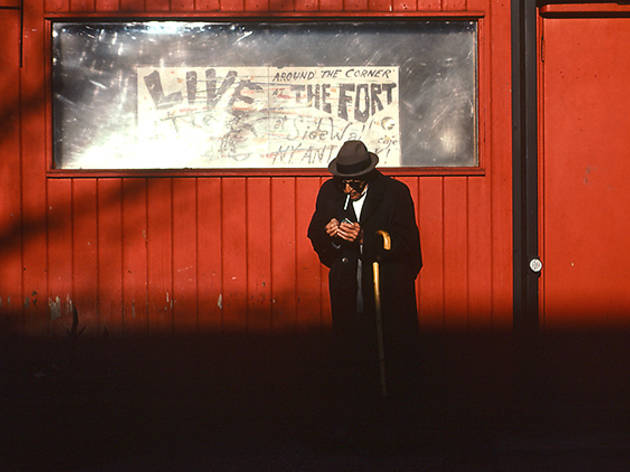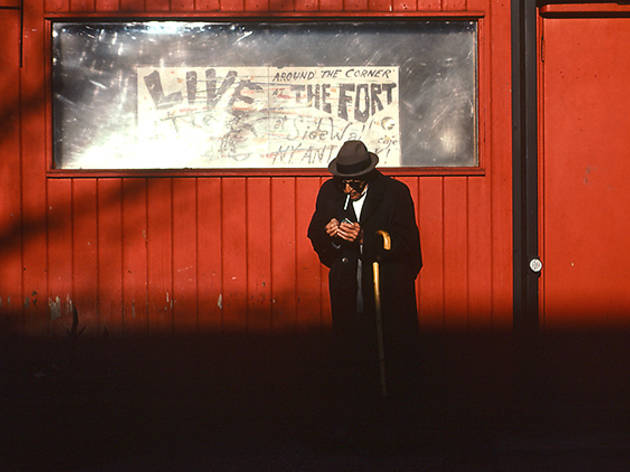 Photograph: Courtesy Gregoire Alessandrini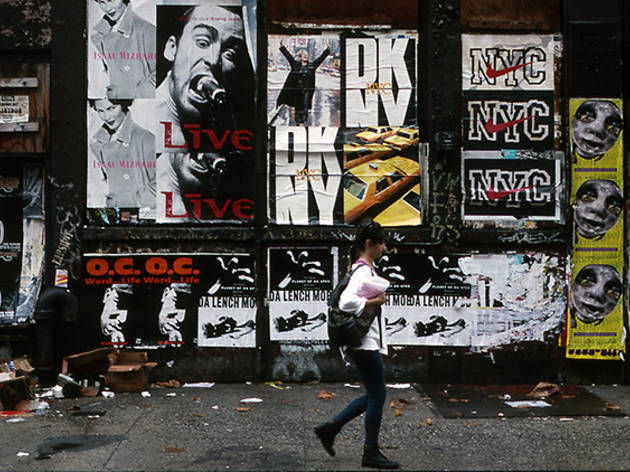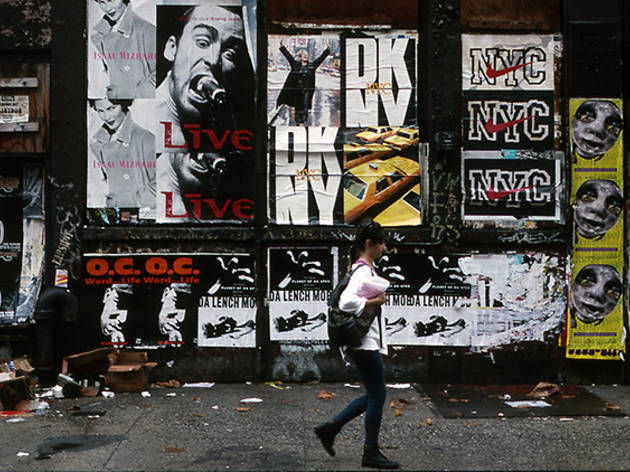 Photograph: Courtesy Gregoire Alessandrini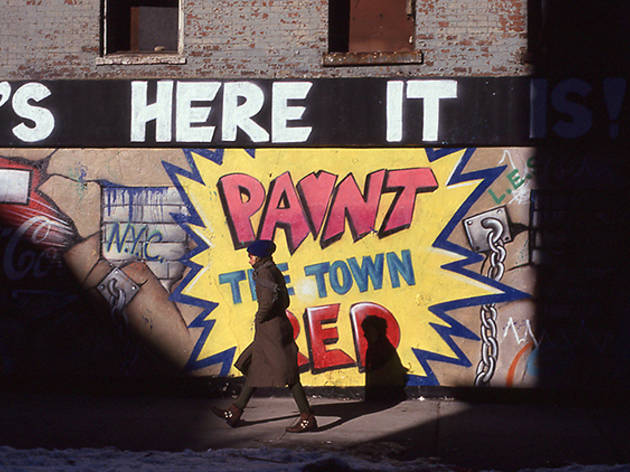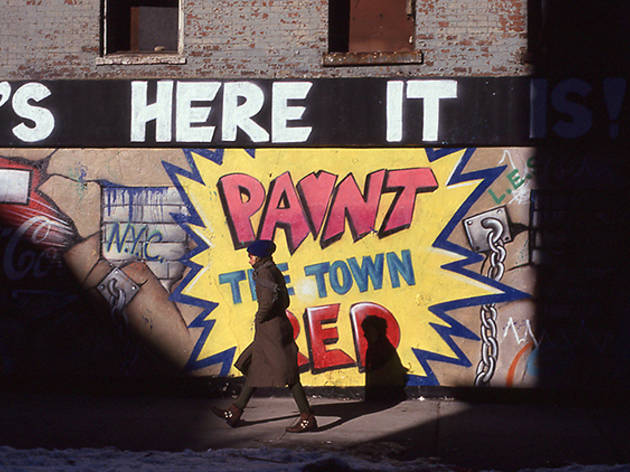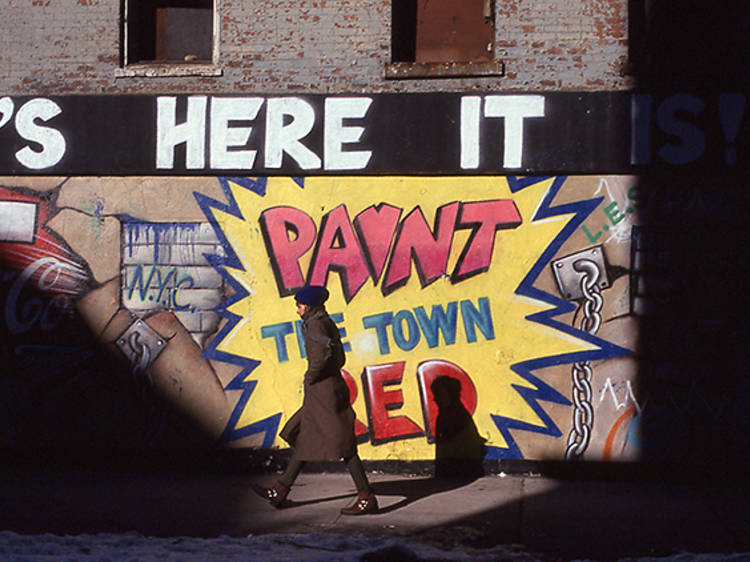 Photograph: Courtesy Gregoire Alessandrini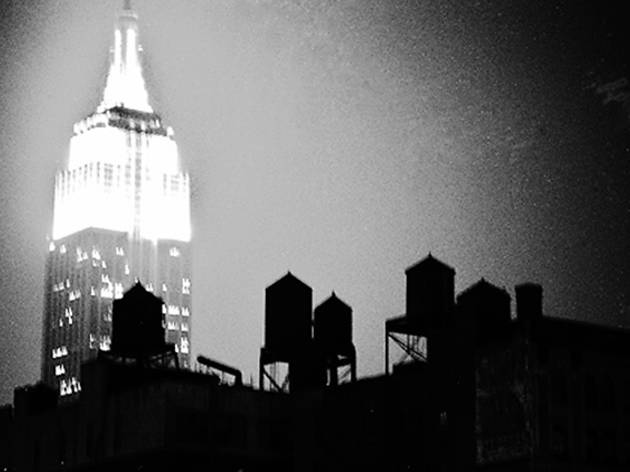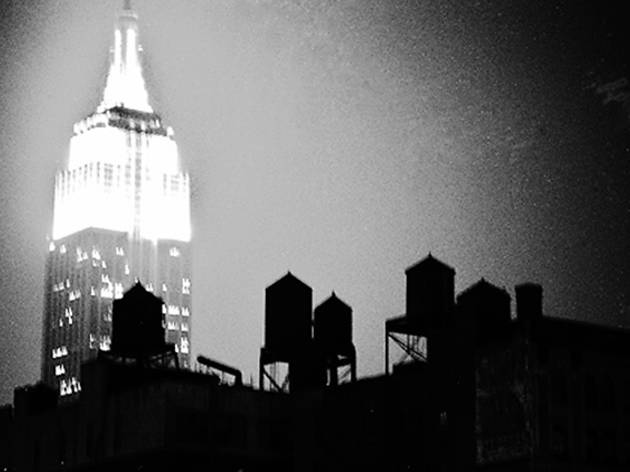 Photograph: Courtesy Gregoire Alessandrini
1995, Empire State Building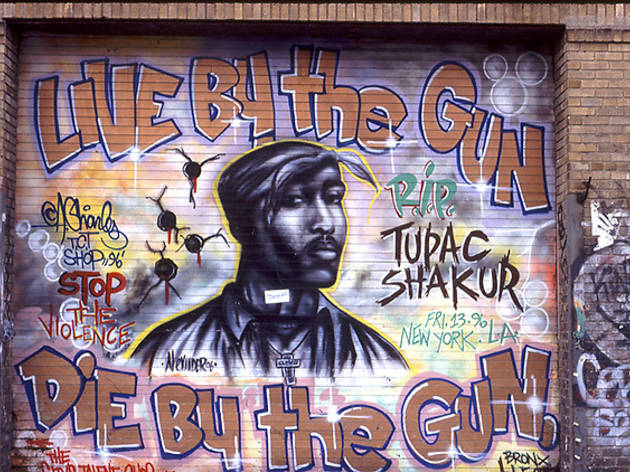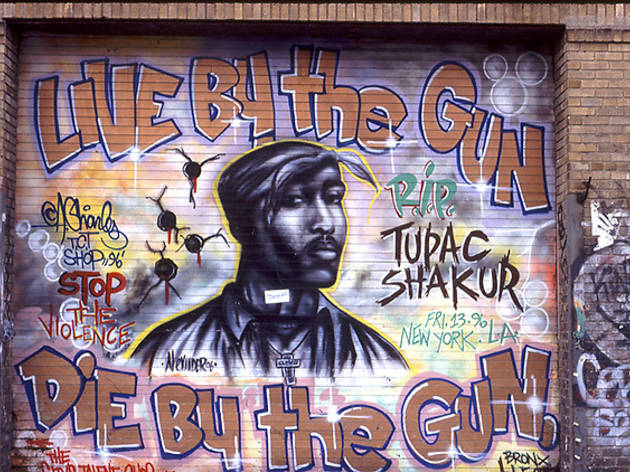 Photograph: Courtesy Gregoire Alessandrini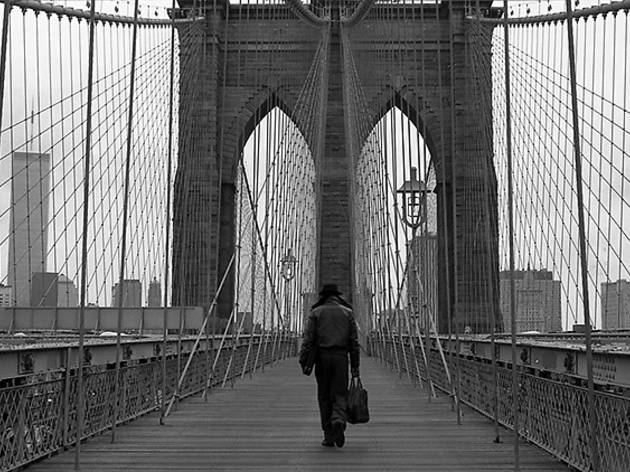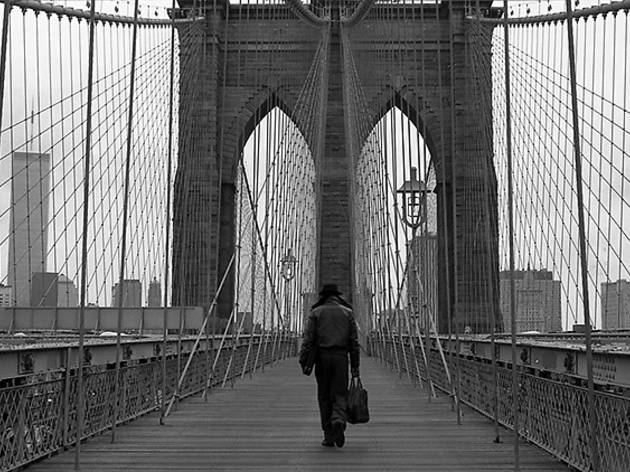 Photograph: Courtesy Gregoire Alessandrini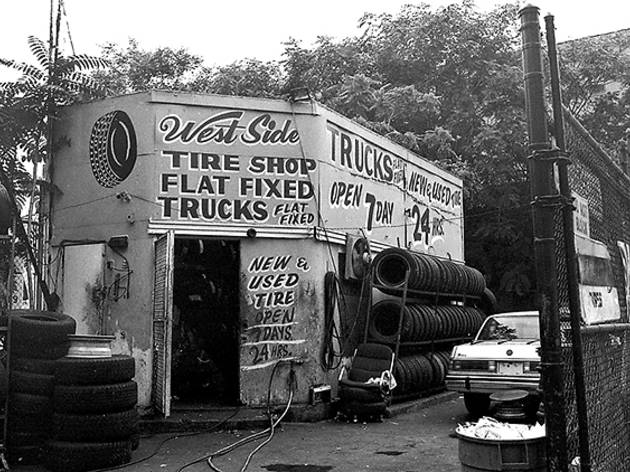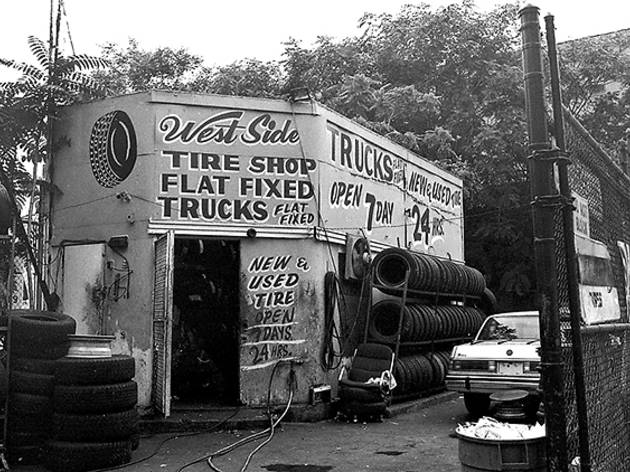 Photograph: Courtesy Gregoire Alessandrini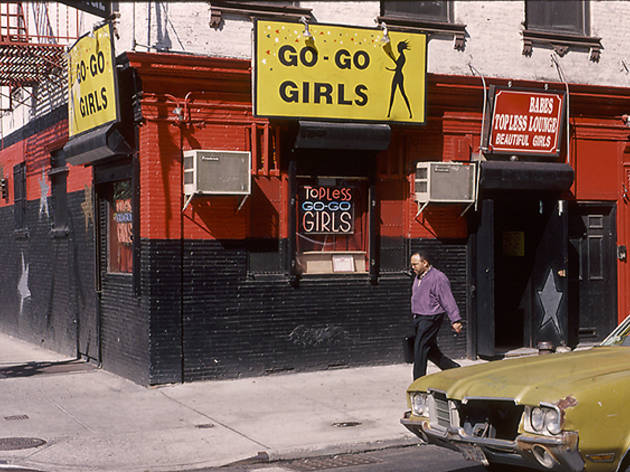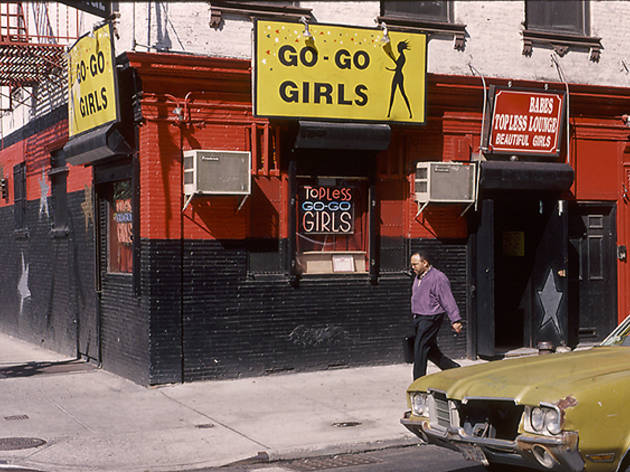 Photograph: Courtesy Gregoire Alessandrini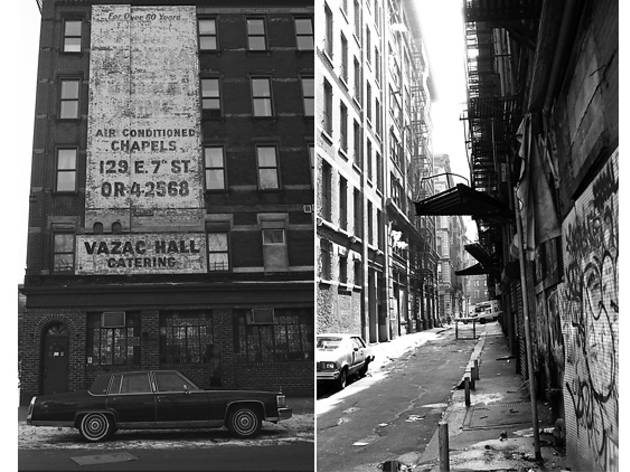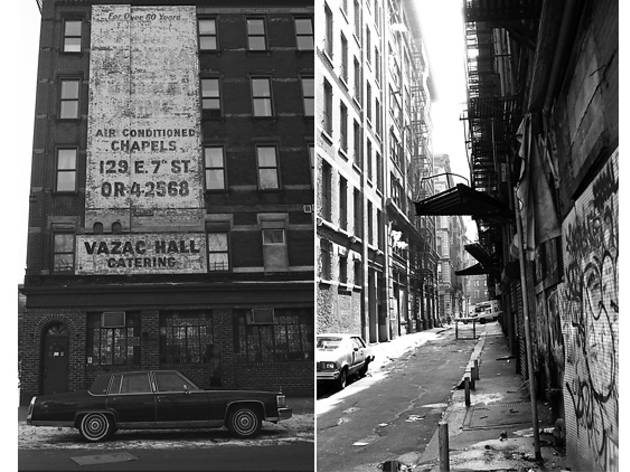 Photograph: Courtesy Gregoire Alessandrini
Left: 1995, Vazac Hall. Right: 1997, Chinatown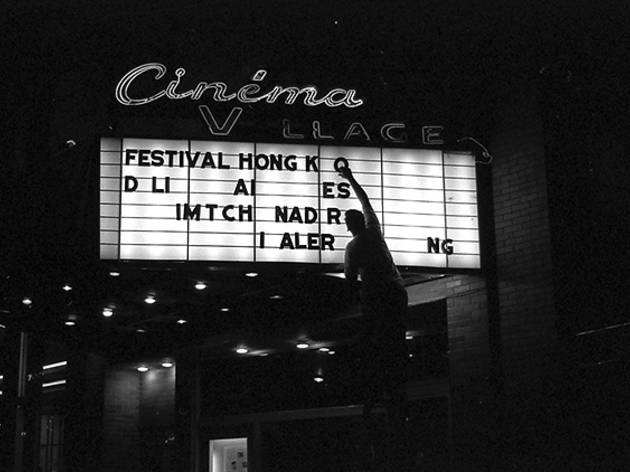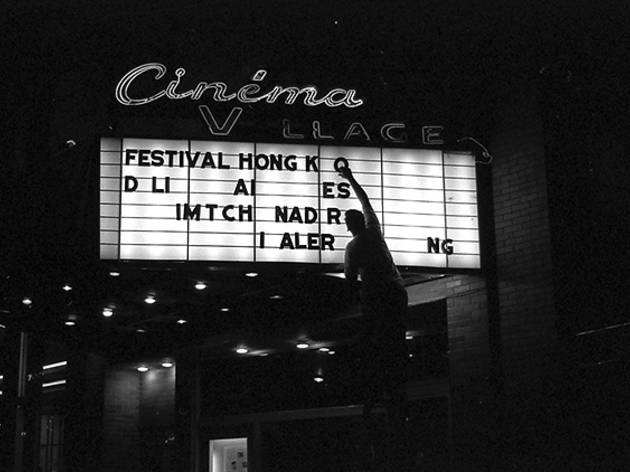 Photograph: Courtesy Gregoire Alessandrini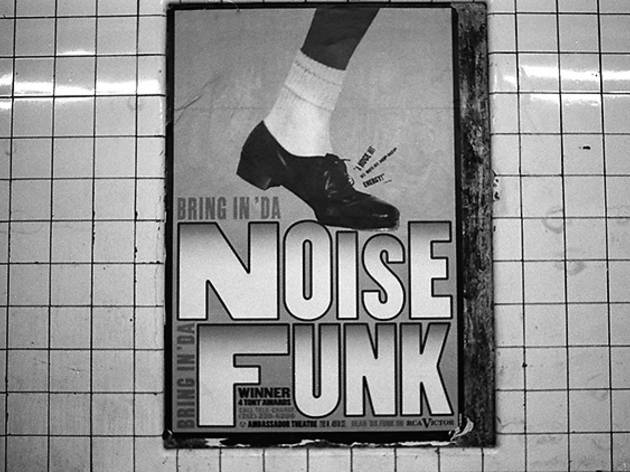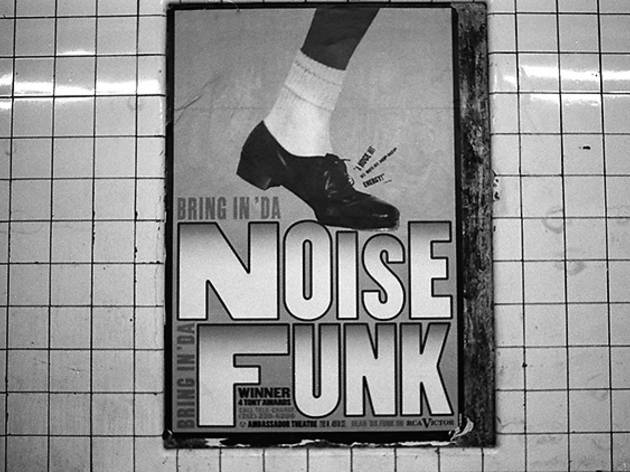 Photograph: Courtesy Gregoire Alessandrini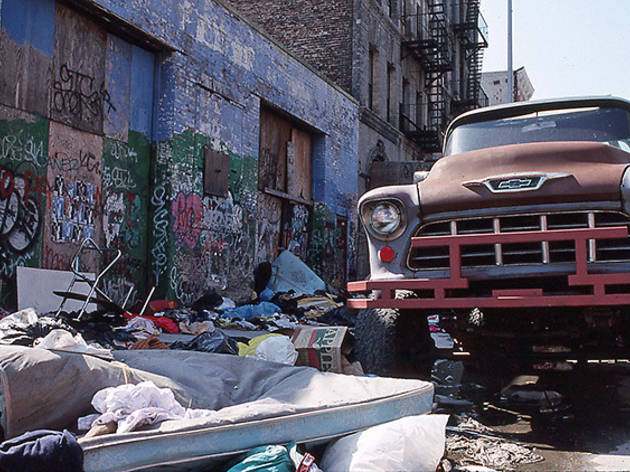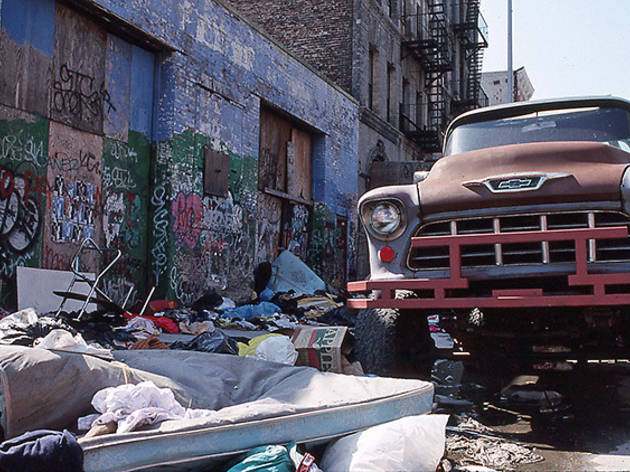 Photograph: Courtesy Gregoire Alessandrini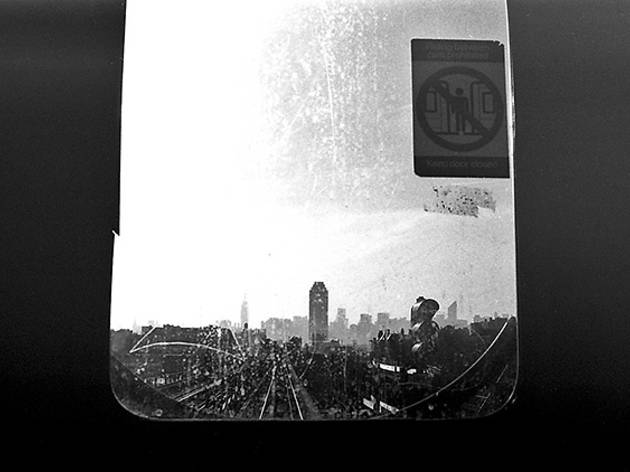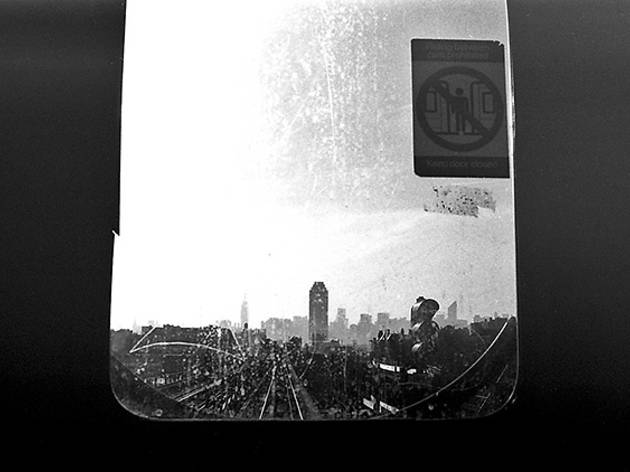 Photograph: Courtesy Gregoire Alessandrini
1997, New York subway skyline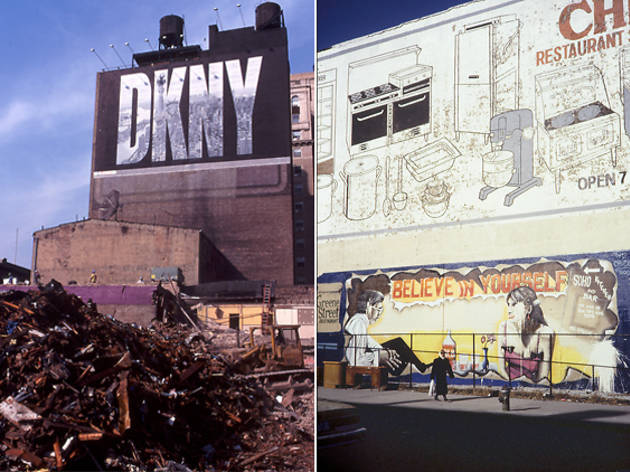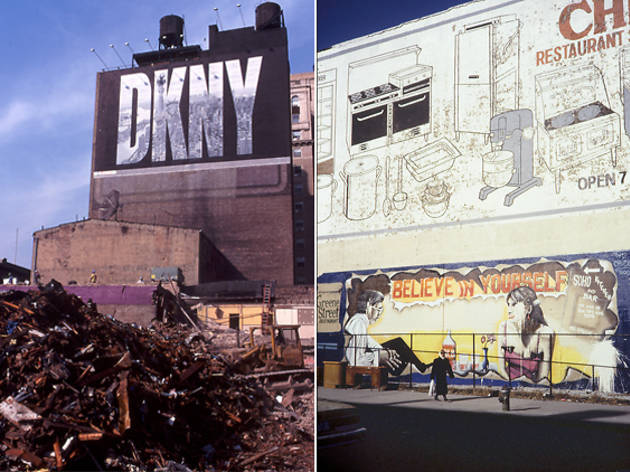 Photograph: Courtesy Gregoire Alessandrini
Left: 1997, 42 Street. Right: 1991, Houston Street
Photograph: Courtesy Gregoire Alessandrini