Heads up! We're working hard to be accurate – but these are unusual times, so please always check before heading out.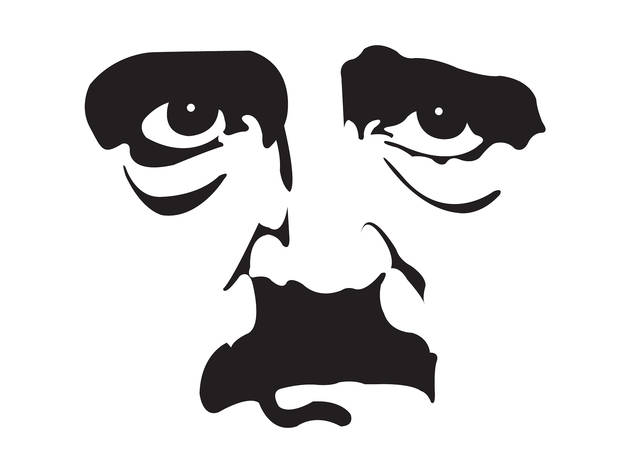 "Edgar Allan Poe: Terror of the Soul" and Poe's Greenwich Village
Ponder many a quaint and curious volume at a new Edgar Allan Poe exhibit, or trace the "Raven" writer's footsteps through downtown Manhattan on a morbid walking tour.
His earthly remains may be in Charm City, but Edgar Allan Poe fans can pay homage to the master penman on the anniversary of his mysterious death—and get some Halloween inspiration—at these NYC events.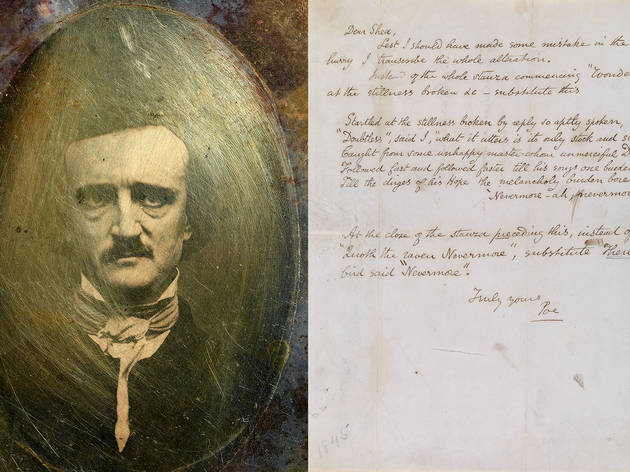 Featuring more than 100 items related to his poetry, literature and fiction, this exhibit explores the macabre author's penchant for grisly themes like premature burial and madness. Works on display include an early manuscript of "The Bells" scrawled in the writer's own hand, and rarely shown copies of his first published work, Tamerlane and Other Poems. Don't miss two performances of Poe's most bone-chilling tales by Staten Island OutLOUD on October 11, sure to summon his spirit (7, 8pm; free with museum admission). On November 5, the LIVE from the NYPL speaker series travels to the Morgan for a Poe discussion led by veteran rocker Lou Reed (7pm; sold out).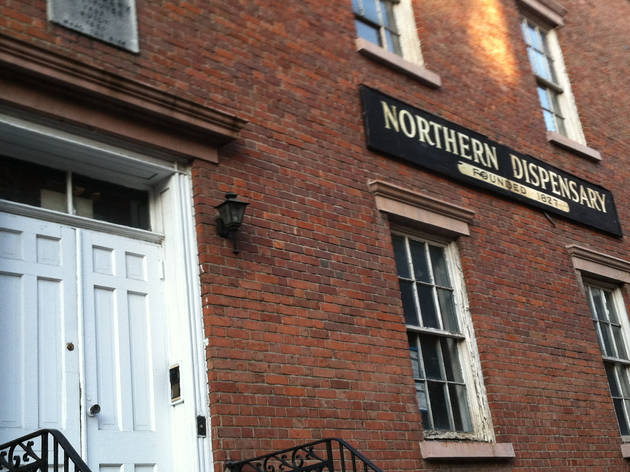 Although the mystery and horror pioneer is often associated with Baltimore or Boston, Poe lived out his final years in the Bronx (his former residence is now a museum) and spent a significant chunk of the 1840s wandering the gaslit streets of Greenwich Village. On this walking tour—hosted by creepy operator Boroughs of the Dead—you'll visit three of his former residences, discussing works he wrote and edited at each, as well as an abandoned hospital, former burial grounds and other hair-raising sites. Perfect for those with a hankering for the horrendous, the event marks the anniversary of the writer's death (Monday 7) with special emphasis on the curious circumstances surrounding his demise. Meet at 85 W 3rd St between Sullivan and Thompson Sts
Plus: Three creepy grave sites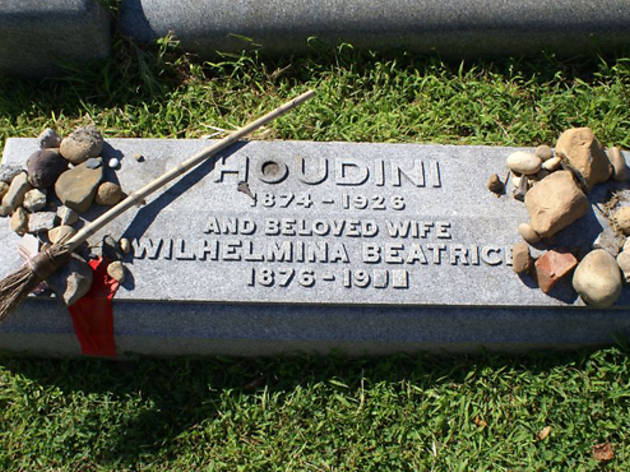 Photograph: Courtesy Wikimediacommons/Anthony22
Harry Houdini (1874–1926)
When the famed Hungarian-American magician and escape artist died on Halloween, the day got even more macabre: For ten years, his wife attempted to communicate with him in an annual séance. Some devotees uphold the tradition by making a yearly pilgrimage to his grave; to prevent damage, the cemetery now closes over the Halloween period. 718-366-5959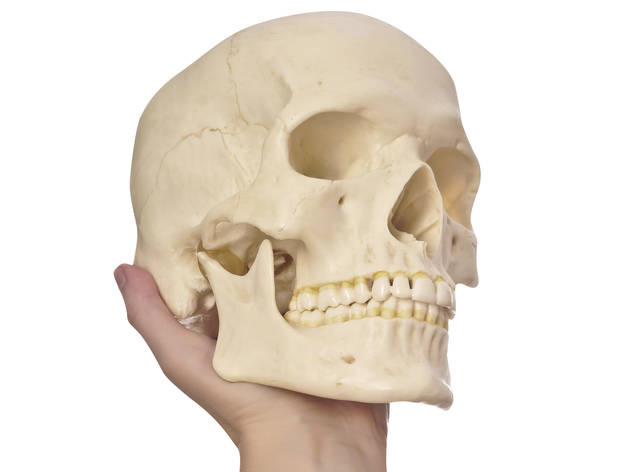 After allegedly bequeathing his head to science to pay off medical bills, this hard-drinking Shakespearean actor was buried decapitated. His skull later took the stage in Hamlet as the remains of court jester Yorick. It is rumored that Cooke's ghost wanders the church grounds in search of the missing body part.
212-233-4164, trinitywallstreet.org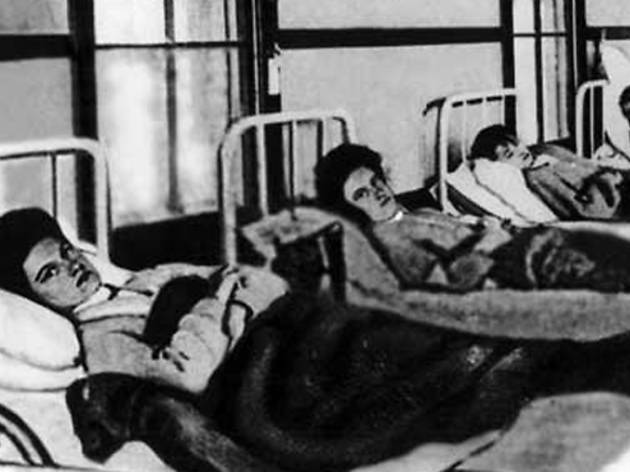 Photograph: Courtesy Wikimedia Commons/ Ideru
Irish immigrant Mary Mallon, commonly known as "Typhoid Mary," spread the fever to more than 50 people while working as a cook for some of New York's wealthiest families. Forcibly quarantined by public-health officials on two occasions, she died after spending nearly 30 years in isolation. 718-792-1133, straymondparish.org—Nina Stoller-Lindsey