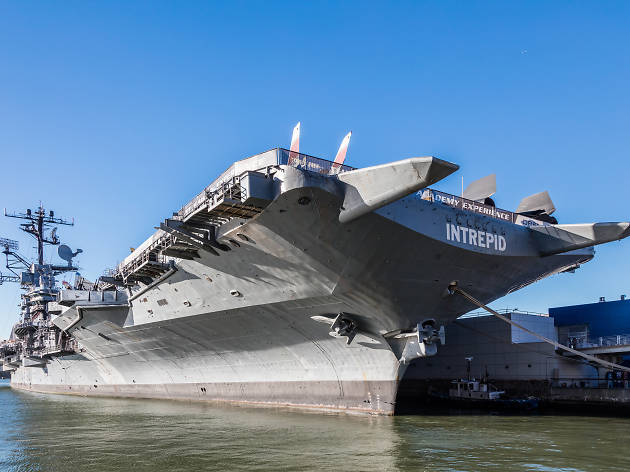 Time Out says
The week long event will include content, such as live Q&A sessions, video tours of the guided-missile destroyer USS Laboon (DDG 58) and three Coast Guard cutters. There will also be an aerial tour of the Coast Guard Barque Eagle, which is a tall ship that is used to train Coast Guard cadets, and performances by Navy Band Northeast, the USMC Battle Color Detachment and the USCG Silent Drill Team.
You'll also see the USN parachute team the Leap Frogs, informational presentations by USN Explosive Ordnance Disposal team members, military working dog handlers and USN divers; photo contests; military helicopters, including a USCG search and rescue demonstration and a USN pilot; USMC workouts at home; Memorial Day featurettes, and more.
Just follow Fleet Week on social media by using #VirtualFleetWeekNYC or catch events on its Facebook page, Instagram and Twitter.
Details