Free tours and walks in New York City and beyond
Get the scoop on a New York City landmark by joining one of these free walks and tours. Plus, discover gratis out-of-town day trips.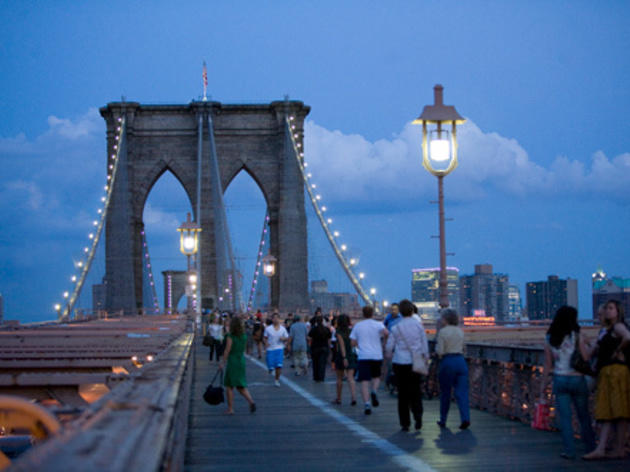 Once a dumping site, Drew Gardens is a two-acre area in West Farms on the Bronx River that was named after activist and founder Drew Hyde.
Read more
Bundle up for a free, low-key New Year's Eve with hot beverages and fireworks sparkling over Park Slope. Live music starts at around 11pm at Grand Army Plaza, where you can also snag a free cup of hot cocoa. At midnight, fireworks will go off at Long Meadow; the best vantage points are at Grand Army Plaza, inside the park on West Drive and along Prospect Park West between Grand Army Plaza and 9th Street.
Read more
See all free walks and tours