Free tours and walks in New York City and beyond
Get the scoop on a New York City landmark by joining one of these free walks and tours. Plus, discover gratis out-of-town day trips.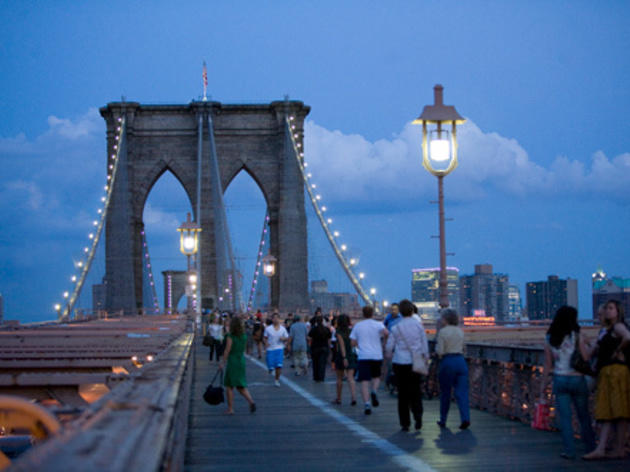 Anyone who's spent time in landlocked parts of the country will tell you that a city without water is like, er, a city without water. The Metropolitan Waterfront Alliance celebrates NYC's best accessory at Governors Island (and other locations, too!), offering activities that remind us just how good we have it. Get gratis access to a plethora of water-going vessels, including canoes, kayaks and rowboats; or fish, bike or kick back with food and music on dry land. Locations vary; visit cityofwaterday.org for details. 
Read more
Once a dumping site, Drew Gardens is a two-acre area in West Farms on the Bronx River that was named after activist and founder Drew Hyde.
Read more
See all free walks and tours