Free Wi-Fi in Queens
Your essential guide to the best places in the city to get online without spending a cent—from cafés to cultural institutions and stores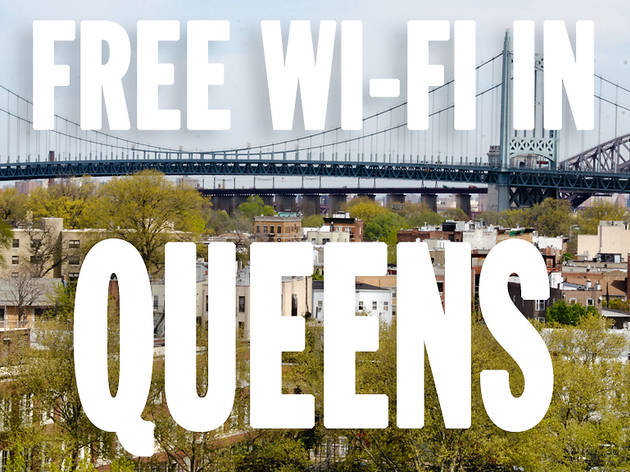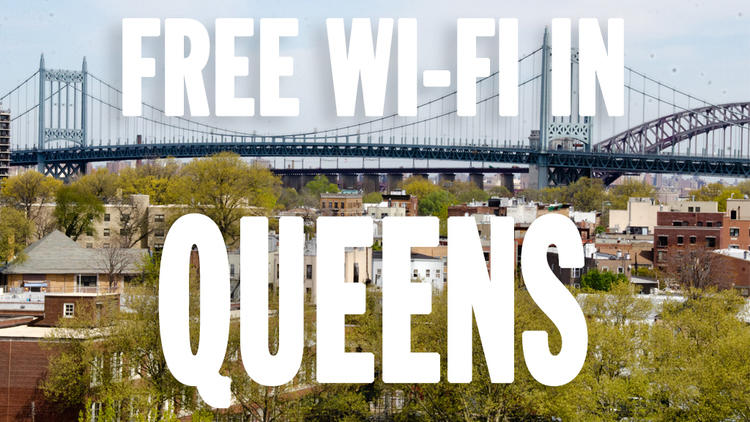 Museums and cultural institutions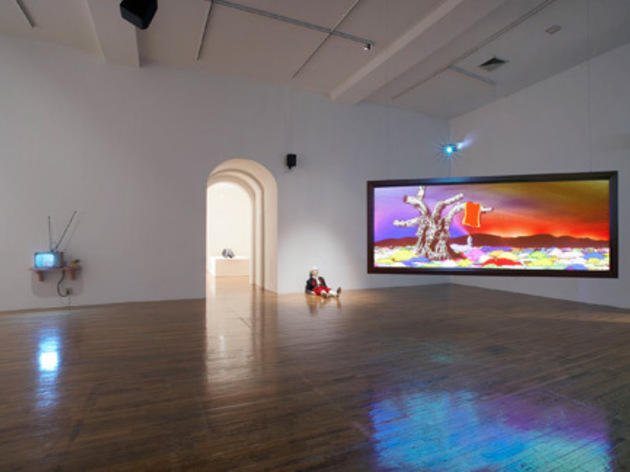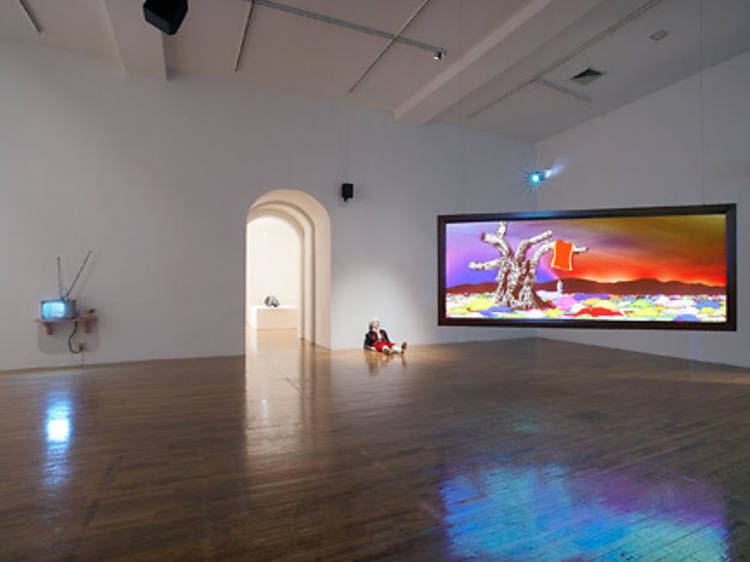 Wi-Fi is available in the schoolhouse-style cafeteria in this ace MoMA-affiliated LIC contemporary art institute.
With several locations throughout Queens, you can finally find some peace and quiet in these literary halls.
Parks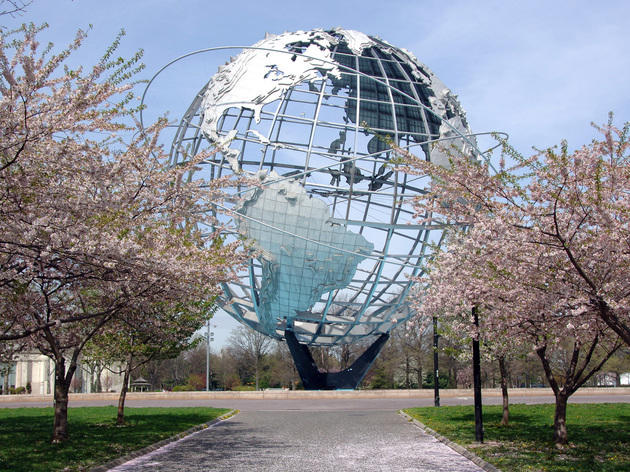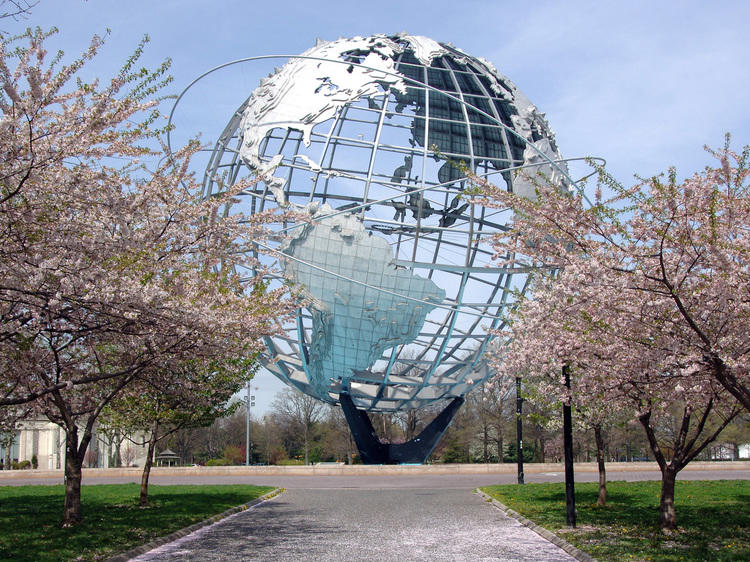 Attractions, Parks and gardens
Flushing Meadows famously hosted the 1964 World's Fair. Had a time traveler explained to the attendees the concept of wireless Internet and being able to access it in the very same location 50 years later, we can safely assume that it would have blown their minds.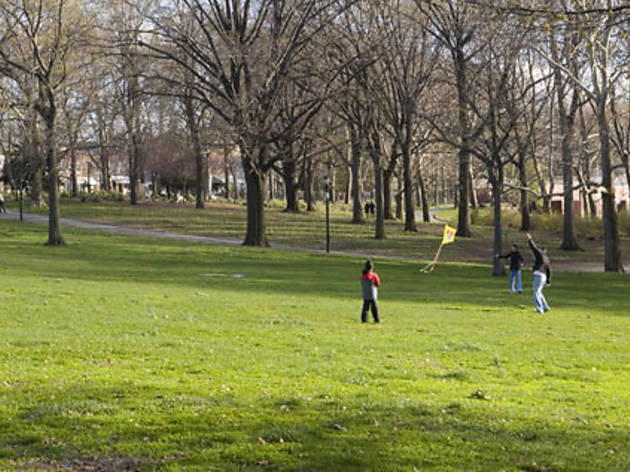 Attractions, Parks and gardens
Get online along the banks of the East River—just don't drop your computer in the park's massive public pool.
Hotels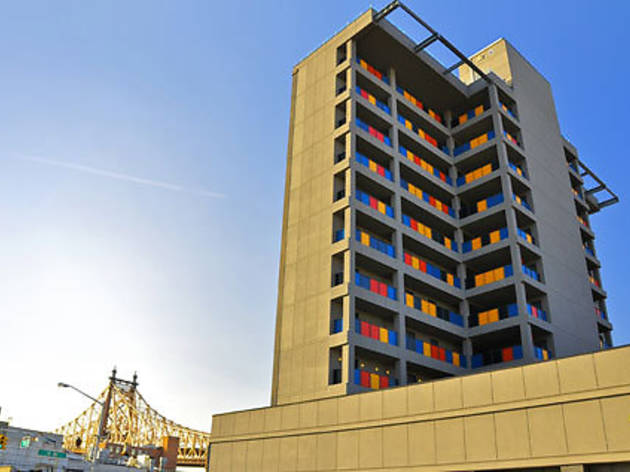 Hotel-wide wireless access allows anyone to get online in the train-station–themed lobby or the posh restaurant and lounge just down the stairs.
Stores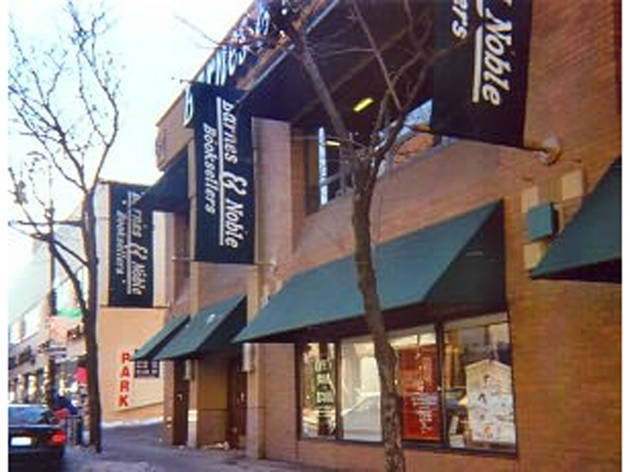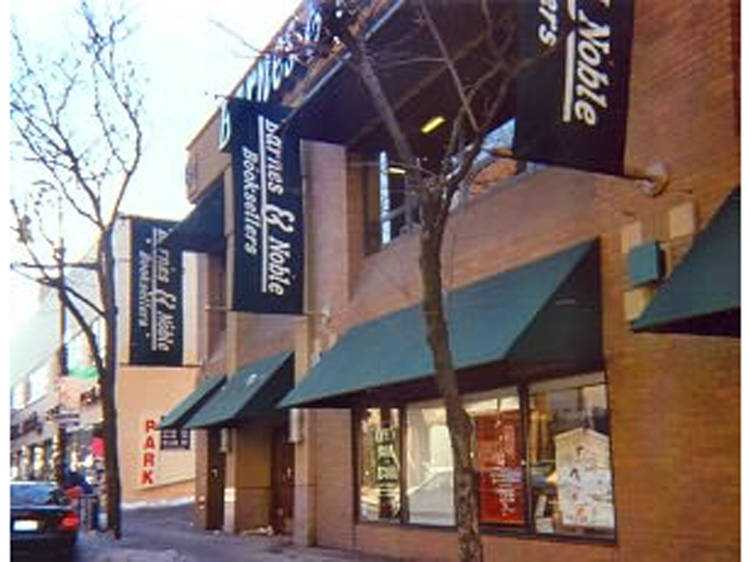 All NYC Barnes & Noble locations offer free Wi-Fi access, and most have café areas where you can sit, snack, plug in and get online.
Restaurants and cafés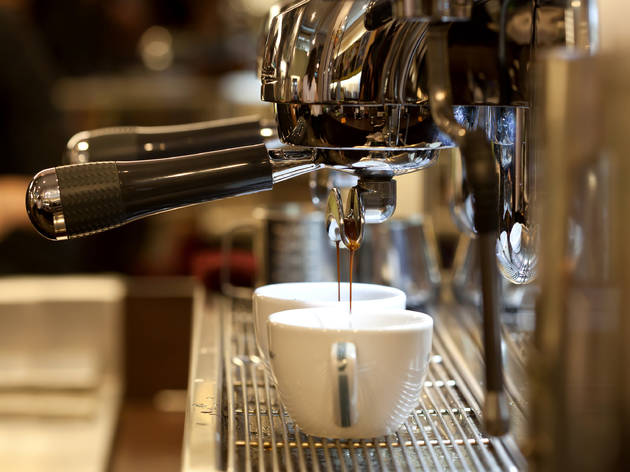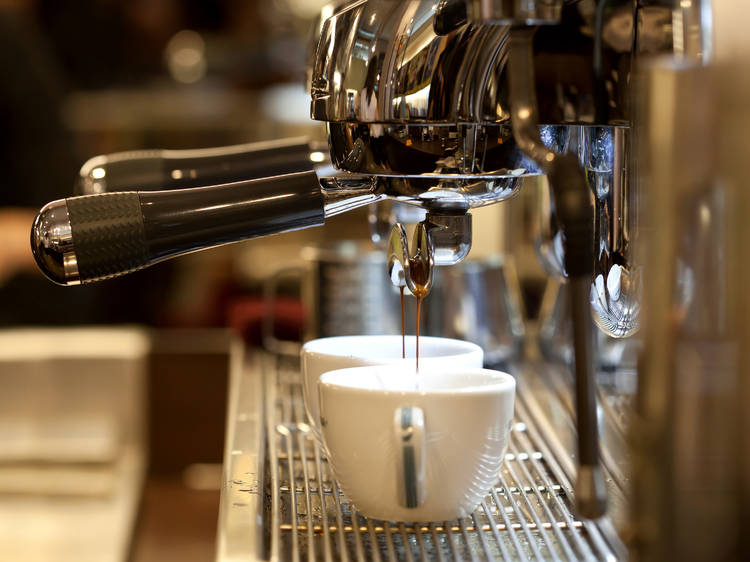 This hybrid coffeeshop/wine bar offers big, comfy chairs tailored to the laptop-and-java set.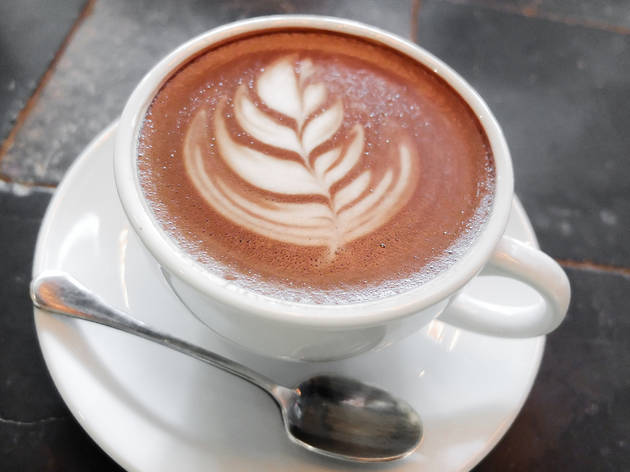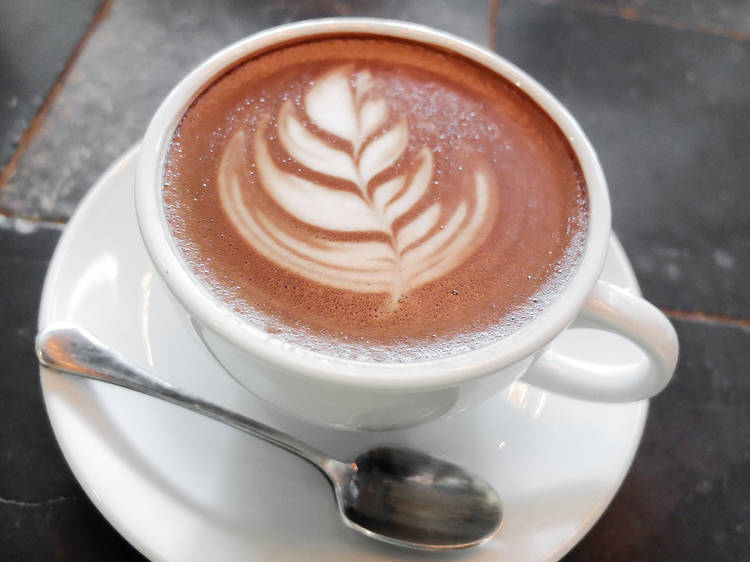 The Panorama of My Silence-Heart
A Zen-like vibe and a light vegetarian menu, combined with the complimentary Wi-Fi, make Panorama a calming spot to spend the day googling Eastern philosophy and healthy recipes.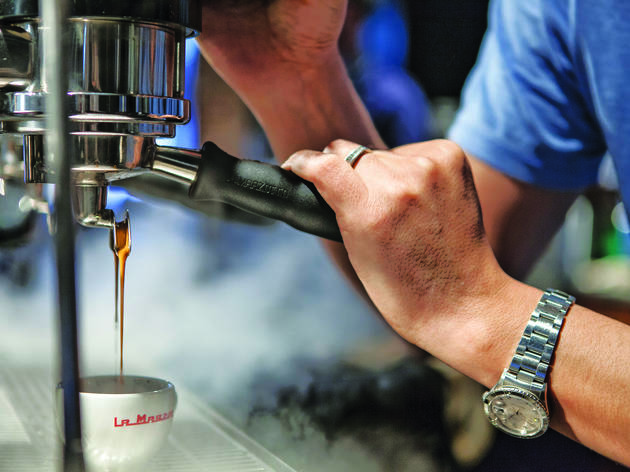 Restaurants, Coffee shops
There's not a ton of space in the hipstery Sweetleaf, but there is a separate "laptop room" to ensure that freelancers can get online among their own kind.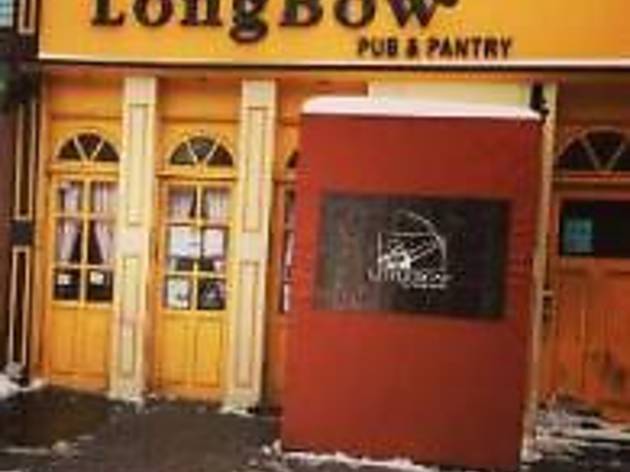 A rare Welsh-style pub with a robust beer menu, consider Longbow your new public home for drunken Facebook-messaging.