Free Wi-Fi in the Bronx and Staten Island
Your essential guide to the best places in the city to get online without spending a cent—from cafés to cultural institutions and stores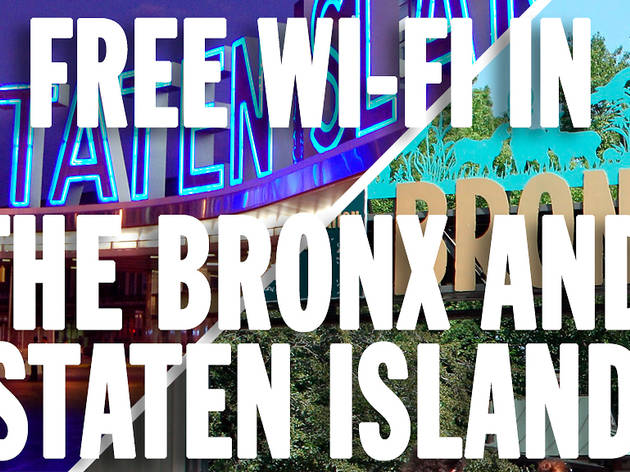 Museums and cultural institutions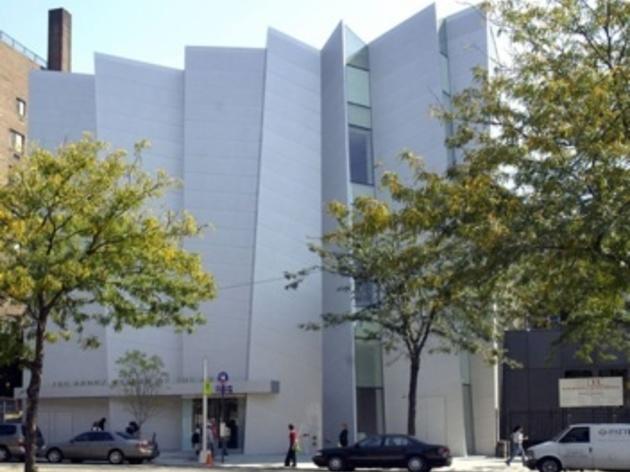 The museum showcases art of African, Asian and Latino origins and offers free admission to go along with the free Internet.
All NYPL branches, from the stone lion–guarded central library in Midtown to the locations in the far reaches of Staten Island and the Bronx, offer free Wi-Fi. What's more, libraries in Manhattan, Brooklyn and Queens are in the early stages of a new program involving lending out portable Wi-Fi hotspot devices.
Parks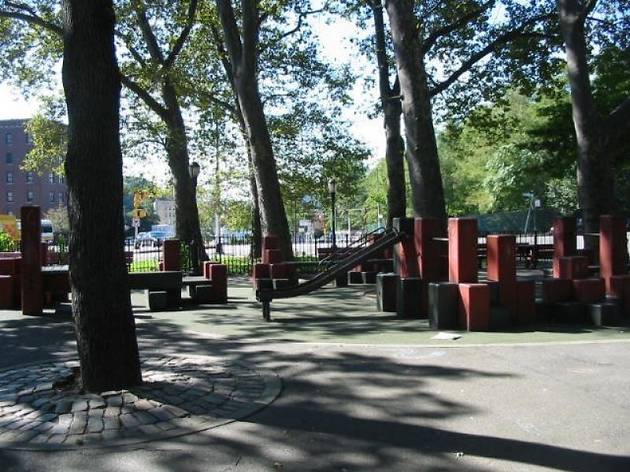 Photograph: Courtesy NYC Parks
Devoe Park's tree-lined paths offer plenty of shady spots to sit and do work online in peace.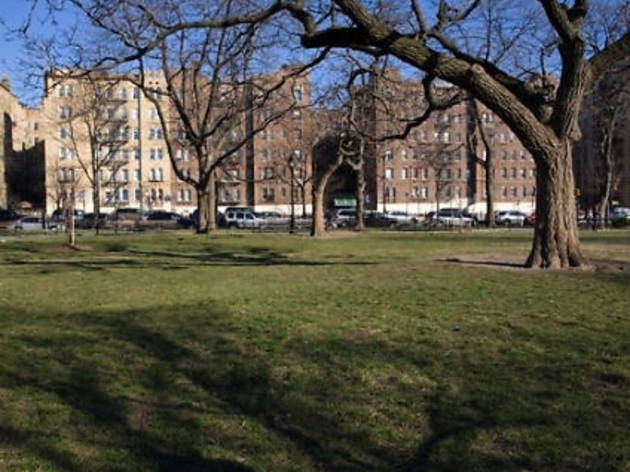 Attractions, Parks and gardens
Two blocks away from Yankee Stadium, Joyce Kilmer Park's major landmark is a classical white marble fountain memorializing German writer Heinrich Heine.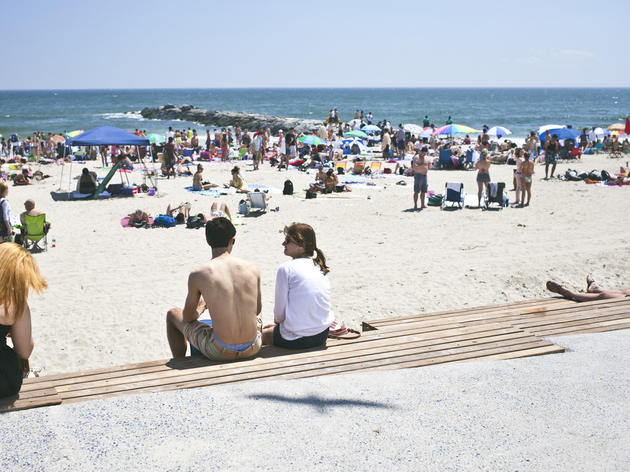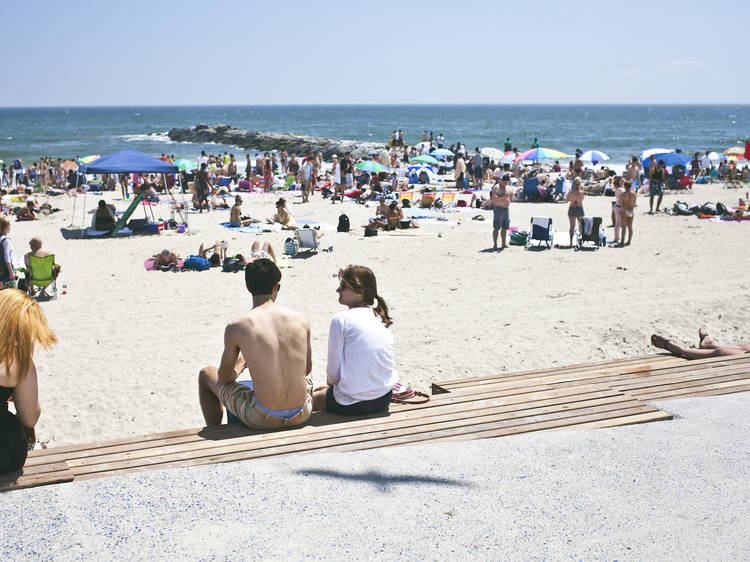 Photograph: Virginia Rollison
Franklin D. Roosevelt Boardwalk and Beach
This two-and-a-half-mile stretch of New York Bay beach on Staten Island's eastern shore is a great summer destination. Stay near the South Beach Wetlands area of the park to connect to the free wireless network.
Stores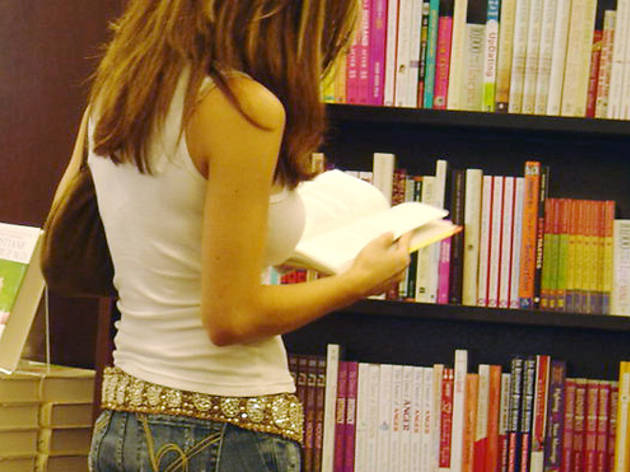 All NYC Barnes & Noble locations offer free Wi-Fi access, and most have café areas where you can sit, snack, plug in and get online.
Restaurants and cafes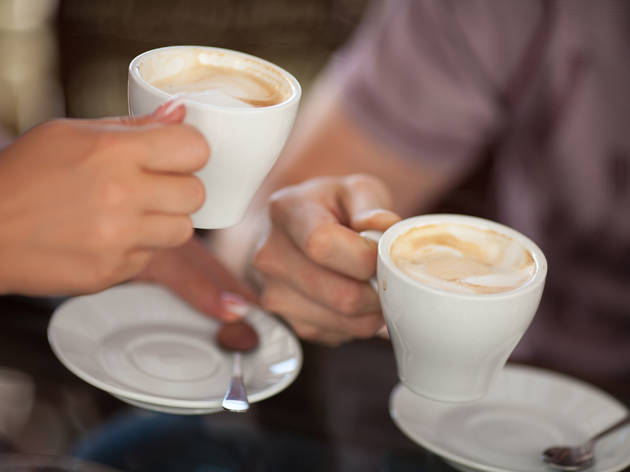 You may need to ask a barista for the Wi-Fi password at this popular hangout for Fordham students.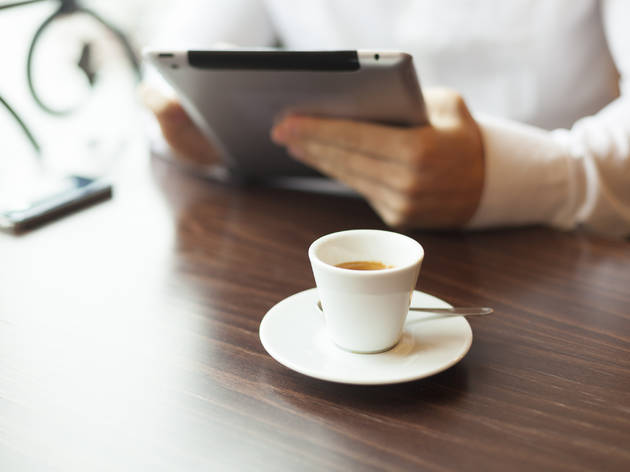 Come for the free Wi-Fi, stay for the full bar at this homey spot situated between the Throgs Neck and Eastchester Bay.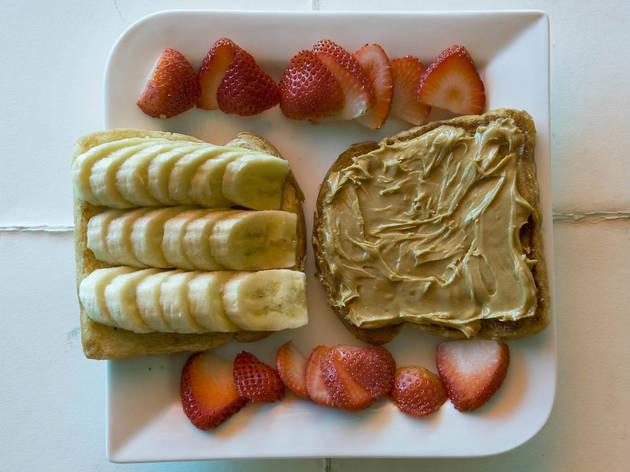 A high-end brunch and dinner restaurant with a fancier vibe than the typical Starbucks freelancer might be used to. Go ahead, class it up.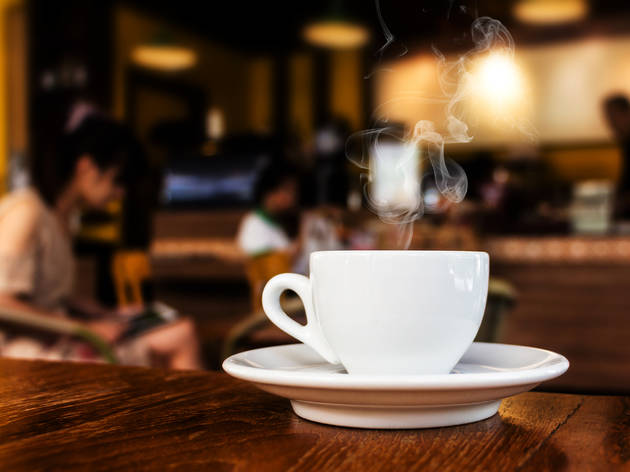 Beans and Leaves Coffee and Tea Cafe
A revamped version of a longtime Staten Island mainstay, Beans and Leaves opened in its current form in 2012 as a much-needed cozy neighborhood coffeeshop.