German-American Steuben Parade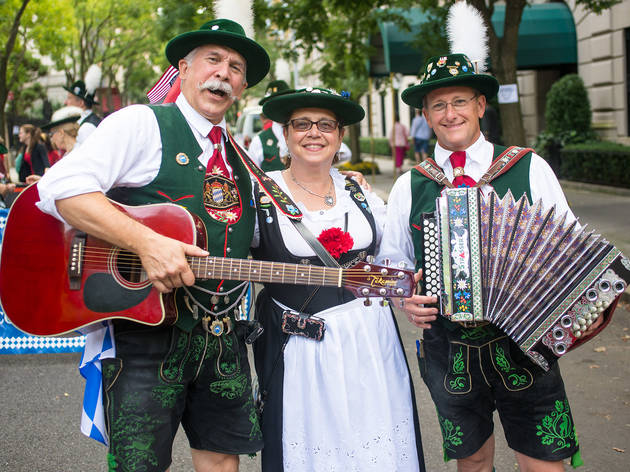 1/22
Photograph: Eric Harvey Brown
German-American Steuben Parade 2013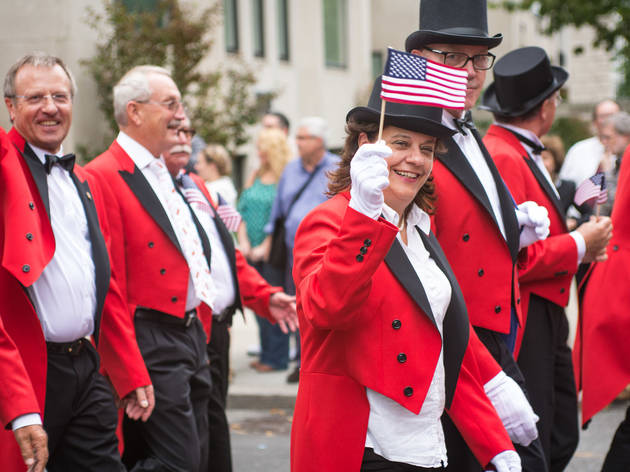 2/22
Photograph: Eric Harvey Brown
German-American Steuben Parade 2013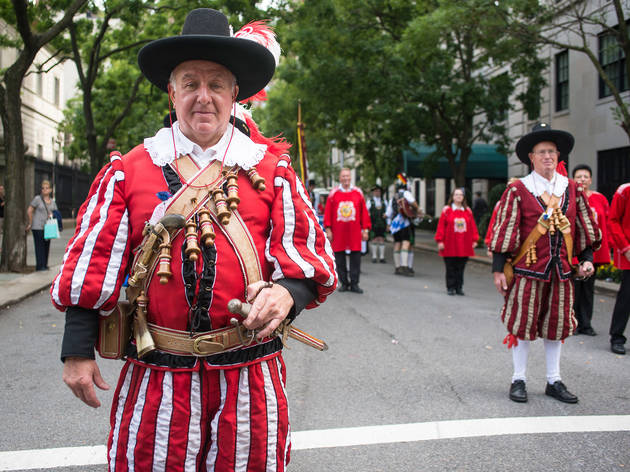 3/22
Photograph: Eric Harvey Brown
German-American Steuben Parade 2013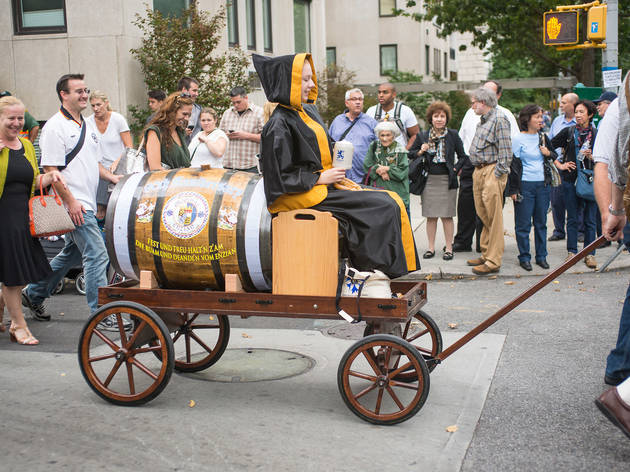 4/22
Photograph: Eric Harvey Brown
German-American Steuben Parade 2013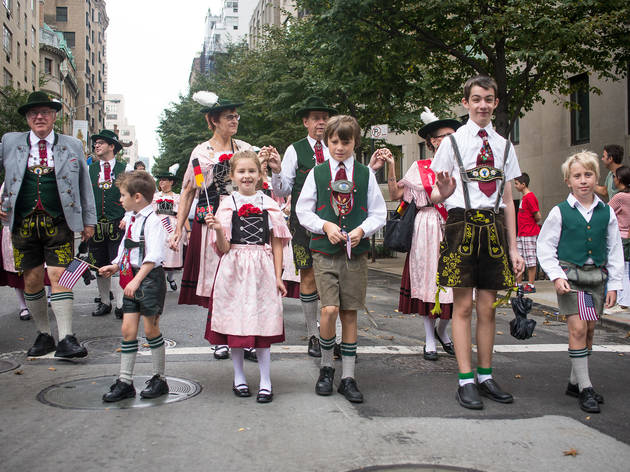 5/22
Photograph: Eric Harvey Brown
German-American Steuben Parade 2013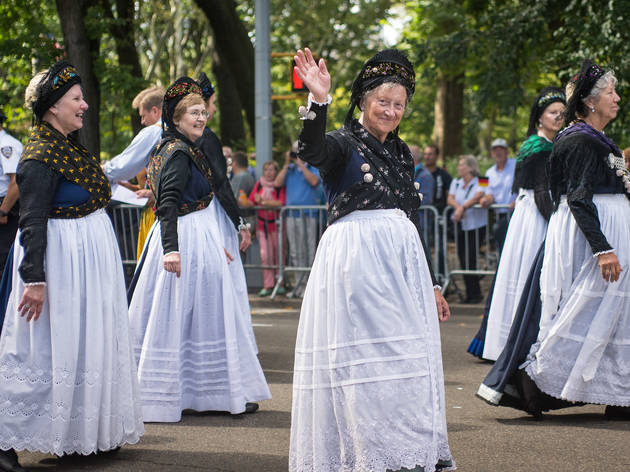 6/22
Photograph: Eric Harvey Brown
German-American Steuben Parade 2013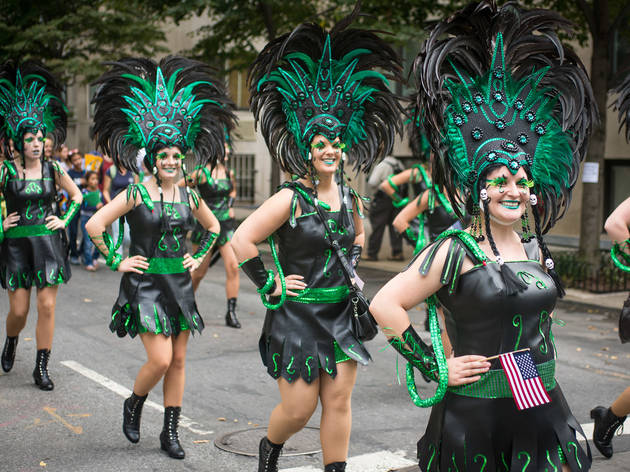 7/22
Photograph: Eric Harvey Brown
German-American Steuben Parade 2013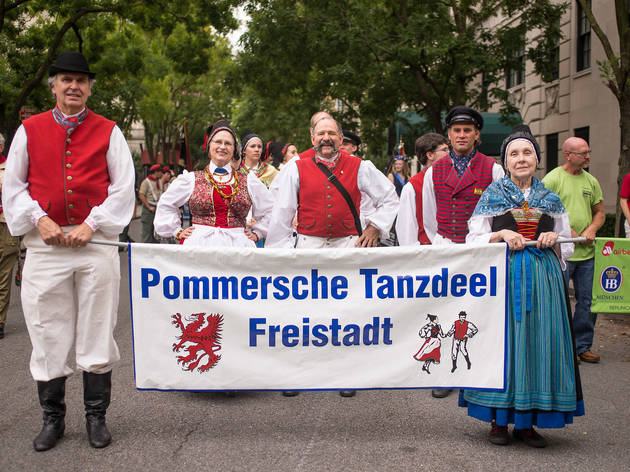 8/22
Photograph: Eric Harvey Brown
German-American Steuben Parade 2013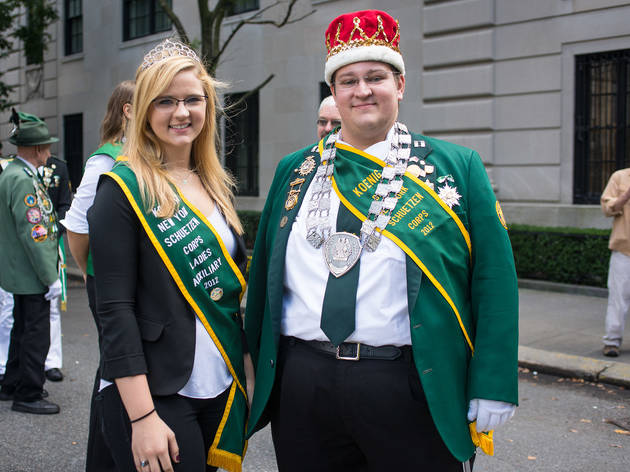 9/22
Photograph: Eric Harvey Brown
German-American Steuben Parade 2013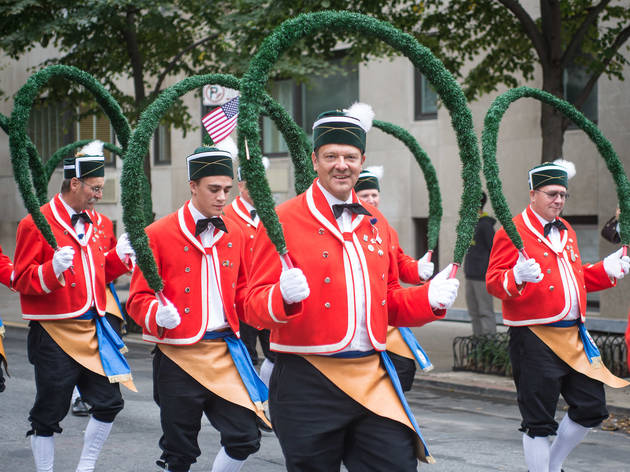 10/22
Photograph: Eric Harvey Brown
German-American Steuben Parade 2013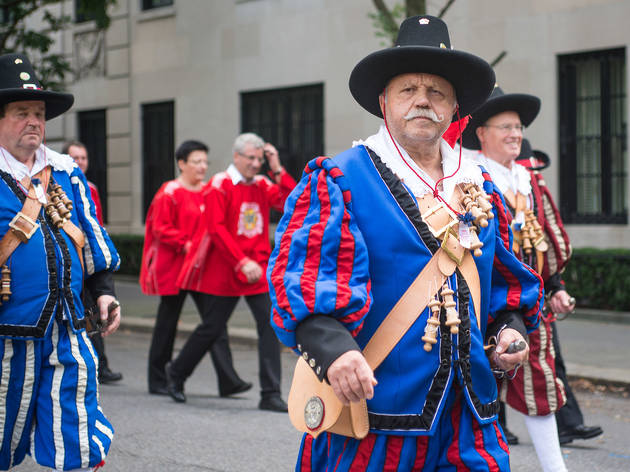 11/22
Photograph: Eric Harvey Brown
German-American Steuben Parade 2013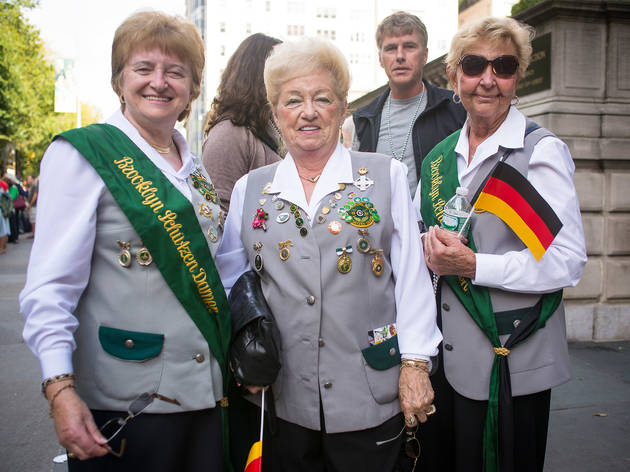 12/22
Photograph: Eric Harvey Brown
German-American Steuben Parade 2013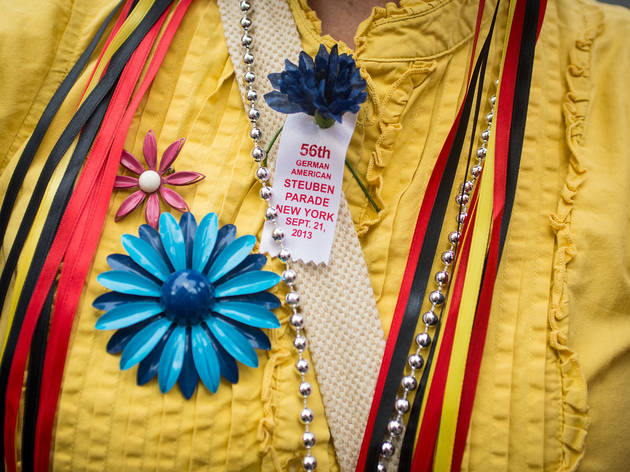 13/22
Photograph: Eric Harvey Brown
German-American Steuben Parade 2013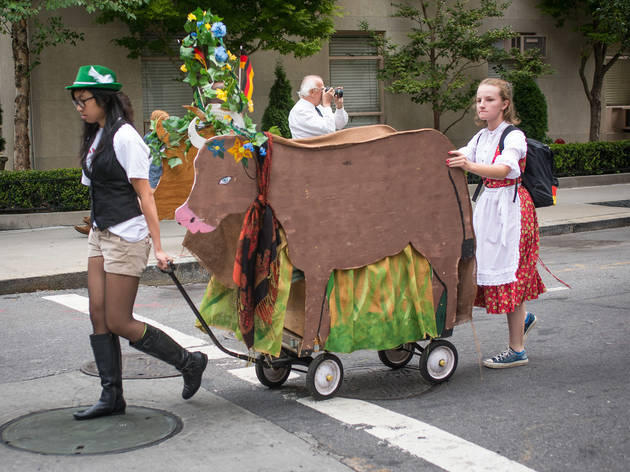 14/22
Photograph: Eric Harvey Brown
German-American Steuben Parade 2013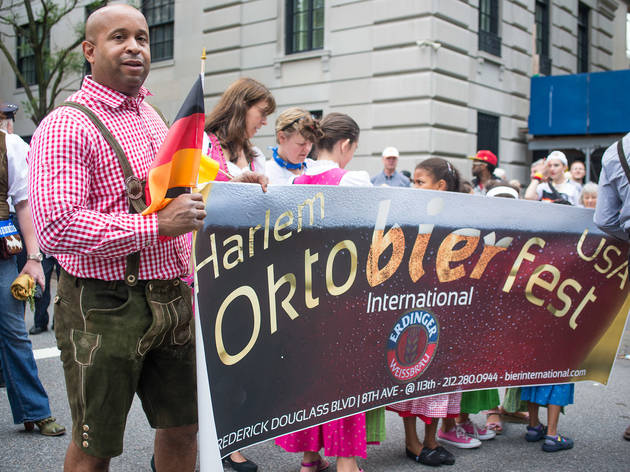 15/22
Photograph: Eric Harvey Brown
German-American Steuben Parade 2013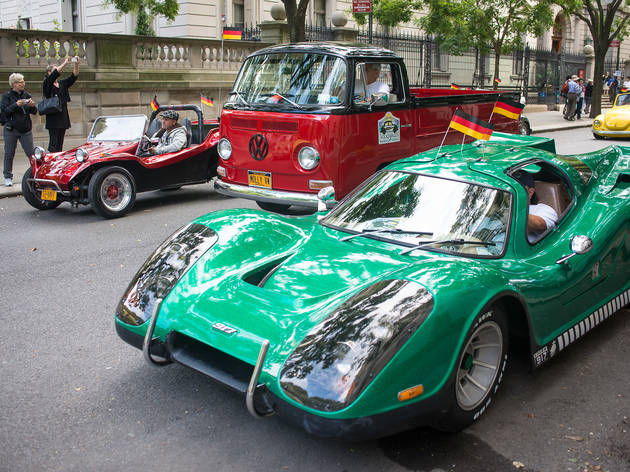 16/22
Photograph: Eric Harvey Brown
German-American Steuben Parade 2013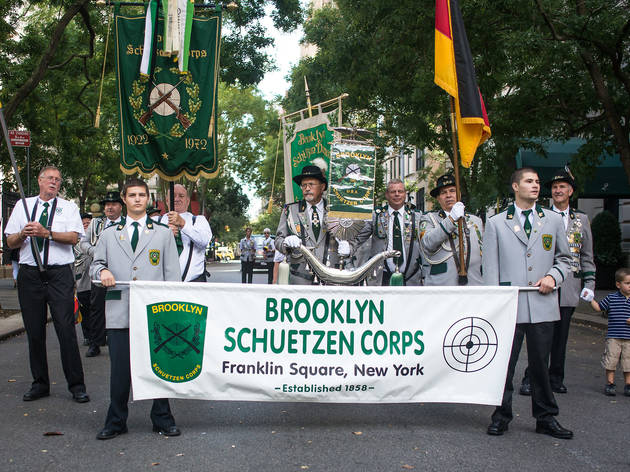 17/22
Photograph: Eric Harvey Brown
German-American Steuben Parade 2013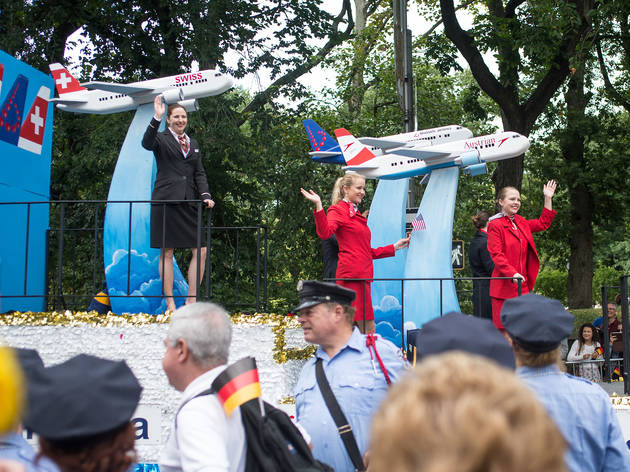 18/22
Photograph: Eric Harvey Brown
German-American Steuben Parade 2013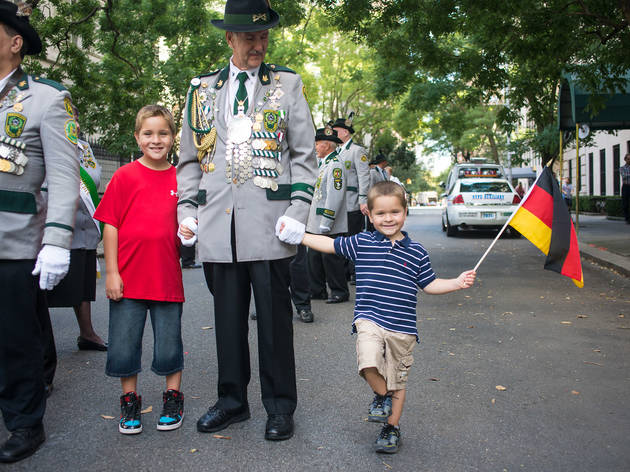 19/22
Photograph: Eric Harvey Brown
German-American Steuben Parade 2013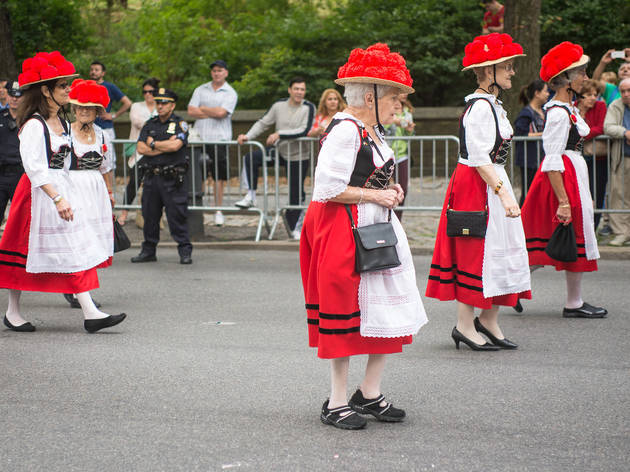 20/22
Photograph: Eric Harvey Brown
German-American Steuben Parade 2013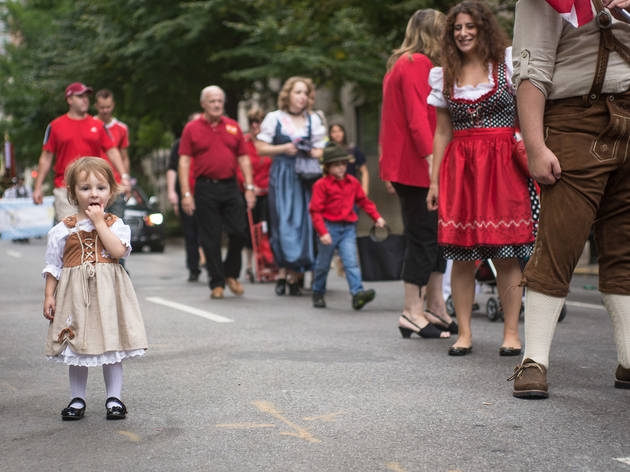 21/22
Photograph: Eric Harvey Brown
German-American Steuben Parade 2013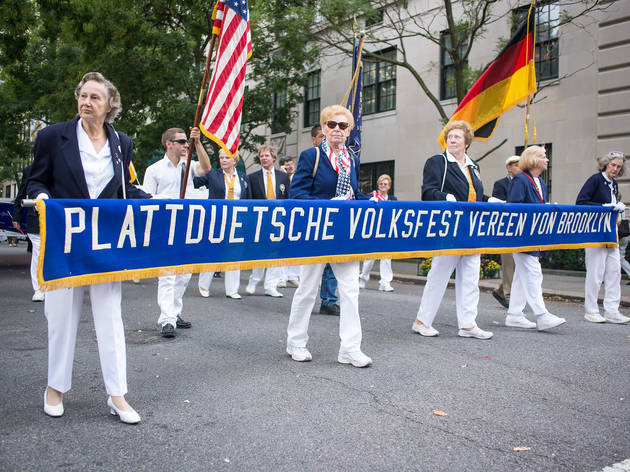 22/22
Photograph: Eric Harvey Brown
German-American Steuben Parade 2013
Time Out says
Friendly warning! We're working hard to be accurate. But these are unusual times, so please check that events are still happening.
The 62nd annual German-American Steuben Parade marches it's way up Fifth Avenue to kick off Oktoberfest.
This annual festival is named for General Baron Friedrich Wilhelm von Steuben, who helped out George Washington in a little scuffle known as the American Revolution. The parade continues to honor German immigrants and their descendants with plenty of dirndls and lederhosen. Fifth Ave from 68th St to 86th St.
Details