Heads up! We're working hard to be accurate – but these are unusual times, so please always check before heading out.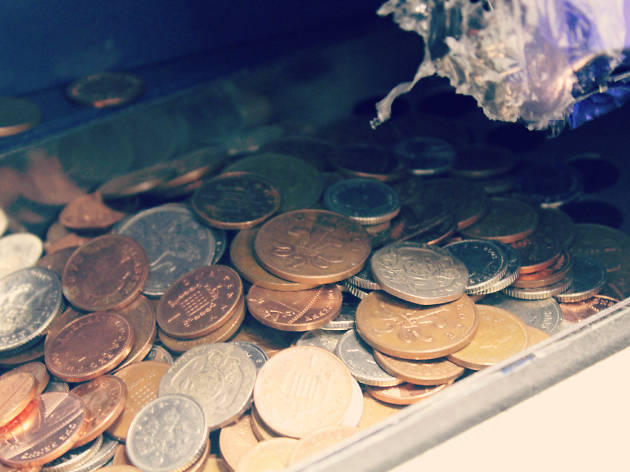 It's basically impossible to exchange your coins in NYC
This is what's driving us bonkers in NYC right now and making us (almost) want to move
When I want to gauge someone's level of cray-cray, I ask them a simple question: What do you do with your coins? The replies are as endless as the collection of currency a friend of mine has squirreled away under his bed. Being exceptionally sane, I like the ease and convenience of pouring them into a coin machine: For a nominal percentage, I get back crisp bills and a spring in my step. Unfortunately, this simple pleasure is becoming close to impossible in New York.
RECOMMENDED: See more New York rants
Once there was a beautiful time when every TD Bank had a coin-cashing kiosk. These devices were located next to a cardboard cutout of a smiling Kelly Ripa. (The connection was never addressed.) Then, in an instant, they were gone.
Now, the go-to option for New York's never-rollers is Coinstar. If one visits the official website, it appears as if the contraptions are plentiful across the five boroughs. But I've visited supposed Coinstar sites, from Tribeca to Hell's Kitchen—hauling a giant plastic bag of coins, mind you—that no longer have said machines. The only Manhattan Coinstar I've been able to find is in Union Square's Food Emporium, but this rare treasure is always broken.
Sometimes, to avoid drowning in a sea of change, I'll take the subway to Greenpoint's Key Foods. This is insane—almost enough to make me start rolling my coins and handing them to a bank teller. But not quite. I'm not that crazy.
Not all of NYC is annoying!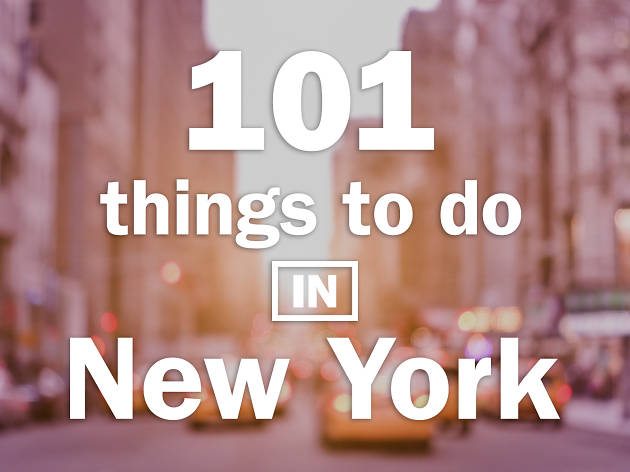 Experience the best things to do in NYC using this epic insider's guide to restaurants, bars, clubs, museums and more