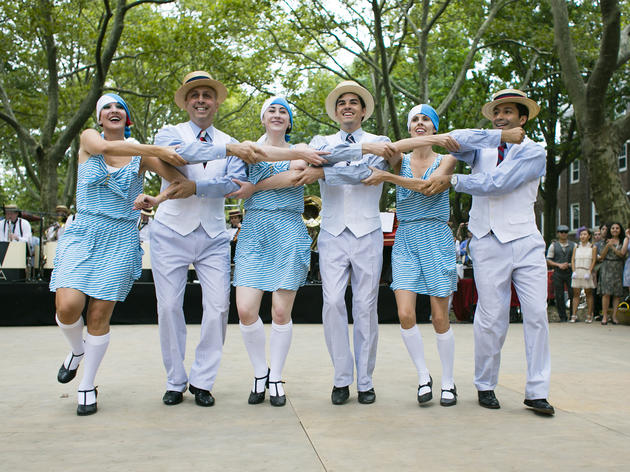 1/50
Photograph: Walter Wlodarczyk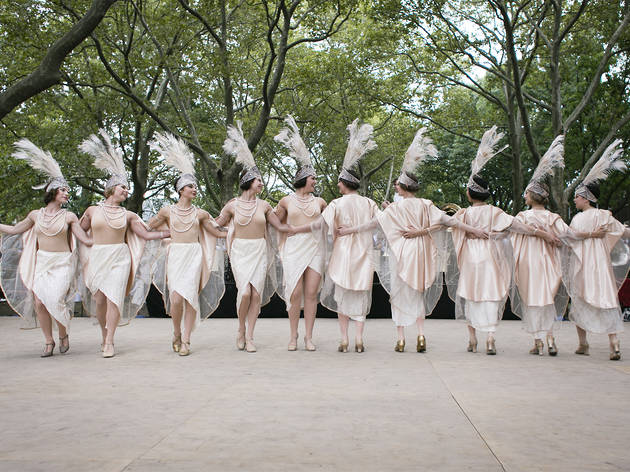 2/50
Photograph: Walter Wlodarczyk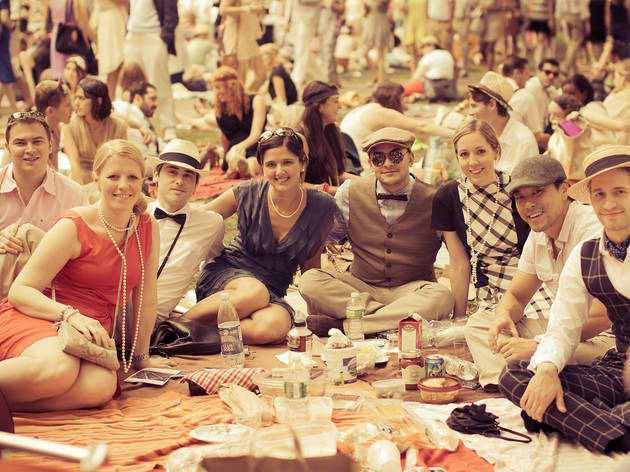 3/50
Photograph: Driely Vera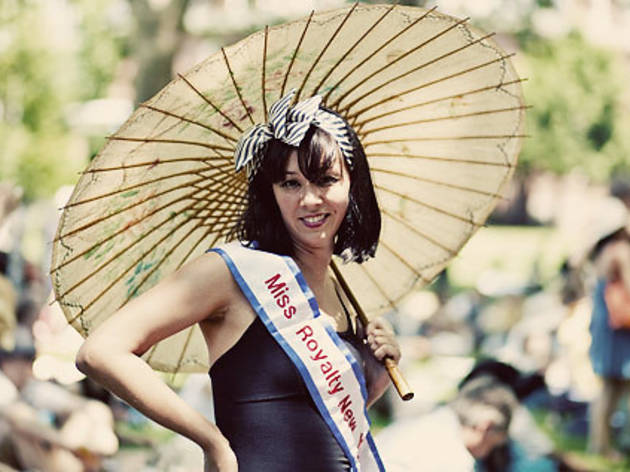 4/50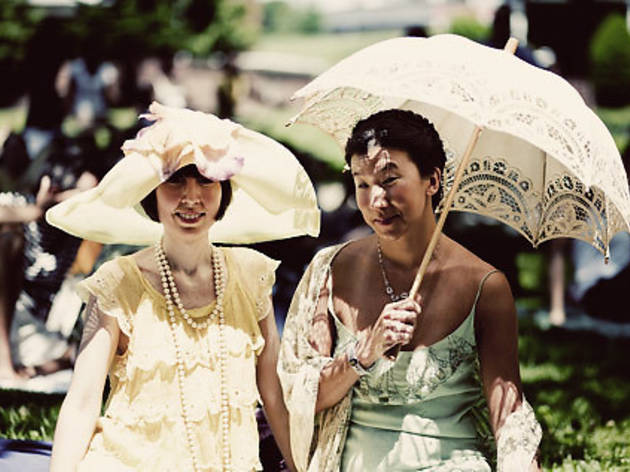 5/50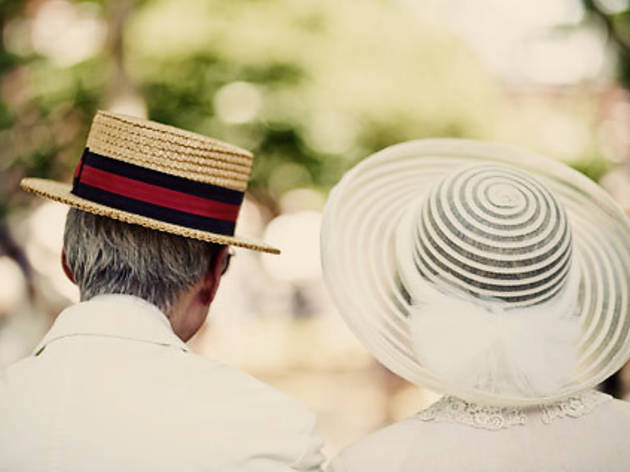 6/50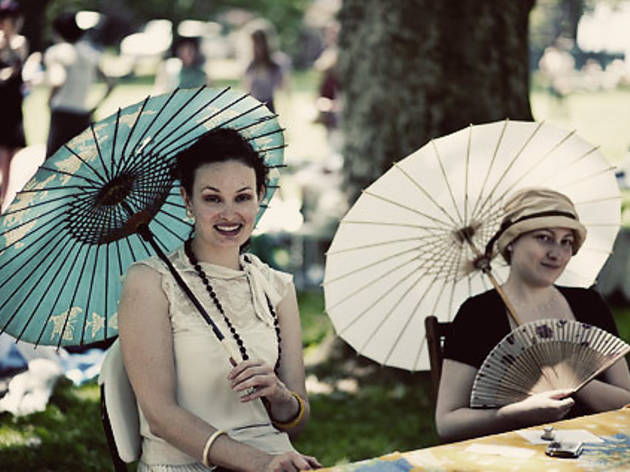 7/50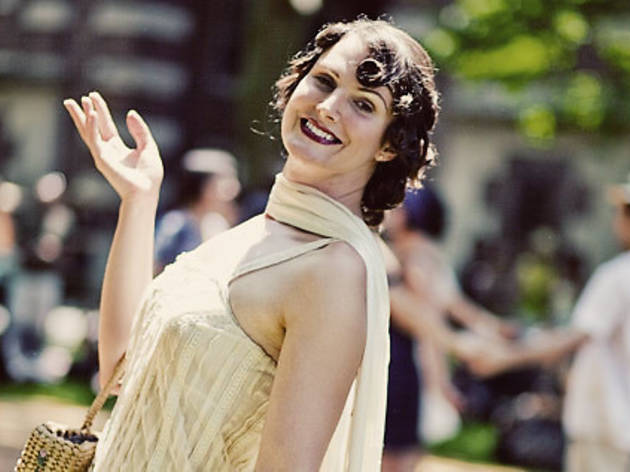 8/50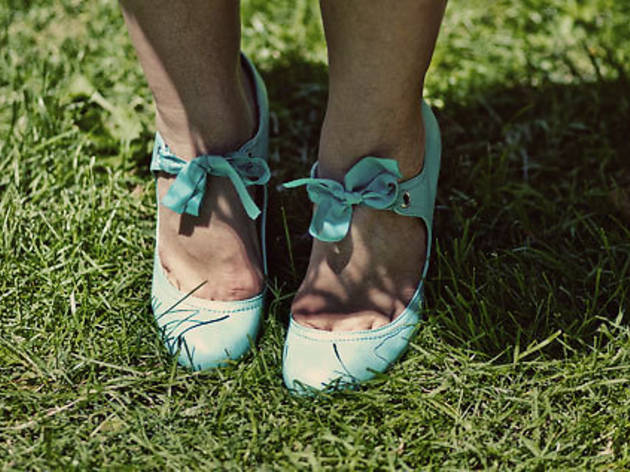 9/50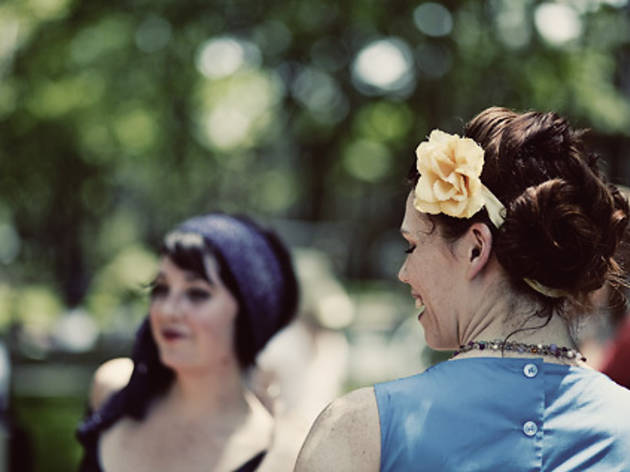 10/50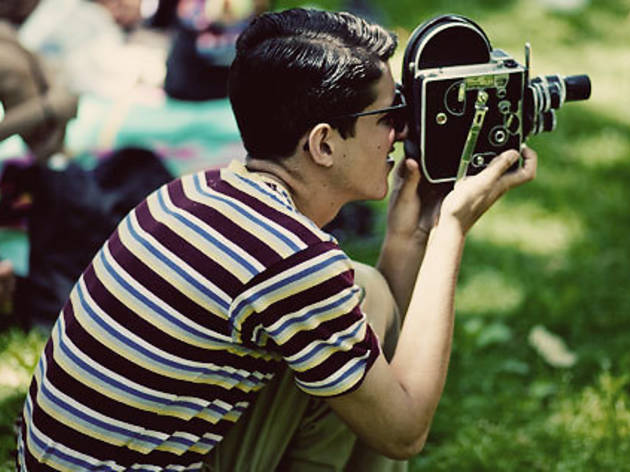 11/50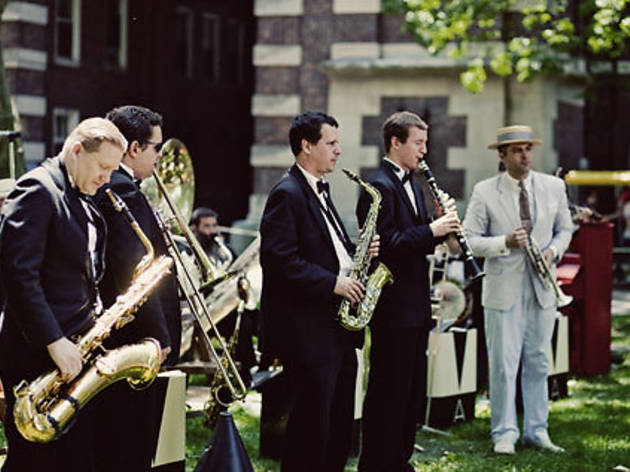 12/50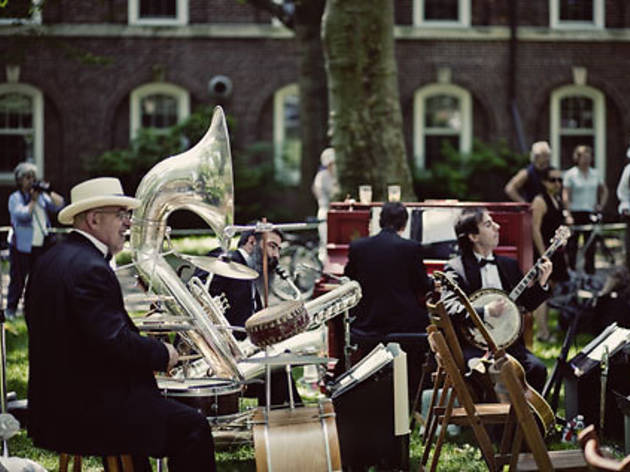 13/50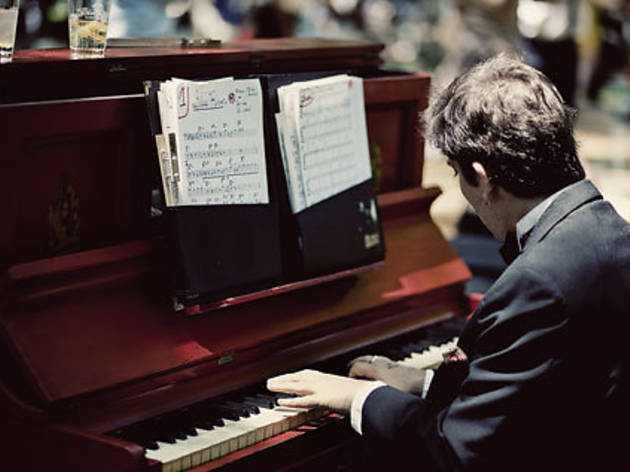 14/50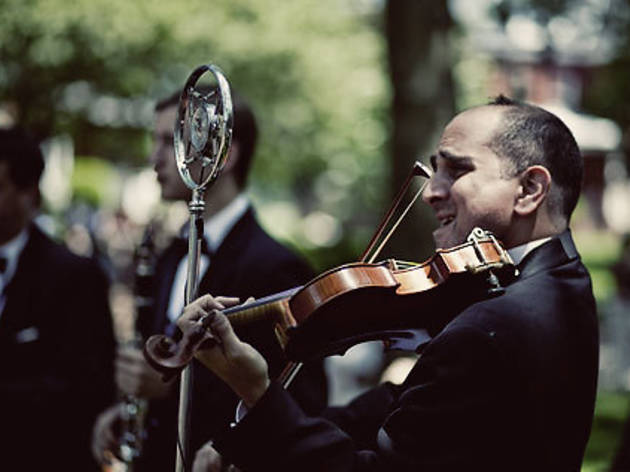 15/50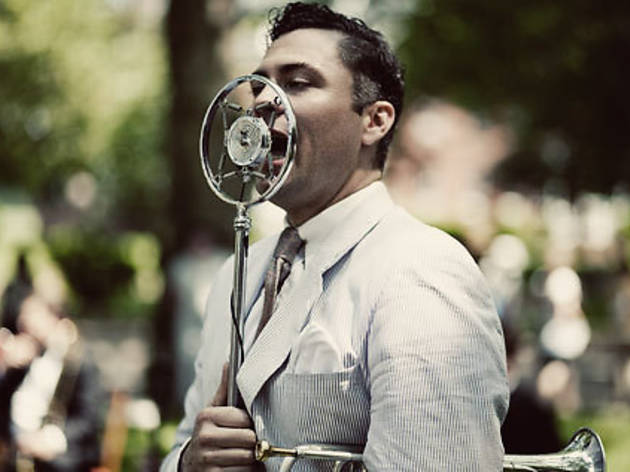 16/50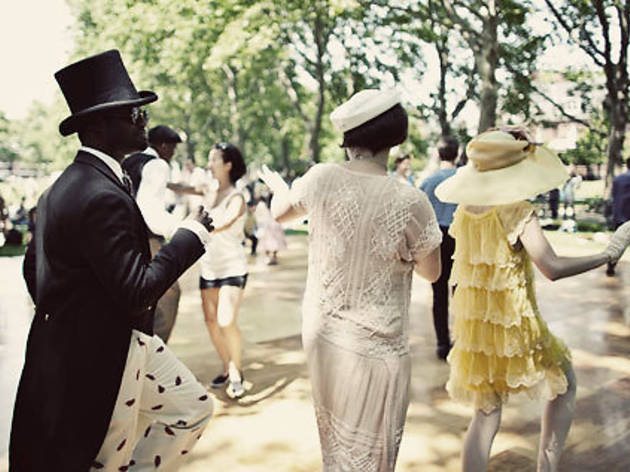 17/50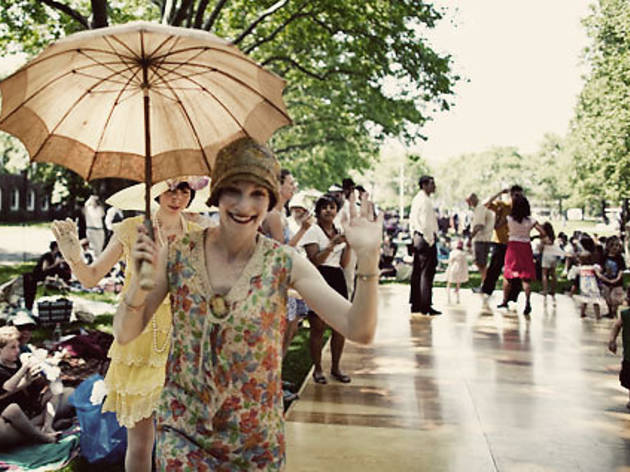 18/50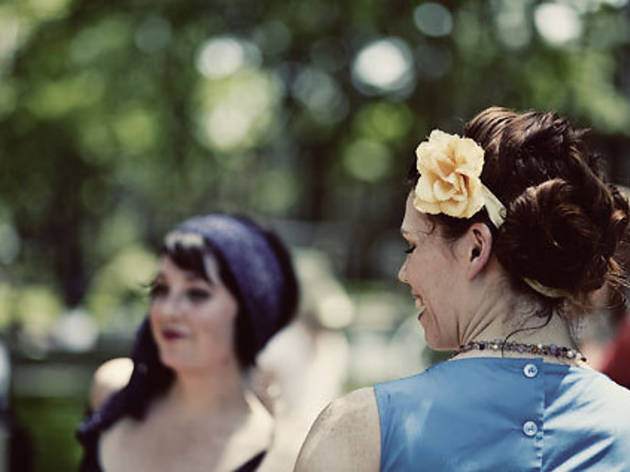 19/50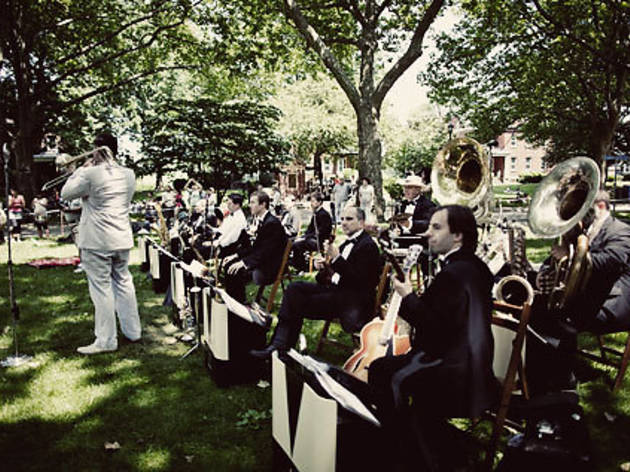 20/50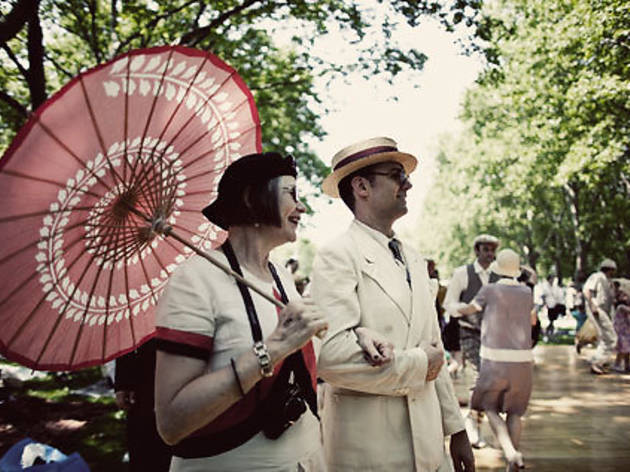 21/50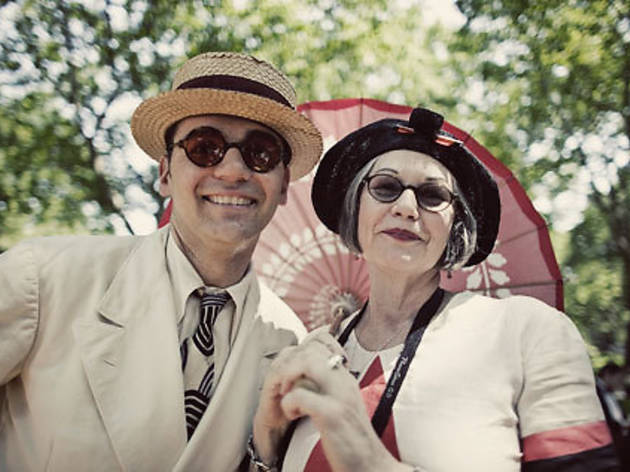 22/50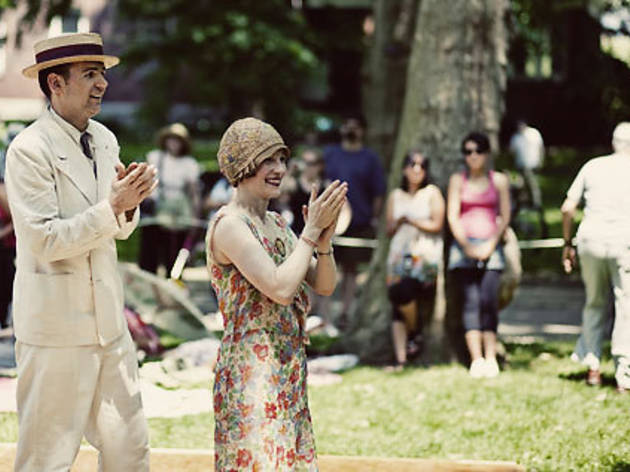 23/50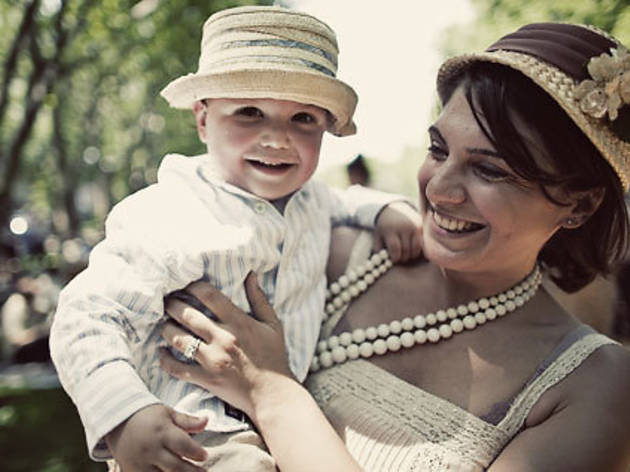 24/50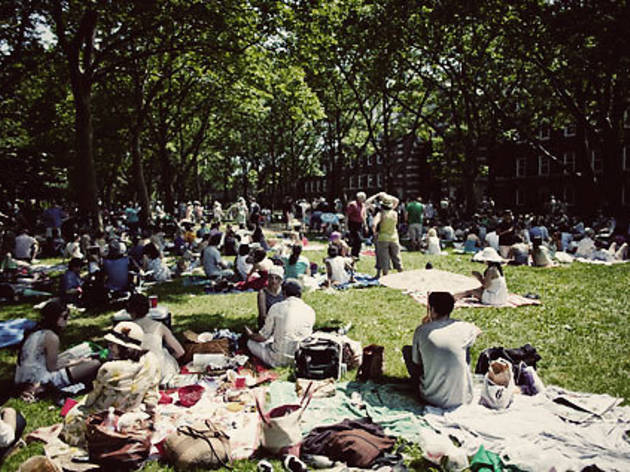 25/50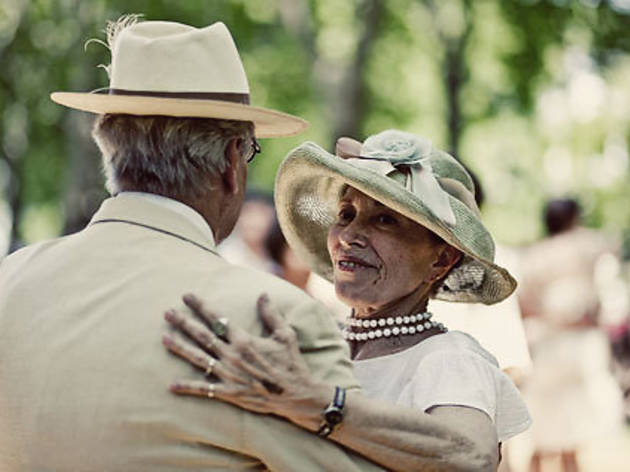 26/50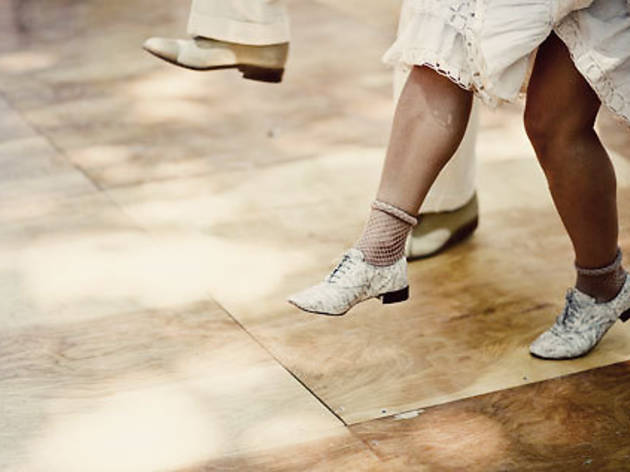 27/50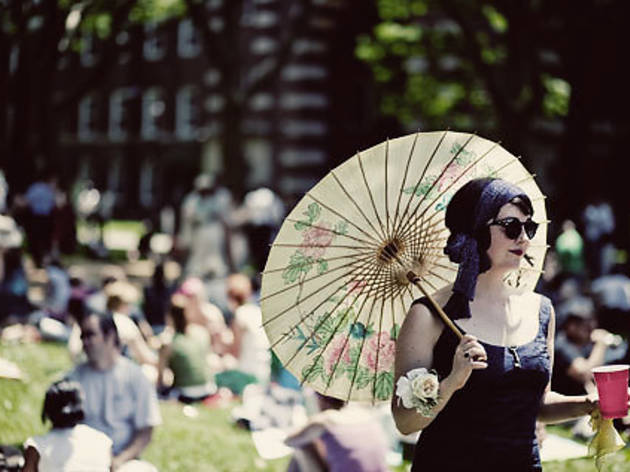 28/50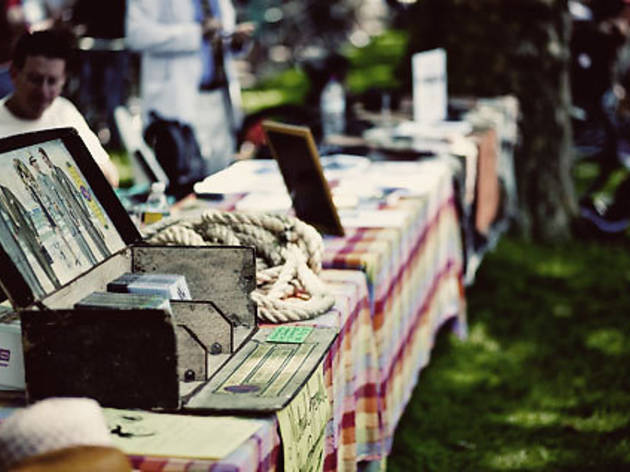 29/50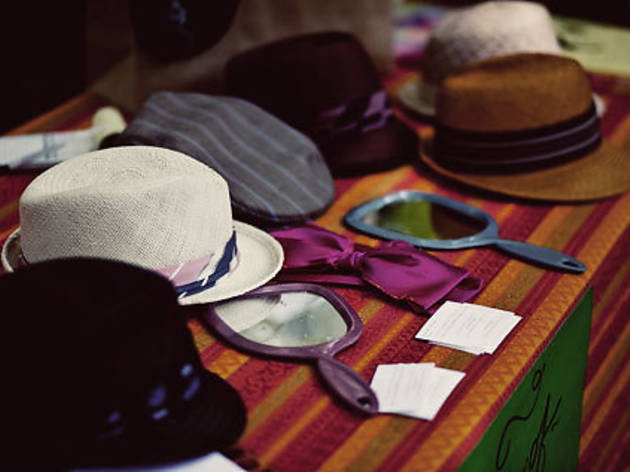 30/50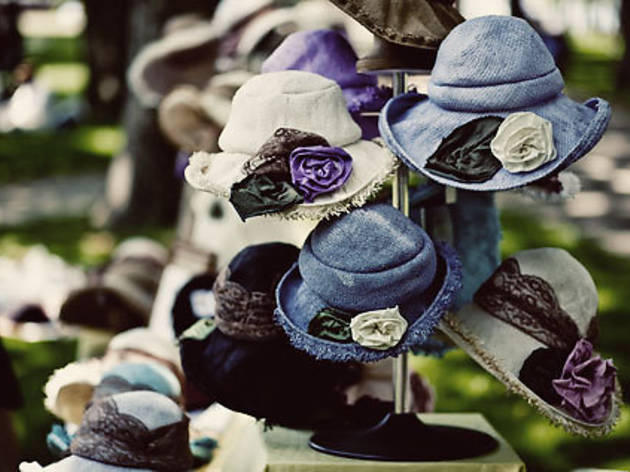 31/50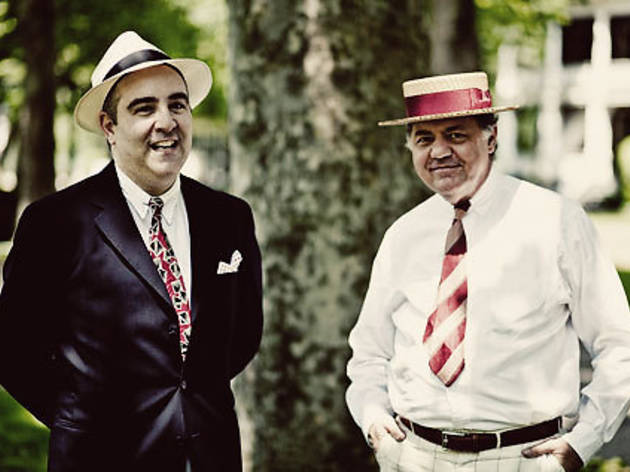 32/50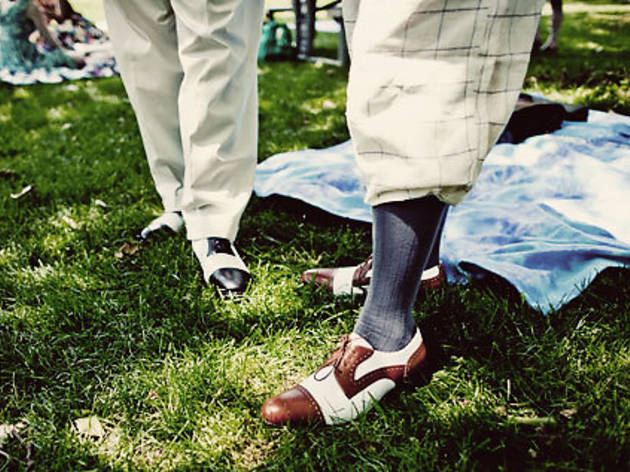 33/50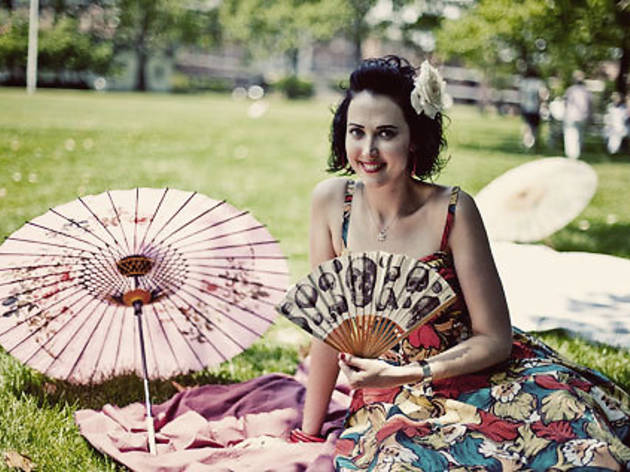 34/50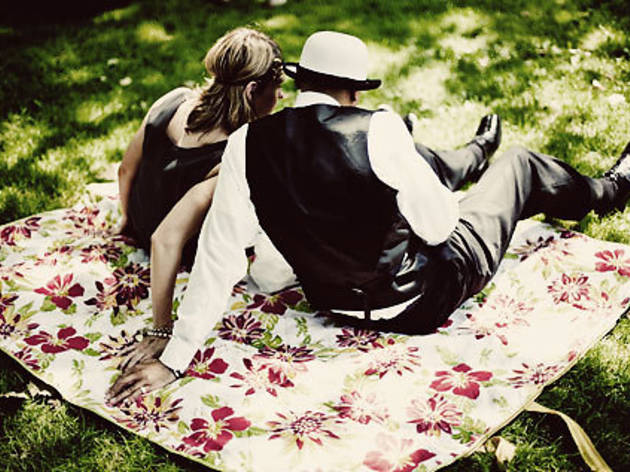 35/50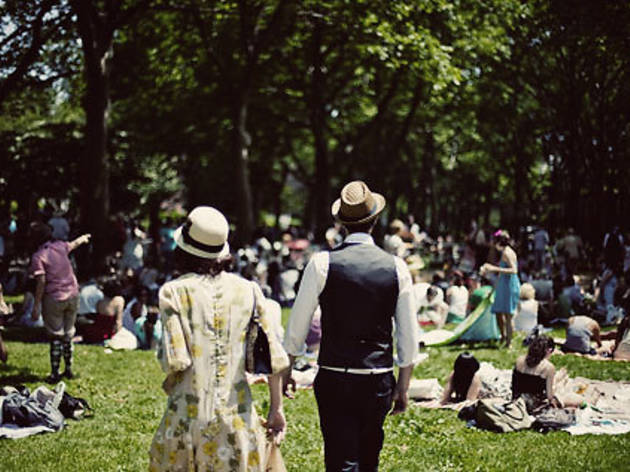 36/50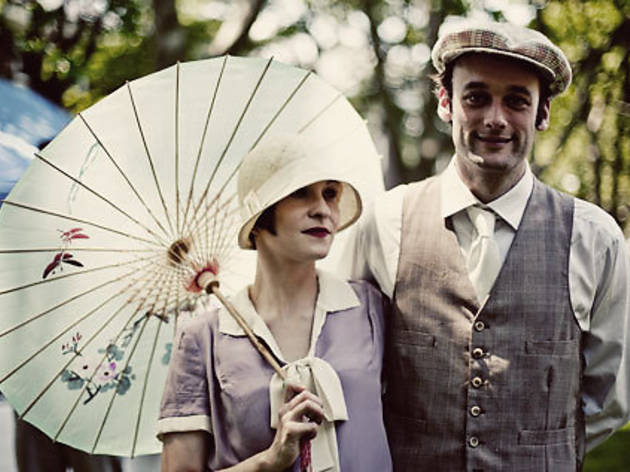 37/50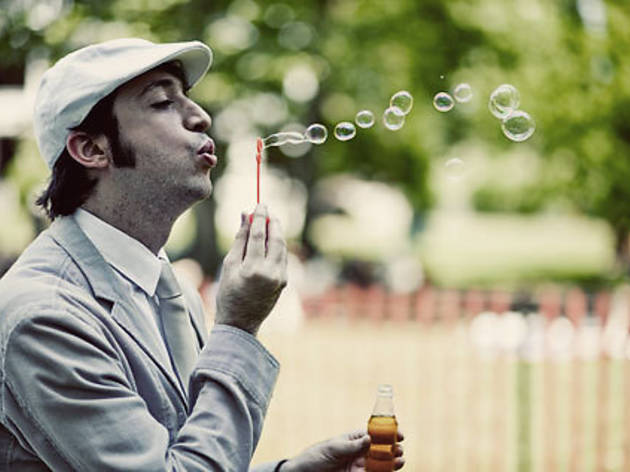 38/50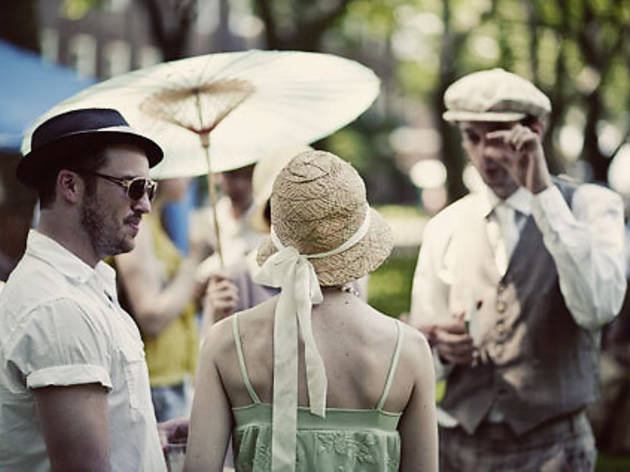 39/50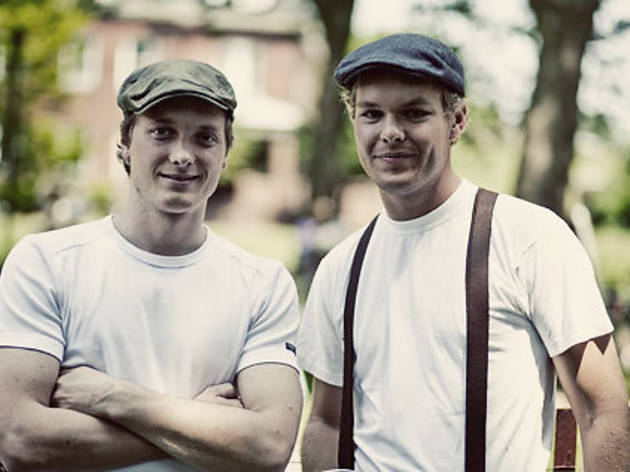 40/50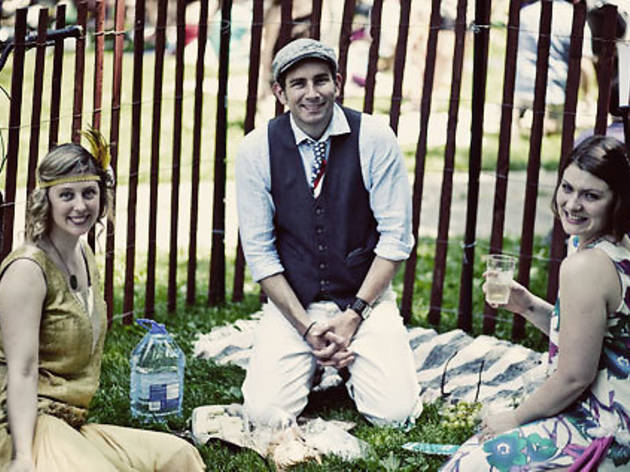 41/50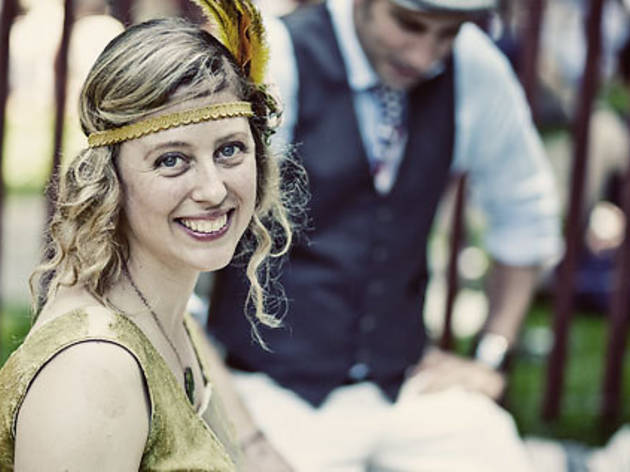 42/50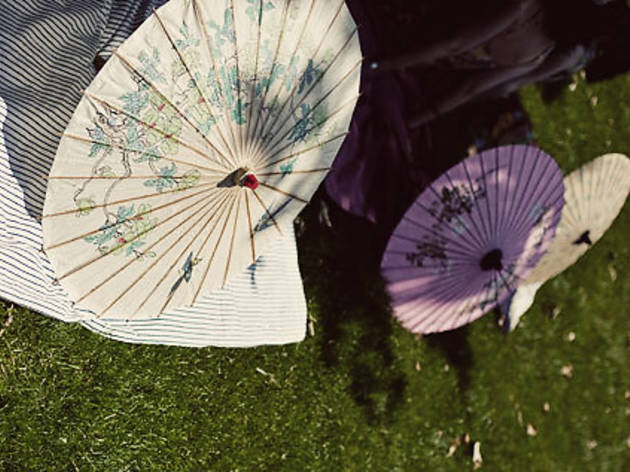 43/50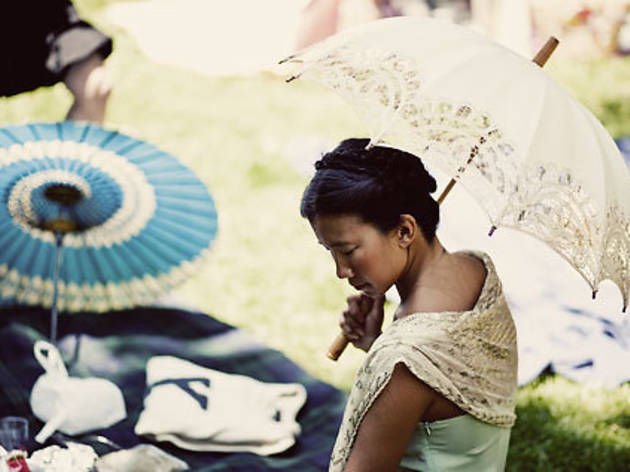 44/50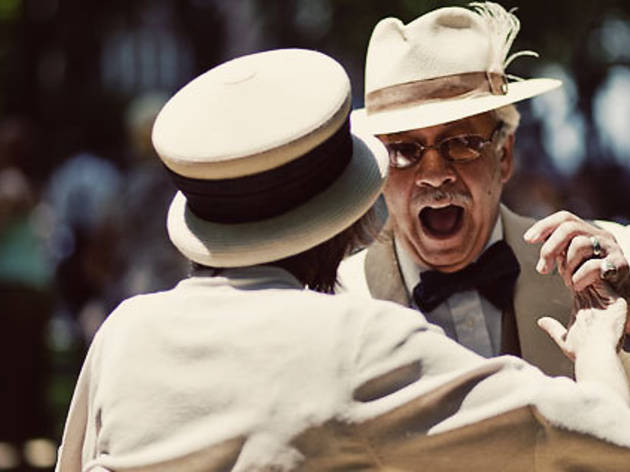 45/50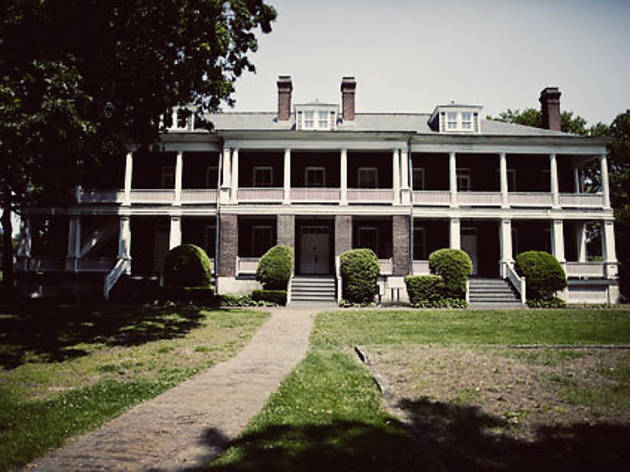 46/50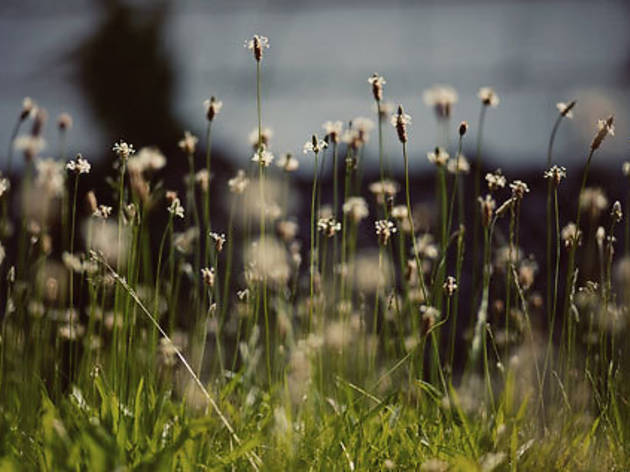 47/50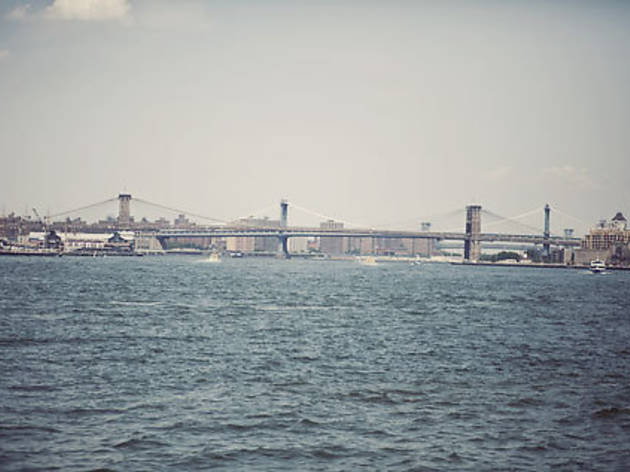 48/50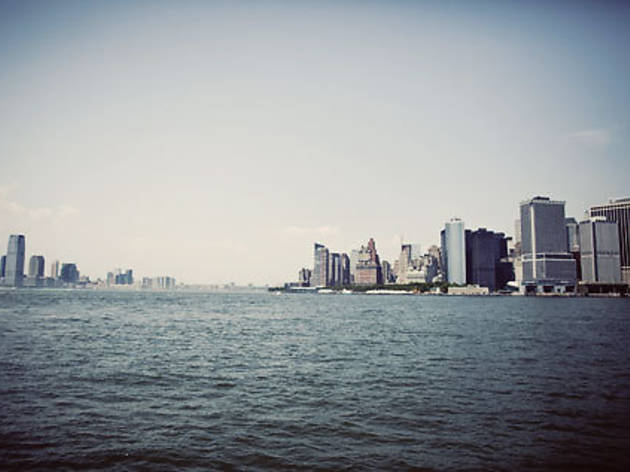 49/50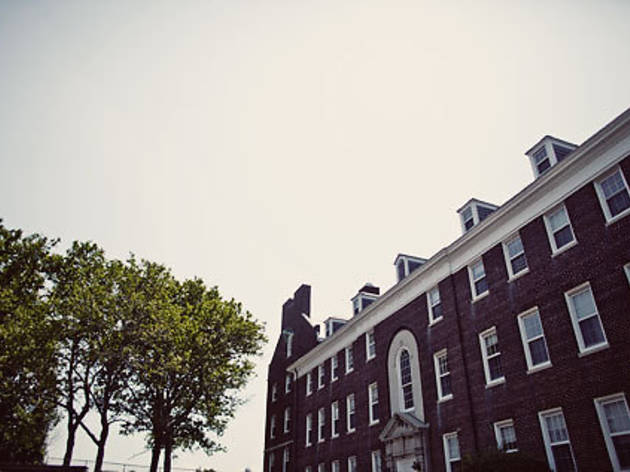 50/50
Slap on your spats and practice the Charleston because the Jazz Age Lawn party is returning to Governor's Island. Sip on Prohibition-era cocktails like a classic St-Germain with mineral water and a twist or a glass of bubbly and none of the back-alley hooch of the day. Food vendors will be on hand to keep your Lindy Hop hoppin'.
Rating Breakdown
5 star:

2

4 star:

1

3 star:

1

2 star:

1

1 star:

2
IF you're lucky enough to get tix early or get a deal on the packages - it is WELL worth the money spent even if you don't dress up (though I've found a good dig in the dress up cloths and or a couple adornments from H&M make an easy costume). The dance lessons and Charleston contests are a MUST - they are so much fun -we've been twice and always videotape them - the dreamland orchestra is a dream - drinks are delicious - not too strong but if it's hot - you'll definitely want to load up on the alcohol - there's hardly any shade. Food choices are delic. but also limited and lines for food are long - pack a picnic - bring friends and get there EARLY to enjoy the best of everything the party has to offer.
This is the whitest jazz event I've ever seen...
It's an event that is open to the whole family - it's dress up 1920's for everyone and great for a date, with your gaggle of friends, and on your own...you'll meet some great folks. I took a dance lesson and ended up sitting on the grass joining the revelers and picnic with them - they have food and drinks available for a great price, and oh so good!
To reach the Jazz Age Lawn Party Hotline, please call: 646. 543. 8699 Or visit our website at JazzAgeLawnParty.com Cheers, Can't wait to see you on the lawn!
It is unbeliveable. Who is organizing this event. Nobody picks up the phone was listed. Such a shame. I kept trying
When i read that Saturday tickets may almost gone, i called the number for was given as event phone As of July 17 at 2.25 pm . I called in. No answer, no answer mesigne. It was sad. No idea how to get ticket. If someone cares please call me at 212 920 7281 my name seno Last year i missed it. This year even i work on saturdays, i will take off to come. Cheers, Seno