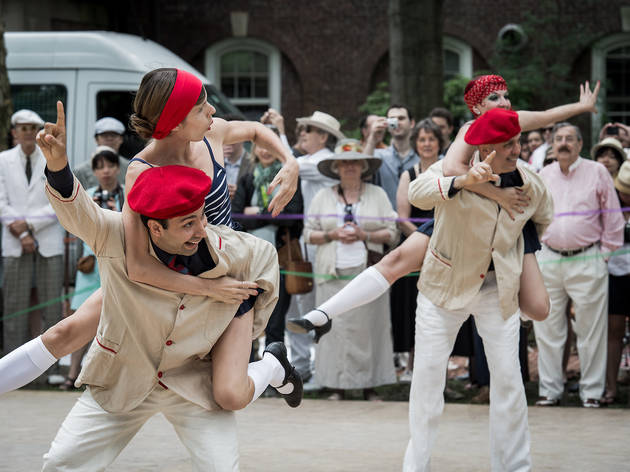 1/36
Photograph: Filip Wolak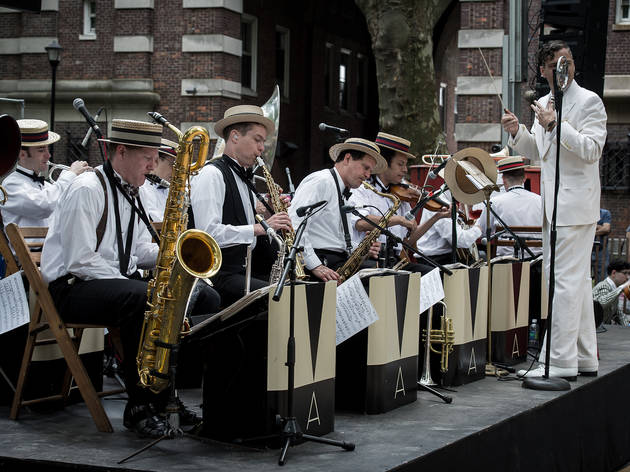 2/36
Photograph: Filip Wolak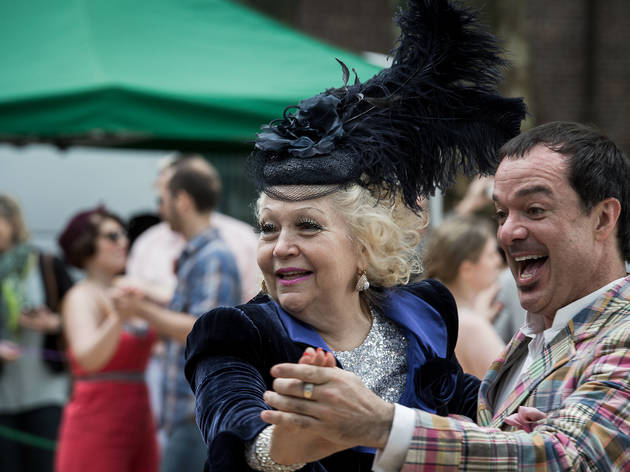 3/36
Photograph: Filip Wolak
4/36
Photograph: Filip Wolak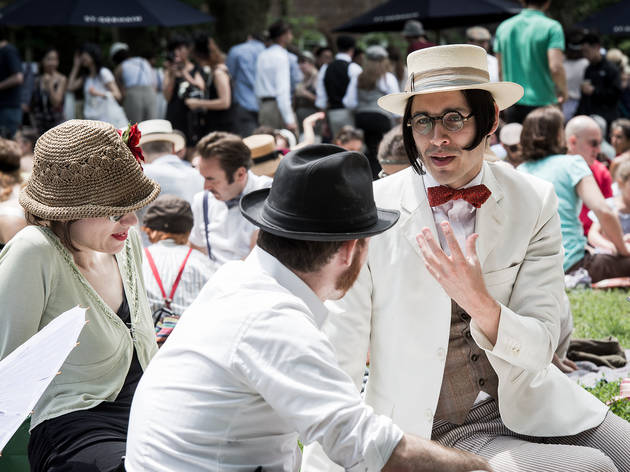 5/36
Photograph: Filip Wolak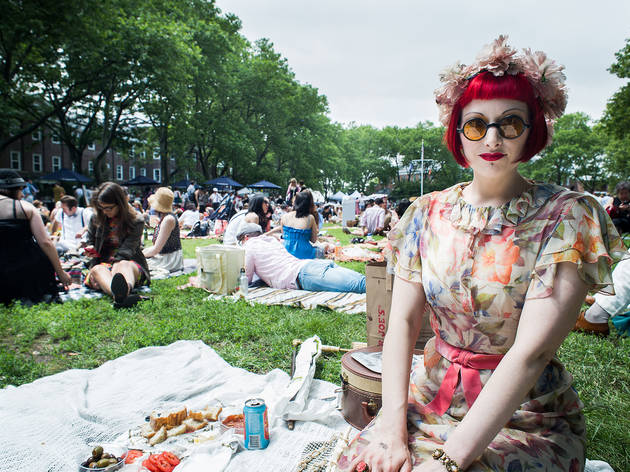 6/36
Photograph: Filip Wolak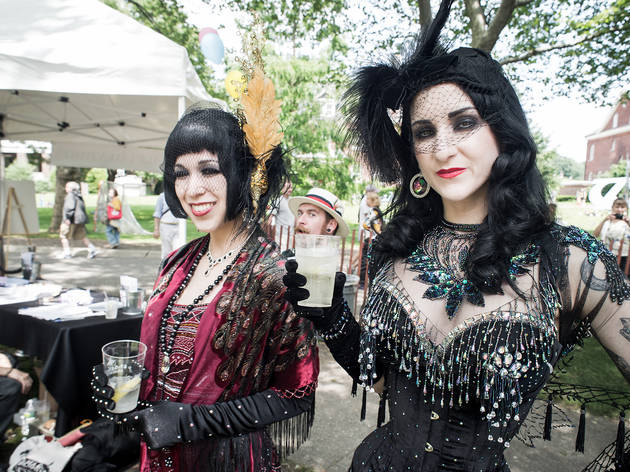 7/36
Photograph: Filip Wolak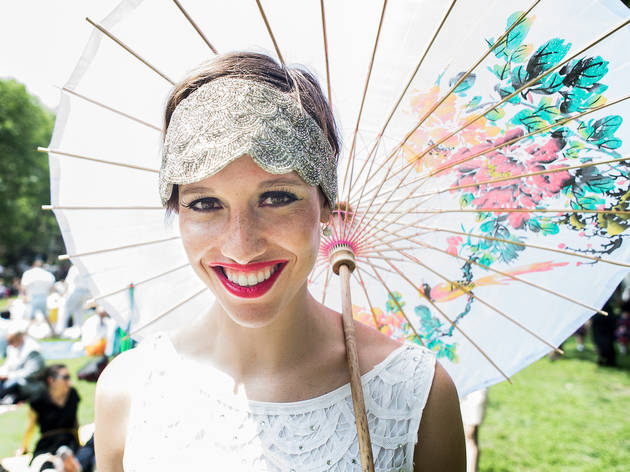 8/36
Photograph: Filip Wolak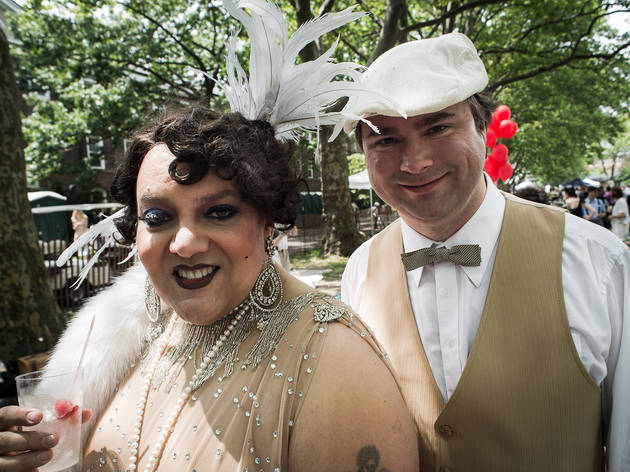 9/36
Photograph: Filip Wolak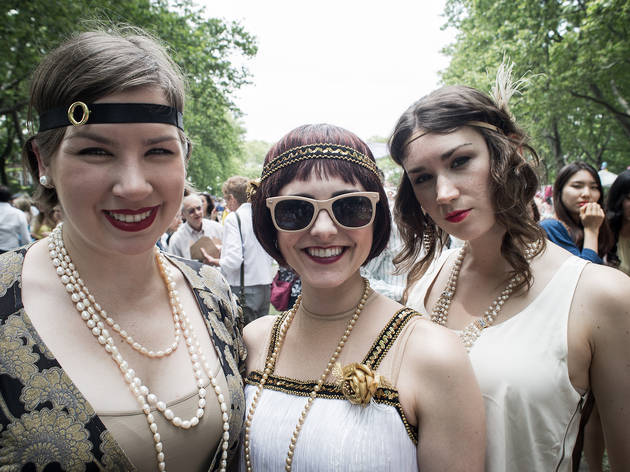 10/36
Photograph: Filip Wolak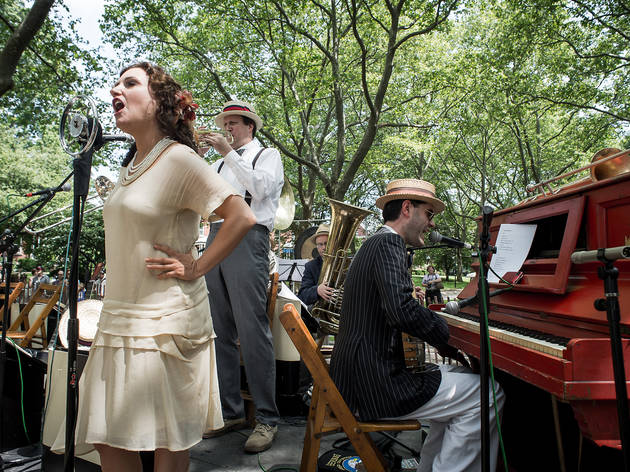 11/36
Photograph: Filip Wolak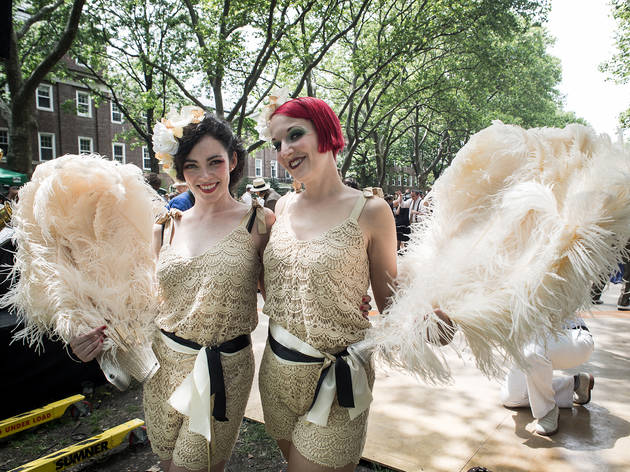 12/36
Photograph: Filip Wolak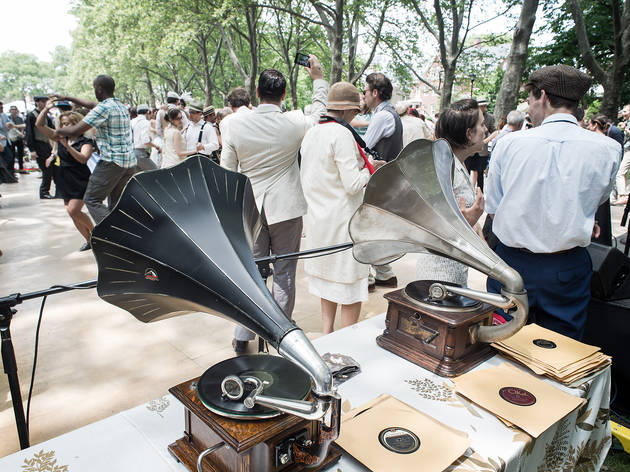 13/36
Photograph: Filip Wolak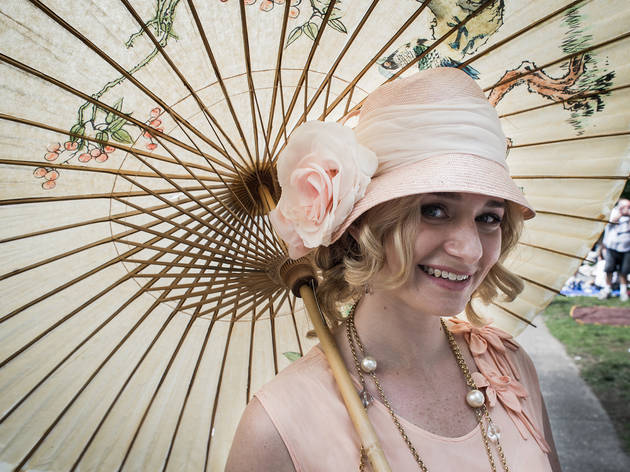 14/36
Photograph: Filip Wolak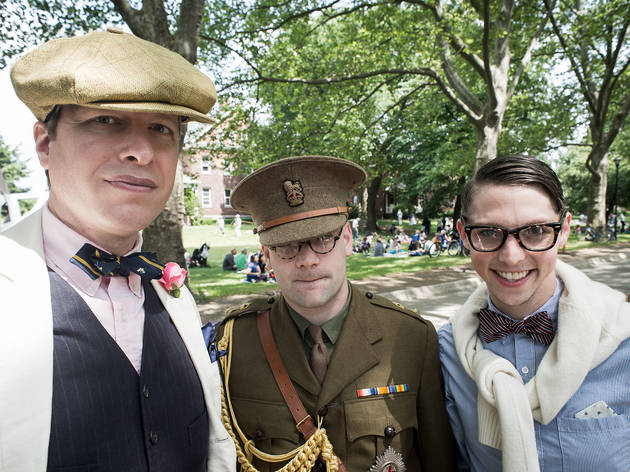 15/36
Photograph: Filip Wolak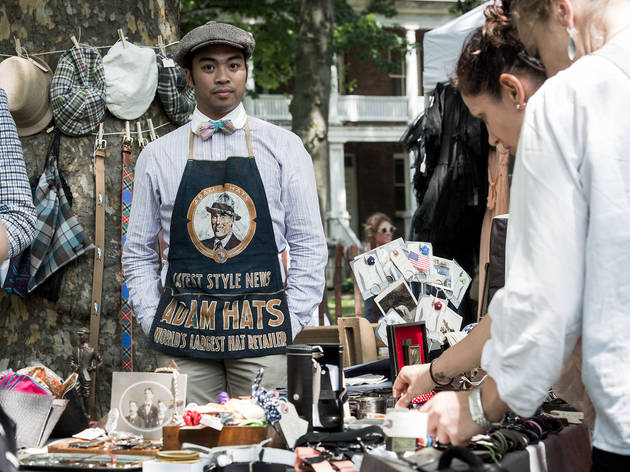 16/36
Photograph: Filip Wolak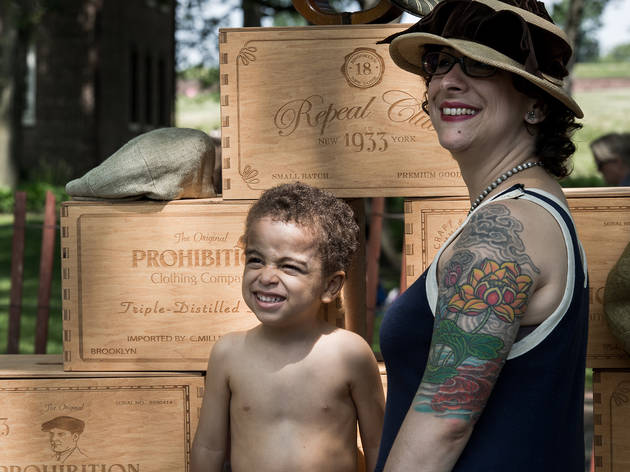 17/36
Photograph: Filip Wolak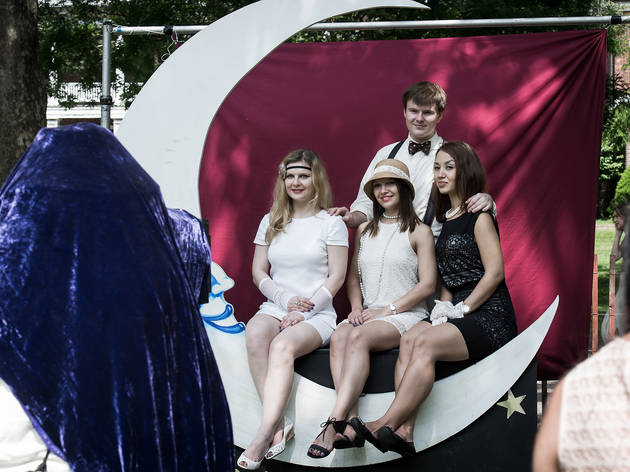 18/36
Photograph: Filip Wolak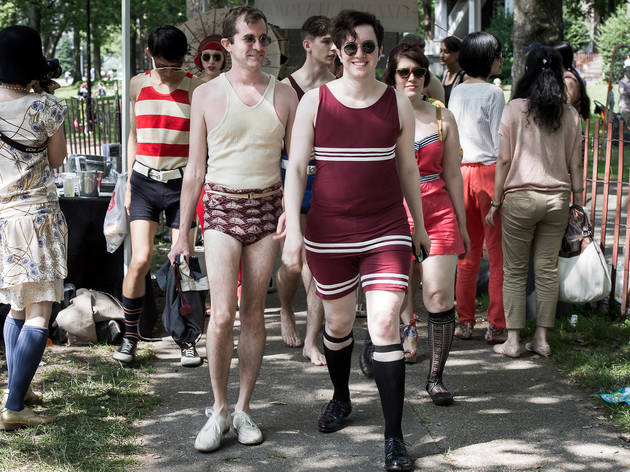 19/36
Photograph: Filip Wolak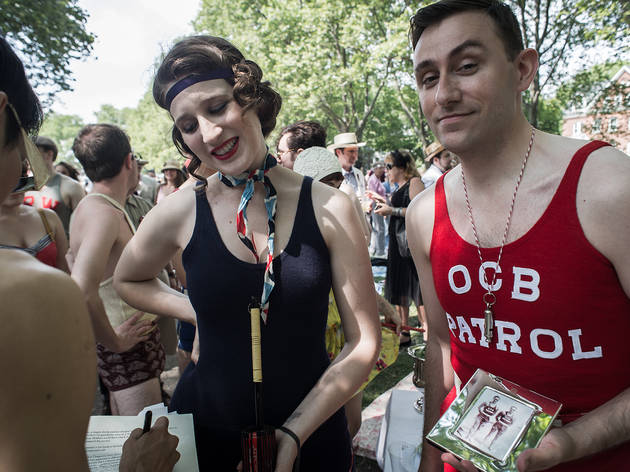 20/36
Photograph: Filip Wolak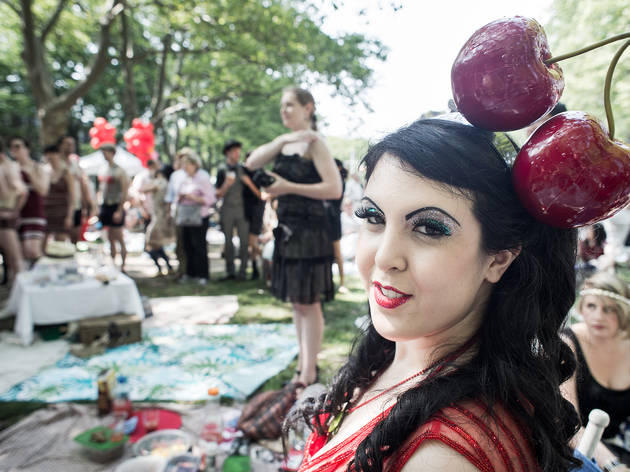 21/36
Photograph: Filip Wolak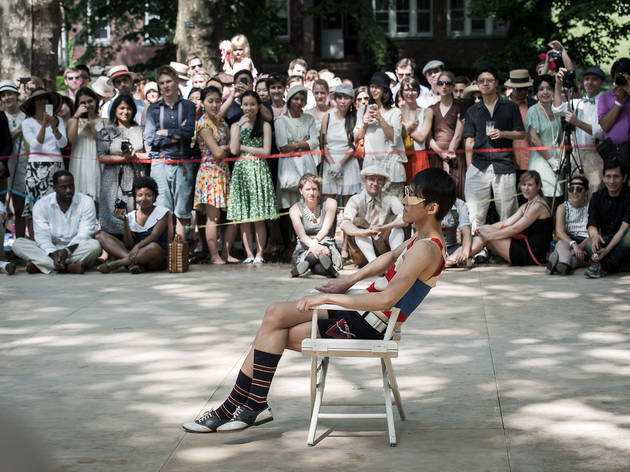 22/36
Photograph: Filip Wolak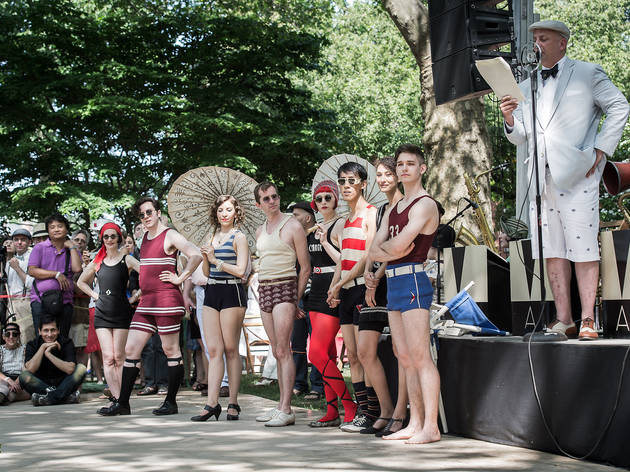 23/36
Photograph: Filip Wolak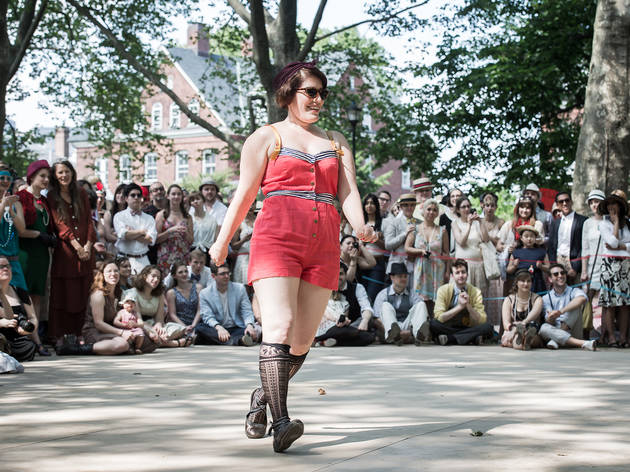 24/36
Photograph: Filip Wolak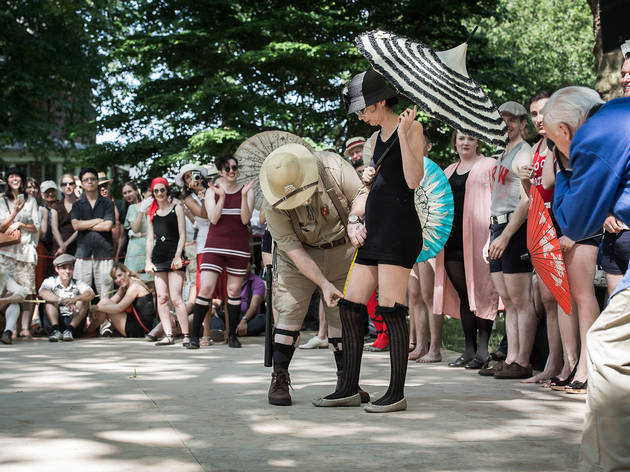 25/36
Photograph: Filip Wolak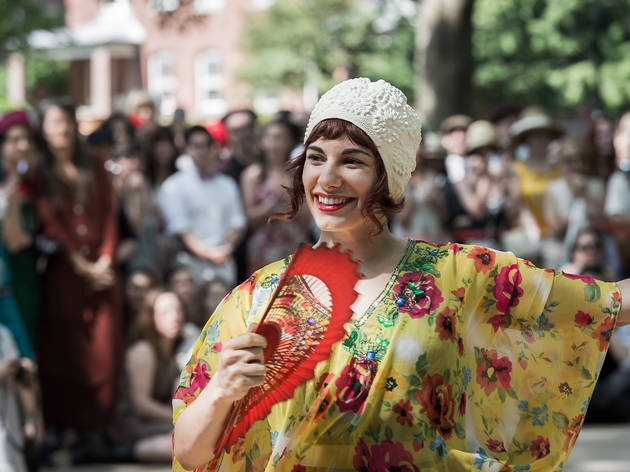 26/36
Photograph: Filip Wolak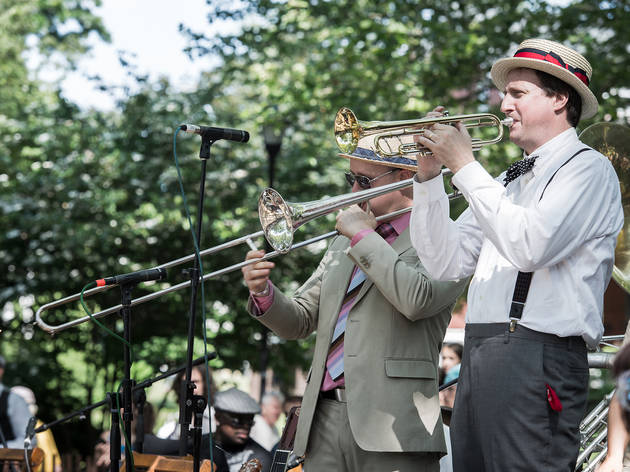 27/36
Photograph: Filip Wolak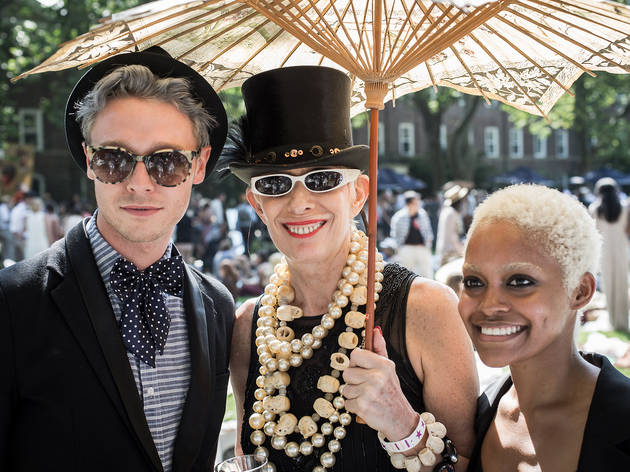 28/36
Photograph: Filip Wolak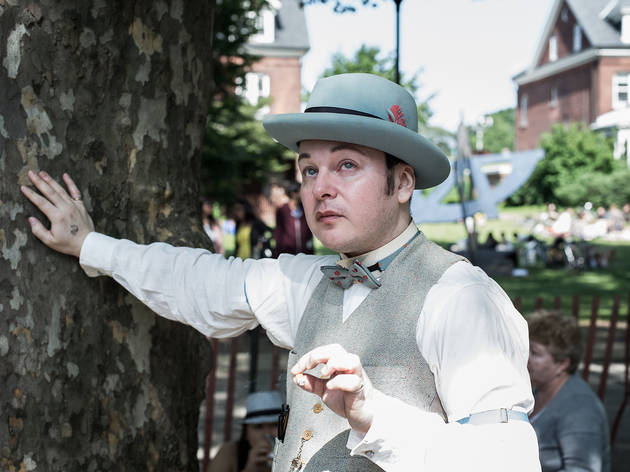 29/36
Photograph: Filip Wolak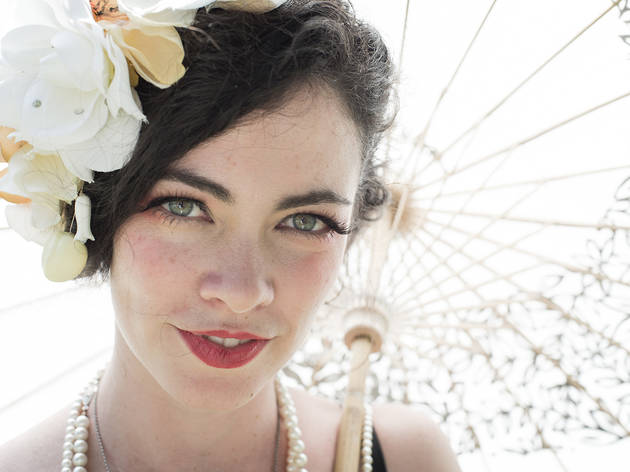 30/36
Photograph: Filip Wolak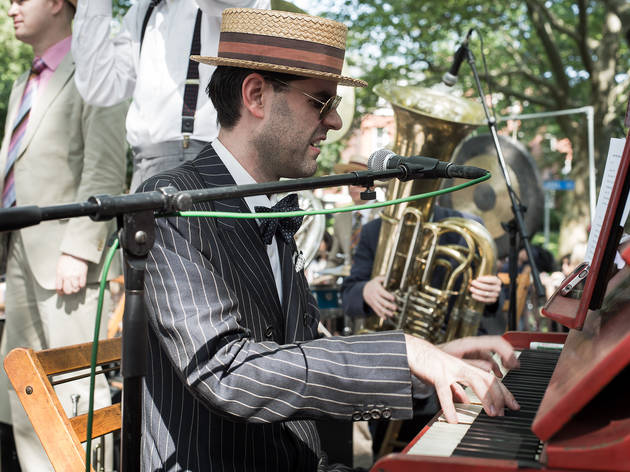 31/36
Photograph: Filip Wolak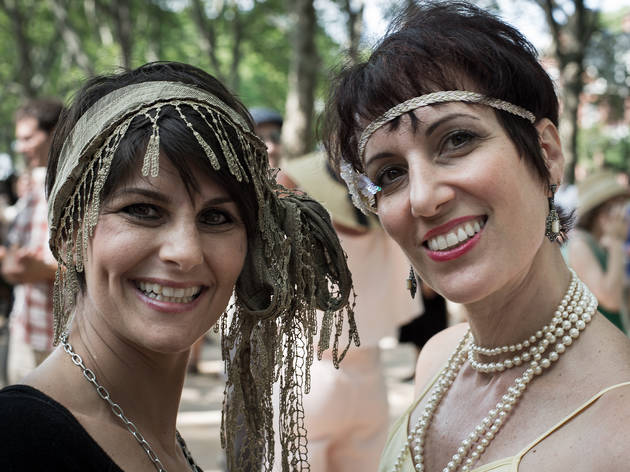 32/36
Photograph: Filip Wolak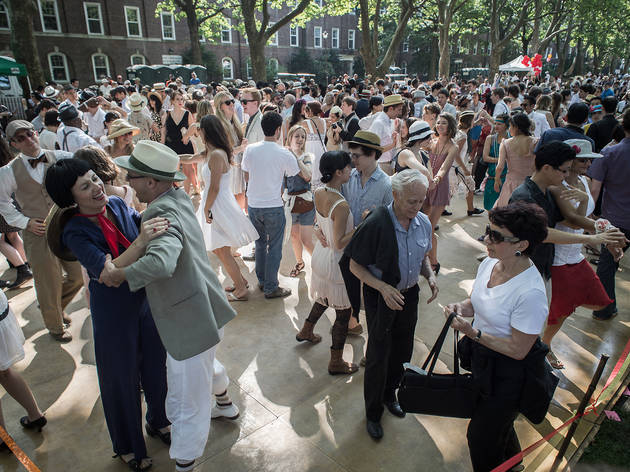 33/36
Photograph: Filip Wolak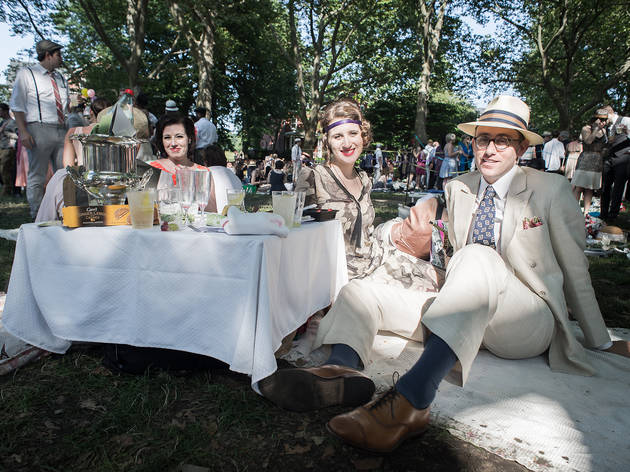 34/36
Photograph: Filip Wolak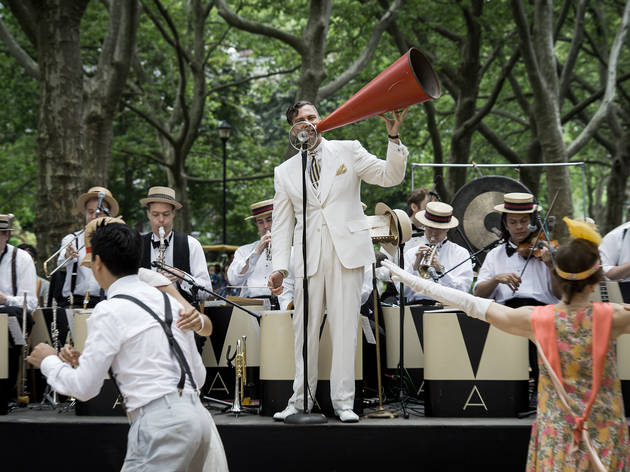 35/36
Photograph: Filip Wolak
.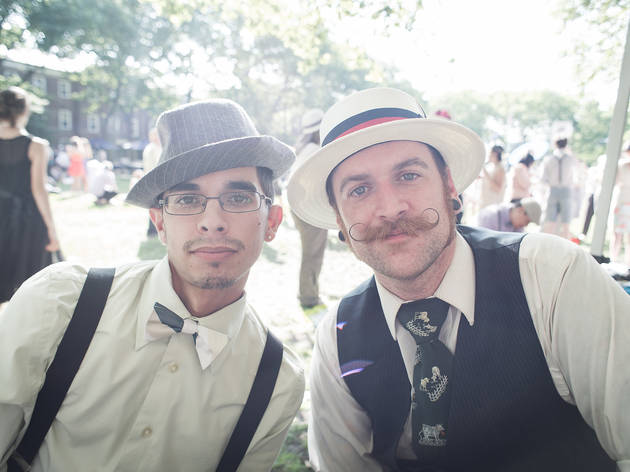 36/36
Photograph: Filip Wolak
Jazz Age Lawn Party 2012 (SLIDE SHOW)
Visitors to Governors Island channel the Prohibition era with the Charleston, Model T Fords, fringy skirts and vintage threads.
NYC's old-timey set—you know, the type who quotes Dorothy Parker liberally, owns more than one pair of suspenders and uses "bootleg" in reference to well-mixed cocktails rather than a cut of jeans—came out in force for Governors Island's annual Jazz Age Lawn Party. Michael Arenella and His Dreamland Orchestra set the mood, as revelers lined up to Charleston on the dance floor. Others eyed pristine 1920s cars, shopped vintage vendors, and promenaded around the grounds under pretty parasols and smartly styled cloches. If you missed it, mark you calendar for August 17 and 18, when the affair comes around again.
RECOMMENDED: See all Jazz Age Lawn Party coverage