Heads up! We're working hard to be accurate – but these are unusual times, so please always check before heading out.
Ker-pow! The style evolution of Mad Men's Joan Holloway
In a show celebrated for its costumes, there's only one true star. Take a tour through Joan's Mad Men wardrobe through the ages (and bring smelling salts)
Call her Joanie, call her Red, call her Ms. Holloway (or, gulp, Mrs. Harris)—Joan has stolen the show on Mad Men pretty much every episode—even Peggy Olsen would agree. And you know what's really cool? While we think of Christina Hendricks's Joan as a classic "bombshell," she rarely exposes more than a collarbone in any of her Mad Men outfits—the lady just sizzles. (The truly devoted can take a closer inspection at Matthew Wiener's Mad Men costume exhibit). So as we look back at our favorite Mad Men moments over the course of seven seasons, let us pay tribute to our favorite room lighter-upper. Ladies and gentlemen, Joan's most glorious looks.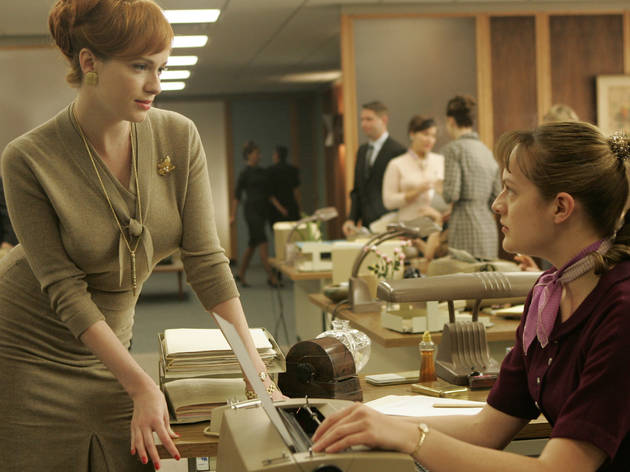 Photograph: Doug Hyun / AMC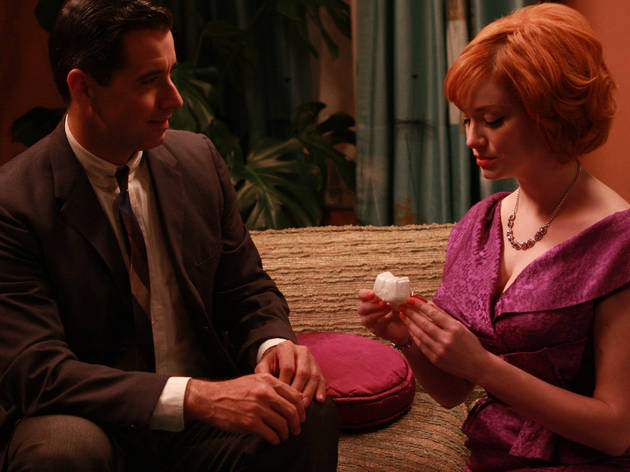 Photograph: Carin Baer / AMC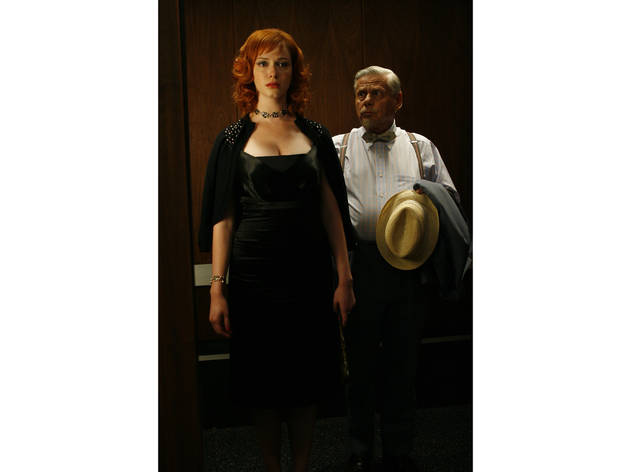 Photograph: Carin Baer / AMC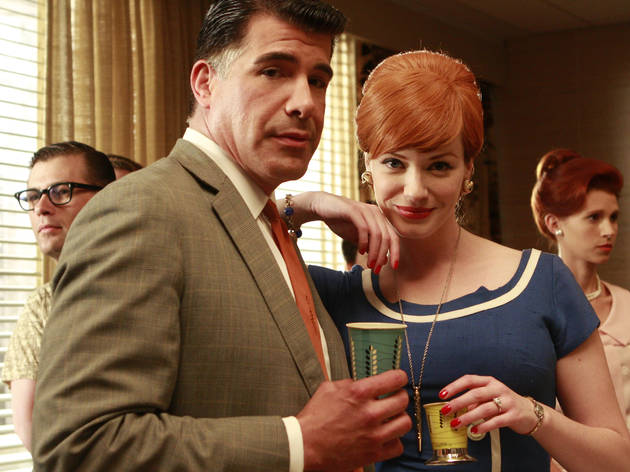 Photograph: Carin Baer / AMC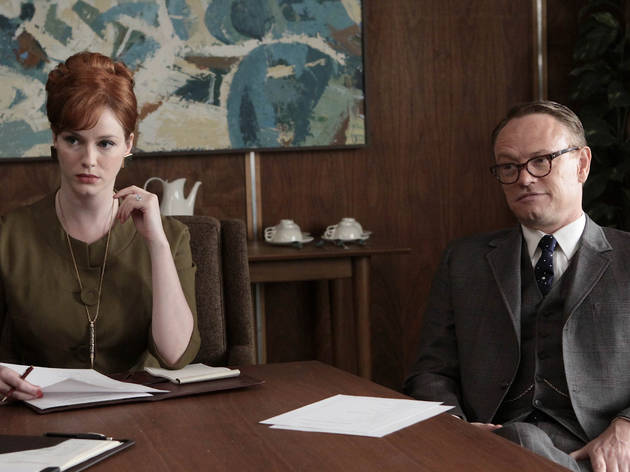 Photograph: Carin Baer / AMC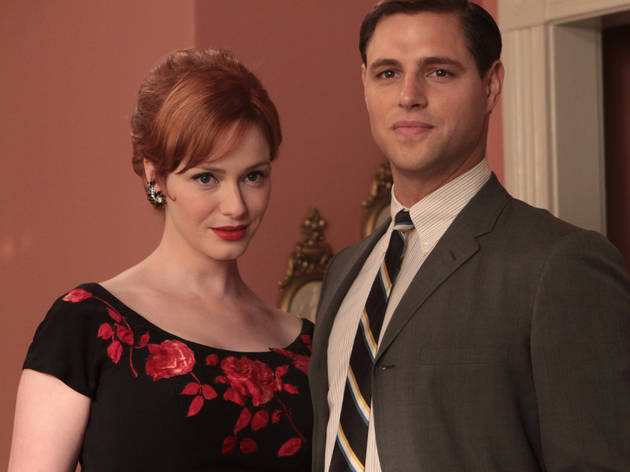 Photograph: Carin Baer / AMC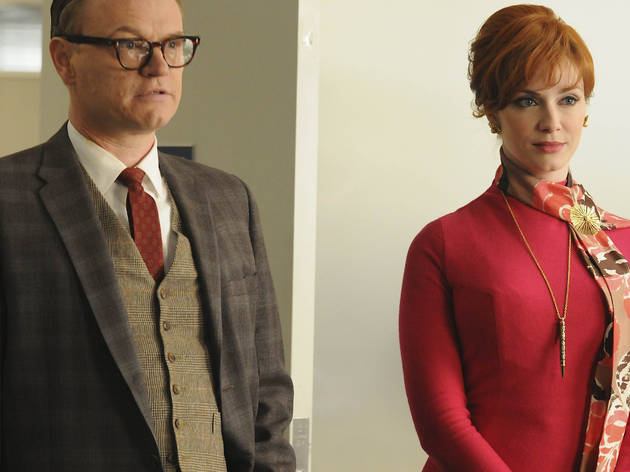 Photograph: Michael Yarish / AMC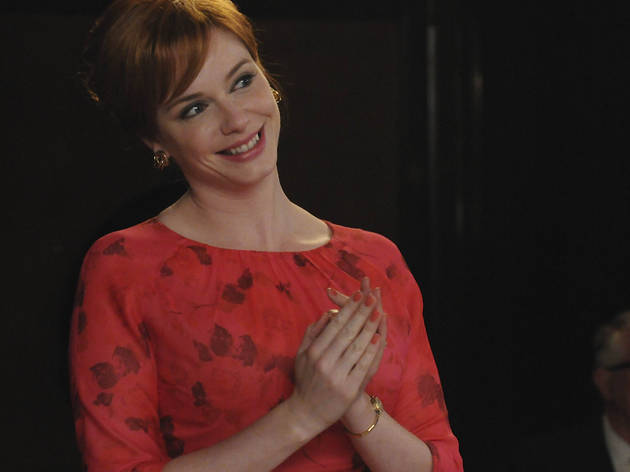 Photograph: Michael Yarish / AMC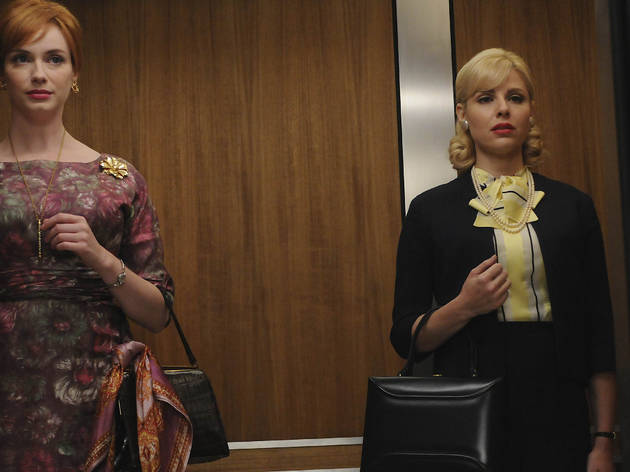 Photograph: Michael Yarish / AMC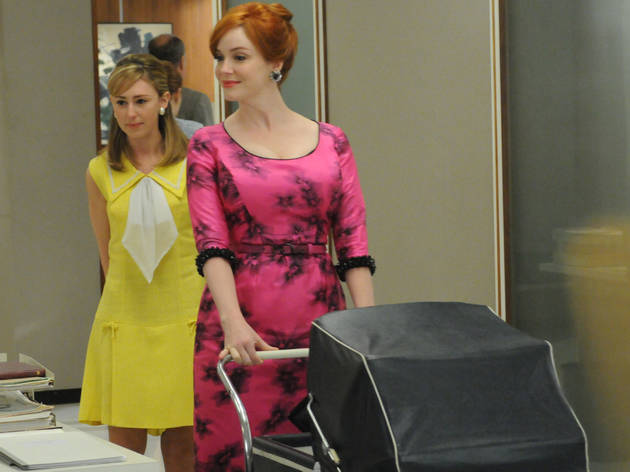 Photograph: Michael Yarish/AMC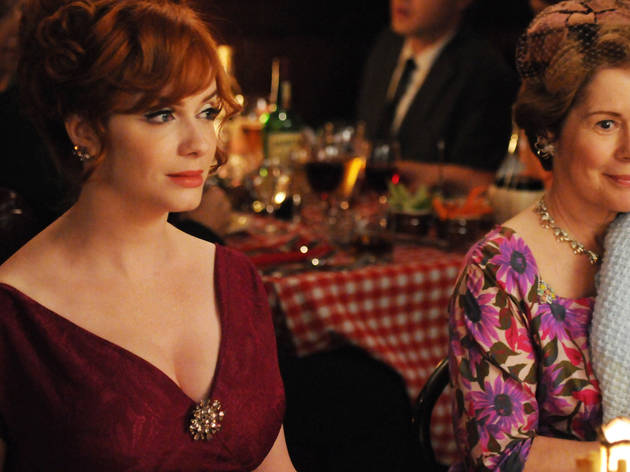 Photograph: Michael Yarish/AMC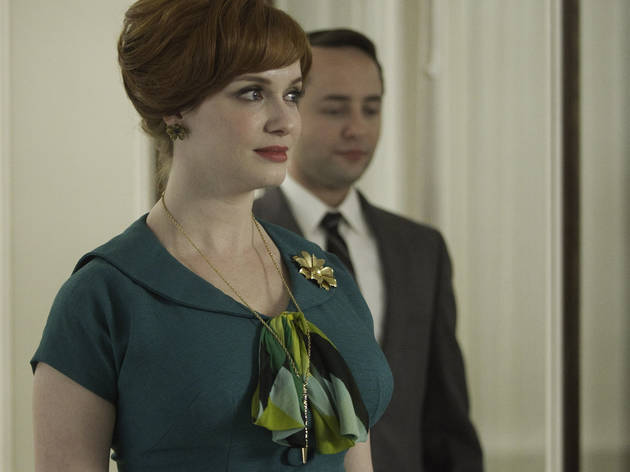 Photograph: Jordin Althaus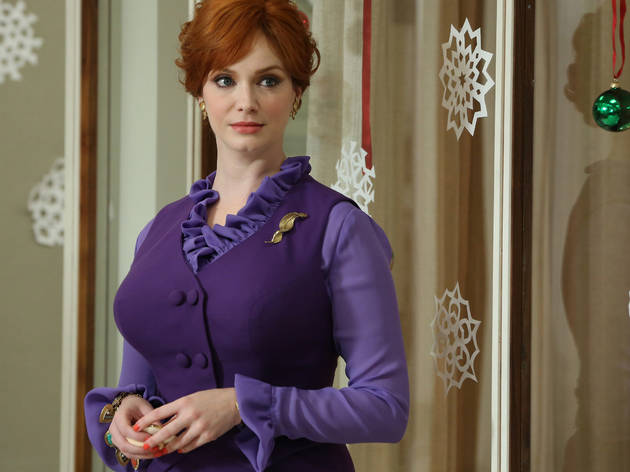 Photograph: Michael Yarish/AMC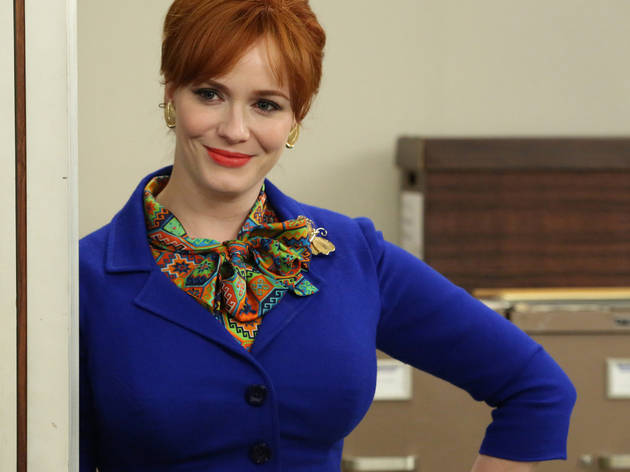 Photograph: Michael Yarish/AMC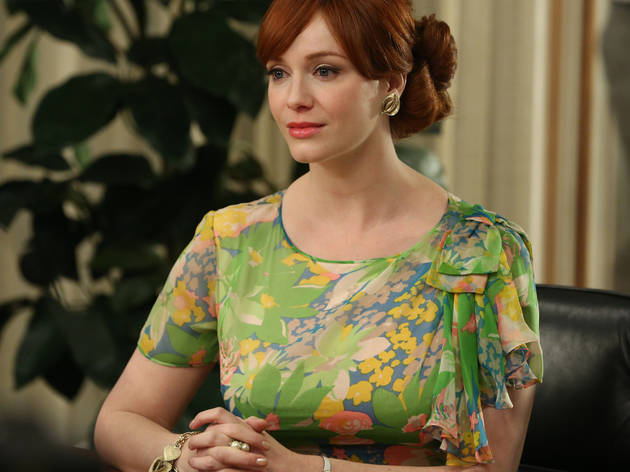 Photograph: Michael Yarish/AMC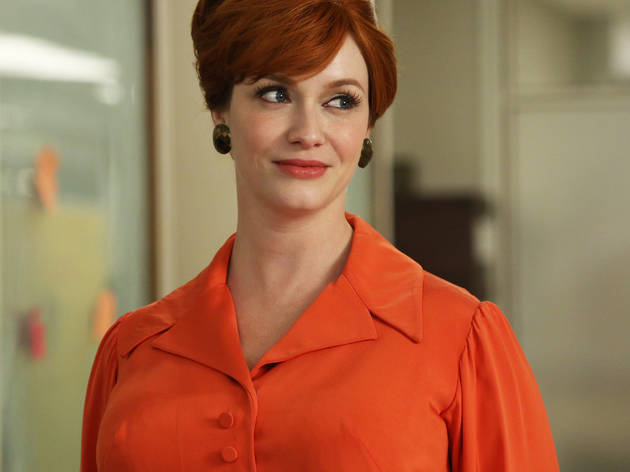 Photograph: Michael Yarish/AMC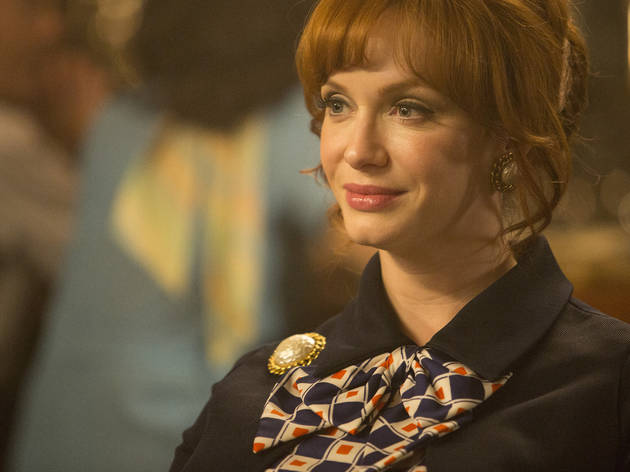 Photograph: Justina Mintz/AMC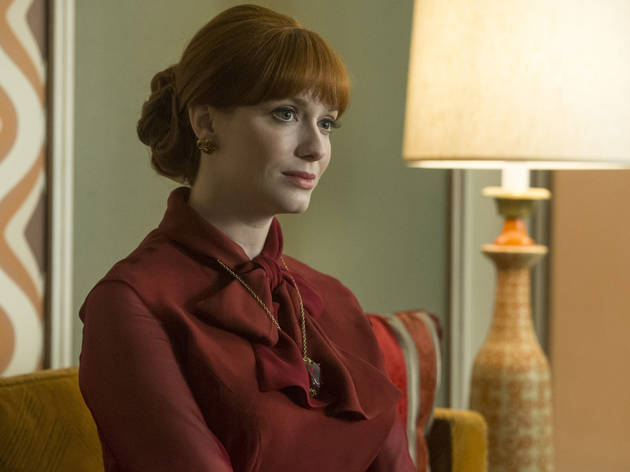 Photograph: Jordin Althaus/AMC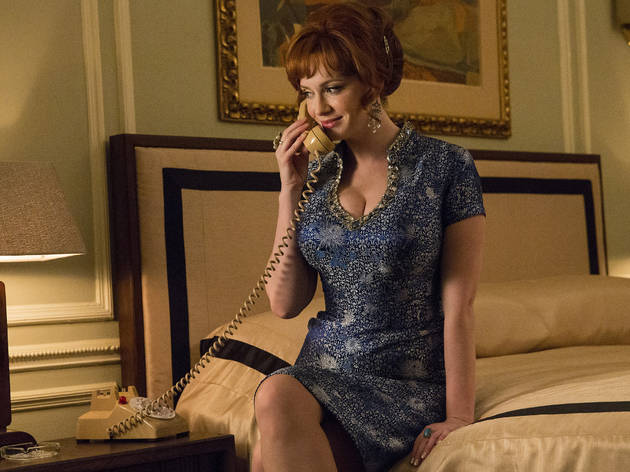 Photograph: Michael Yarish/AMC