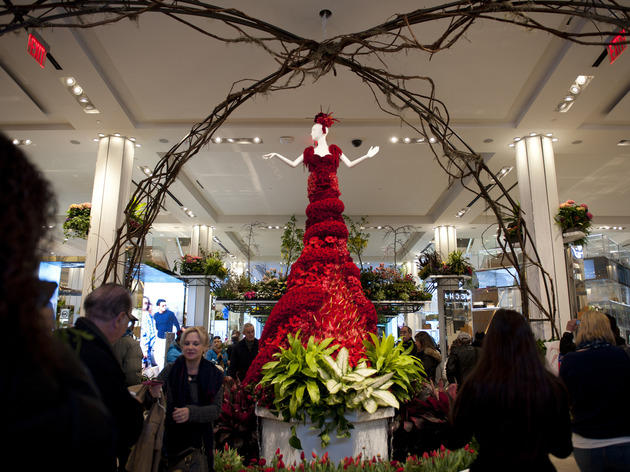 1/22
Photograph: Liz Clayman
Macy's Flower Show 2014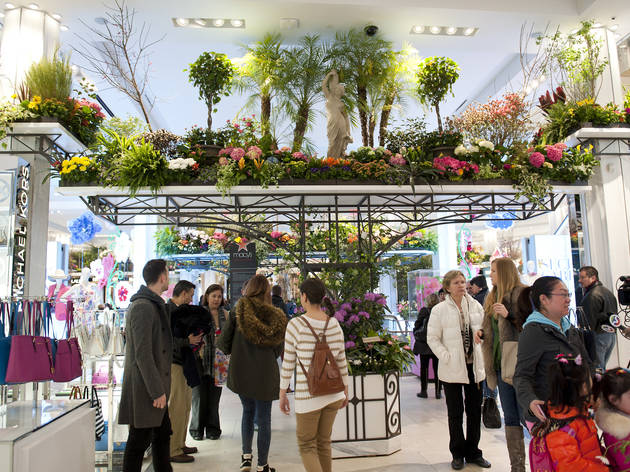 2/22
Photograph: Liz Clayman
Macy's Flower Show 2014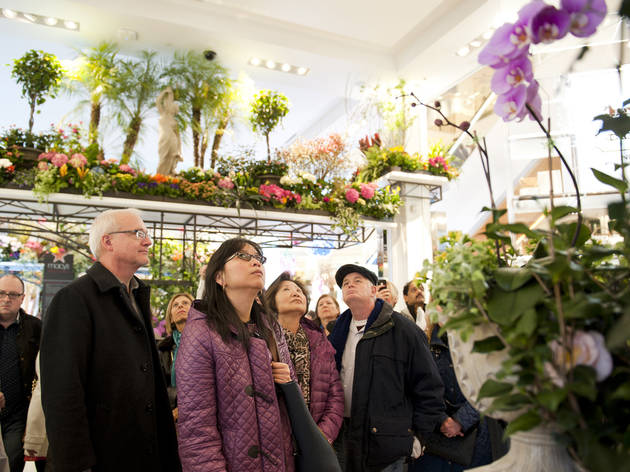 3/22
Photograph: Liz Clayman
Macy's Flower Show 2014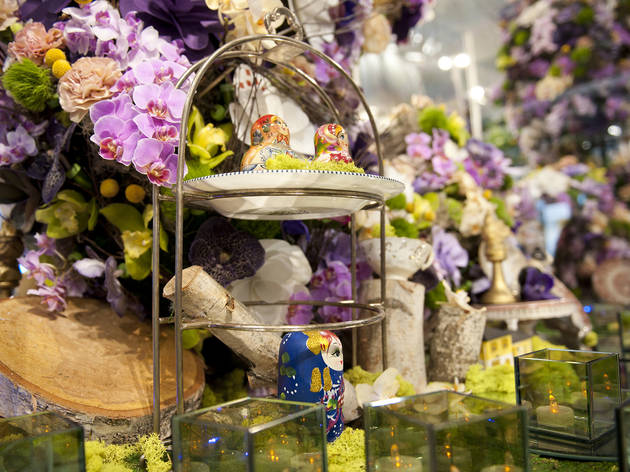 4/22
Photograph: Liz Clayman
Macy's Flower Show 2014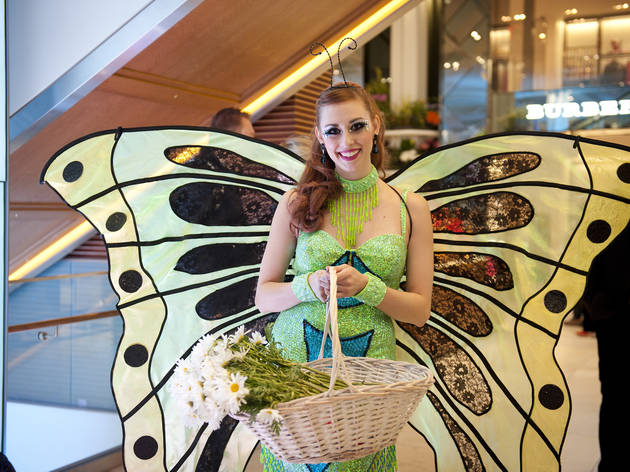 5/22
Photograph: Liz Clayman
Macy's Flower Show 2014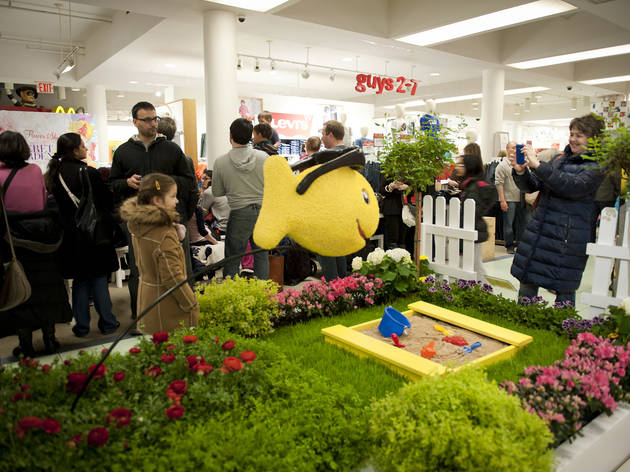 6/22
Photograph: Liz Clayman
Macy's Flower Show 2014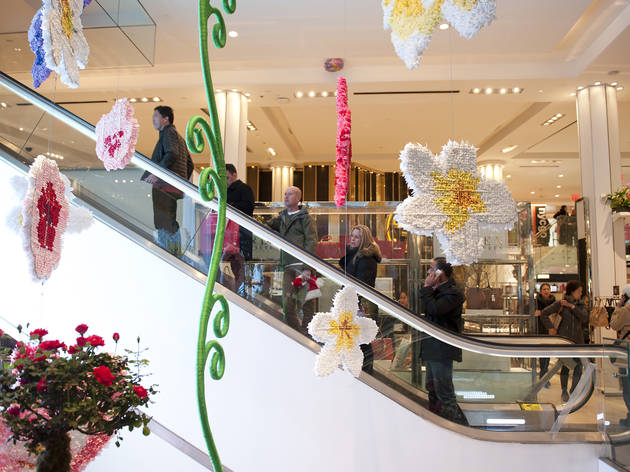 7/22
Photograph: Liz Clayman
Macy's Flower Show 2014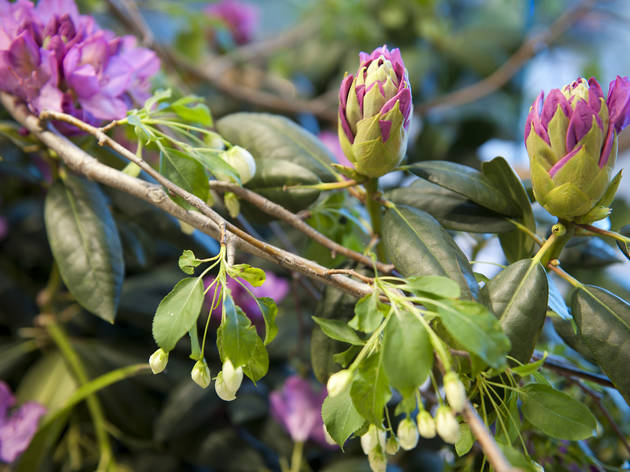 8/22
Photograph: Liz Clayman
Macy's Flower Show 2014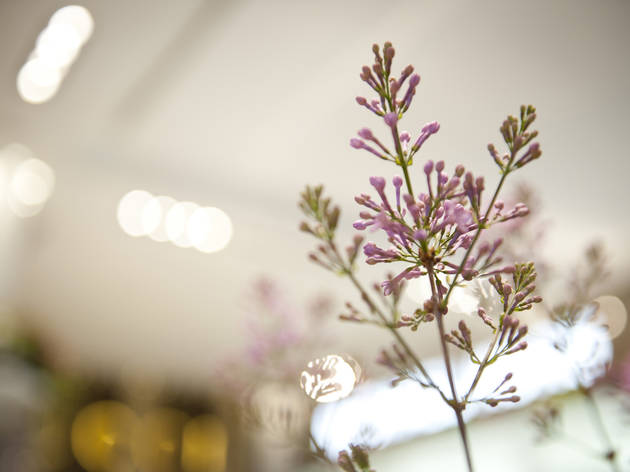 9/22
Photograph: Liz Clayman
Macy's Flower Show 2014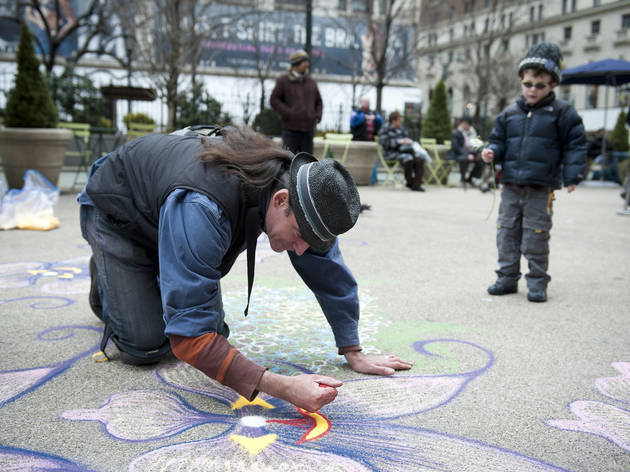 10/22
Photograph: Liz Clayman
Macy's Flower Show 2014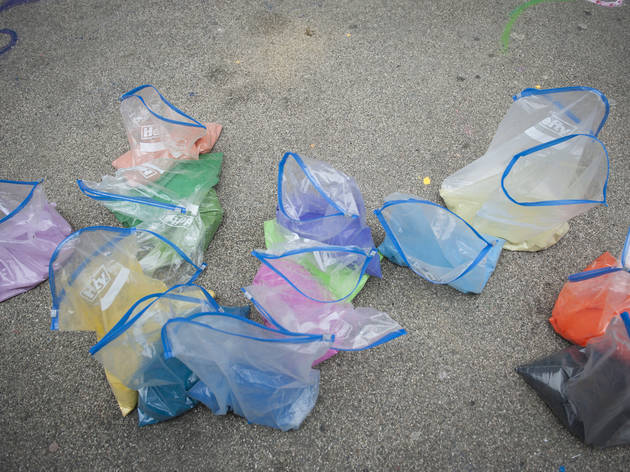 11/22
Photograph: Liz Clayman
Macy's Flower Show 2014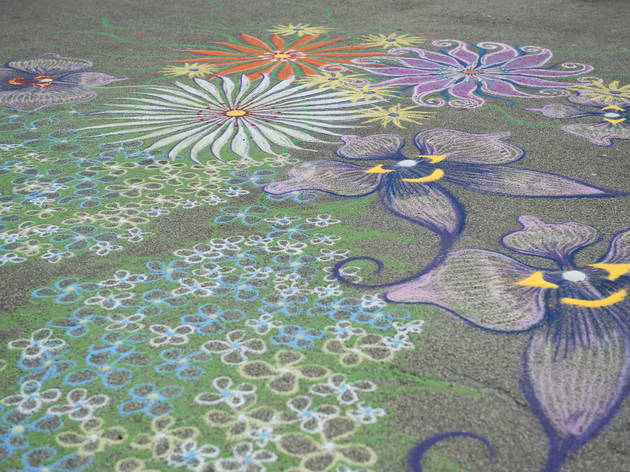 12/22
Photograph: Liz Clayman
Macy's Flower Show 2014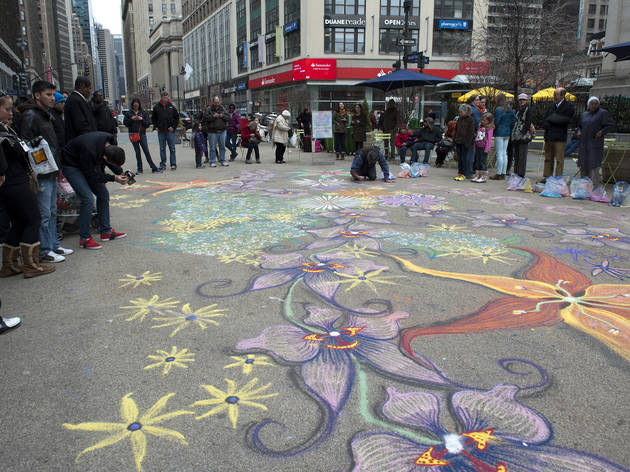 13/22
Photograph: Liz Clayman
Macy's Flower Show 2014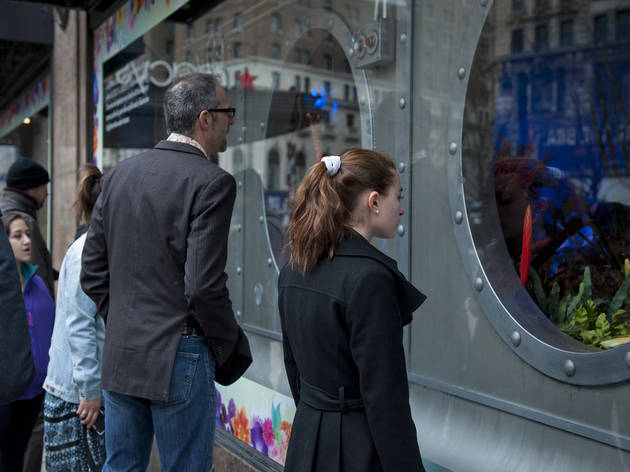 14/22
Photograph: Liz Clayman
Macy's Flower Show 2014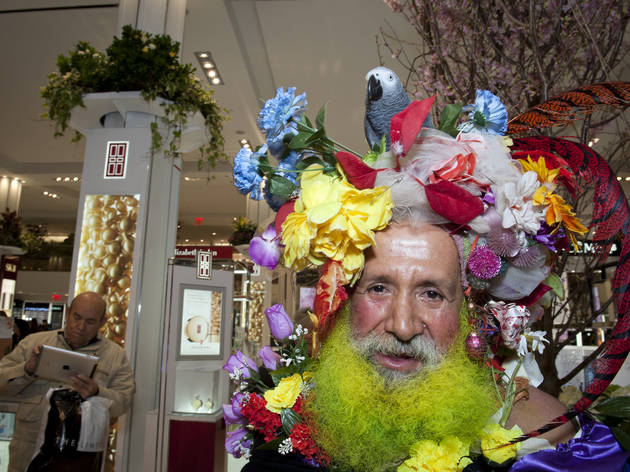 15/22
Photograph: Liz Clayman
Macy's Flower Show 2014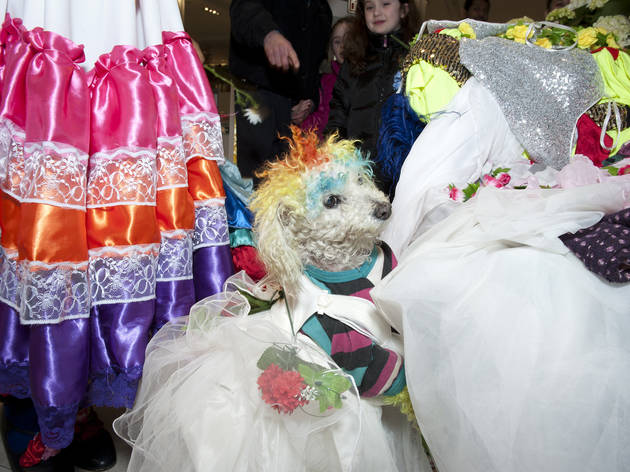 16/22
Photograph: Liz Clayman
Macy's Flower Show 2014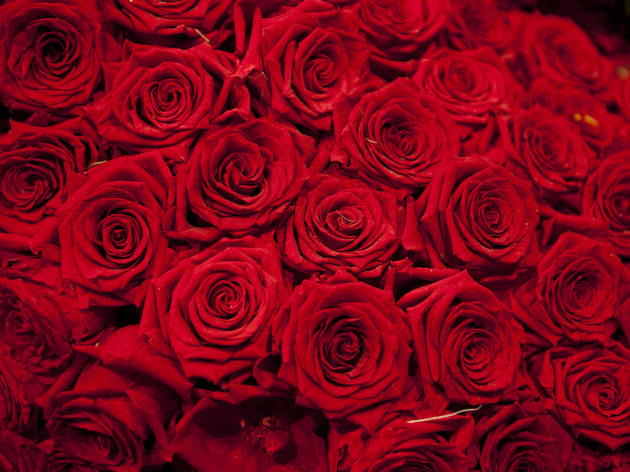 17/22
Photograph: Liz Clayman
Macy's Flower Show 2014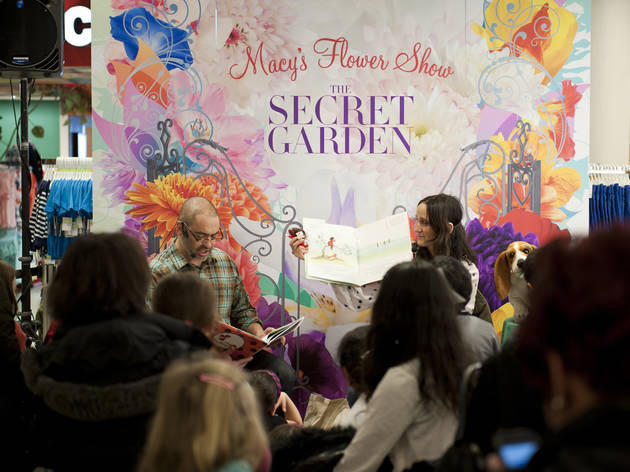 18/22
Photograph: Liz Clayman
Macy's Flower Show 2014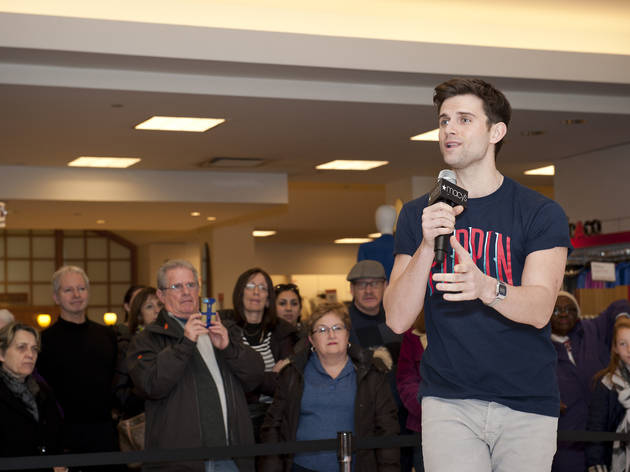 19/22
Photograph: Liz Clayman
Macy's Flower Show 2014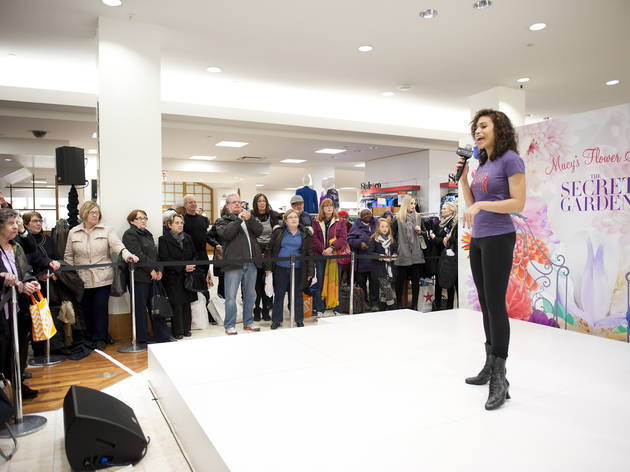 20/22
Photograph: Liz Clayman
Macy's Flower Show 2014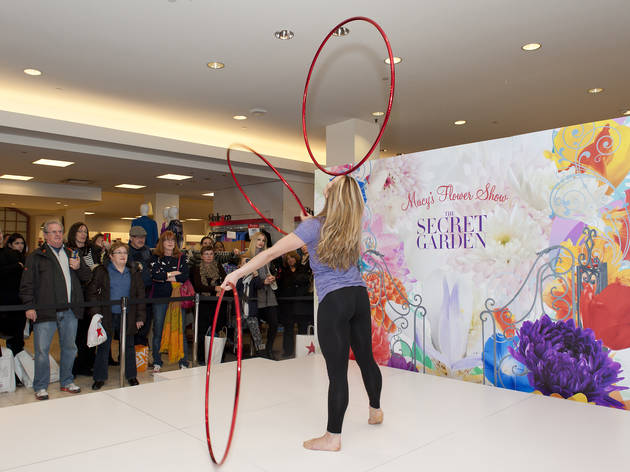 21/22
Photograph: Liz Clayman
Macy's Flower Show 2014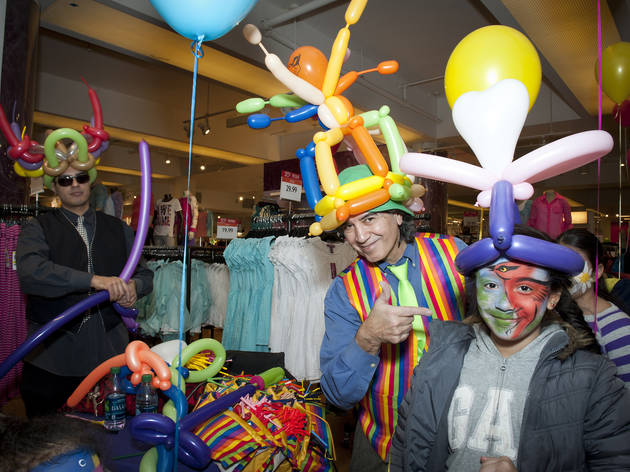 22/22
Photograph: Liz Clayman
Macy's Flower Show 2014
Folks flock to this floral-filled exhibition at Macy's Herald Square, where jaw-dropping arrangements are on display for two weeks. The theme for this 44th annual installment is "Once Upon A Springtime," so expect to see a lot of plays on fantasy-inspired settings and storybook scenes.
Average User Rating
4.6 / 5
Rating Breakdown
5 star:

8

4 star:

3

3 star:

1

2 star:

0

1 star:

0
Go there early to soak it all in, as the Macy's annual flower show is quite a spectacle. The sights are beautiful but the scents are even better. This century old building gets new life each Spring, as the displays are put all over the main floor. Each display area reflects flowers from a different part of the country. My favorite being the "Southwest" display which included indigenous cacti from the region. Its essentially a giant greenhouse, where you can also purchase perfume and jewelry.
An annual must-attend event at Macy's! The flower show is always impressive. The colors and styles of flowers on display are truly mesmerizing.
A highlight of the year and the first harbinger of spring, the Macy's Flower show is a New York Must, whether you're a tourist or a local. The grand main floor of the Broadway building is packed with exotic blooms and the scents and colors are a taste of paradise.
I love forward to this event every year! Macy's in Herald Square can seem pretty daunting, as it's massive size and large crowds can be intimidating. But that's all worth it to check out the gorgeous blooms during the iconic Flower Show. I love the creative showcases. And you know it's finally spring in New York once the flowers start rolling in!
Simply Awesome Sights and Smells!!! A must see for all New Yorkers, Tourists and Visitors alike,
I have been to the Macy's Flower Show before, and it is like walking into the Amazon Rainforest! It is so beautiful and gorgeous and oddly attracting!!